I am SO lucky to get to work in The Grove! The variety of small businesses is incredible and my goal is to start sharing them with you as often as I can!
To start – let me introduce you to Vincent Van Doughnuts.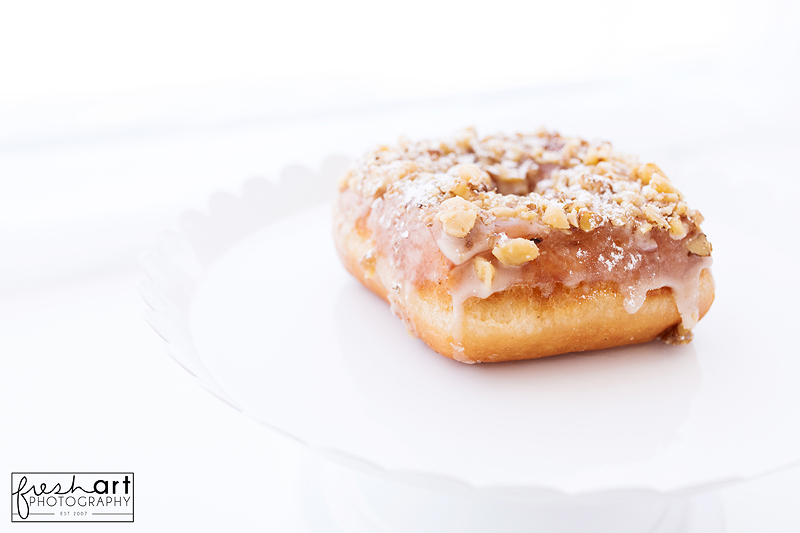 They are located just a block away from the studio and make the most delicious doughnuts ever!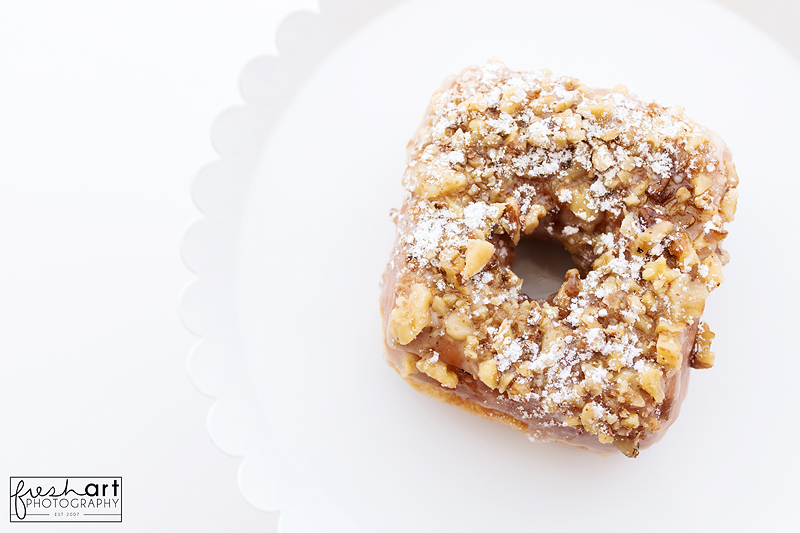 My kids LOVE to go in and grab several flavors to try but we always get the donut holes too b/c they are a family favorite!
They do sell out fast sometimes so going early is a good idea! I promise that it's worth it to get up on a weekend!
They have several stores, a food truck and you can even get delivery!
Do our kids also really love Krispie Kreme or Dunkin'? Yeah. But supporting local is super important to us so going a bit out of the way to get these amazing doughnuts is 100% worth it every time!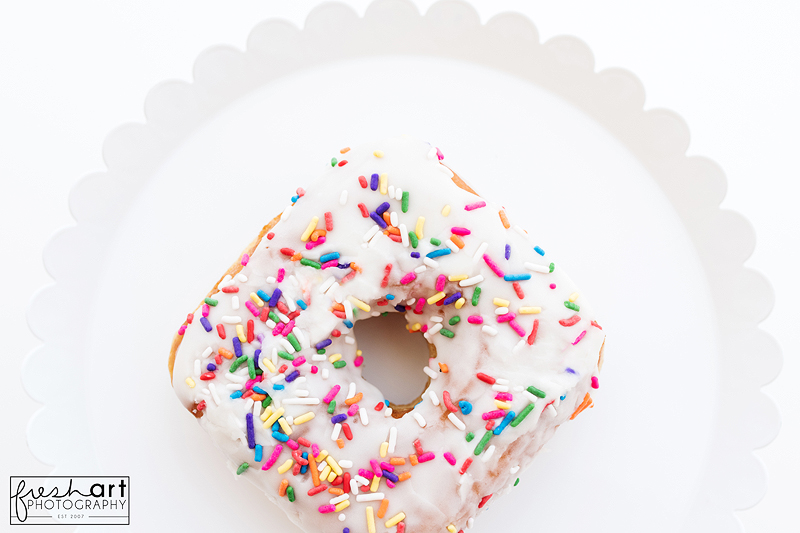 If you are a small business and would like me to capture product for you, lifestyle working shots at your place of work or professional headshots please let me know!