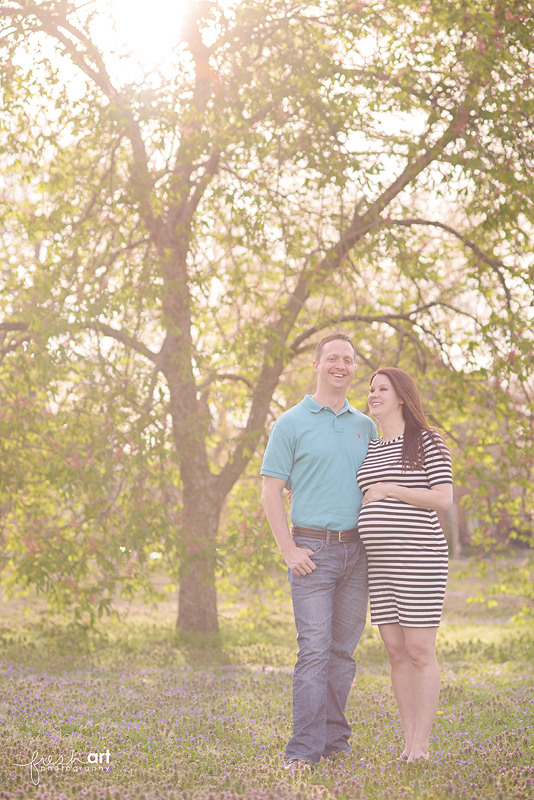 A beautiful night and a gorgeous location for a maternity session!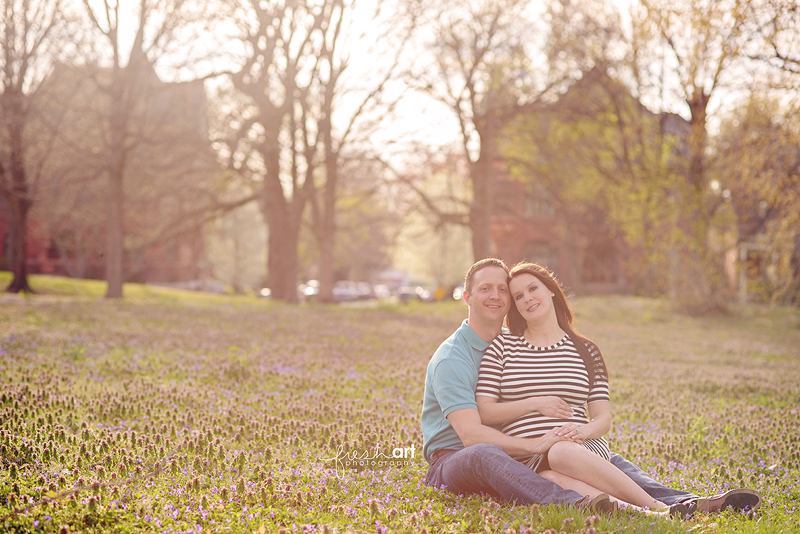 And seriously isn't this soon-to momma gorgeous? Also – I know those are weeds but aren't they pretty?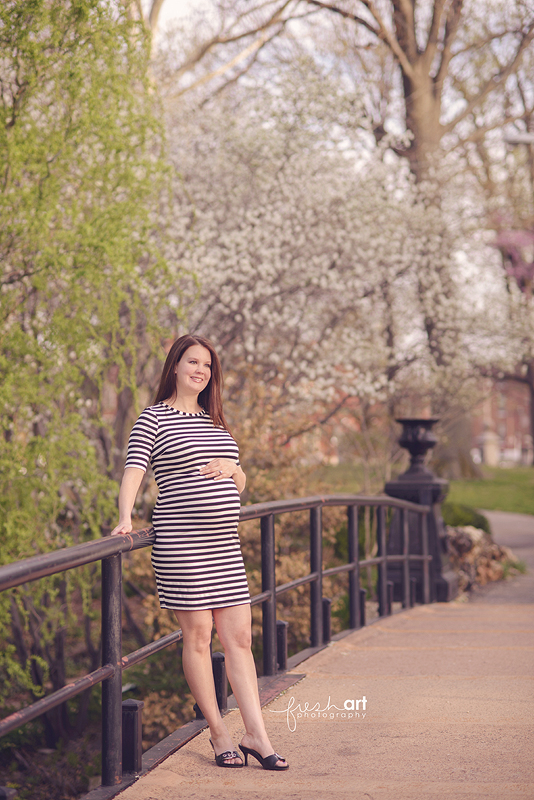 SO beautiful!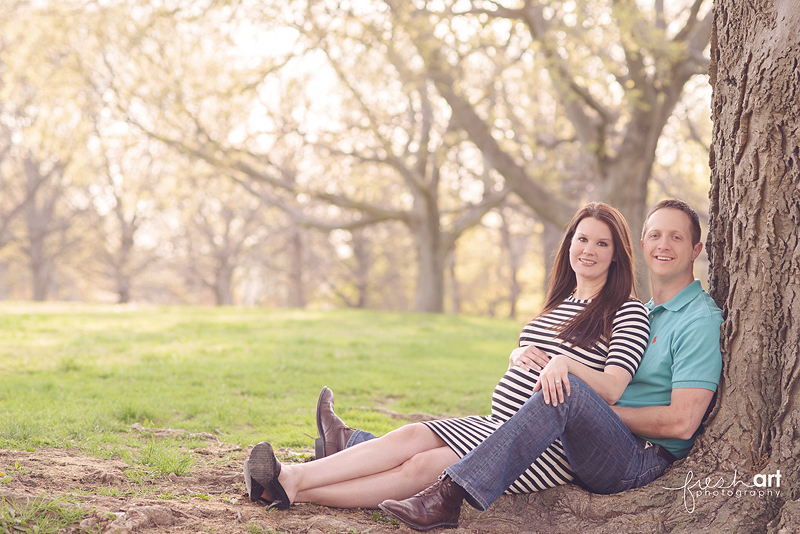 And I can't wait to meet their sweet baby in either late May or early June! A perfect summer baby!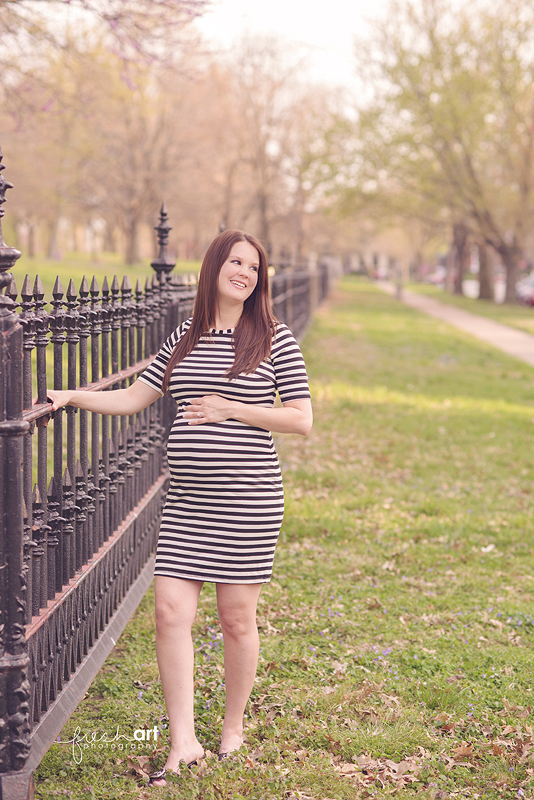 I love maternity sessions because not only is it a great way to celebrate a new chapter about to start in your life (by capturing the final pages in your current chapter) but also because it's a great way to get to know one another prior to your newborn session when suddenly you'll be spending several hours with me at the studio! They are always joyful sessions too!
And for the first time ever, which is funny because I've been doing this a long time, Chris and the kids came along to play on the playground while I worked! So fun to wave to them! Then we had a late family dinner and met up with GoGo who treated the kids to ice cream! After a long day of yard work that day I'd say it was a pretty perfect Saturday!