Fresh 48 Sessions are SO AMAZING!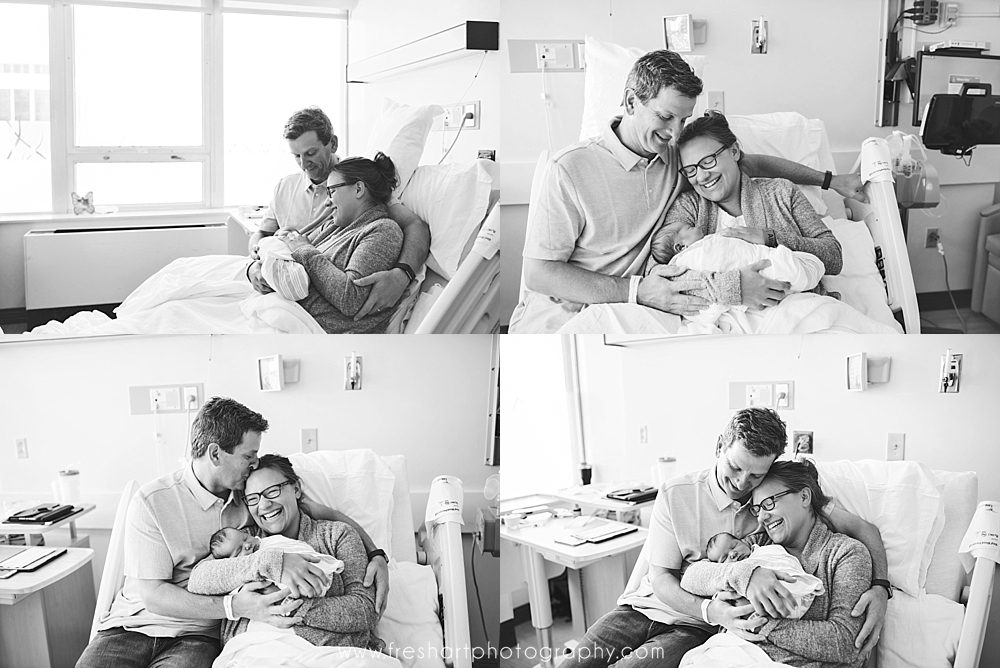 Because I come up during the day (hello natural light) when you're ready there is time to SHOWER. Let me say this – your first shower after giving birth is the BEST shower you will ever take!
Grandpa!
I am always booking Fresh 48 Sessions!