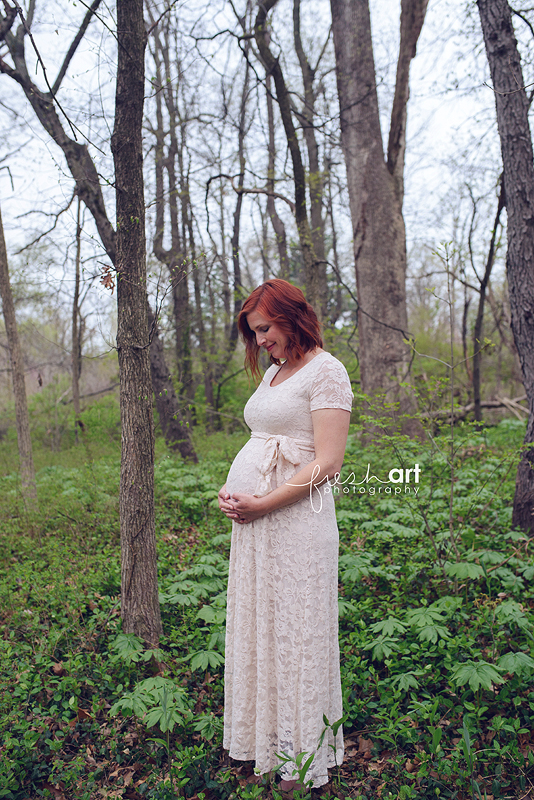 I adore this family! It was a cloudy day and we embraced it – which I loved. I love going with the flow and  using what we have! The clouds gave us a moody look that I am kind of obsessed with!
But then I had her come to the studio too! We got the best of both worlds AND I got to practice in the new studio for the first time!
The difference in these photos make me so happy – I think more clients should book double sessions! haha! Obviously that's not financially smart maybe but it would be SO fun!
Isn't she just GORGEOUS?!? The studio I mean. Just kidding! They're both pretty amazing! haha!
Did you guys notice I stopped blogging for a while? Does anyone read blogs anymore? I'm going to start putting random giveaways in here just to see who's reading! haha!