Without skipping a beat, meet little Wyatt!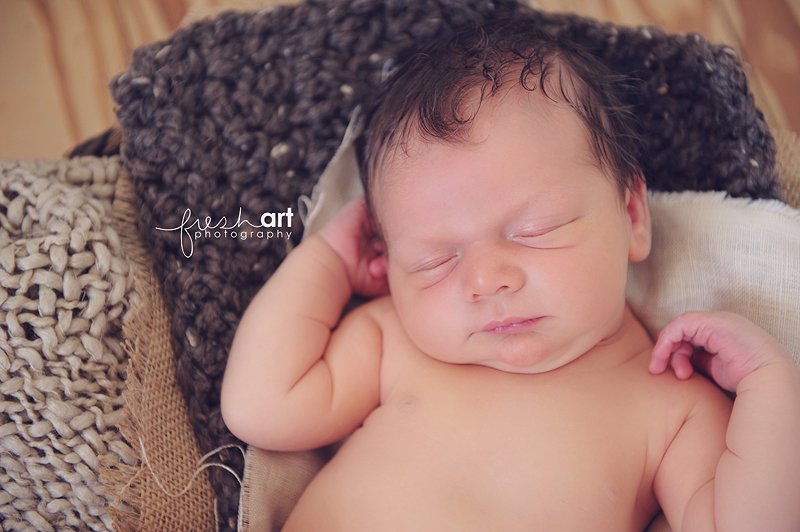 We were so smitten with his dark hair!
And pudginess! Not even a week old and the tiniest little rolls!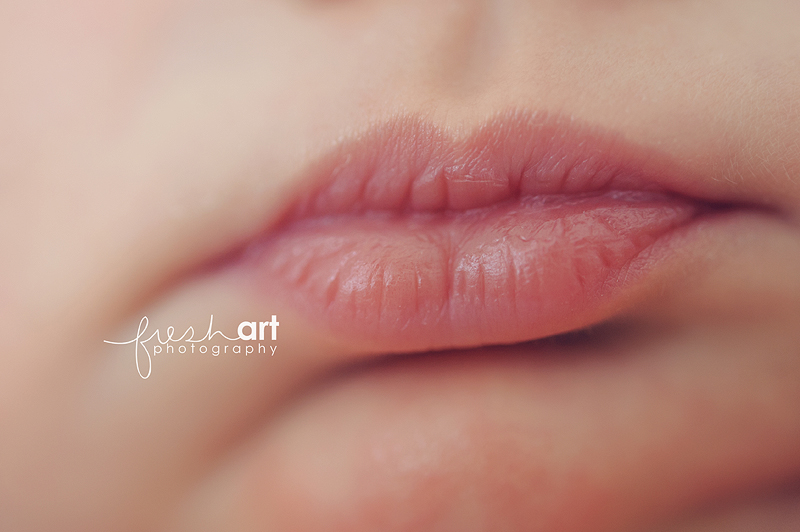 And those lips!
Such a sweet little peanut!
We leave in a week for vacation and I am on an editing roll! Can you tell? And actually so is Kim since she edits newborns too! HA! Thanks for helping me crank them out Kim!