Shooting in the morning is so much easier on my family but HOLY LIGHT do I love sunset sessions! The light ebbs and flows and you can get such different looks just by moving into and out of shade. I love it so so much!
For me the special part of a second pregnancy's maternity session is that it's not SO much about the baby as it is about the family. These are your last official family photos before that new little person is welcomed into your lives!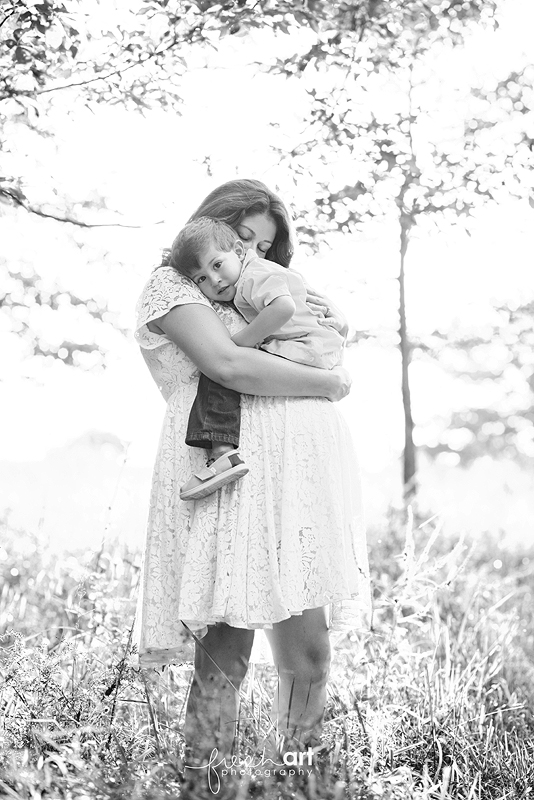 And you can celebrate that special bond with your first child which is so incredibly special.
This little guy melted my heart! We met him when he was just a few days old and now he's going to be a big brother!
LOVE how playful they are together! Such a fun loving family!
Literally the last shot of the night! Playing peek-a-boo in Mommy's dress!
I can't wait to see these guys again later this month!