I've been waiting for those numbers to match up for so long! As a kid it seemed FOREVER away and now, here it is. My birthday. 33 years young!
Not an exciting day planned but I'm doing a personal blog this morning which makes me happy, I'm treating myself to Chipolte for lunch, doing a little Christmas shopping, PRAYING my computer comes home today, having dinner at my parents, an art project with the kids I've been wanting to do and then hoping to get back to work tonight with my own computer!
I'm not seeing any friends, not doing anything super special, I'm not even spending time with Chris (parent/teacher conferences so he's home super late tonight) but that's ok. I think it's the little things that matter right? Like awesome morning cuddles from my kids this morning and my nieces singing to me over the phone. SO many FB wishes and texts. My church singing to me last night at our weekly dinner and the cake my mom surprised me with. Oh and yesterday I got to spend the entire afternoon with my best friend and we had a blast! The photos are horrible because it was SO dark but we had so much fun I just have to post them! And since I don't trust this computer AT ALL for edits, editing these 3200 ISO shots seemed ok!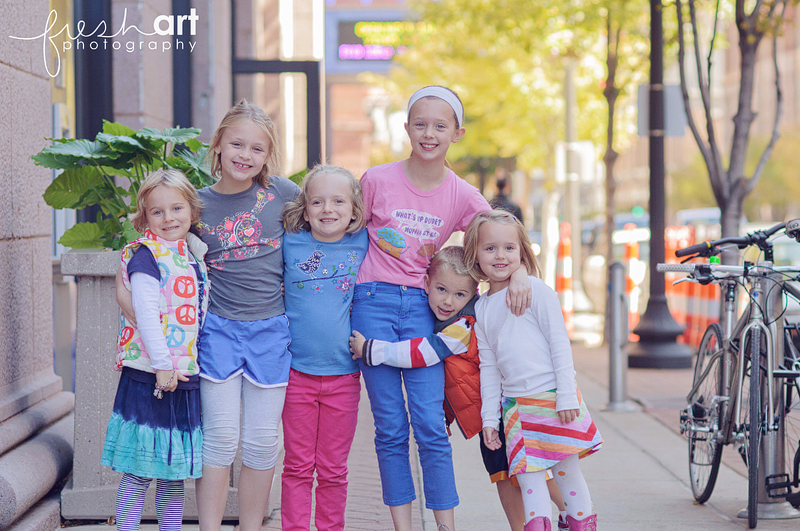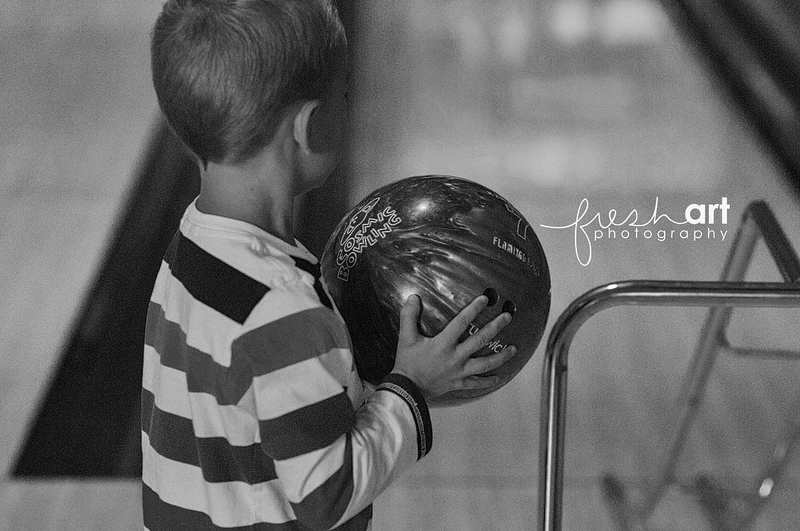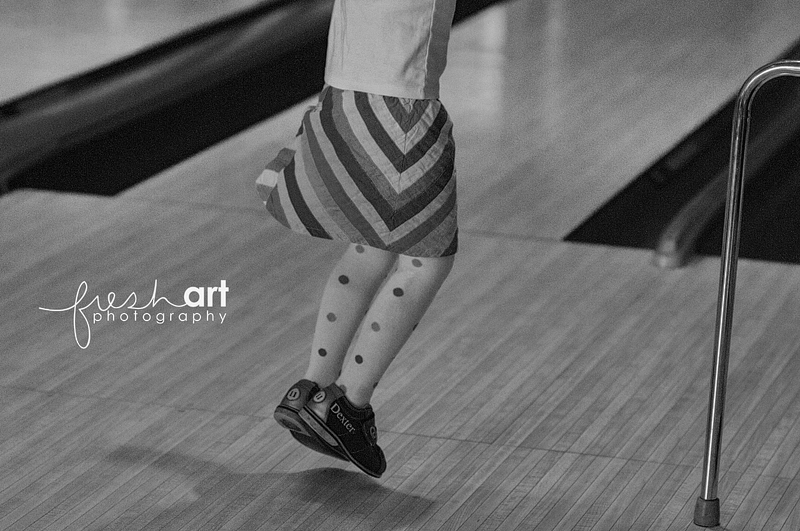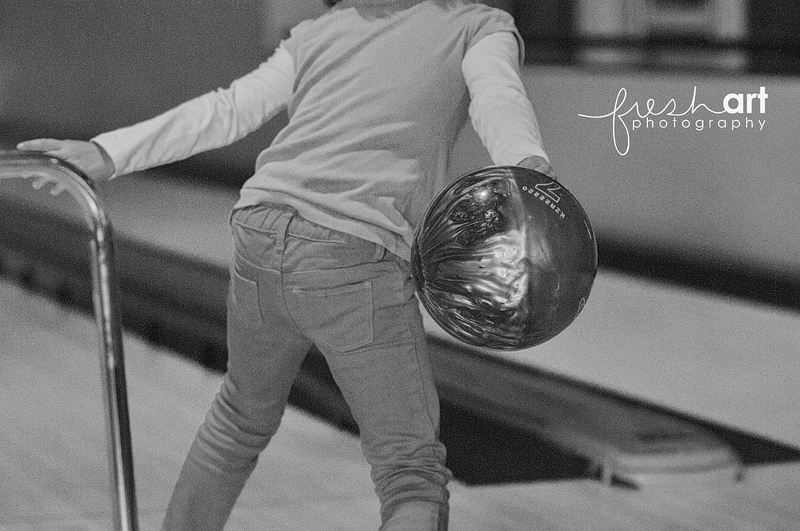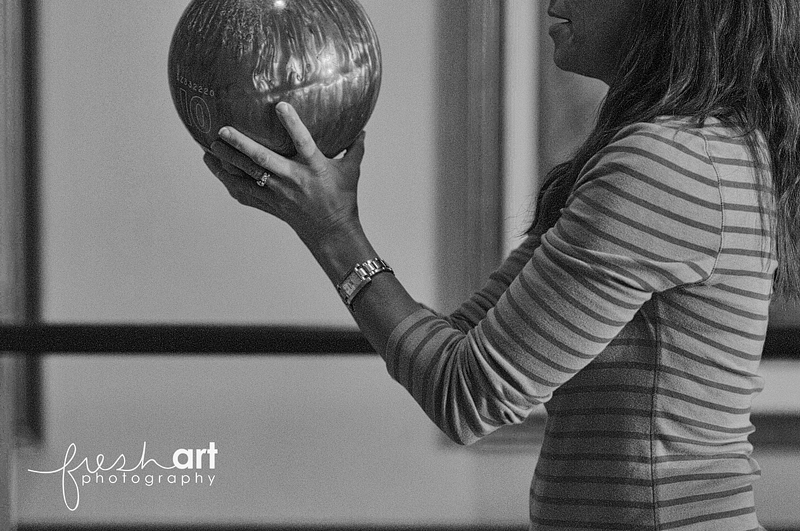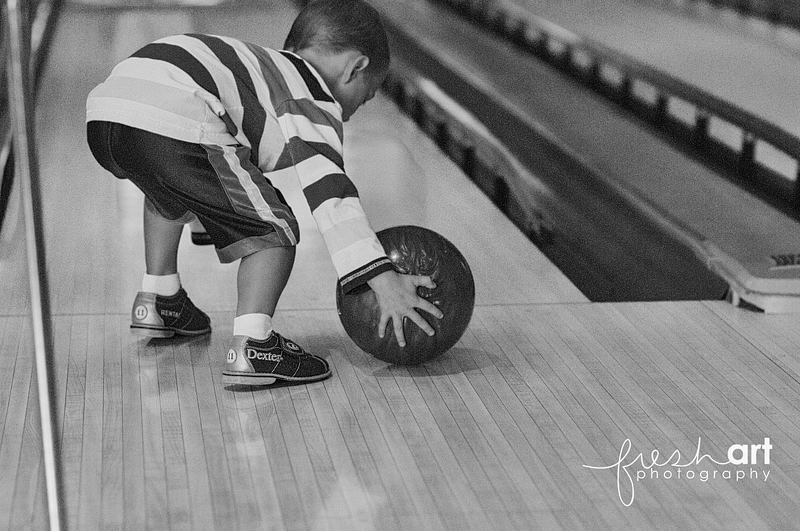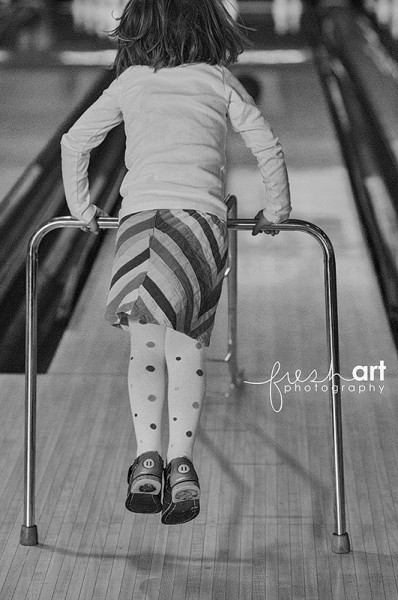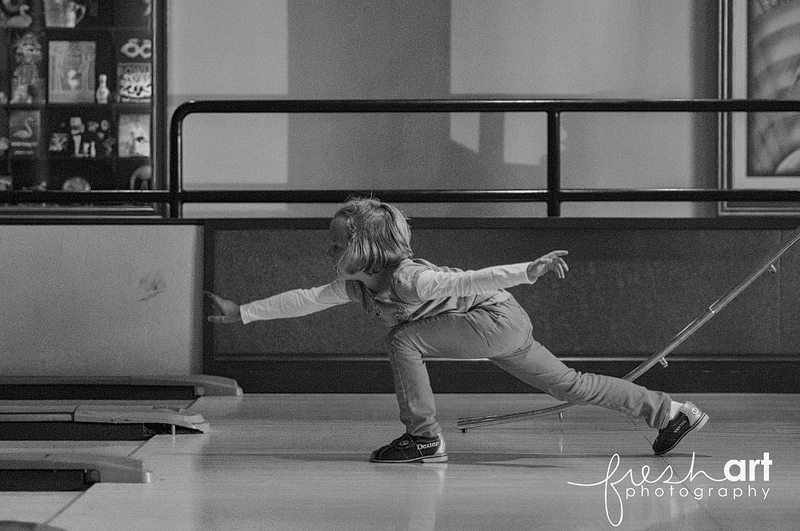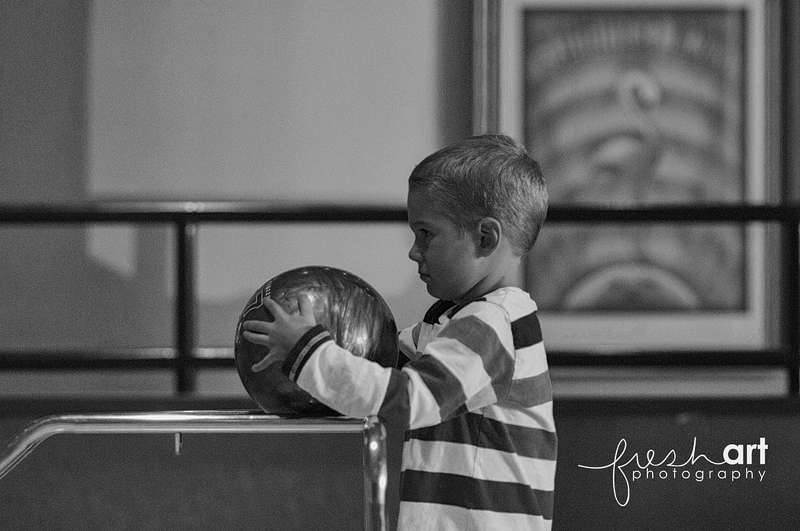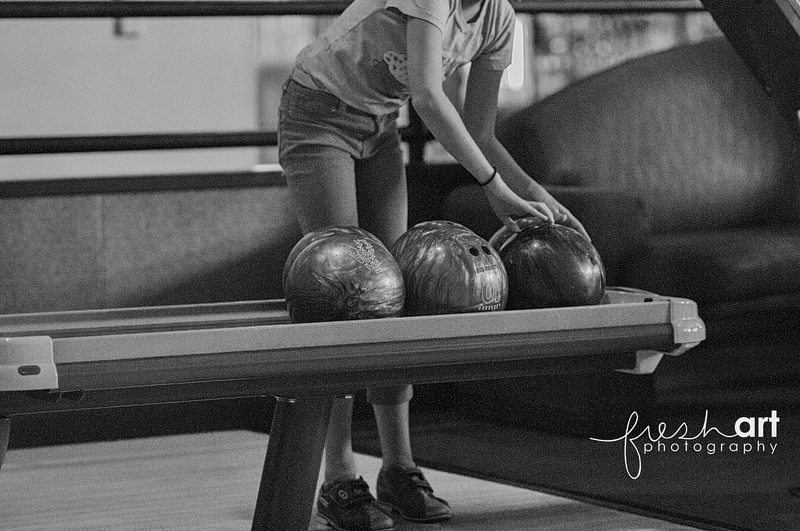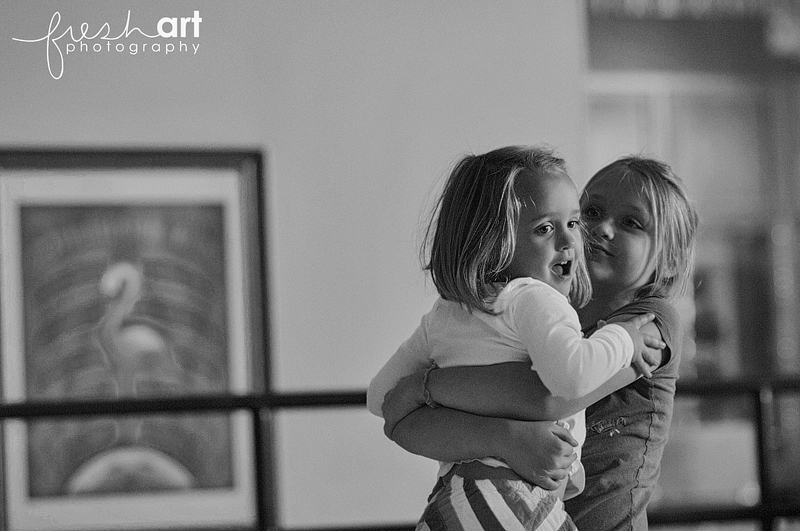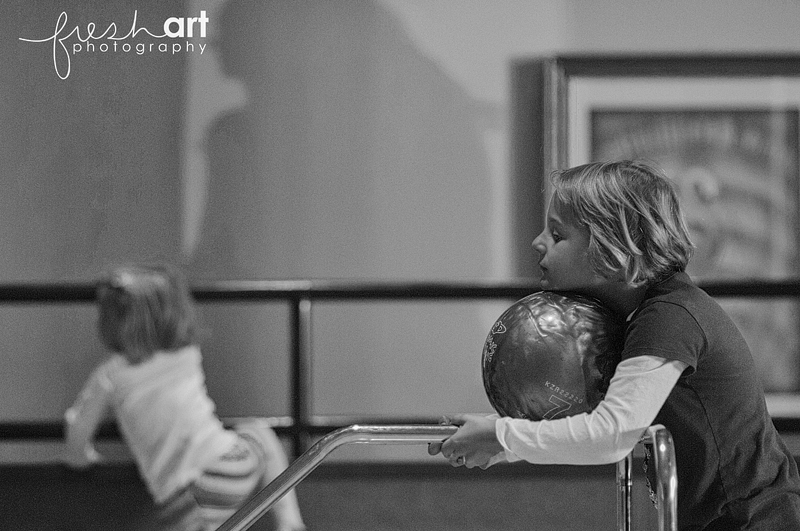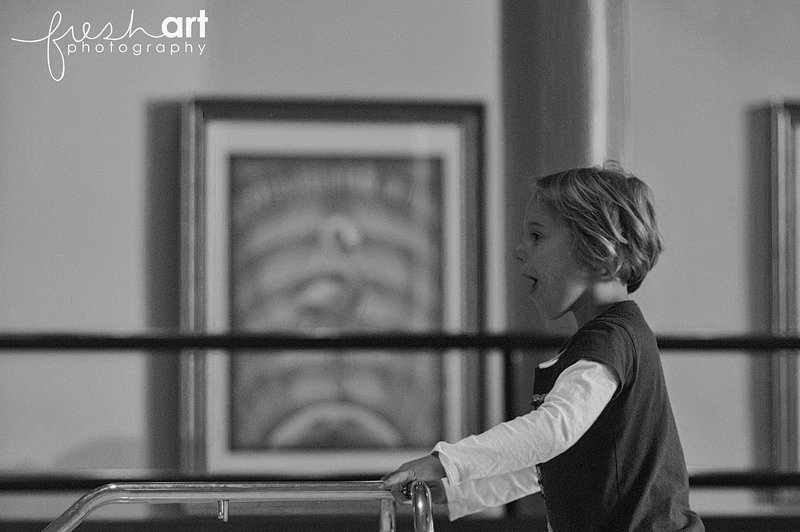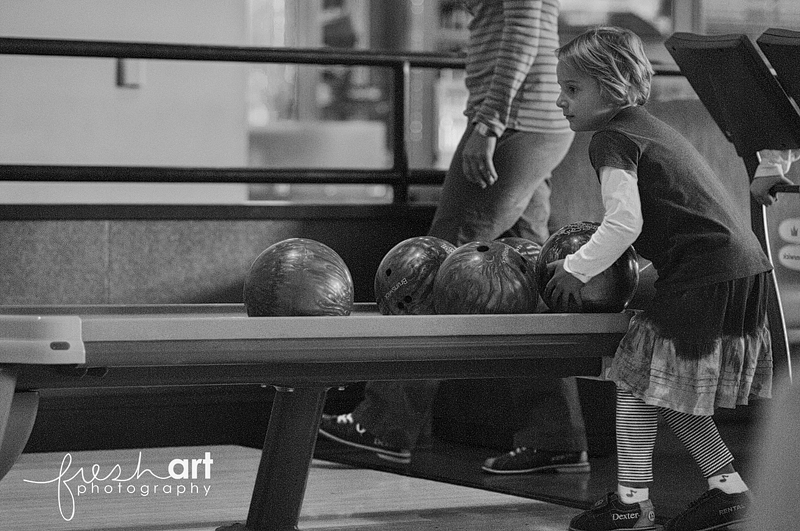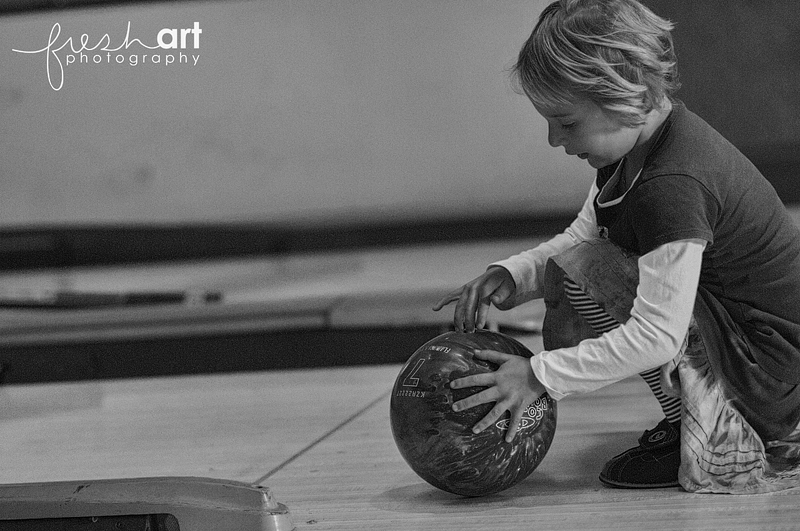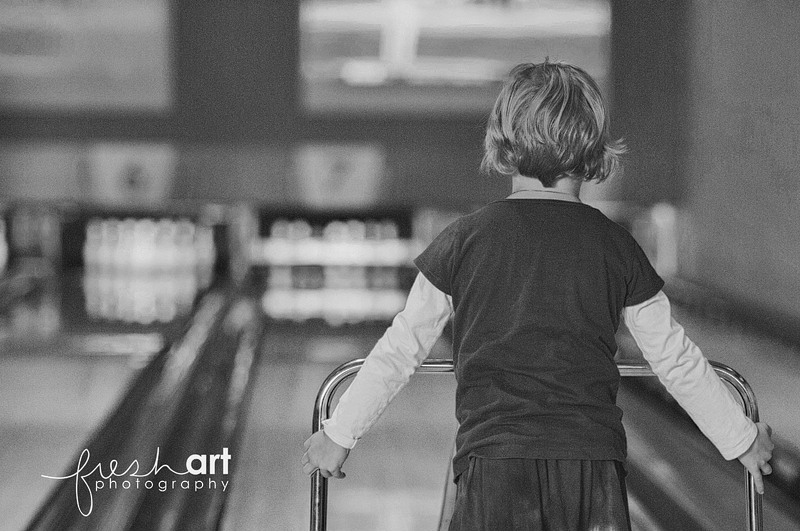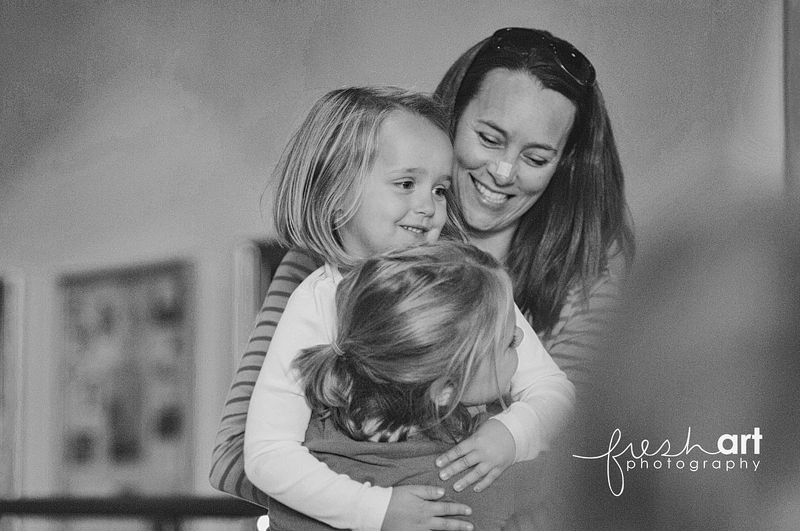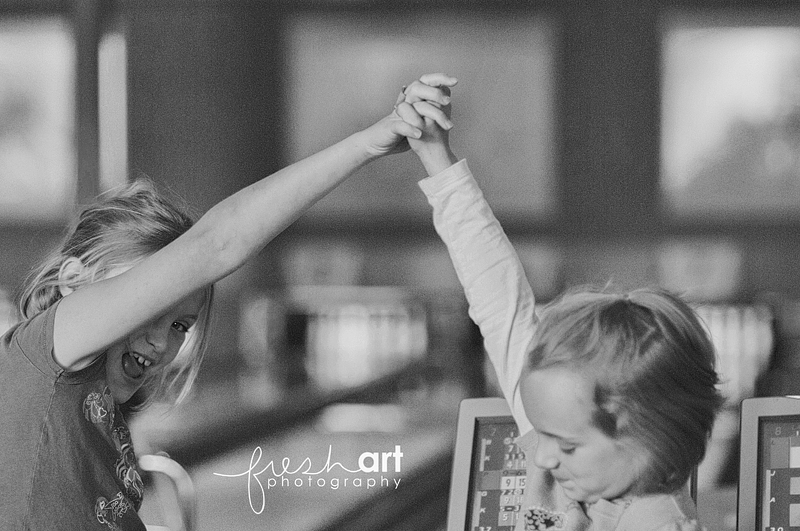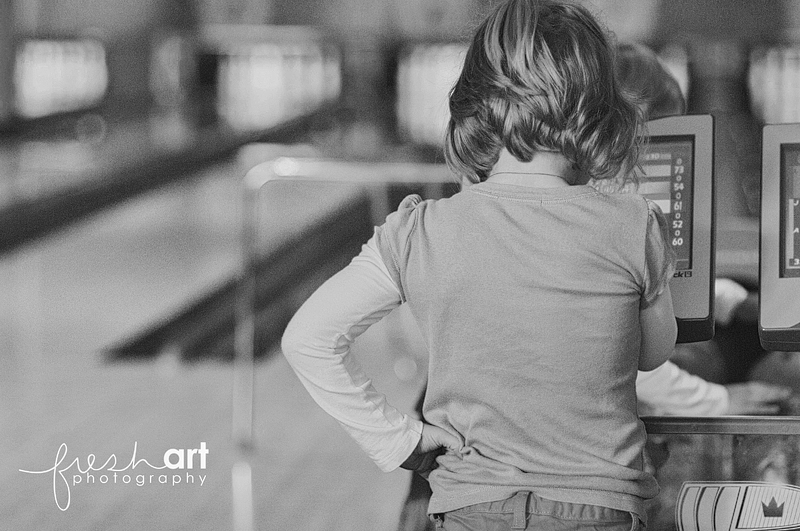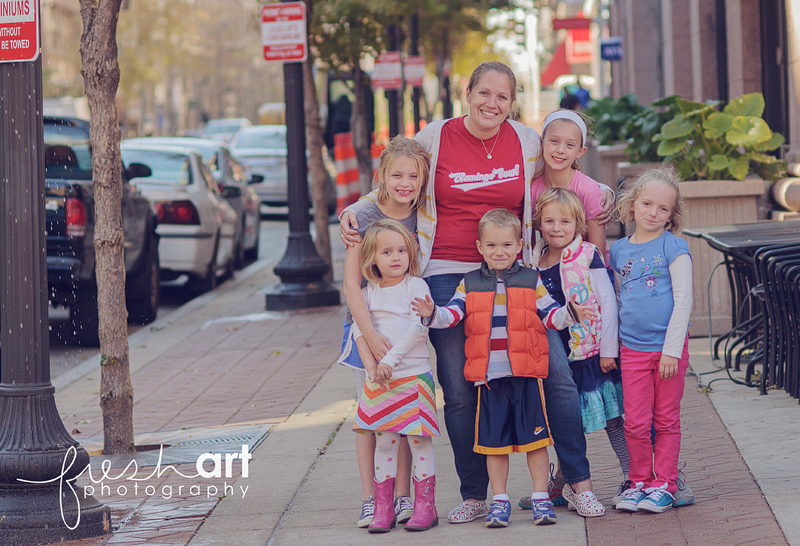 SO! We started with lunch at the Soulard Coffee Garden and then went to Flamingo Bowl! WE HAD A BLAST! Most fun for me was watching our kids cheer each other on, Kelsey getting totally stuck between couches, laughing with Angie, seeing just how dang competitive Bailey is and having the entire place to ourselves! Bailey was hysterical. She watched that screen with the scores like a hawk and told everyone their scores as soon as they finished their turn! She's SO competitive but at the same time SO kind. She's not a rub-it-in-your-face competitive but just really likes to win! We really had a great afternoon and then Ang surprised me with that t-shirt! HA!
Hope your 10.11.12 is a great day too! I'm off to Hobby Lobby and lunch to go… think I might come back home and watch a movie while I eat! Why not!