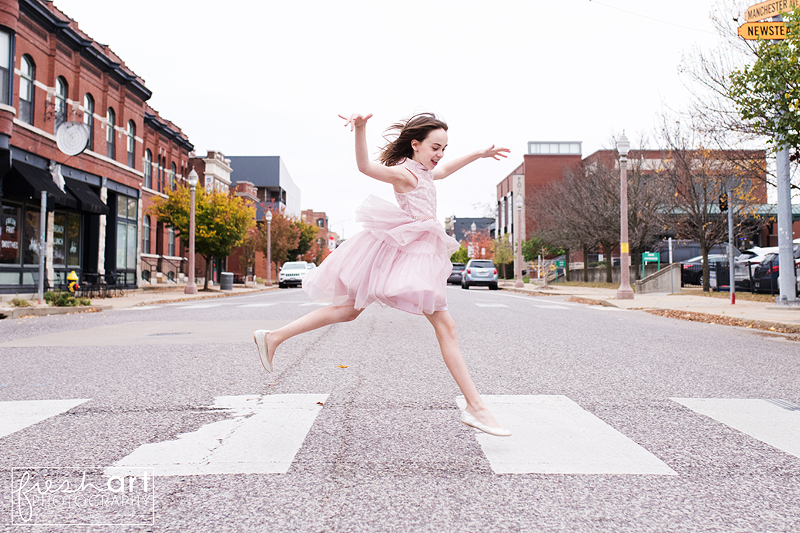 This beautiful girl's Momma decided to book a session just for her on her 10th birthday. She wanted that birthday milestone to be remembered. So she got to pick out a new dress and she got to get new shoes and she got to miss a little school and she got to have a special day with her Mom. I think that's just so beautiful.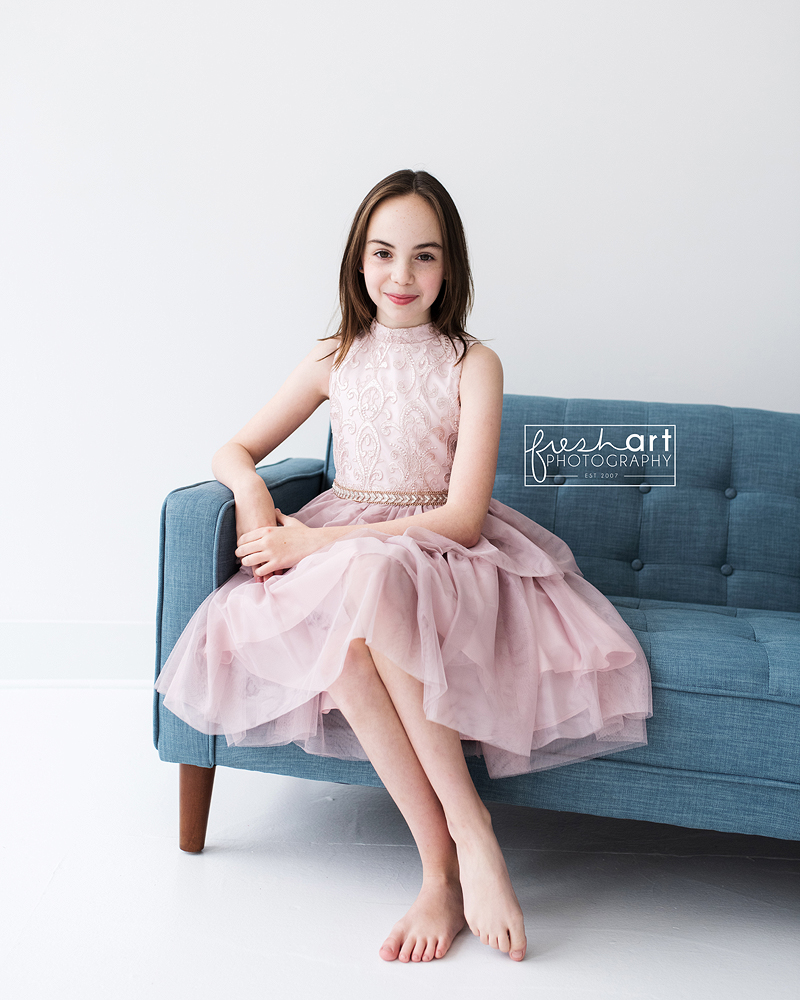 One day Erin is going to look back on these images and have the best memories of this special day.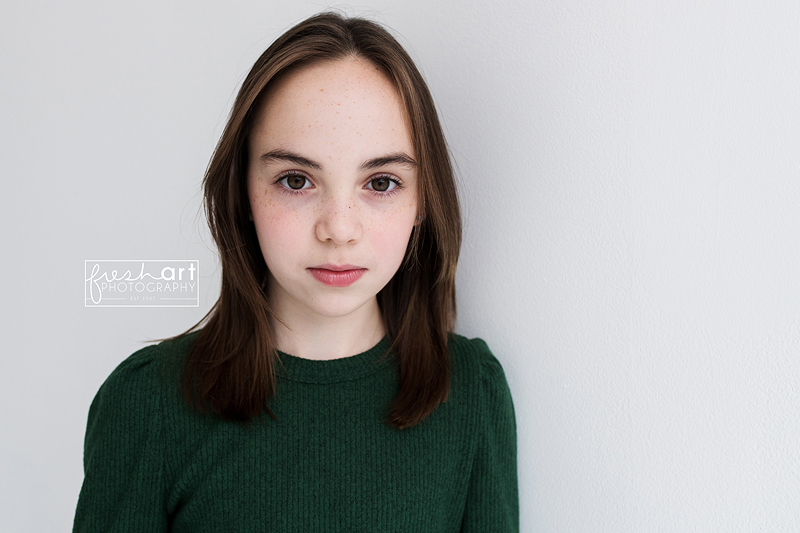 I love that Kate thought to do this for her. I love that capturing age 10 is now a special part of their family story. Kate is such a good mom.