I keep writing and rewriting this post.  Not knowing exactly what to say or how to say it.  One year ago today, Jodie and I got to be a part of something that holds a huge honor.  A day a family experienced the joy of new birth and of saying goodbye, all in the same day.  Joy and grief, laughter and tears.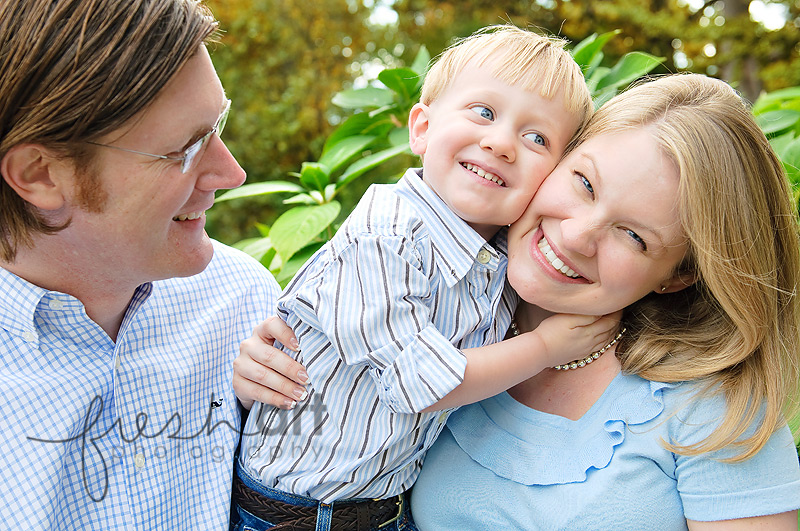 Which reminds me of those words Pamela said at our first meeting HERE when we said how amazing and courageous and full of joy she was, even though she was facing what no parent should ever have to face… the fact that she wouldn't be taking her baby home.  She said she had determined that her baby would hear more laughter than tears while growing inside her, and it was so evident seeing her, Nolan, and big brother Ray all together.
There are so many more moments that solidified this family in our hearts forever, the lessons in grace they showcase walking down this path.
Allowing us to be part of such an intimate and personal time when they welcomed little Elijah Louis Meier at 1:23pm.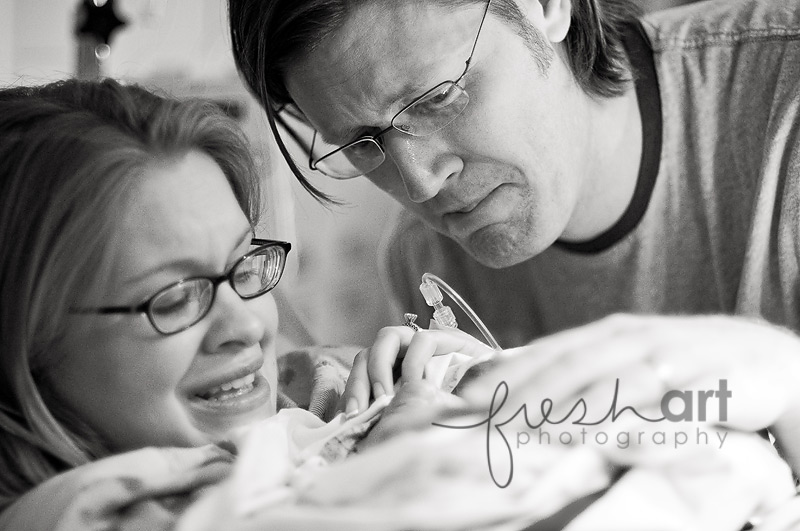 Filling the room with joy as they soaked in all 63 minutes of his life here on earth.

And introduced him to his big brother, Ray.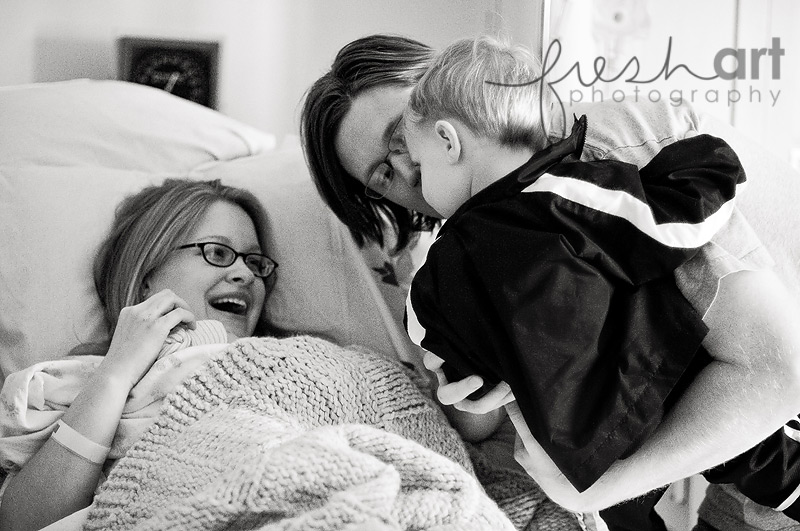 And shared very special family moments, including reading and singing.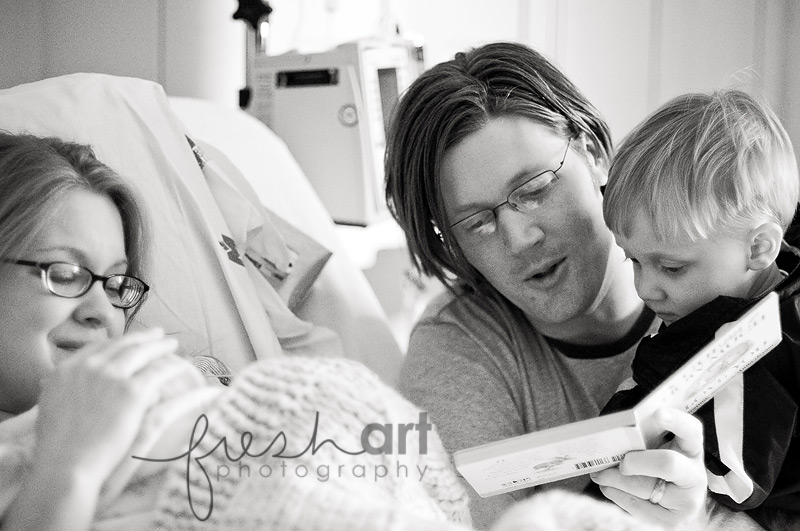 And trying to squeeze in a lifetime of moments in the very brief time they had.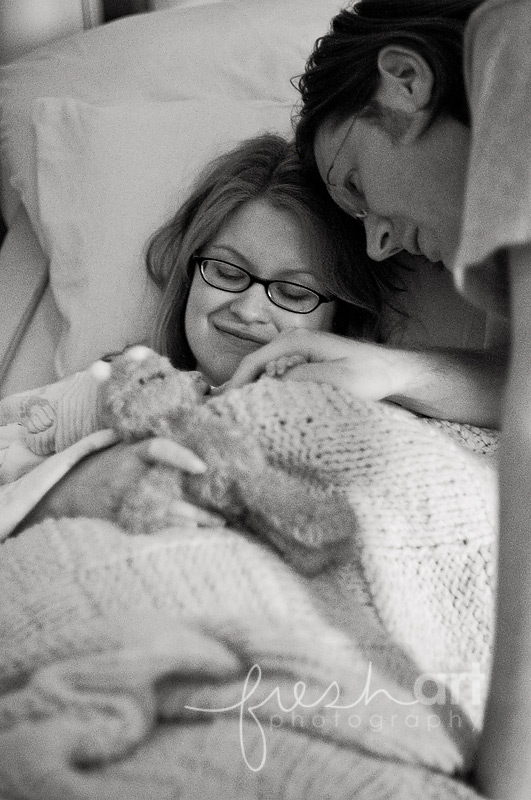 They showed that during the most difficult and heart-wrenching time imaginable, that you can have joy and peace knowing they will all be together again with baby Elijah and that he will not be forgotten.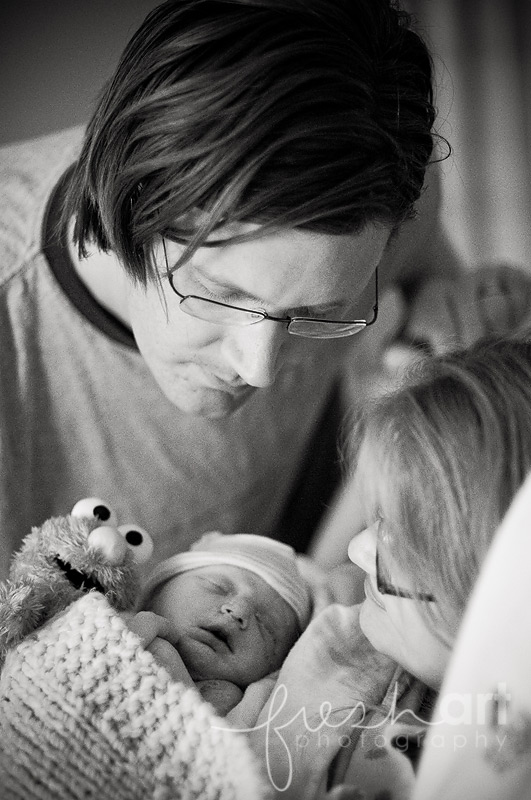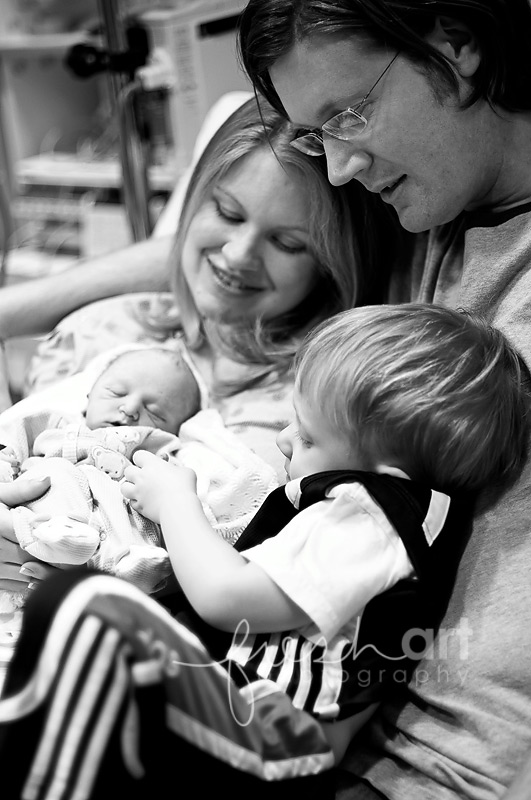 We will never forget.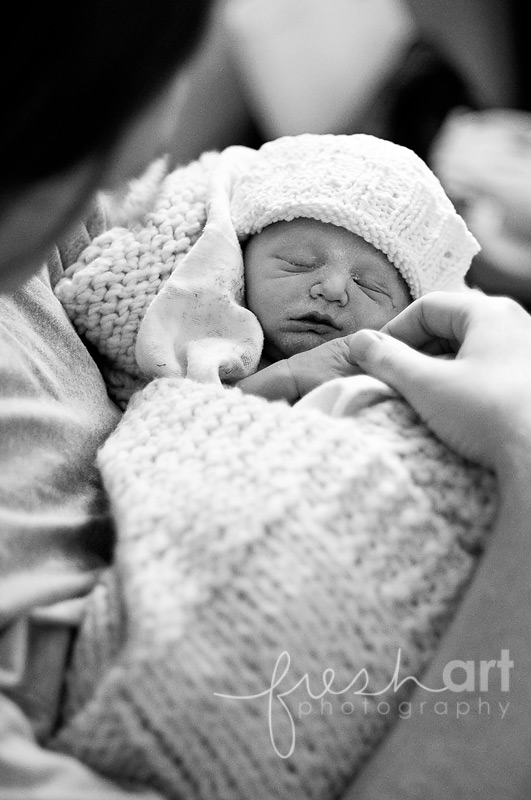 And we want the world and our blog readers to show the Meiers that Elijah will never be forgotten.  We are asking not only for you to leave comments here for Pamela & Nolan, but to take it even a step further.  Please consider a donation in Elijah's honor today or tomorrow or the next day and beyond.  The Meiers themselves are selecting toys today that they would have bought for Elijah celebrating his first birthday and donating them to Marine Toys For Tots Foundation (which is fitting since today is the Marine Corps birthday as well!), so will you join with them in either dropping of toys at a location or making an online donation in Elijah's name HERE.  Or pick a charity of your choice and donate in Elijah's name and join with us all in never forgetting!