ROUND TWO! GO!

Lucky #13! Our talented client, Julia, offered to do a giveaway like TEN years ago and I'm so excited she offered again (since I dropped the ball a million times!)!
This giveaway is PERFECT for new moms!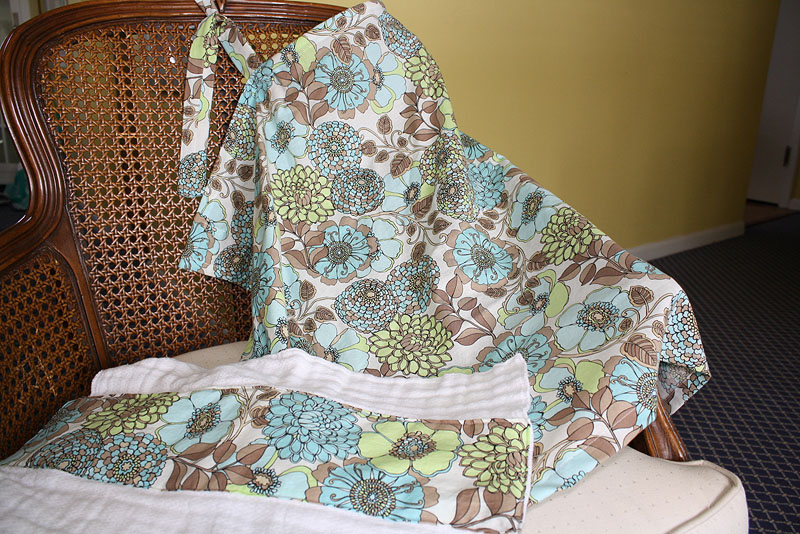 In Julia's own words: The breastfeeding cover has an adjustable neck strap and two terrycloth corners that you can use to wipe baby's mouth. The burp cloth is made from a diaper/burp cloth with same fabric attached. This is my best selling combination of items. Enjoy!
Find her on her BLOG and ETSY and FB! Thanks again Julia!

Abby from Lavish Photography and Lavished Boutique (on FB!)  is giving away this adorable headband!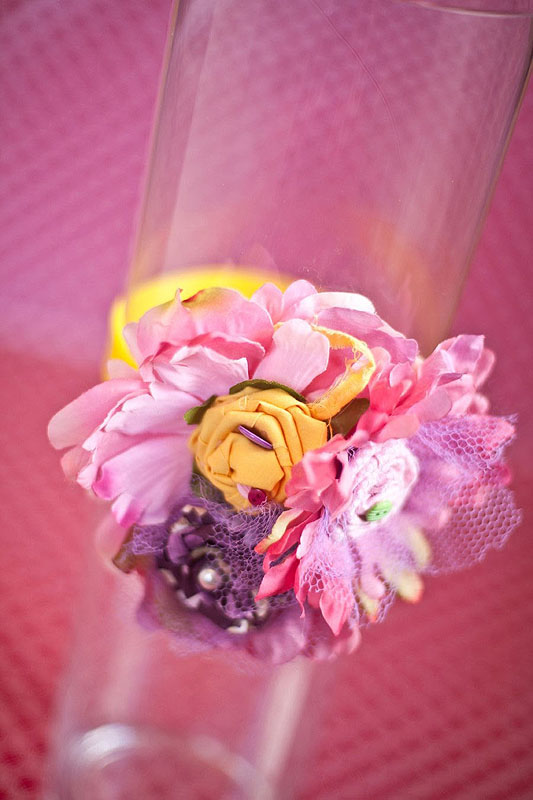 Isn't that awesome? It fits anyone from toddler to adult! Thanks so much Abby!

I SO want this giveaway for myself! I'm drinking a LOT more water these days and how cute is this?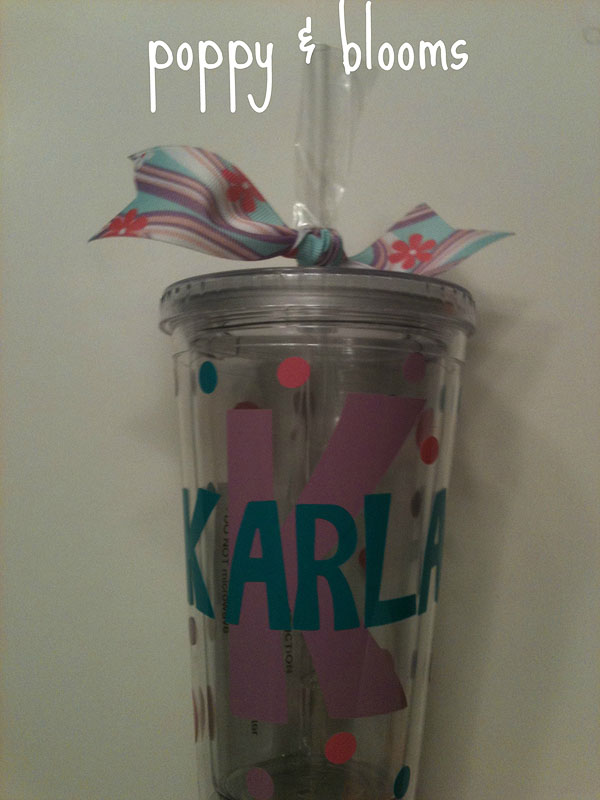 A customized tumbler! Created by Natalie of Poppy & Blooms! Super cute! Thanks Natalie!

Kristin from Emmy Cate Designs has a super cute giveaway! PERFECT for the little people in your life!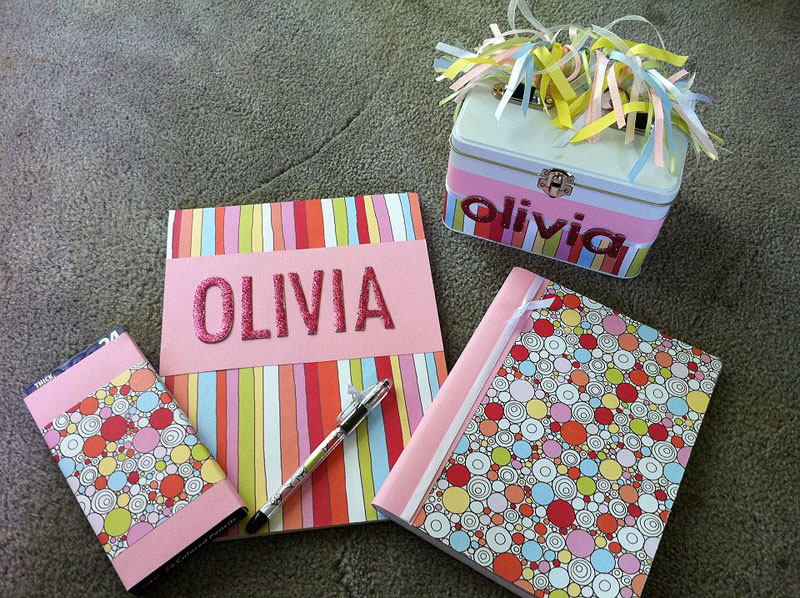 She's giving away one of her customized journals and YOU get to pick the colors! How awesome right? She's NEW so send her some love on her FB page!

Lisa from McKinley Rose Boutique is giving away this perfect little hat!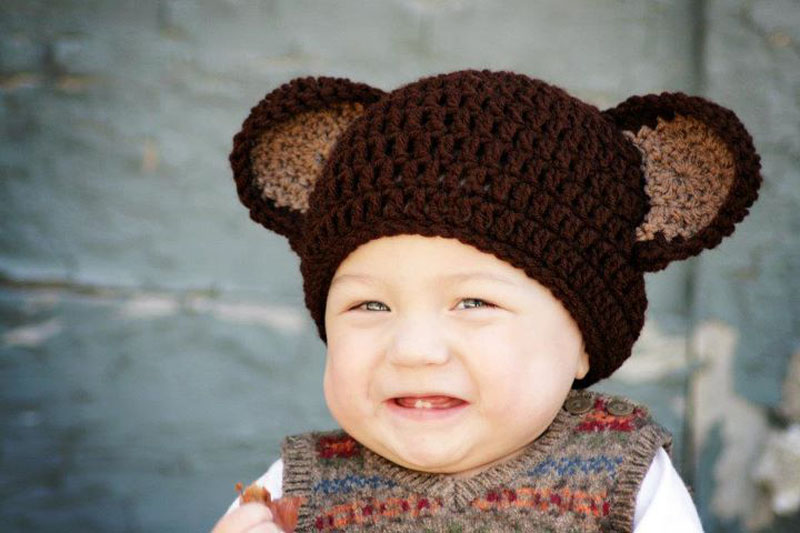 Pretty cute huh? Perfect for your little one as winter comes or as a photography prop! You can find Lisa HERE and HERE! Thanks Lisa!

Danielle from Puddle Jumpers has an AWESOME giveaway! A $25 gift card to her digital shop! Check out these awesome photo borders…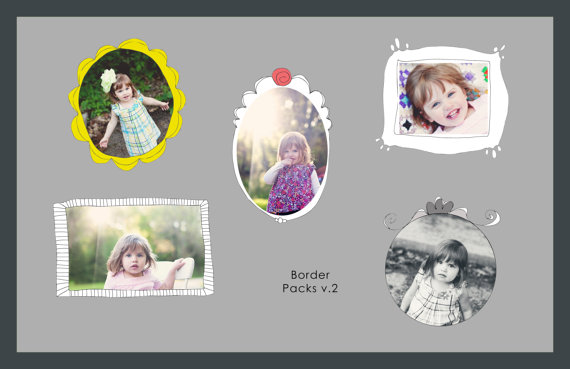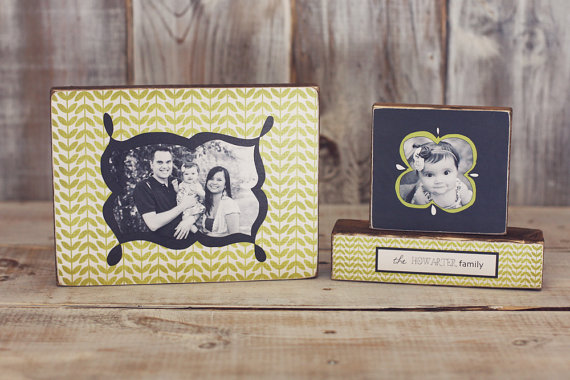 Aren't they adorable? I love that through this giveaway Kim and I are finding all of these hidden treasures out there! Danielle, thanks so much!
Check out here ETSY shop HERE and her website HERE and find her on FB HERE!

OH MAN! Coming from a birthday girl without a cake this next giveaway is just calling to me! Check this out!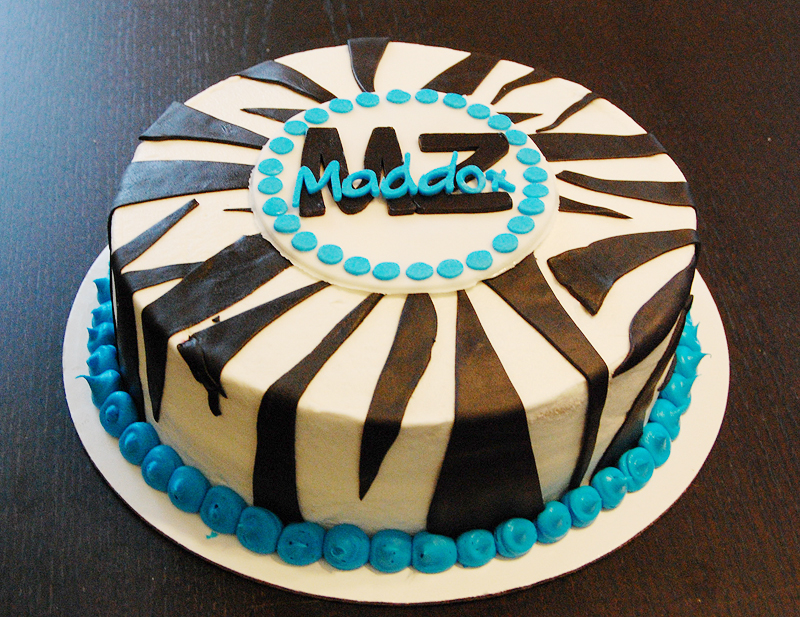 How awesome is this CAKE? WOW! And Catherine, from Catherine's Cakery, is giving away a CUSTOM zebra cake! I might have to rig the votes and get this for myself before my birthday (month) is officially over! HA!
Find Catherine on FB HERE and her website HERE! Thanks Catherine!


Arbonne is one of my FAVORITE companies… I have loved their skin care line since college! And Tara is offering up one of their new fragrances for the giveaway! In her own words… ARBONNE is a vegan health and wellness company. Their products are 100% botanically based and are pure, safe and beneficial. There is no chemicals, fragrances, or dyes. Our block-busting selling is the amazing RE9 anti-aging skin care line… There is truly something for everybody. I would like to give away one of the three fragrances we have exclusively for the holidays! This is a $78 value. All you have to do is sign the guestbook on my website located at the bottom right of the home page! AND – all orders that are placed through my website are entered to win their complete purchase for free!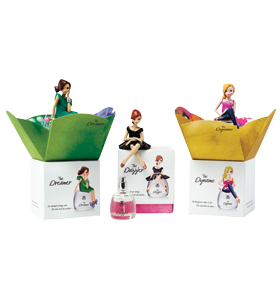 She's also offering anyone that orders TODAY a 32% discount in honor of my birthday, just tell you her came from Fresh Art!
Thanks Tara!

I think this is such a neat addition to the giveaway and not to scare HIM off, but a man is participating! After all the women I was SO excited to see Martin's email! HA! And Martin, of Britsnap Photography, is SUPER talented!
He's donating this incredible award-winning image! In his own words: As an 11×14, mounted on board, shipped to winners address via mpixpro.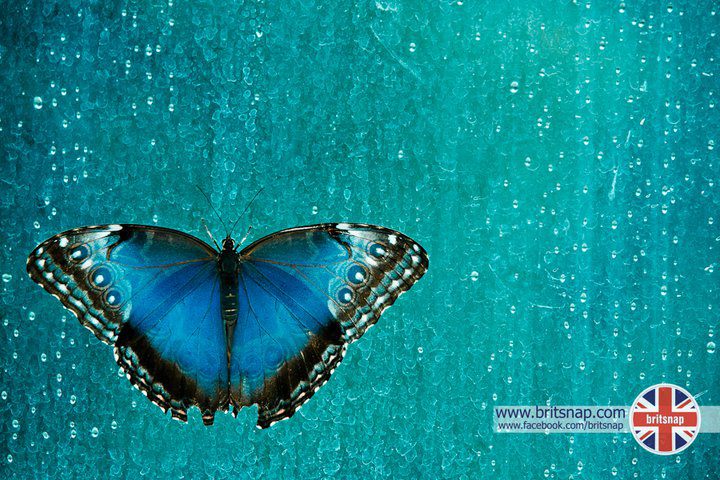 Find him on FB! Thanks Martin!

Last (of this post) but certainly NOT least is our dear friend, Greta! You guys know we LOVE her headbands! Hands down my favorite because of their sheer creativity!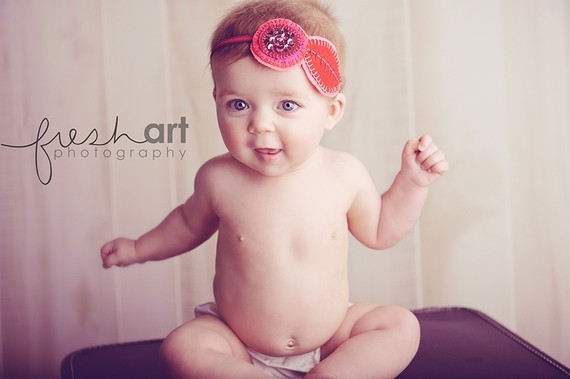 She's an incredible artist and it plays straight into her headbands. And this is the one she's chosen to giveaway! SO cute!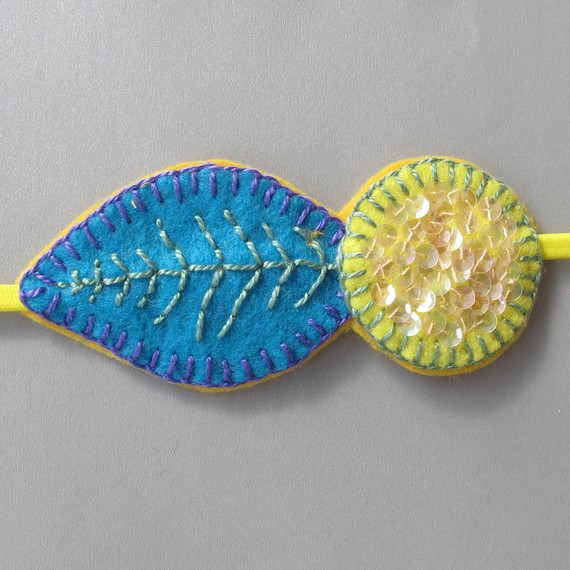 Check out her ETSY page HERE and find her on FB HERE! Thanks Greta!

OK! Ten more AWESOME giveaways for you guys! And TEN more to come!
We ran into a few issues on the last post I want to address… please only leave a comment on the main post. While clicking on the image allows you to comment on individual items it does not register you to actually win any of them! So make sure to comment at the bottom of this post!
Also, not all vendors are on FB so while we are asking that you "like" the ones we've linked to it is not required that you search the ones not linked. Meaning, don't feel like you have to search FB! I've already linked the active FB accounts within each giveaway… I did the hard work for you!  We just appreciate these awesome artists offering to help us pay it forward a bit so they deserve some love!
SO! LIKE our vendors who have FB links and comment here to win! SUPER simple!
AND please spread the word to your friends about the giveaways! 32 items is a LOT to giveaway and a LOT of winners!