Every month we do our Fresh Favorites contest and basically put up one photo from each session that month to let the families vote trying to win our prize. And last year we took all the winners and had one final 2009 Fresh Favorites where all the winners competed against each other.
This year we're doing it different.
We decided that we'd show you some of our favorite images from the last year. And it was HARD picking just a few because we had 101 sessions this year! WOW! That includes a commercial shoot, a few weddings, tons of families+newborns+seniors, etc. and it doesn't count the numerous volunteer shooting we did at the local hospitals or all the friends and family we do for reduced prices or free! No wonder I'm tired all the time! So 2010 ended up being a huge year full of amazing opportunities and countless blessings. And although we adore all of our clients, this contest has nothing to do with the people… these are just some of our favorite images! Please don't get your feelings hurt if I left you out! It's nothing personal… looking back through the blog these are the images that jumped out at me for one reason or another… the composition, the editing, the pose, what it took to get the photo, etc.
And here's how the voting will work… same as usual… leave a comment on this post for your favorite image of 2010 and please pick based on your favorite image not just because you know the person! Let's make this be about art this time.
Wondering what the winner will receive? A $500 gift card to be used between Jan-Aug 2011! AND an 11×14 print of the winning image!
1.
2.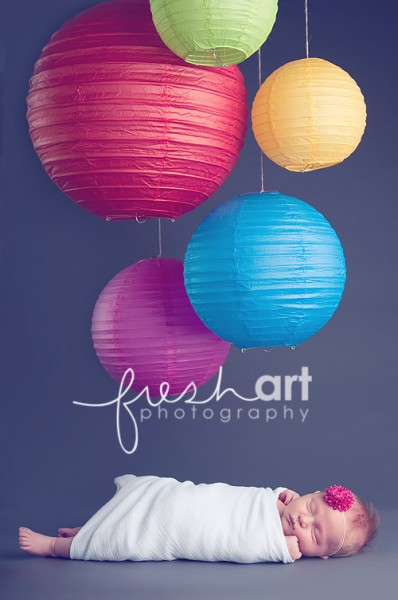 3.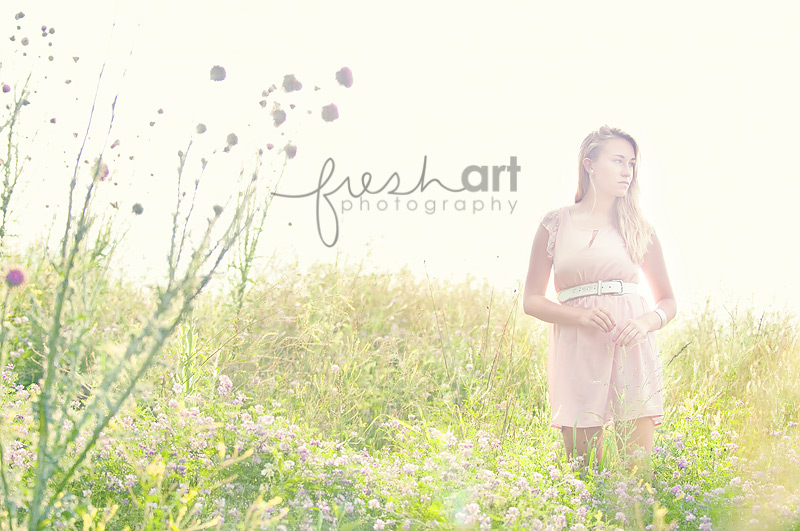 4.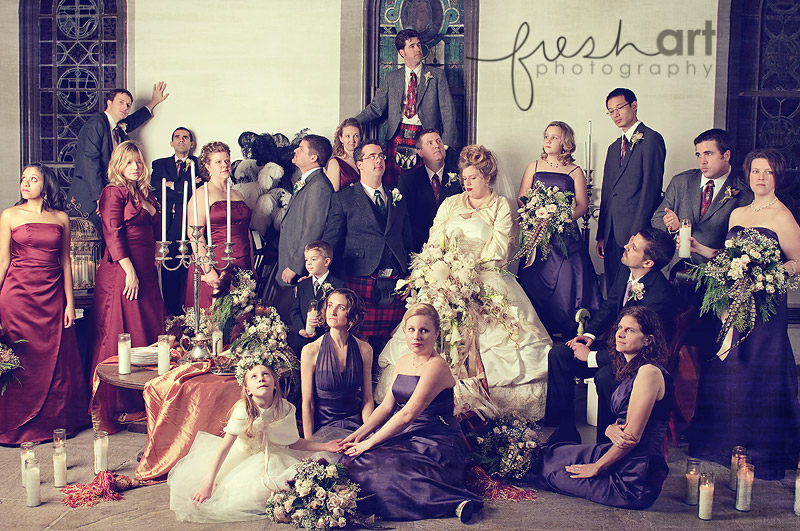 5.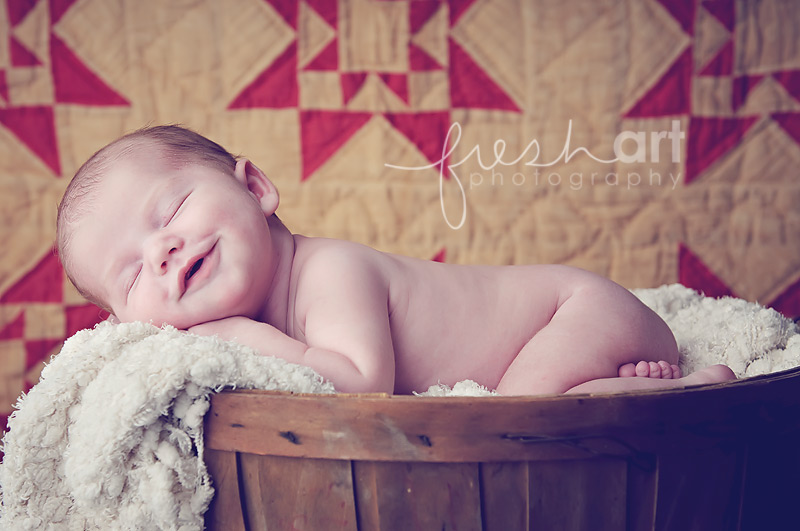 6.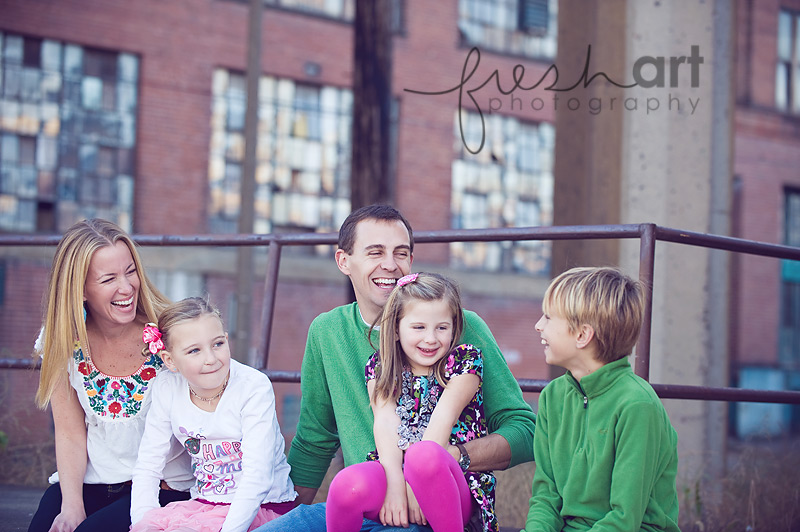 7.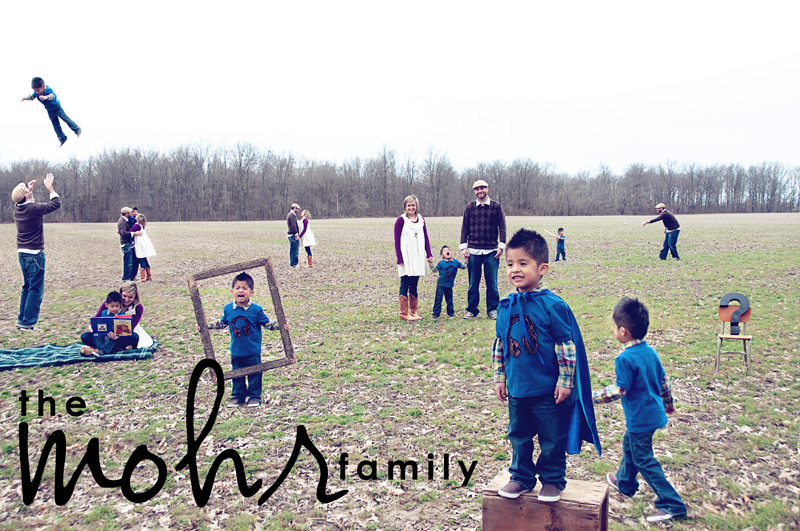 8.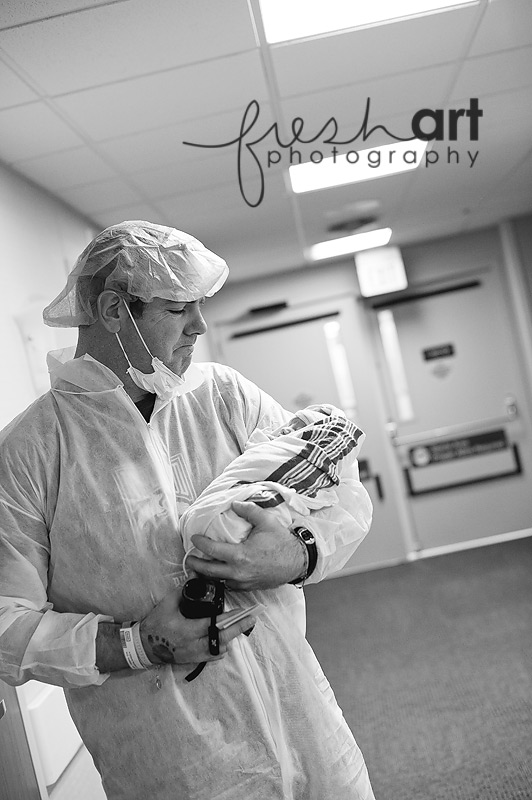 9.
10.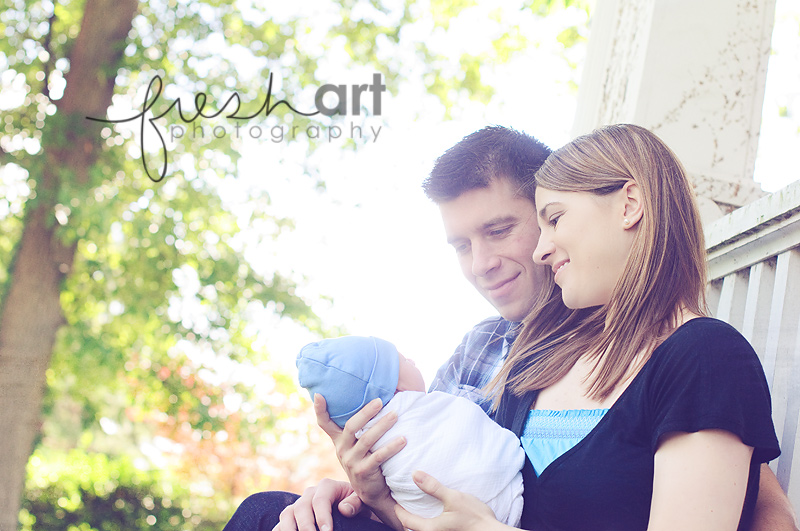 11.
12.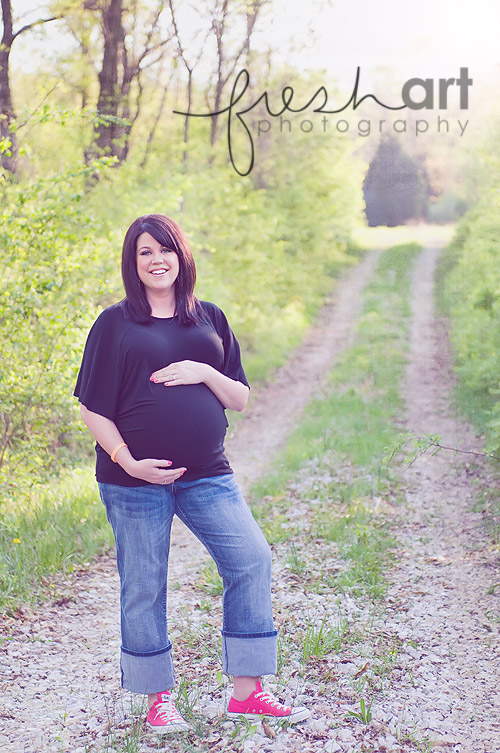 13.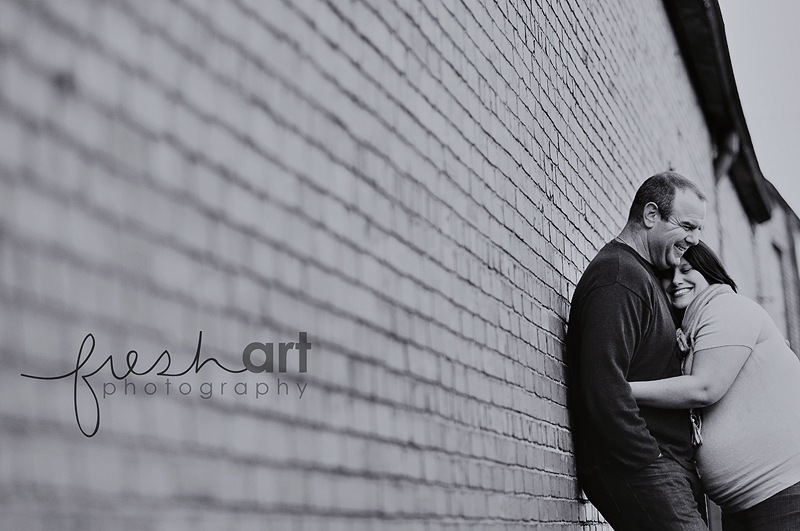 14.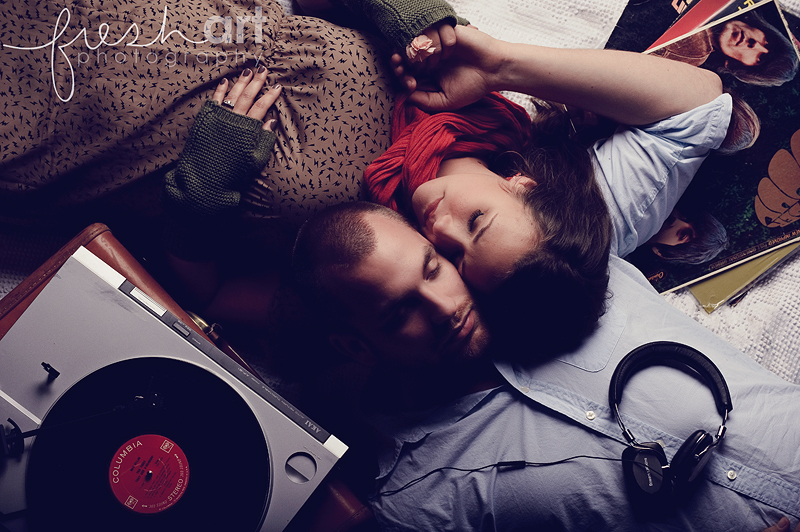 15.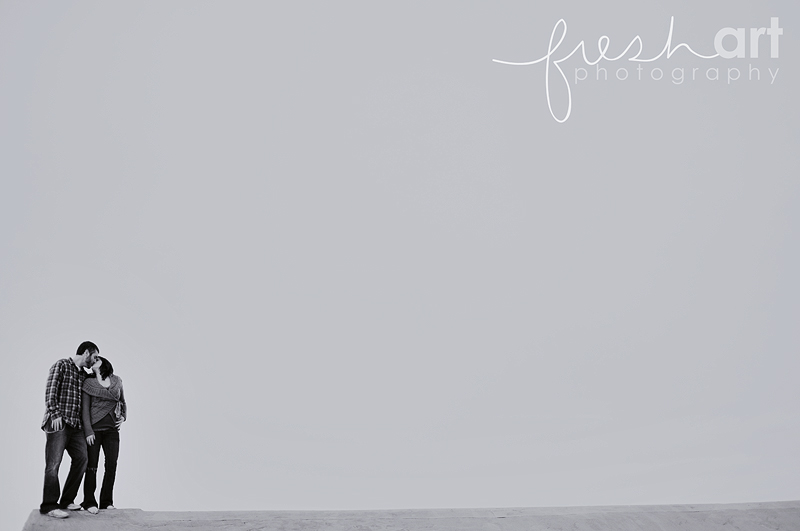 16.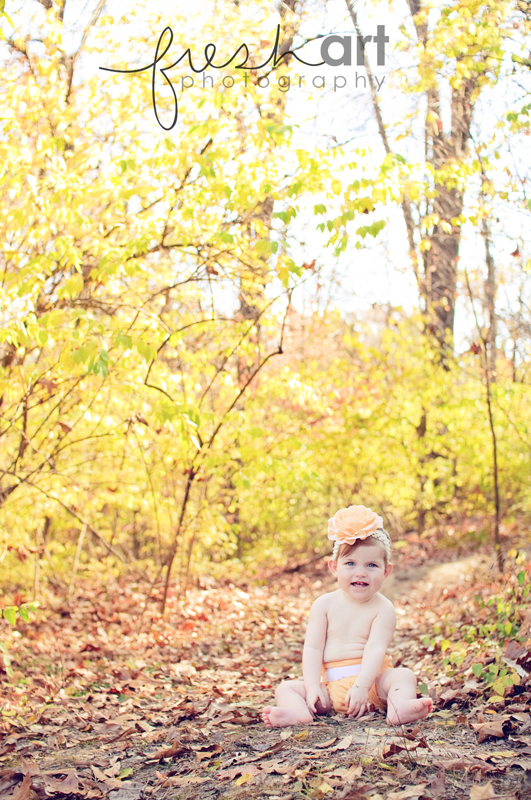 17.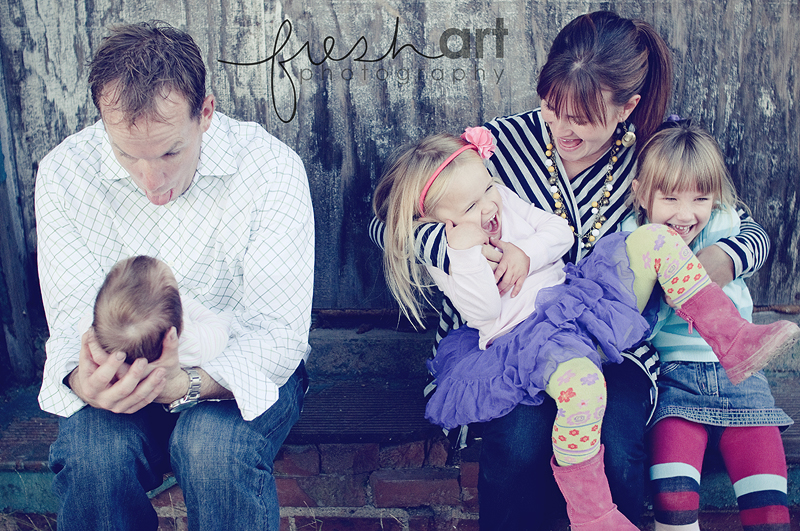 18.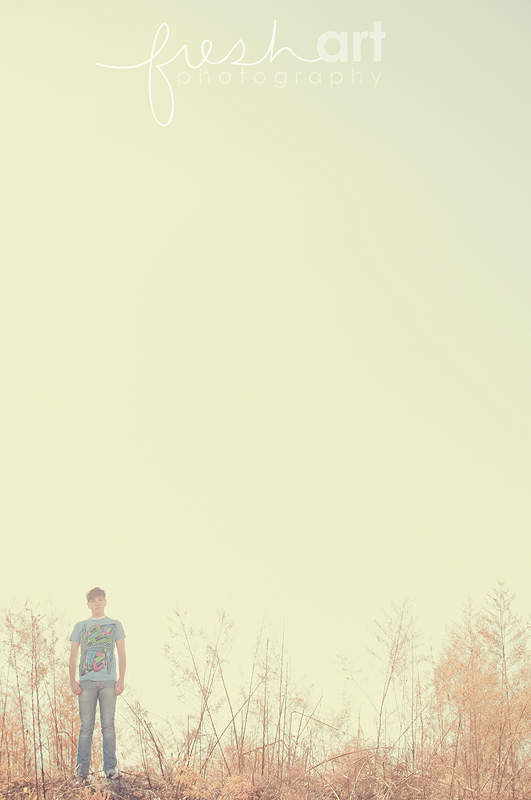 19.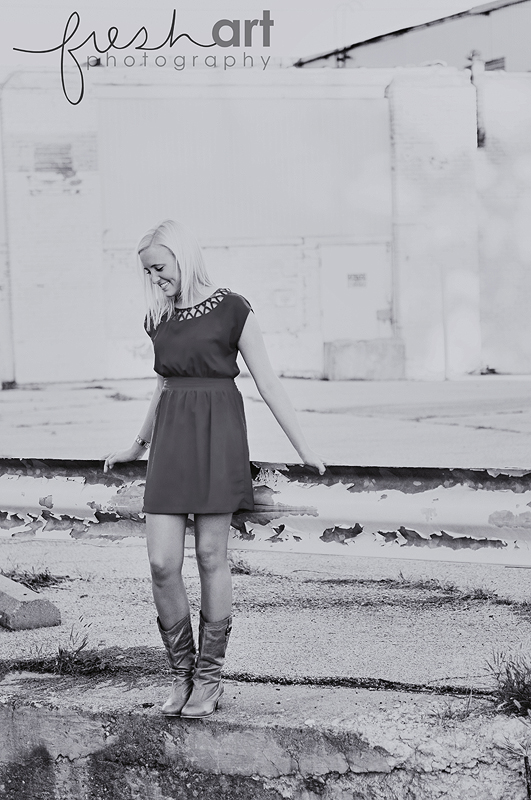 20.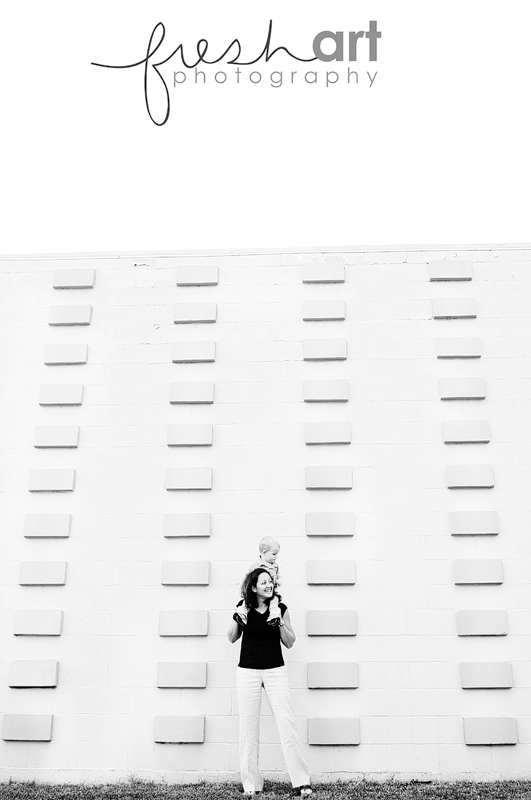 21.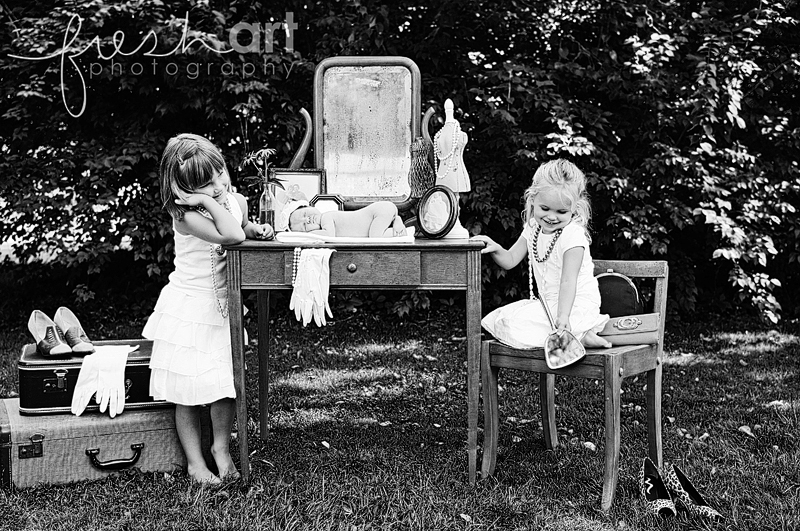 22.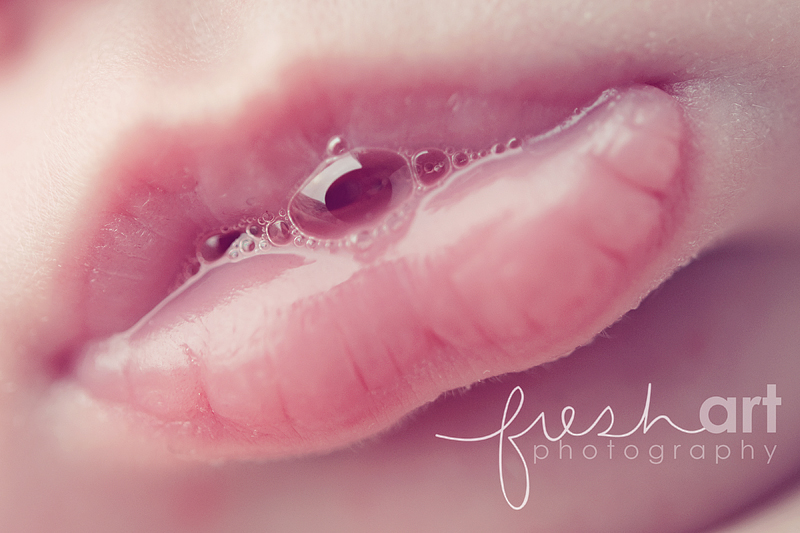 23.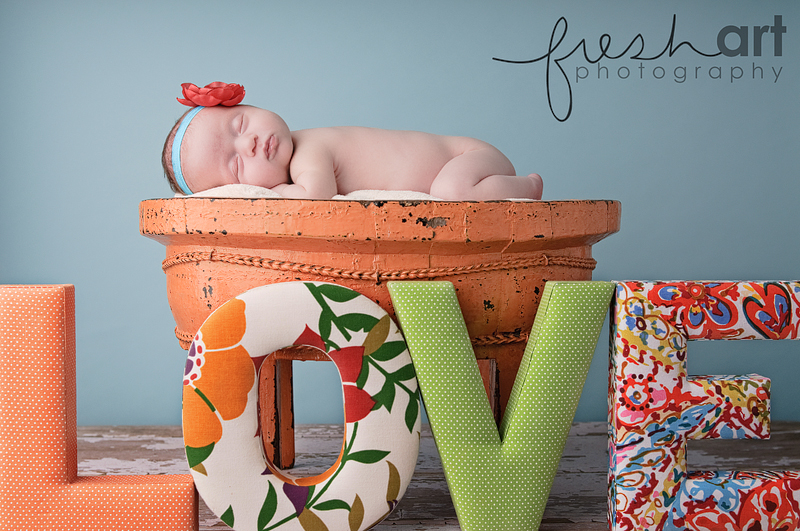 24.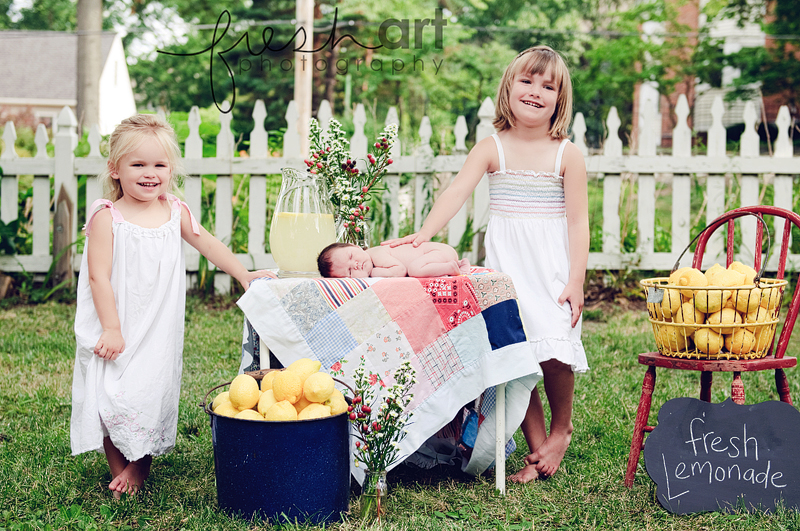 25.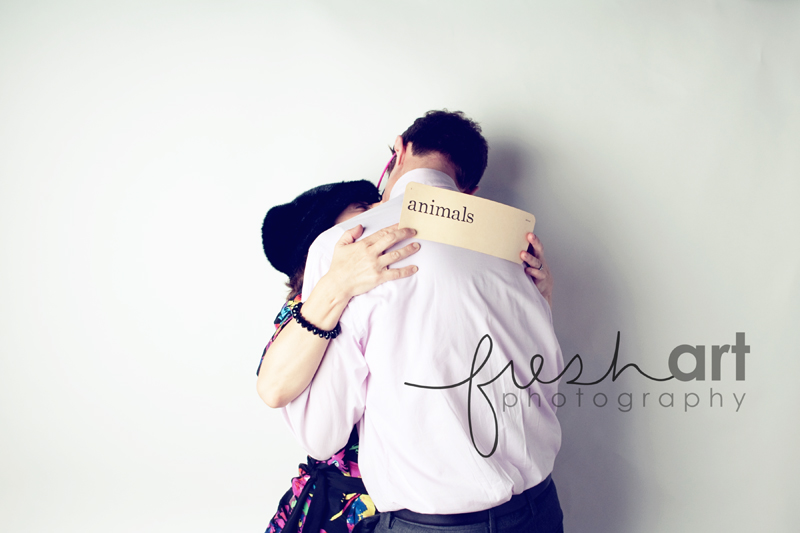 26.
27.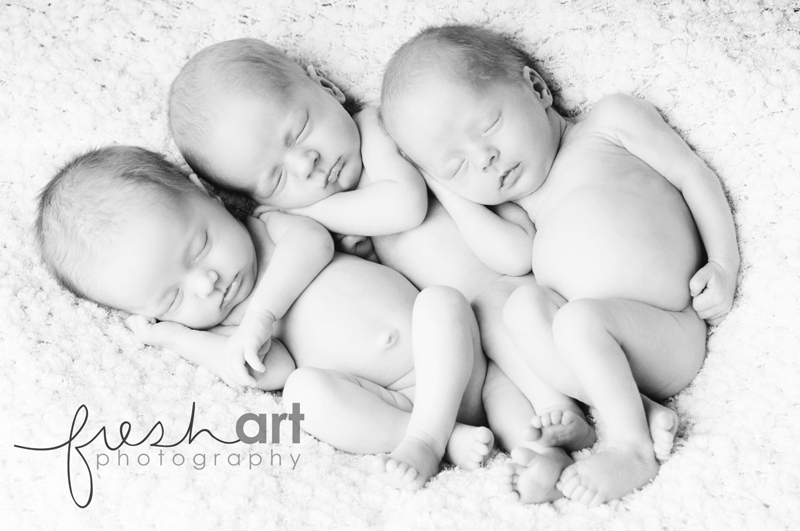 28.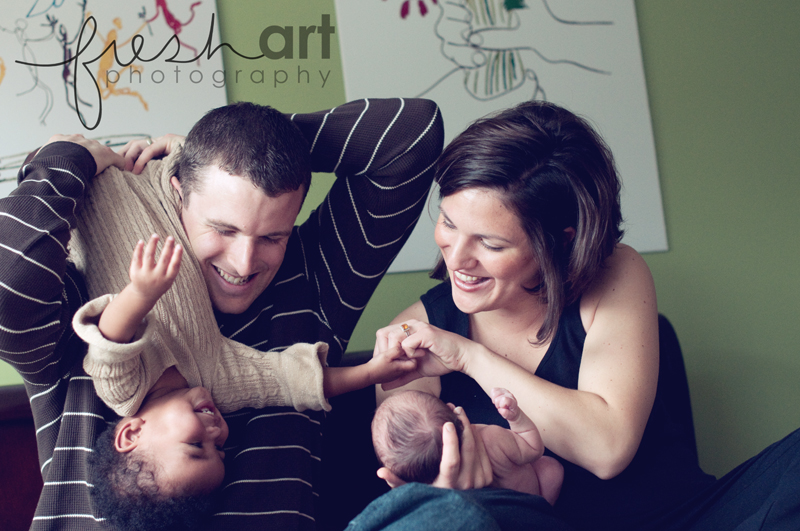 29.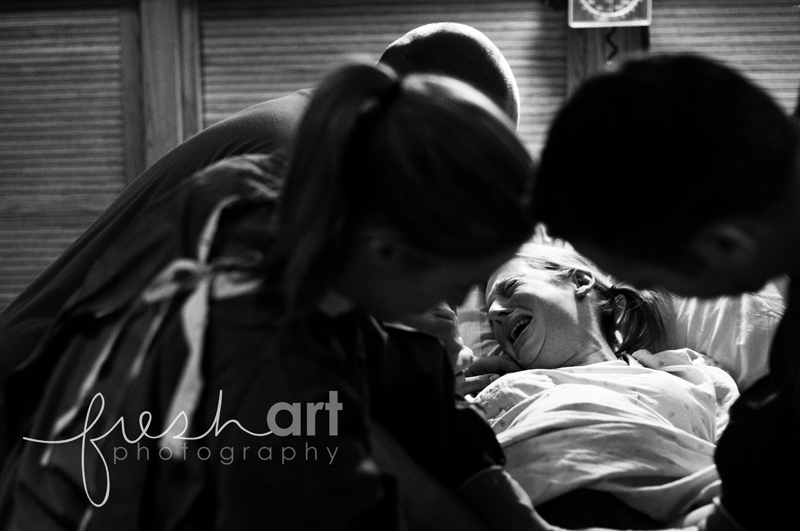 30.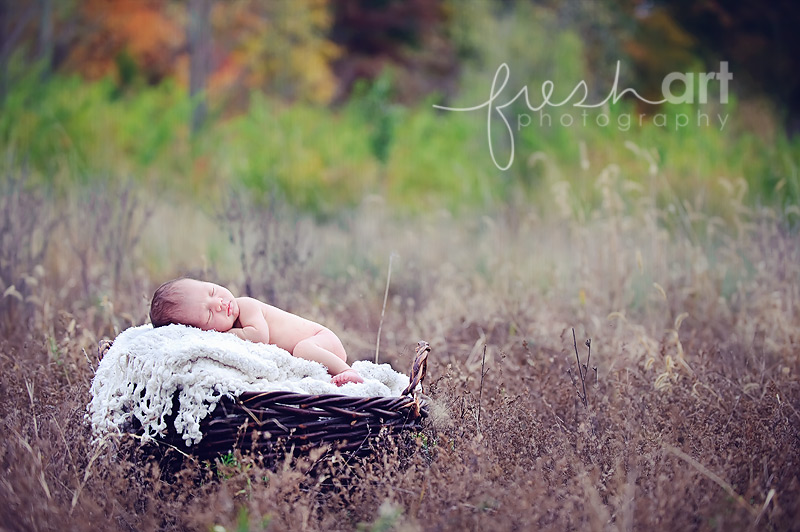 31.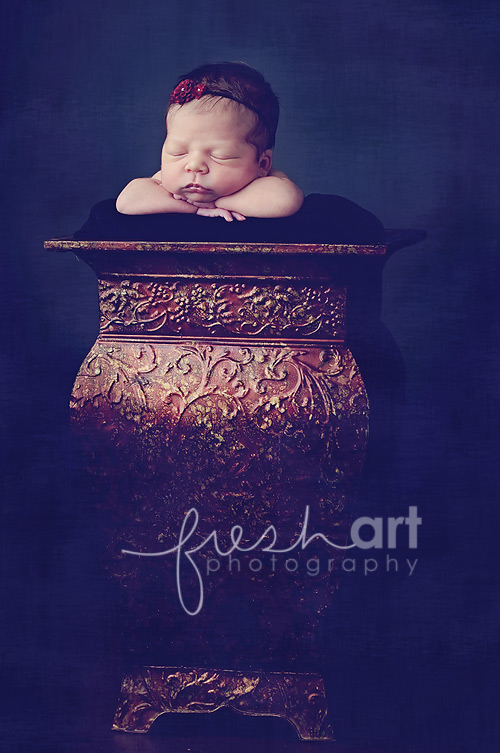 32.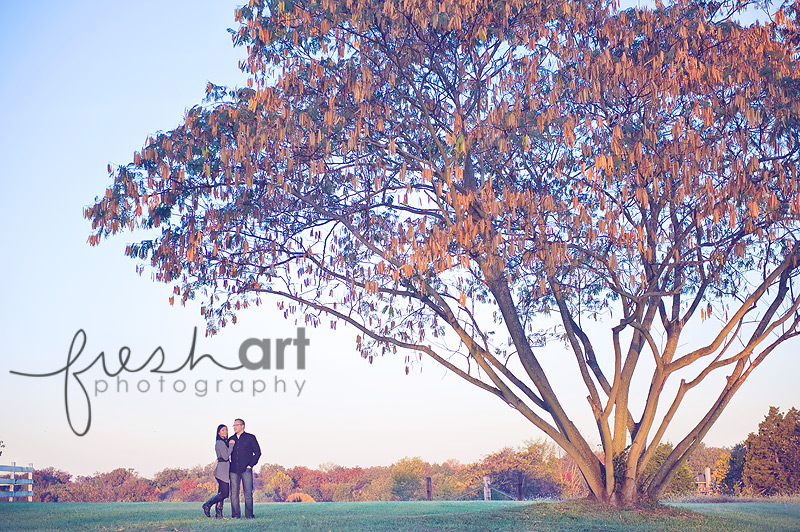 33.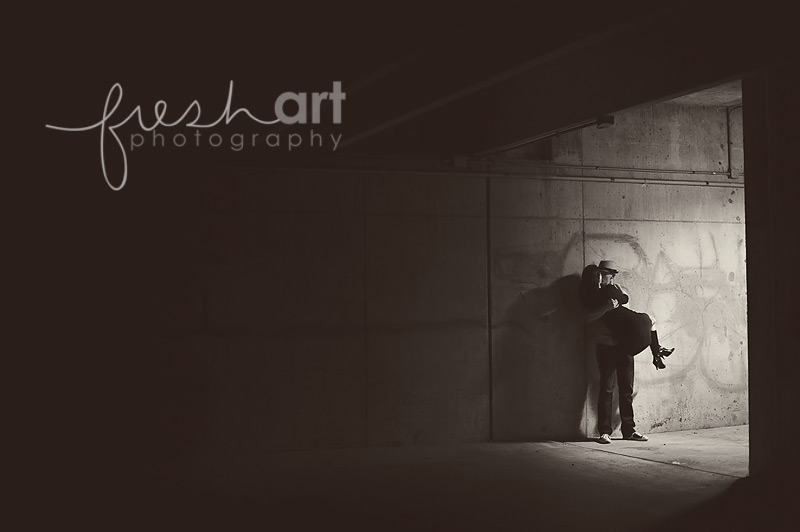 Thirty Three is a nice round number right? HA! Actually, I originally pulled 60 and narrowed it down from there! I'm not putting the client name with these or emailing to let anyone know that they are in the running for a prize worth over $600! Even if five people vote it's fine… looking back through our blog was a great way to spend the last day of 2010 since the stomach flu hit me HARD yesterday and I'm not doing much else today!
Thank you to all of our clients, blog readers, family and friends who allow us to do what we love. We have some fun changes coming up for 2011 we can't wait to announce but today we hope you enjoyed looking back at some of our favorite images!