Last batch! Enjoy!

I am SO excited about this first giveaway! These are the ONLY cleaners we use in our house, they are locally made and the owners are AWESOME! Truly, everyone that works there is amazing! But the cleaners? To die for good! SO good!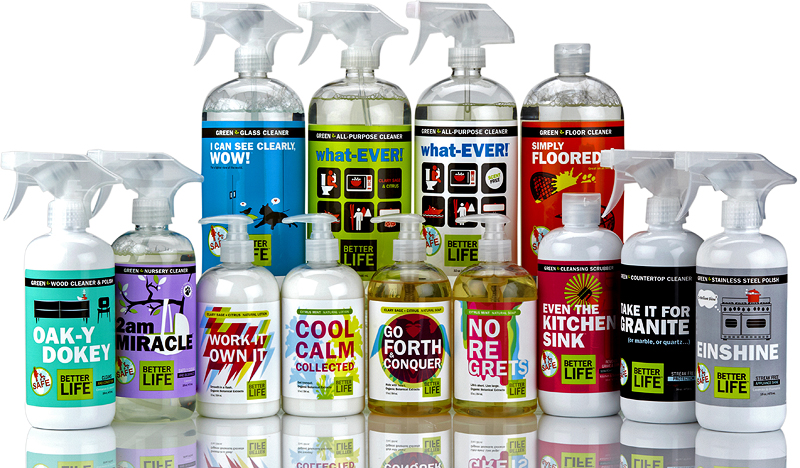 BETTER LIFE! Oh how I am in love with Better Life!
Totally kid-safe cleaners… here is a shot they sent over that I love…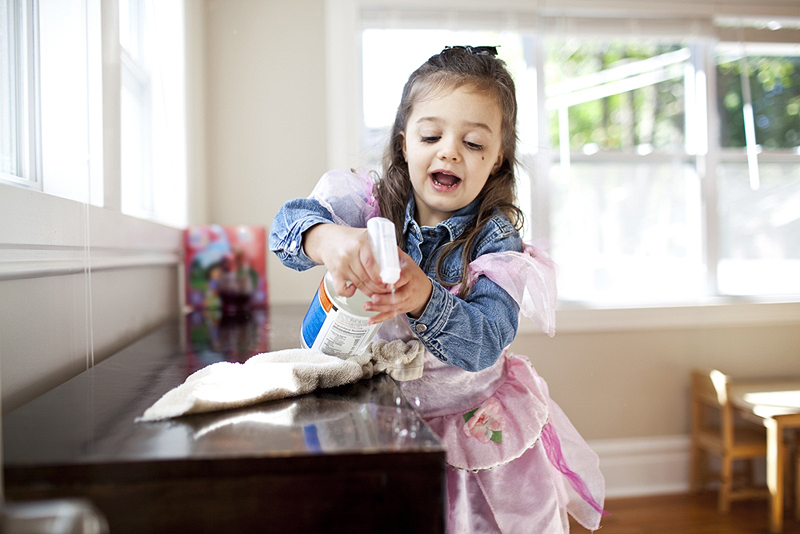 They are giving away a SIX PACK of their cleaners and the best part? YOU GET TO CHOSE! So you could get six of one cleaner or try six different ones! How cool is that? It's a GREAT prize!
Find Better Life on their BLOG, WEBSITE and on FB! Thanks Better Life!

My awesome friend, Trish, is giving away something GREAT for well, anyone! I was going to say it's great for photographers, because it is, but anyone that has images they'd love to see in an album could use her prize! She is an incredible album designer and I feel so honored to be able to give someone her work!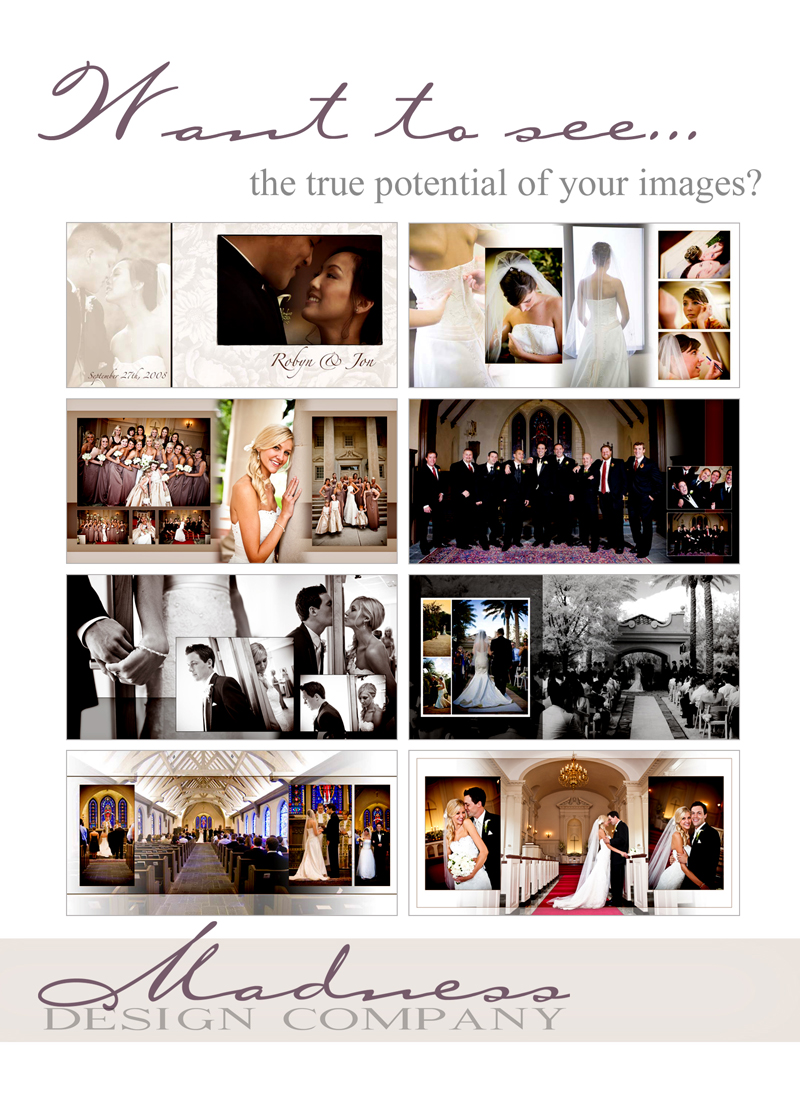 She is still working on her website so if you're interested in using her for your business (it might really help, especially during the busy season!) you can email her: trish at madnessdesignco dot com. She does mostly wedding albums but can do baby, family, senior or anything! Here is her giveaway: I'll give away a 10 spread design and they will get the High Res JPG and PSD files for printing at their favorite lab. Thanks Trish!

All you new(er) moms are going to die when you see what Allison of Slobber Box Shoppe is giving away tonight!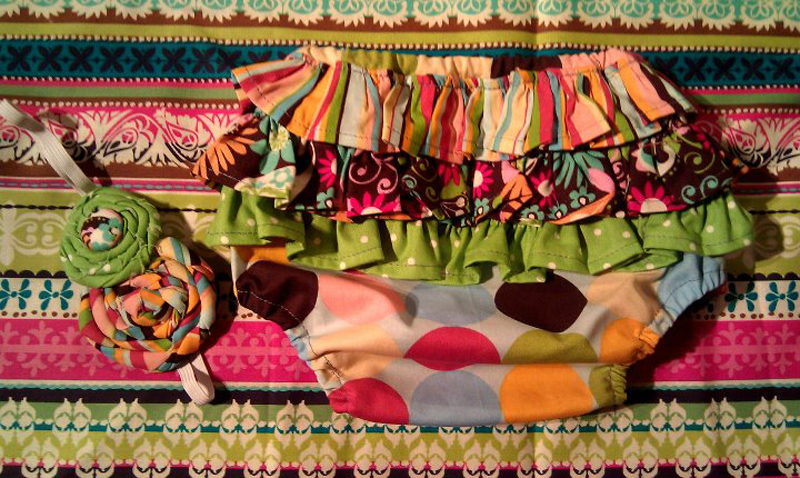 Could that be any cuter? I mean seriously! You can't beat a cute diaper cover!
LIKE her on FB HERE! Thanks Allison!

HELLO PHOTO LOVING PEOPLE! Get excited about this giveaway from The Organic Bloom! Hands down the BEST framing company around for pro-photogs! ANYONE can win this though, not just a pro-tog!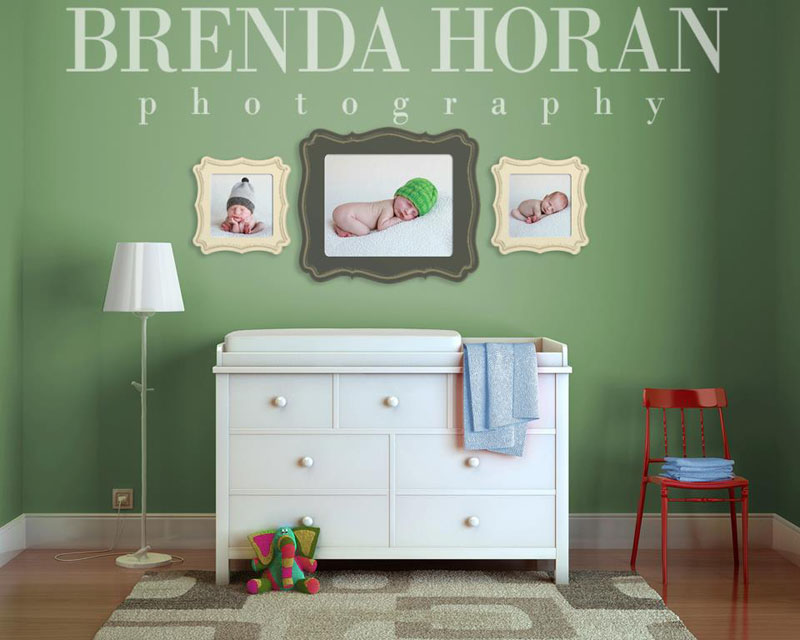 Photo credit HERE!
So we actually have two of these amazing frames and as soon as the most insane time of year fall is over we'll show you how we're using them! Let's just say I haven't loved a product more though!
What are they giving away? An 8×10 of your choice! How awesome is that?
Follow their blog HERE and LIKE them on FB HERE and check out their website HERE! Thanks everyone over at The Organic Bloom!

Remember Erin?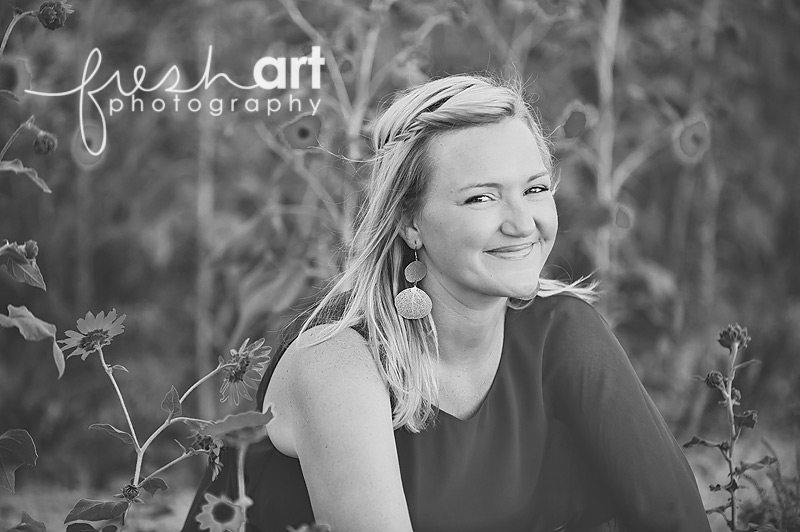 She's launching her new business soon and is giving away something AWESOME to all local St. Louis parents-to-be!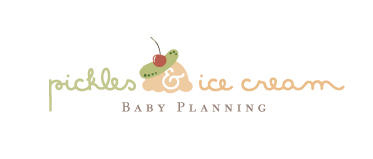 In her own words: Pickles & Ice Cream was founded by baby planner professional Erin Meckfessel to help take away some of the stress and confusion of preparing for the arrival of a baby – that way, expecting parents can relax and focus on enjoying one of the most remarkable and life-changing experiences of their lives.
The giveaway: Soft Serve Pickles & Ice Cream (value $99.00)
Kicking Things Off: We'll start with an initial 30-minute consultation over the phone or through video chat, to figure out exactly what you're looking for, both before and after your baby is born. 
Let's Make a Plan: Once we've gotten to know you, and exactly what you're looking for, Pickles & Ice Cream will email you a baby plan customized just for you, from pregnancy until after your baby's birth. Based on the needs we determined in your initial consultation, your plan may include, but is not limited to:
• Product suggestions
• Product demonstrations via video
• Service suggestions
• Information on birthing options, green options, fitness programs, clinics and classes
Stay In Touch: You'll have access to unlimited email consultations with Pickles & Ice for 15 days after you've received our initial plan.
Thanks so much Erin! I know you'll be SO helpful for all soon-to-be parents! Like her on FB!


Kaye from Little Kiera's Bows is giving away a headband we JUST used (she'll send you a new one! ha!) and well, fell in LOVE with! It's perfectly made and SO beautiful!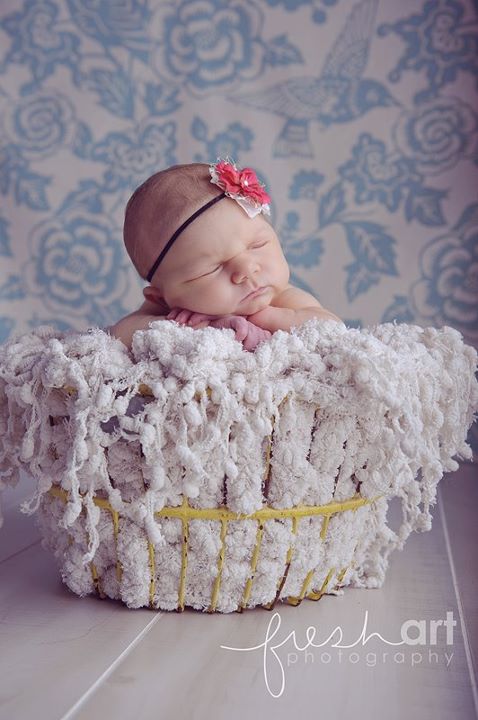 Go check out Little Kiera's Bows on FB and her awesome ETSY shop!
Thanks Kaye!

Our sweet friend Kim from MadiLu Designs is a SUPER talented graphic designer who creates things with photographers in mind! She has awesome templates and things any pro could use BUT the best part is that she also designs cards, invitations, etc for anyone!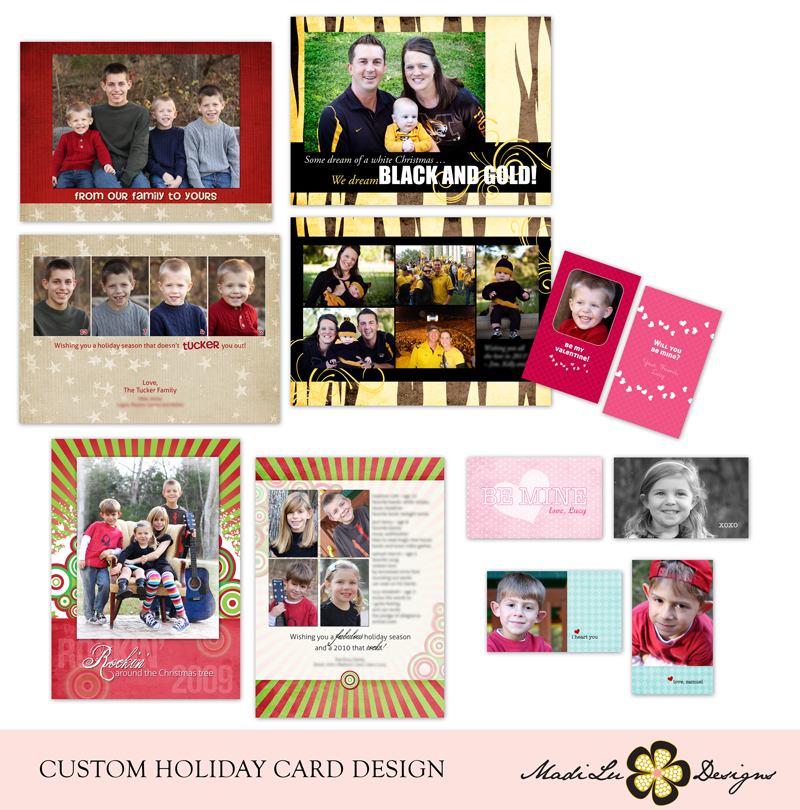 Today she's giving away: *Custom design for Christmas 2011 or Valentine's Day 2012. Client will receive flattened digital files that they can upload to the printer of their choice.
So awesome! Thanks Kim! Check out her website HERE and like her on FB HERE!

Another one of our favorite headband creators is Debbie from JuJuBee's & Co! She's crazy talented and we use her headbands at almost every single newborn photo shoot it seems like!
Today she's giving away TWO headbands!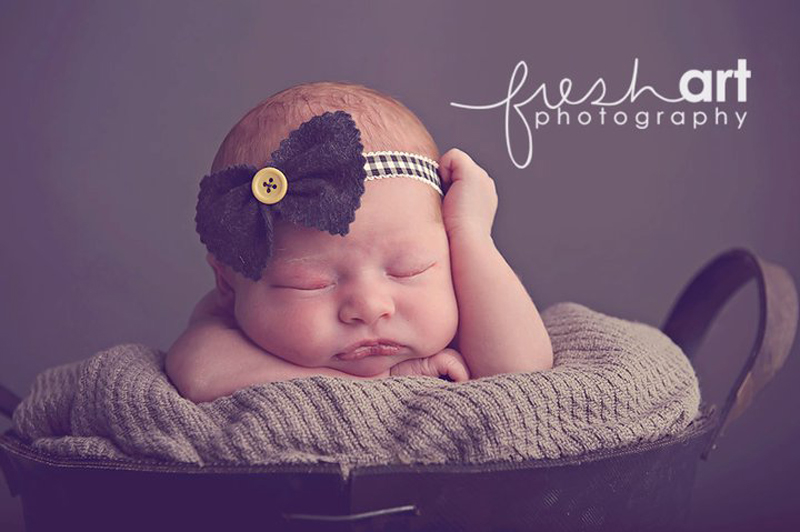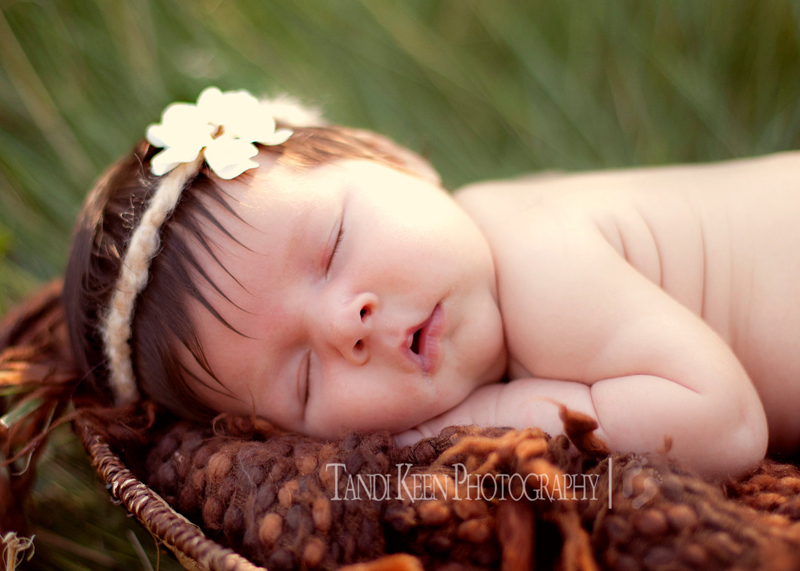 Photo credit for the above image HERE.
Super cute right? Thanks Debbie! Check out her website HERE, her ETSY shop HERE and like her on FB HERE!

Jackie from Willow Me Crowns is giving away an insanely cute and tiny little crown! Look at these!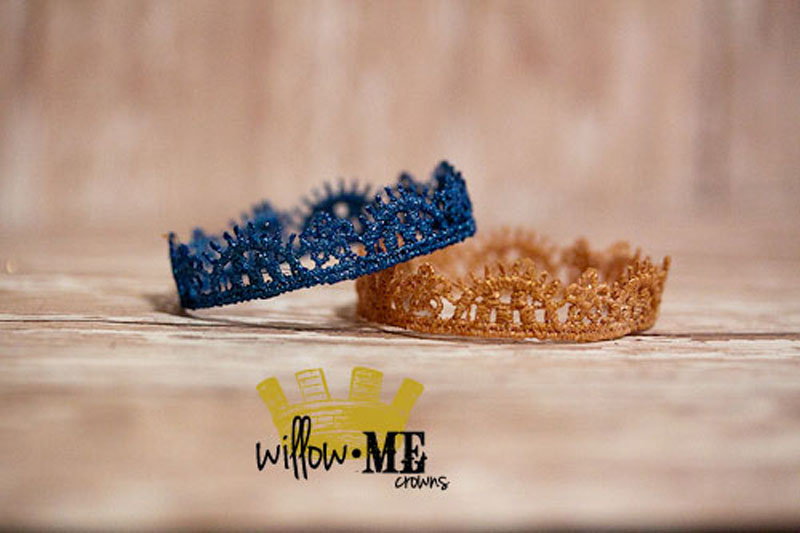 Aren't they adorable? SO cute! And she had this to share: I'm also doing a comment game on facebook for new styles tomorrow night- 8pm central  is when the game starts!
How fun is that? Thanks Jackie! Check out her photography site HERE and her Willow Me Crown FB HERE!

AND…
Last but not least….
Kim and I are going to give away a $320 gift certificate!
IF you want this prize, since it's really the only one that's completely local, please specify that in your comment because I would hate to pick someone who lives out of town!

OK! You made it! THIRTY TWO giveaways over two days to celebrate my birthday! THANK YOU for following along and sending these awesome artists some love! AND for the birthday wishes! Thanks!
Now, last night I put out a call for a few more businesses and got a few more than I needed! SO! Let's just say that later this week we might just have ONE MORE big giveaway post! One more and then I think I'm done with giveaways for a while! HA! Who knew putting together 32 would be so hard? So if you sent me an email with your giveaway and you don't see it here just know it will pop up in a day or two!
Thanks to everyone who contributed something, everyone who spread the word and everyone who's trying to win! This has been a lot of work but SO much fun!