Holy COW people! This was a SERIOUS competition! Kim and I were BLOWN AWAY that we had over 500 comments! 545 to be exact!
THANK YOU for playing along!
We had 4600 hits to the site yesterday! I'm sure that was a lot of refreshing from the contestants though! HA!
OK OK OK… I'm sure you just want to hear WHO THE WINNER IS!
drum roll please….
it is a BIG prize….
16×20 CANVAS…
JACK AND FINN!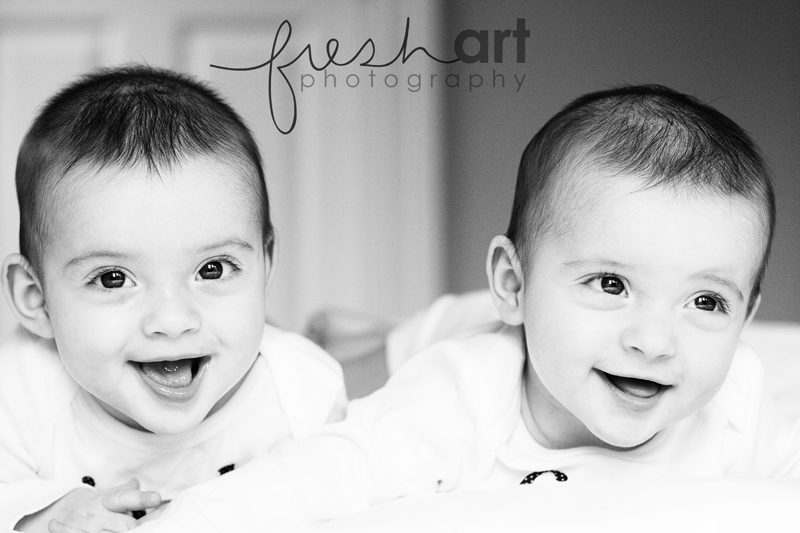 CONGRATS boys! And Andy and Maureen!
We're so excited for them because we KNOW they LOVE canvases! They have two HUGE ones in their home already (they are past Jodified clients!) that are gorgeous…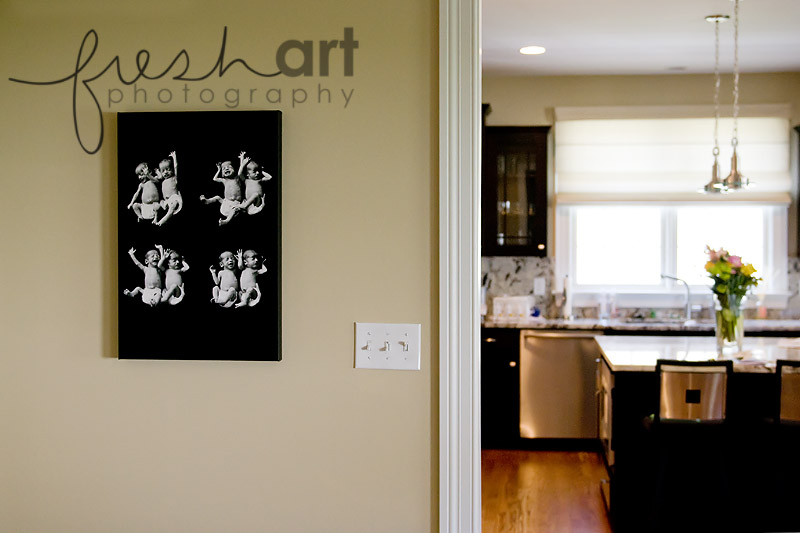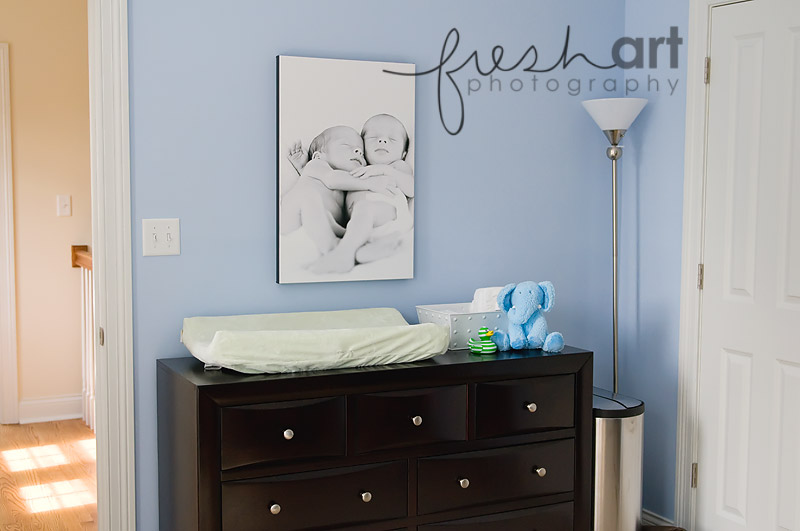 LOVE IT!
Way to rock the vote… email Kim to let her know which image from your gallery you'd like and we'll get that canvas ordered!
*blog wins are not at the top of our to do list so ordering and shipping may take longer than normal… just fyi!
AND.
In other news.
In case you missed it…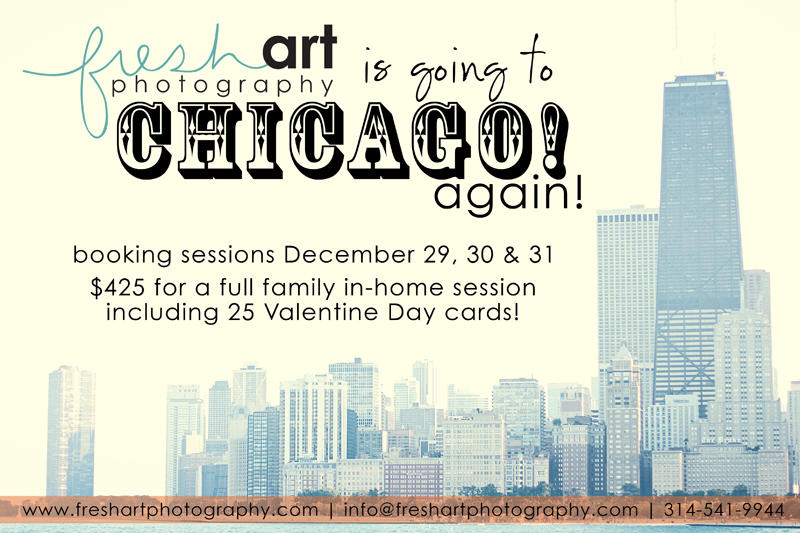 Email us for details!!!
AND if you have friends in Chicago please spread the word!
Lastly…
We had a client win a MAJOR award yesterday and I just HAD to come on and share!
Remember THIS guy?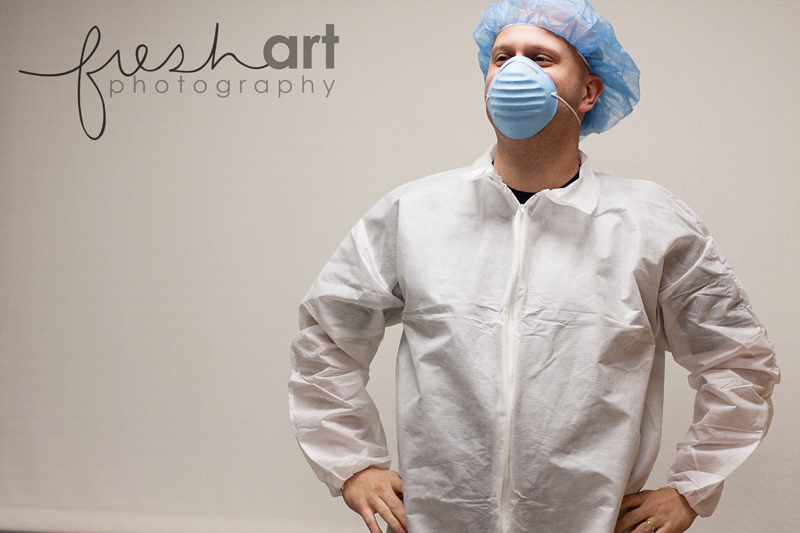 He's the dad to this little girl…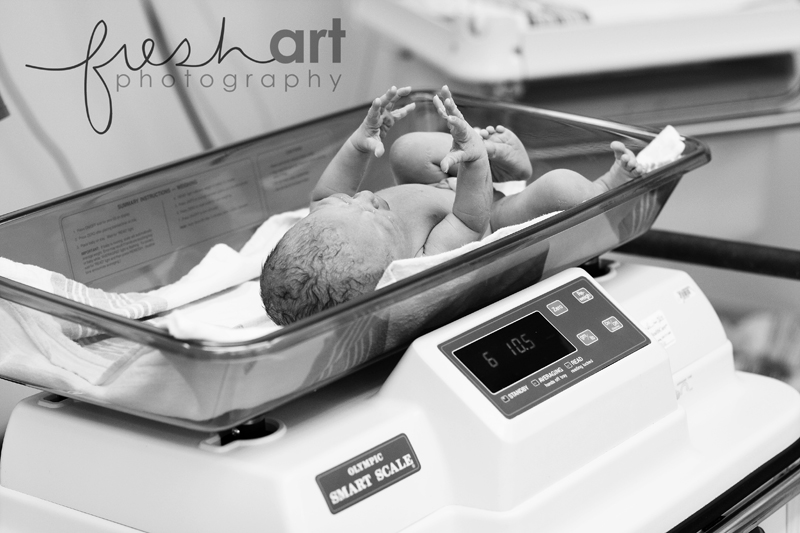 And yesterday, at Webster Groves High School where he is a math teacher, he won a national teaching award!
AND the prize?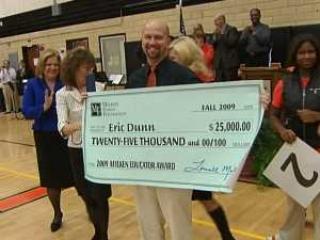 In case you can't see that pic I stole from the KSDK website, it says $25,000!
Can you imagine having a baby AND winning $25,000 in the same week?
We are SOOOOOO happy for Eric and Jen (Alison and Phoebe too!)! AND of course we now expect one GIANT print order! HA!
Here is the LINK to the article!
Have a great Thursday!