The Beachy family are some of my oldest and most favorite clients. I think they might be rivaling for the MOST photographed families by me ever! And yesterday while Kim had stuff to do at home I headed out to The City Museum with Luke and his mom, Amy, for his 6 year old photos. Which is crazy because I think he was about to turn 4 at our first shoot… is that right Amy? AND… edited to add… Luke and I SHARE a birthday! October 11th!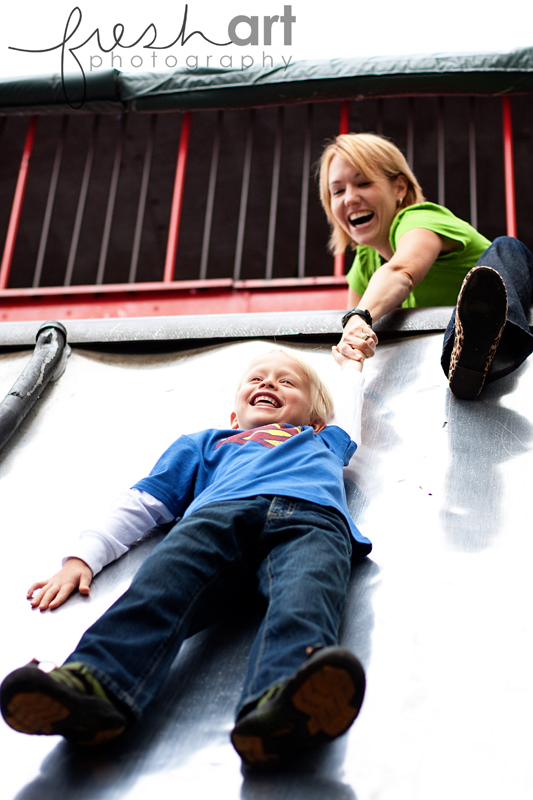 There is a slide there that is SO steep this is how he had to start down it every time! HA!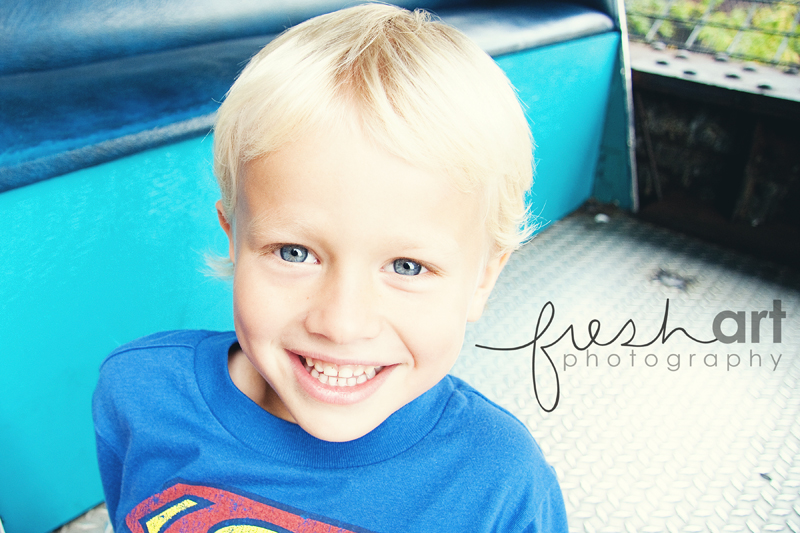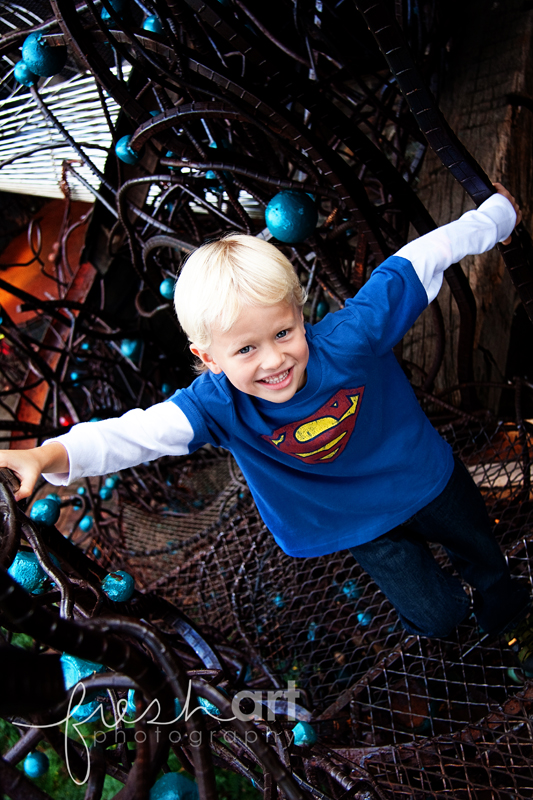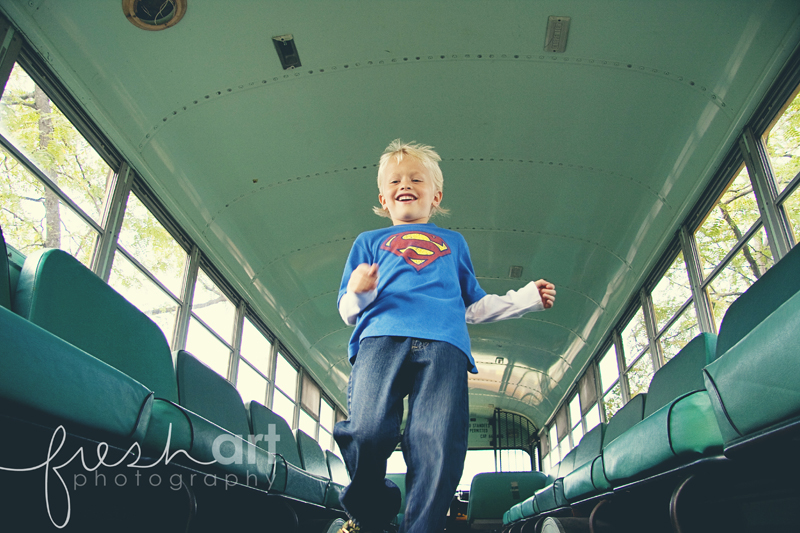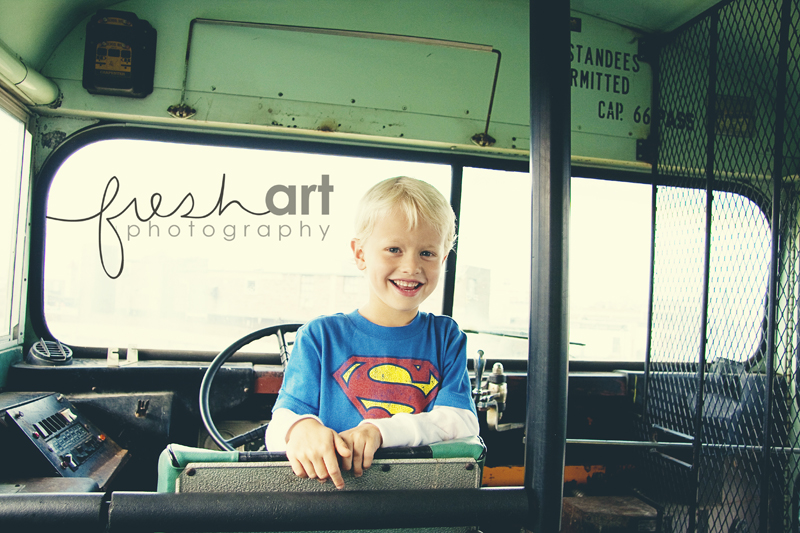 You can't see it, but this bus sits atop the museum on the ROOF… 15 stories up!
Ok, wait, let me say that again, it sits with the FRONT HALF HANGING OFF the roof 15 stories up! Amy and I were freaking out!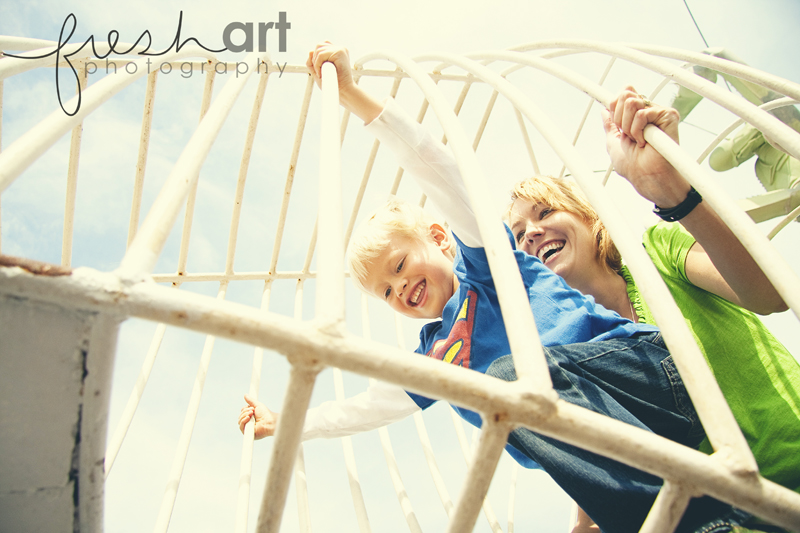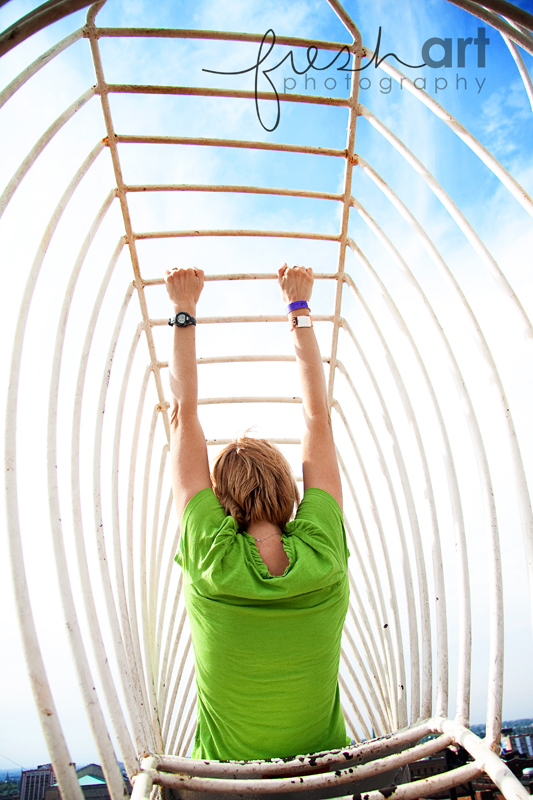 I don't know if you can see the city at the bottom of this photo… but this HUGE slide was on the roof too! SO fun!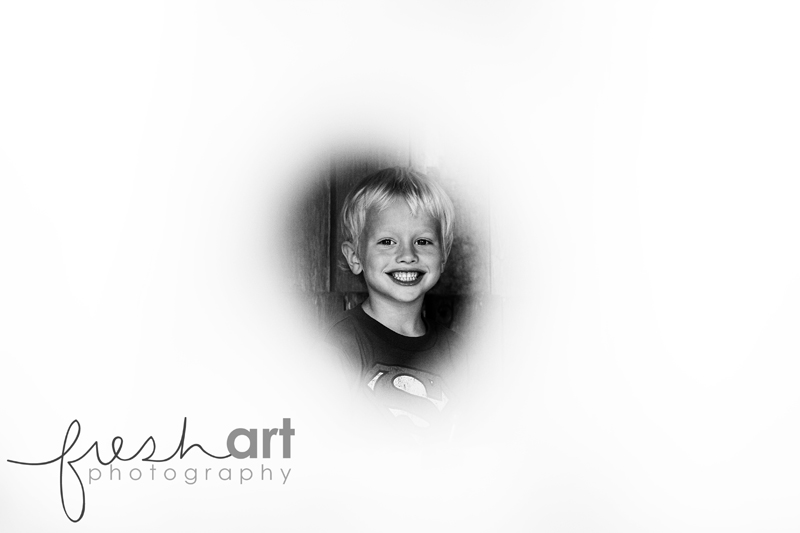 SO random but I had to post this photo b/c it cracks me up! There was a wood house-thing and Luke was sitting in there eating his sucker I gave him… and there was a hole in the wall… but the inside was SO dark I had to expose for HIM which totally blew out the wood on the outside! So the photo makes no sense but I still love it!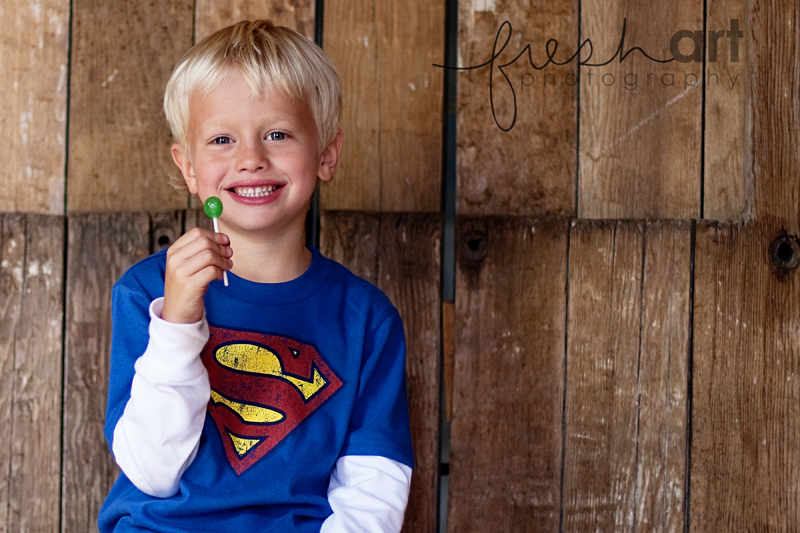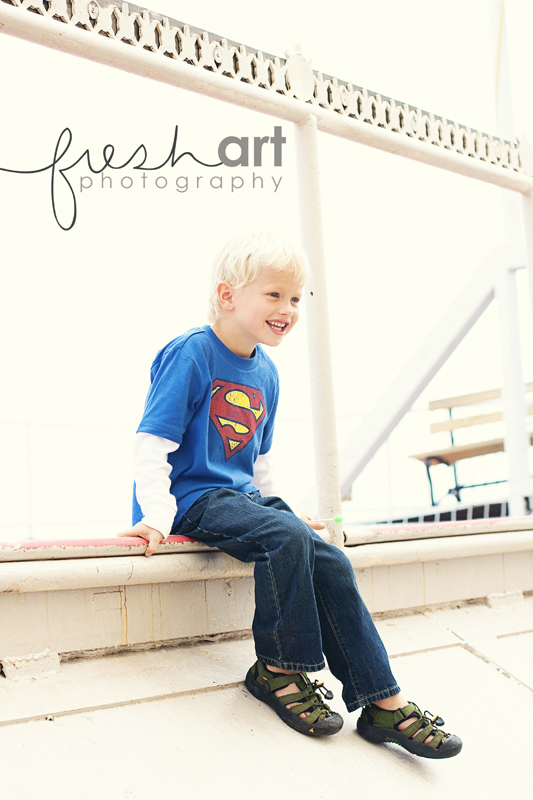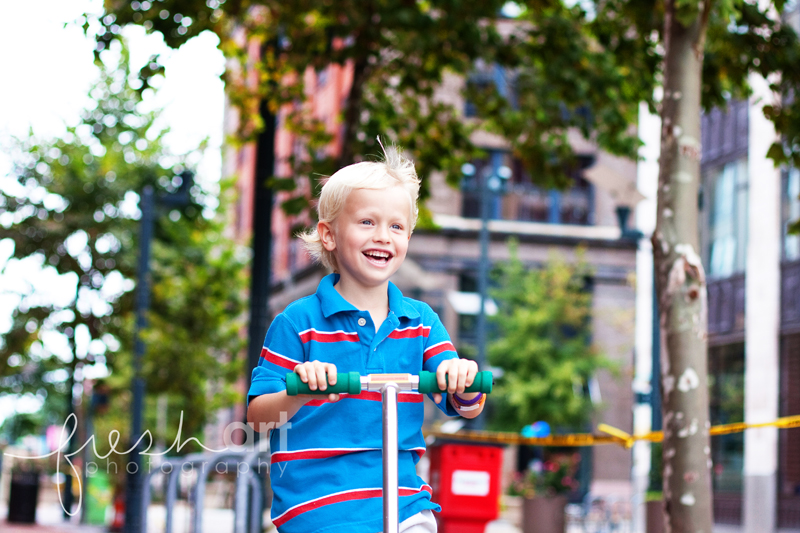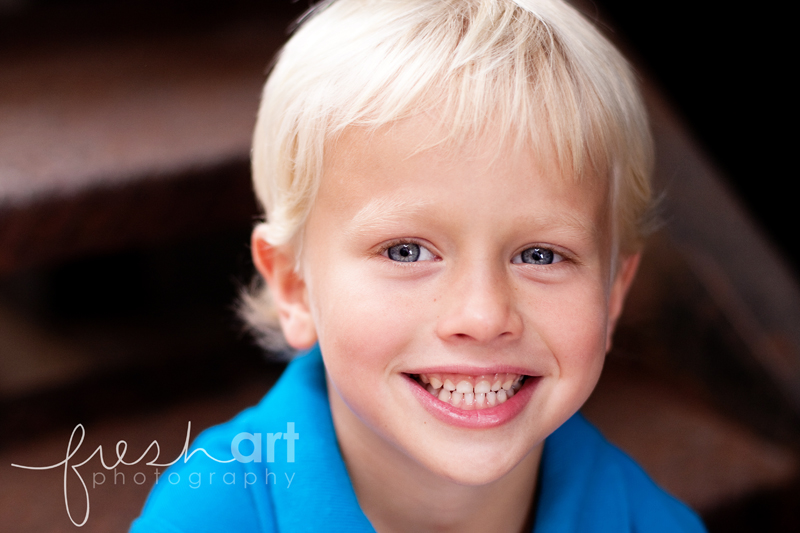 I'll post the photos of ME all by MYSELF on the roof-top ferris wheel later! Amy was SUCH A WIMP she wouldn't go on it with me and Luke was totally freaked out by it too! I will admit it was a little scary being so high up on an obviously antique ferris wheel, but it was also SO cool! I'll show you later!
Thanks Amy and Luke for a great morning! It was a great way to start off my day!