Sometimes editing out one thing can totally change the photo for the better. Taking it from good to, well, better! HA!
BEFORE: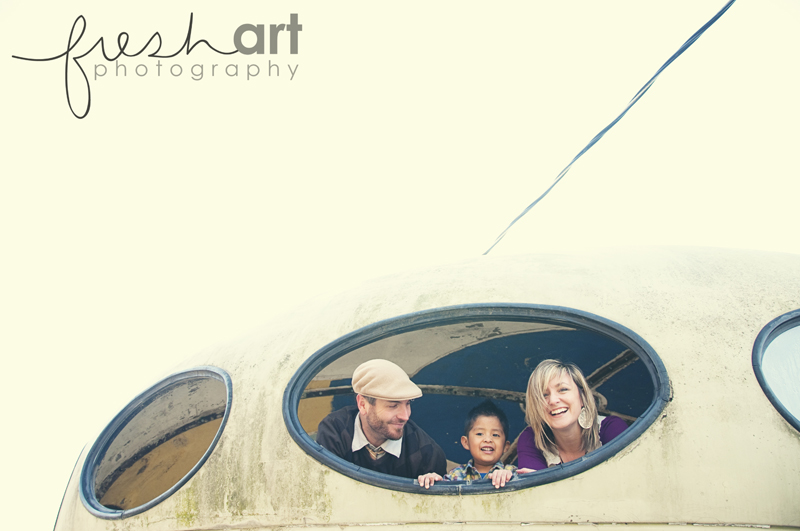 AFTER: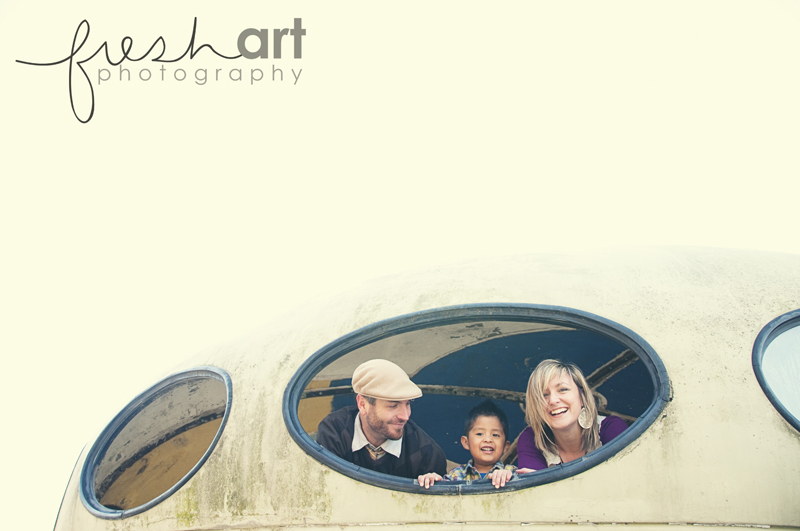 What do you think?
Is taking out the wire making the photo less authentic? Is taking it out letting the focus be on the family so you're not distracted by the wire, making eliminating it a good thing? This can lead into discussions about taking out acne on a senior or dried skin on a newborn. Minimizing wrinkles a bit or helping out a double chin. Taking one leaf out of a perfect yard or filling grass into dead spots in a lawn. This could also lead into talks of making a blue sky bluer, eyes crisper and skin smoother.
We consider ourselves life-style photographers for the most part I think, but we do edit photos.
Thoughts?
This could be a fun discussion…