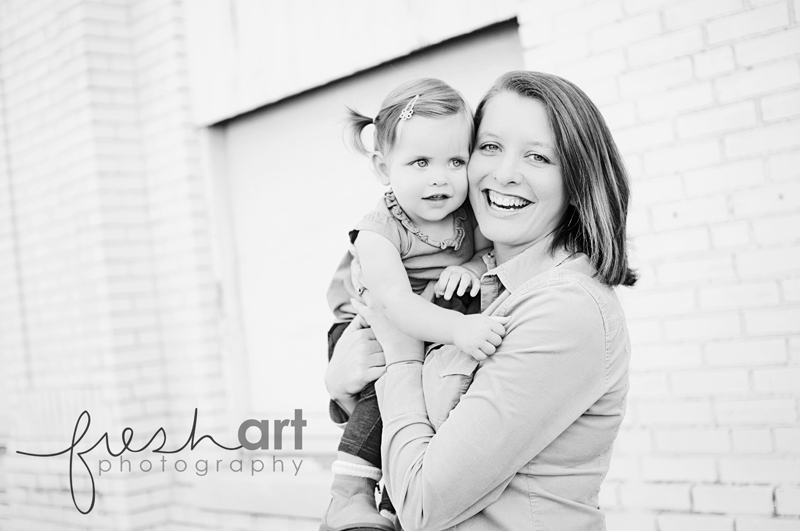 Let me first introduce you to my new friend Adriane. Do you ever meet someone and just pray you'll get to be their friend? That's how it was with her. I adore her. She's an incredible mom, her children are so well behaved and she has the kindest heart. She's just someone you want close to you and I can't wait to get to know her better! Our kids are in preschool AND grade school together which means we'll be meeting every morning at the playground for years to come! Such a blessing to me!
And now I'll let you meet her adorable kids!
Ahren is the oldest and in half-day kindergarten next to Bailey's full-day classroom!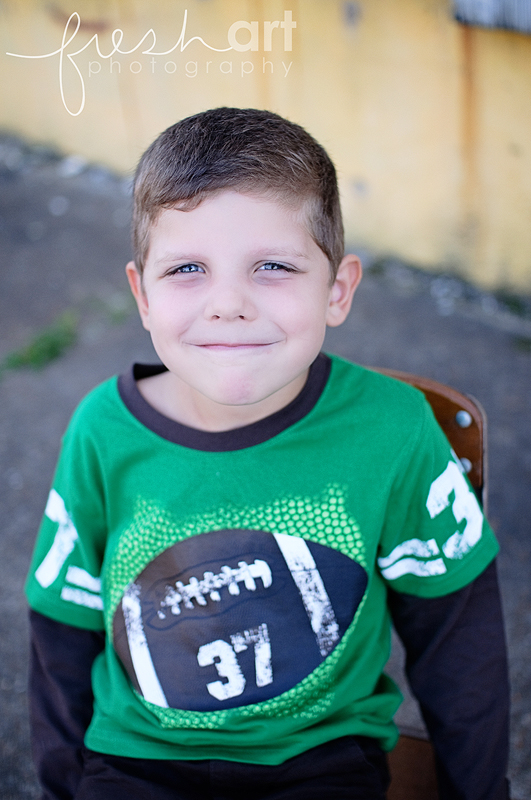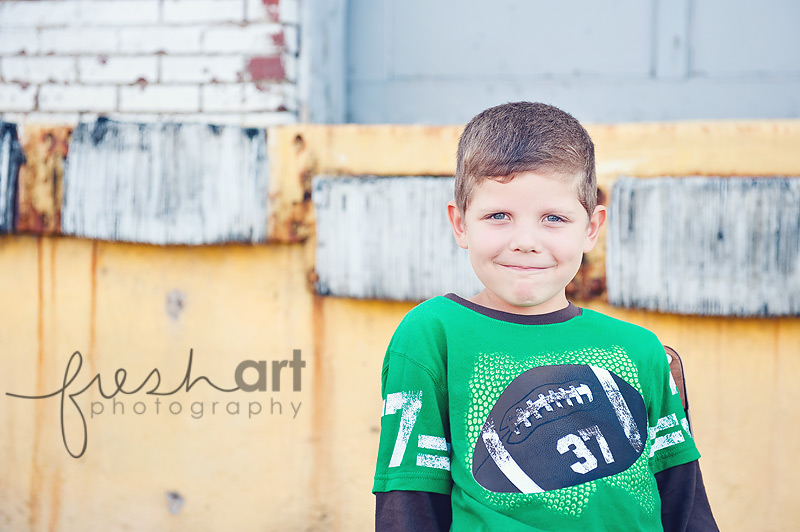 Then there's Lydia. She's in Parker's preschool class and Parker loves her! The one that truly loves her though is Grayson! He has the BIGGEST crush on her!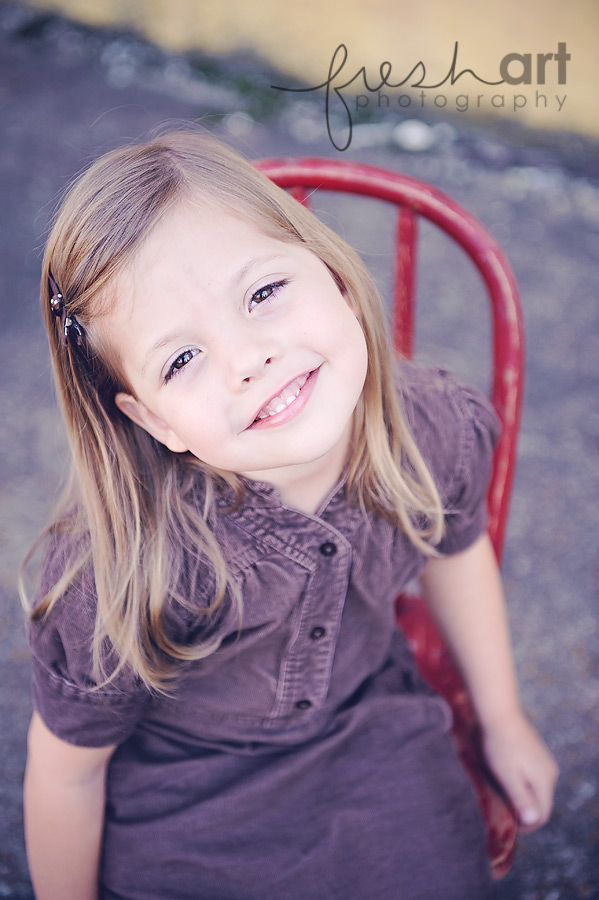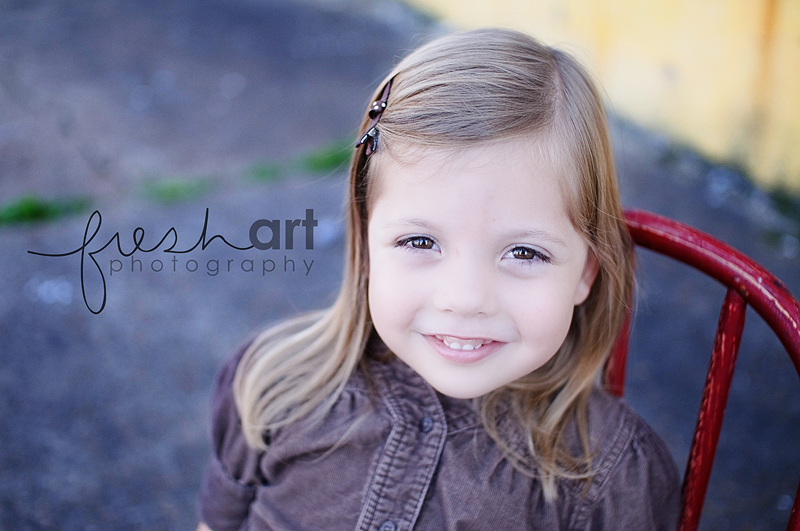 And Annie. She's hysterical is a super quiet way. She looks so innocent and then she talks with the most unexpected gravely voice that cracks me up every time!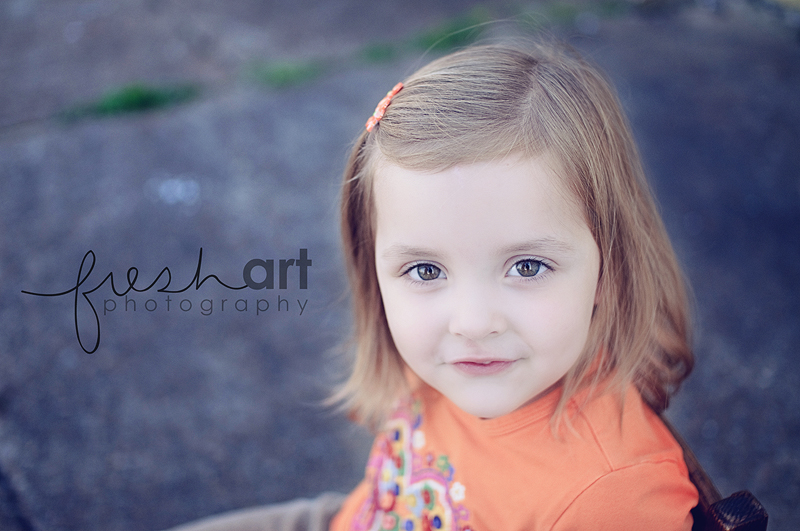 Finally, Maria. She is the cutest kid with the biggest blue eyes you've ever seen. She's adorable and I can't wait to watch her personality blossom!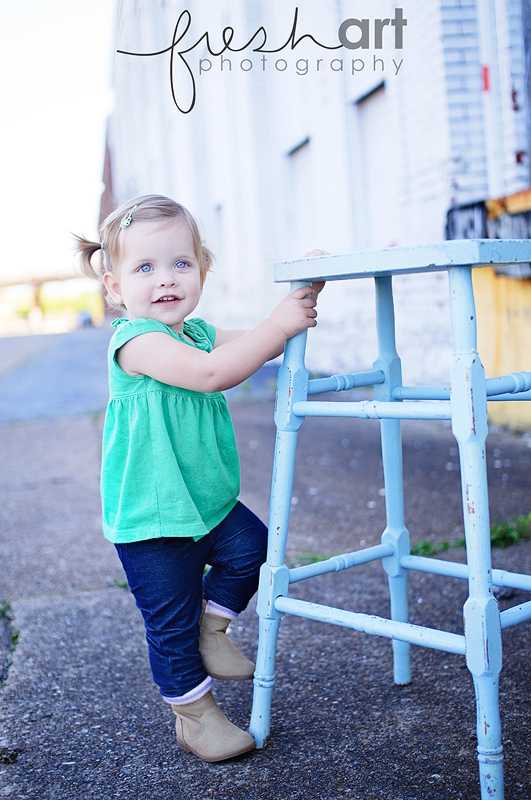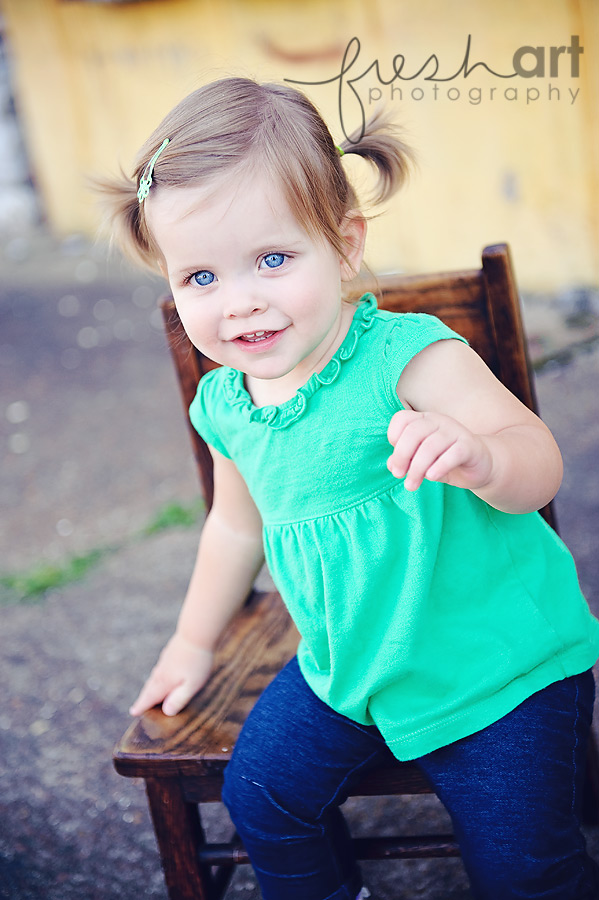 Thanks for letting us photograph your kiddos Adriane!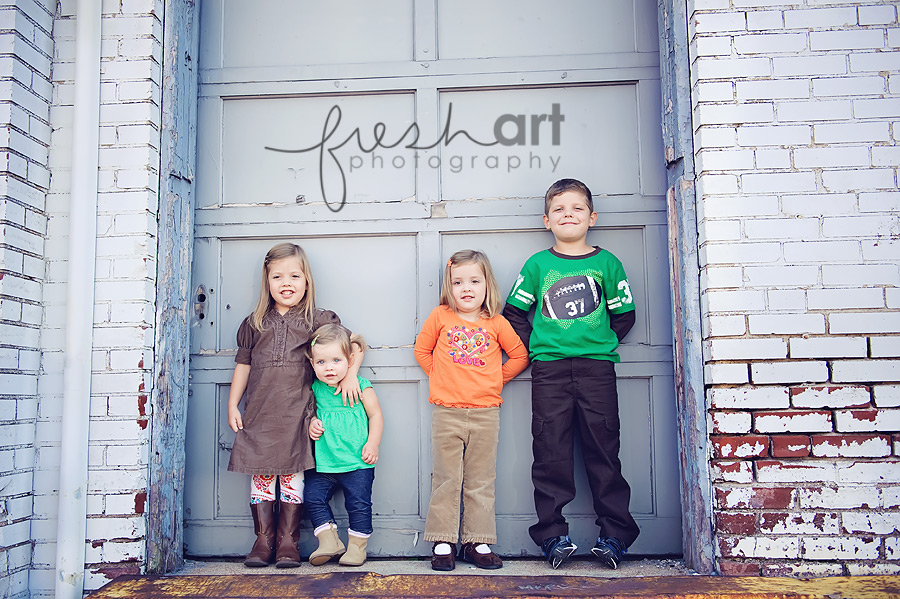 If you want to read more about this sweet family check our Adriane's blog HERE!