My mom asked me what was wrong this morning because the blog has been quiet and the GOOD news is that it's been quiet because we're shooting so much right now! It's a good problem to have! Too busy shooting to blog!
SO this sneak peek is the first in a long string of sneak peeks this week! Good stuff!
Lately, as in the last year or so, almost all of our newborns book our Baby Plan which is SO awesome because we get to see them three times in one year! It's the best part of our job to watch our babies grow!
Take a look at tiny little Addie…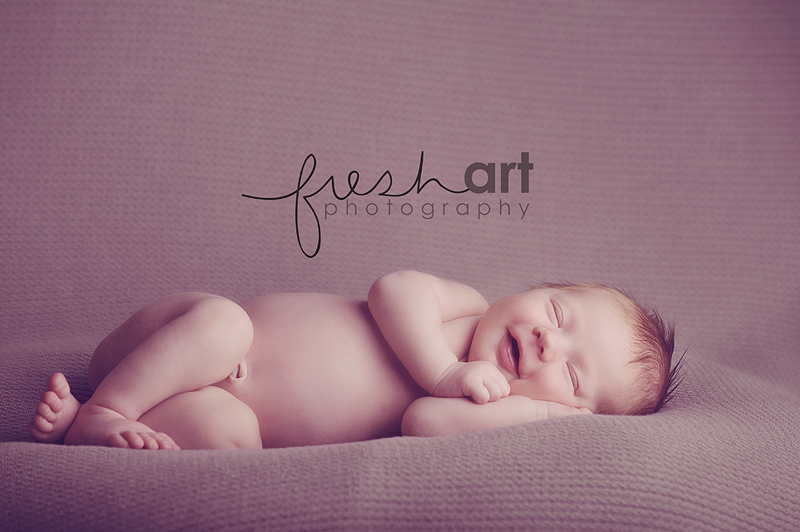 And look at her now!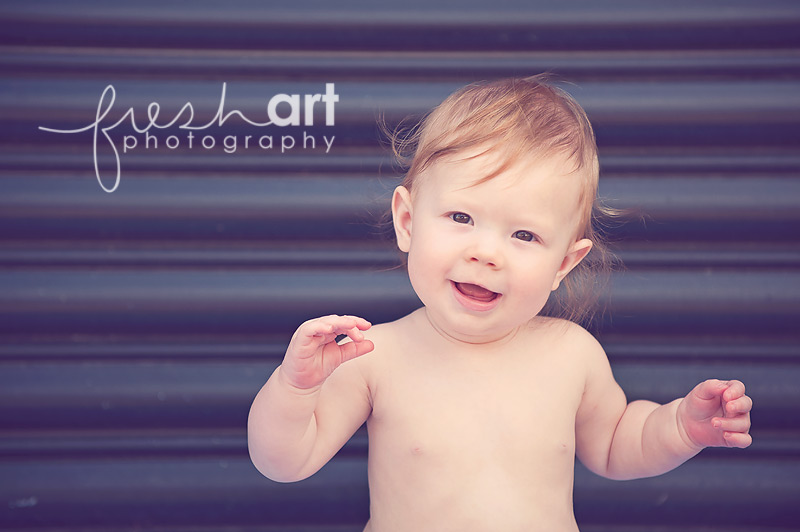 Isn't she adorable?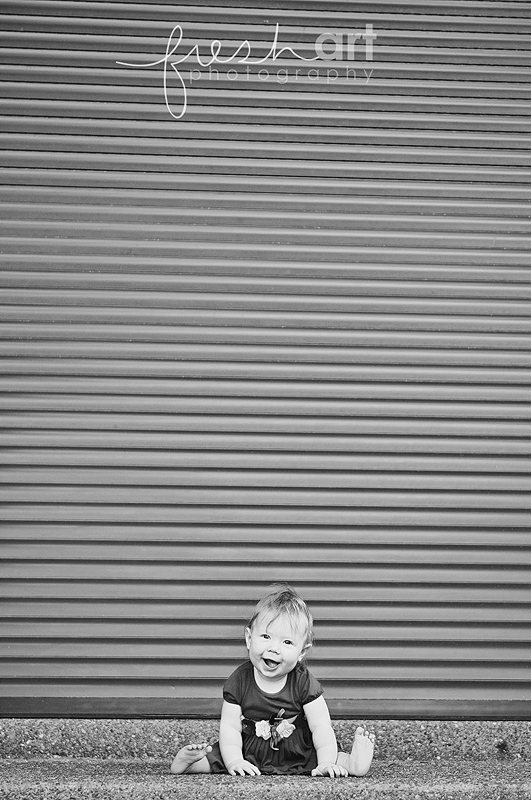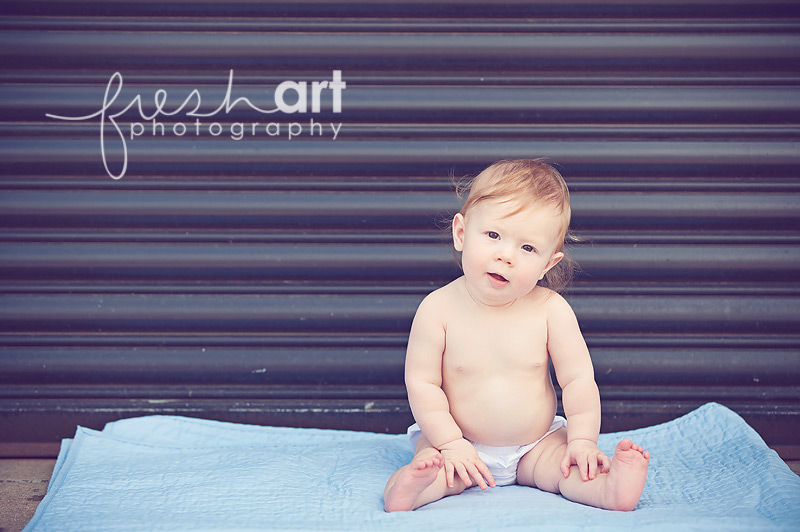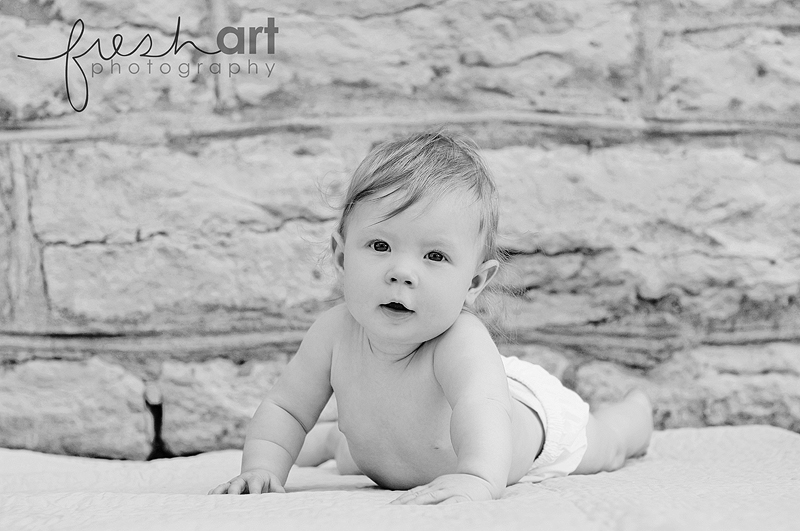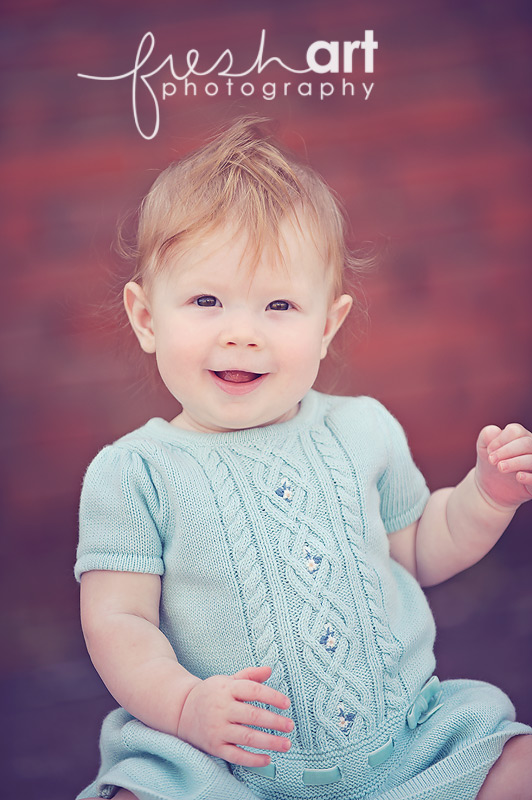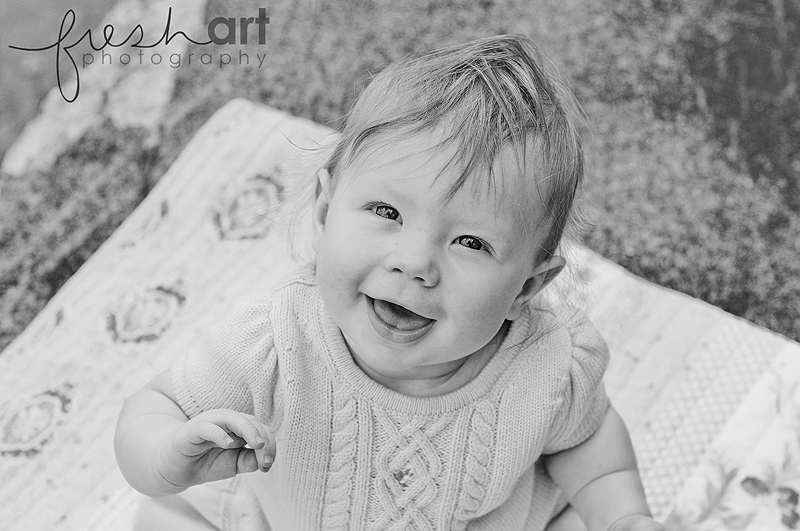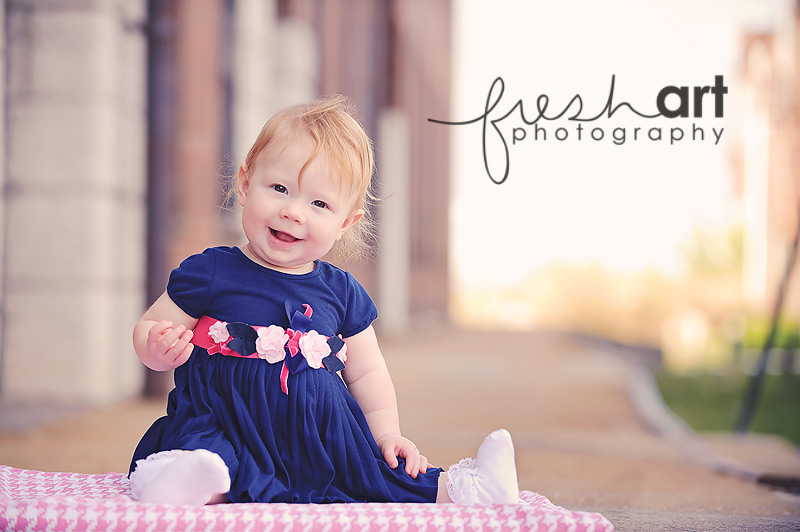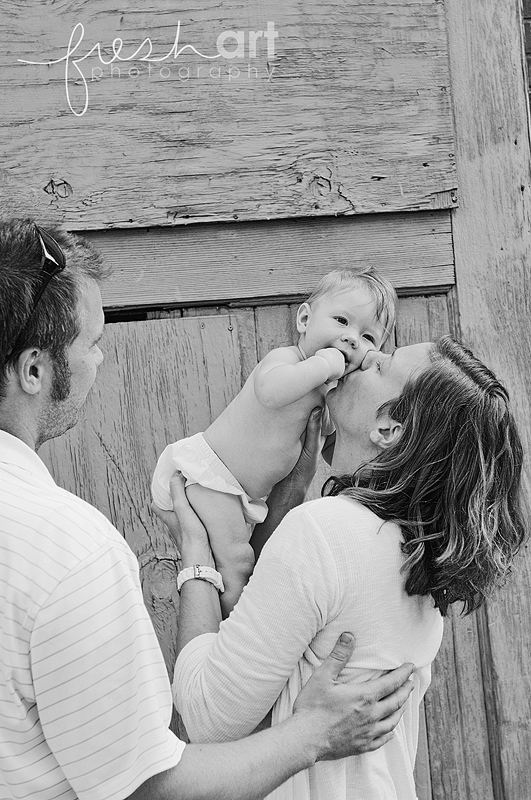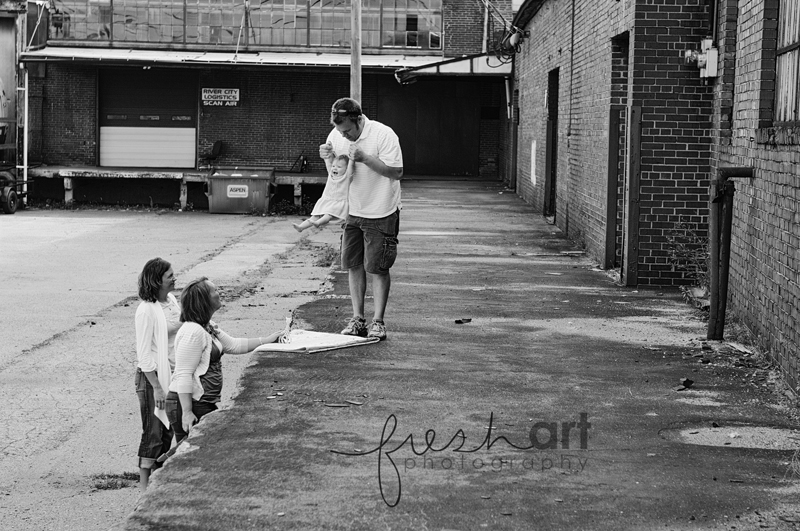 We love this family! Thanks Moulders! Can't wait to see her at her birthday!