Meet Alex: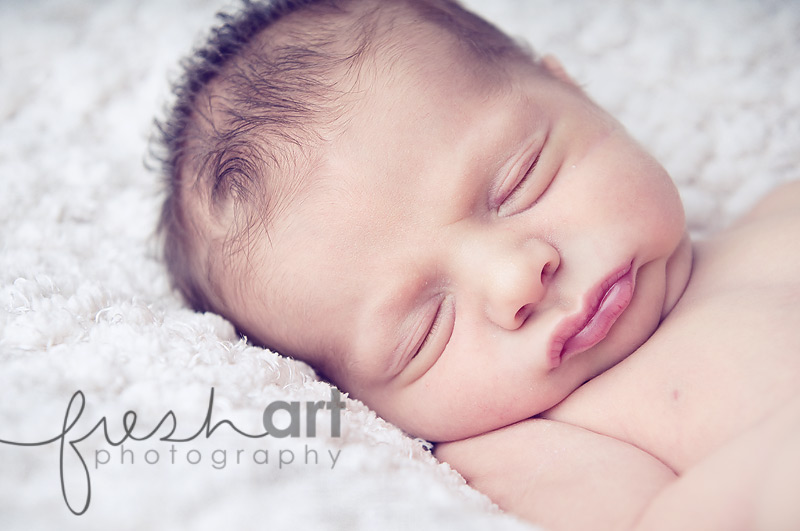 Alex is the sweet sweet son of Nancy and Jeff.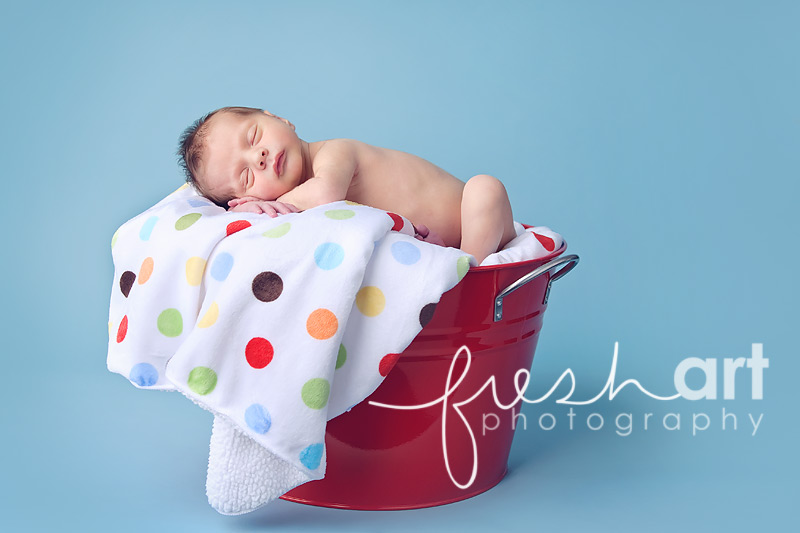 Nancy and I have known each other since we were kids where we both grew up at Emmanuel Episcopal Church.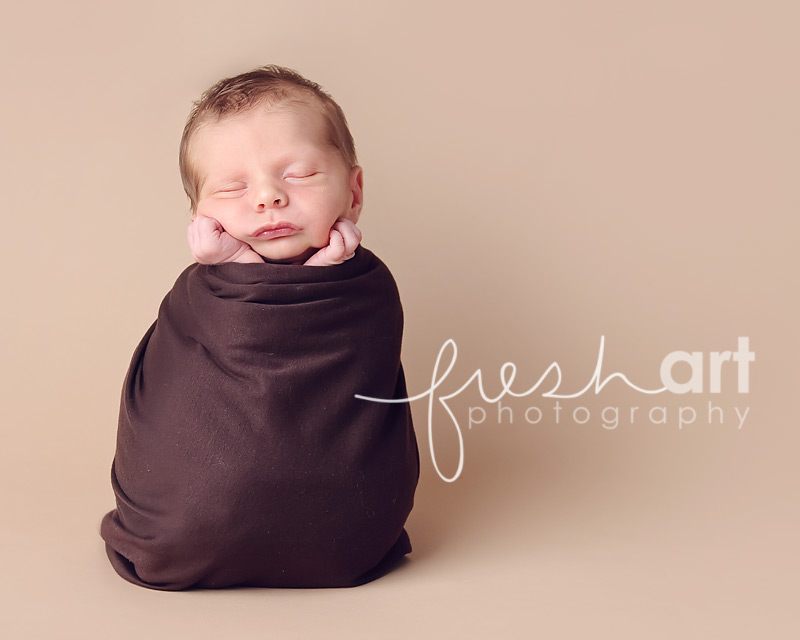 Nancy also happens to be the nurse that delivered Grayson! The ROCK STAR nurse that delivered him!

So I've known Nancy for a LONG time and it was so amazing to see her as a mom! And to finally meet Jeff!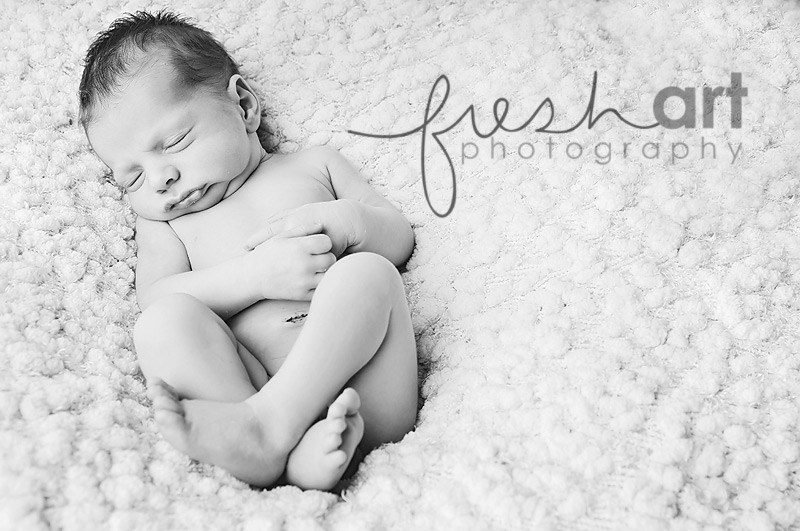 And of course to photograph little Alex!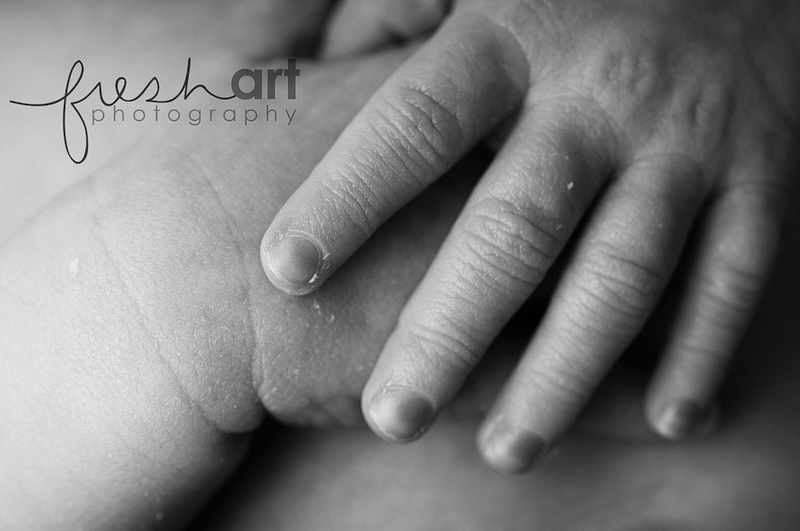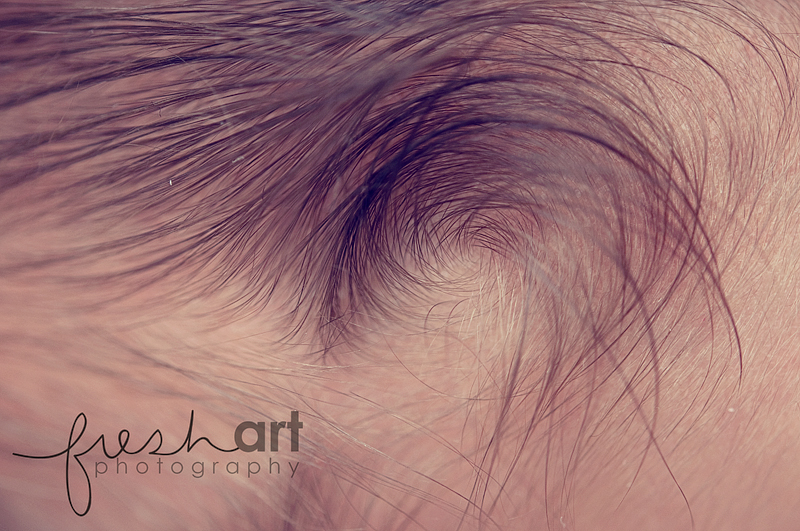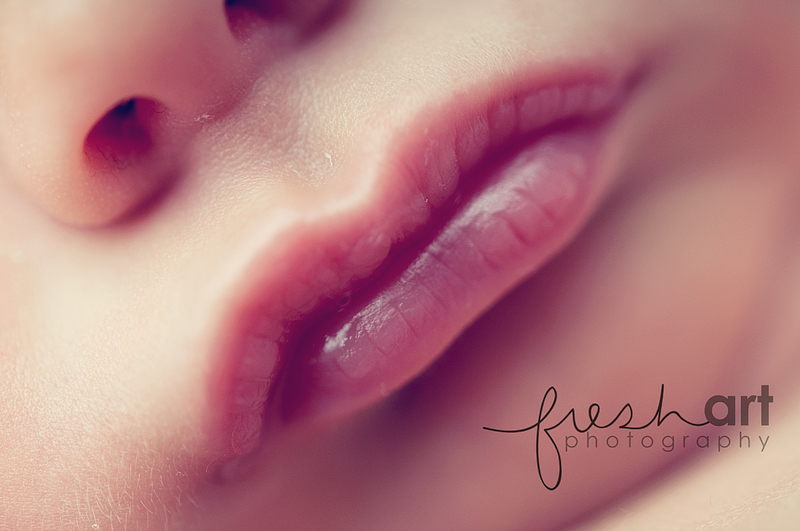 I mean seriously! Little tiny baby bits? LOVE!
Thanks for coming all the way to the studio you guys! Hope you loved your sneak peek!