Happy Monday! Kim is home today hanging with Sophie, her three year old, on her last day before her FIRST day of preschool! Do you know what that means? Two days a week Kim is WITHOUT children, all SEVEN children, for at least 6 hours! YAHOO! I'm so excited for Kim to have those days off. Of course for the next two weeks we are shooting newborns on those days but maybe at some point she'll get an entire day off for herself! She deserves it! Today I'm headed to Union, MO to do a photo shoot I was hired for from Washington D.C… kind of random and totally awesome!
But before I hit the road dropping kids off and heading for Union I just HAD to share the awesomeness that was Alivia!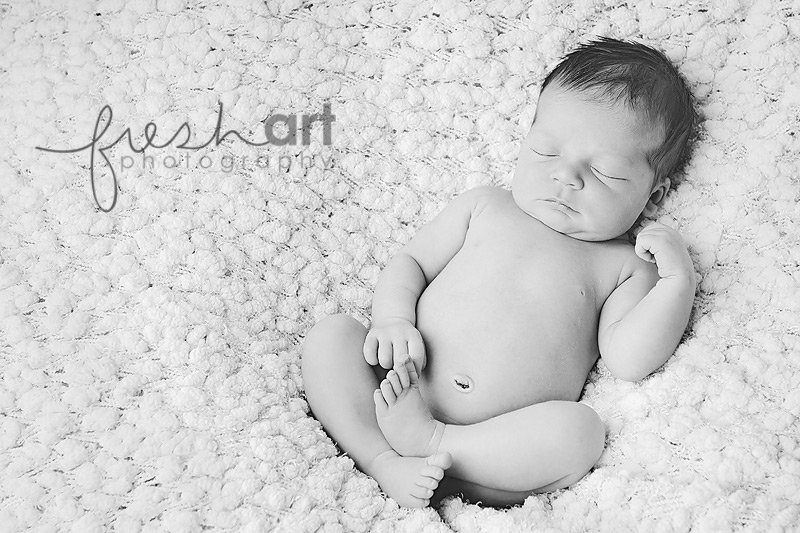 And aside from how totally adorable she is, the back story, to me, is the coolest part of her session!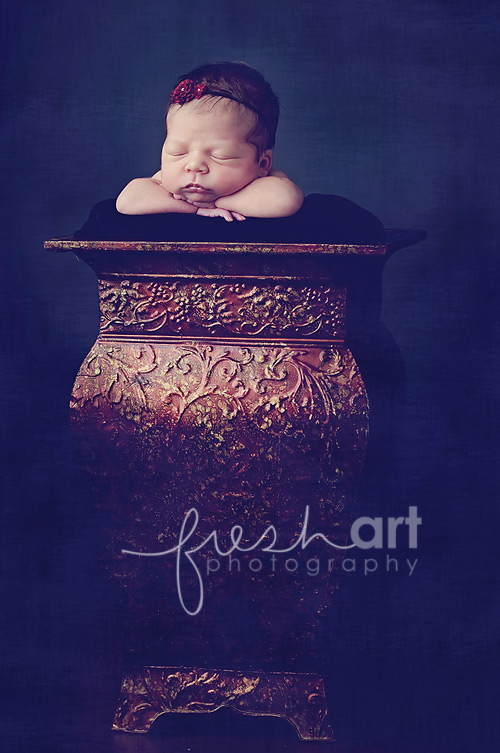 Her mom, Kari, wasn't happy with the photographers she was suggested to look at by friends and so hit the good ole trusty Google.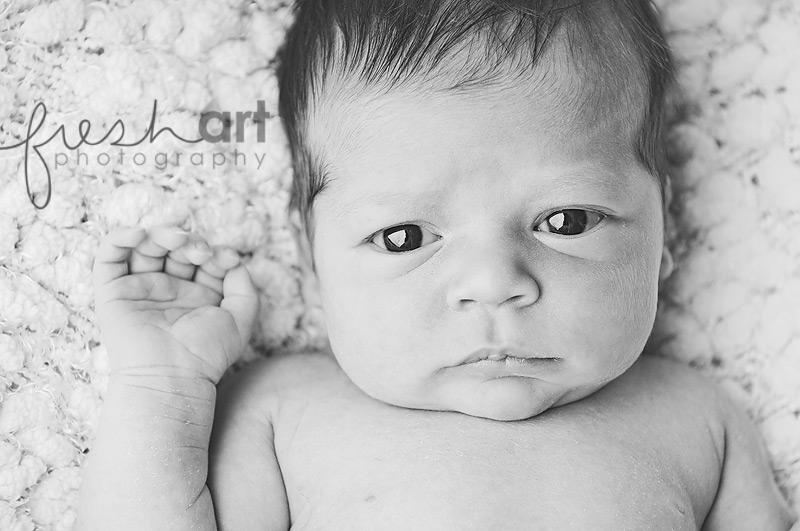 Which is how she found us. Love Google.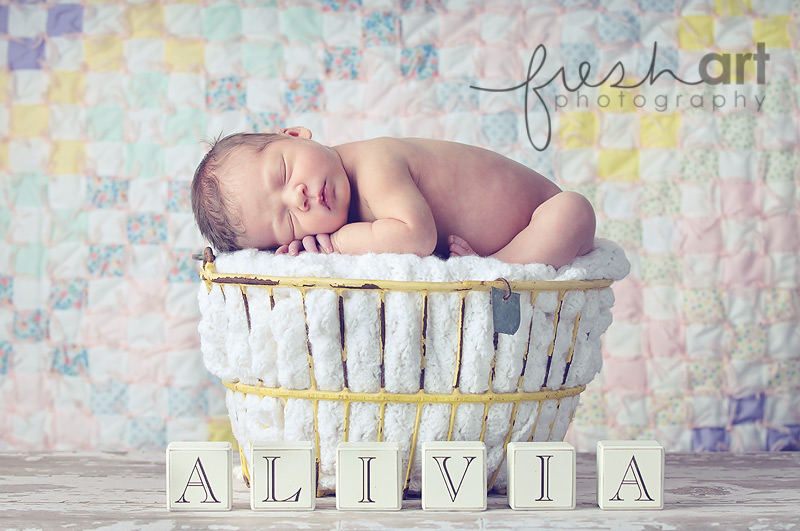 And then once she was poking around our blog she found my personal blog.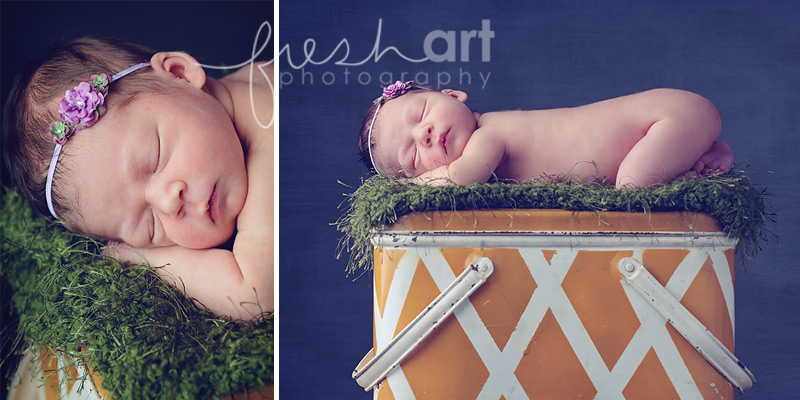 And that's when her husband realized he was in the same college fraternity that Chris was in!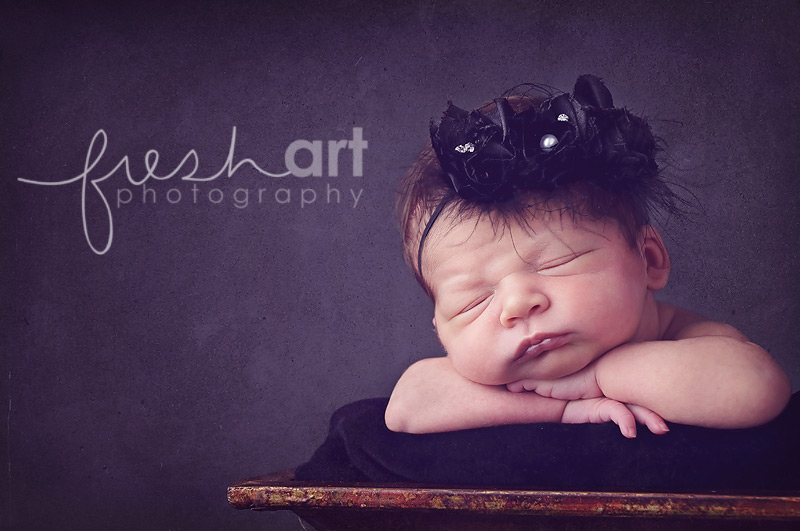 Tyson instantly reconnected with Chris and it's been awesome! C is actually playing on a Beta softball team tonight actually!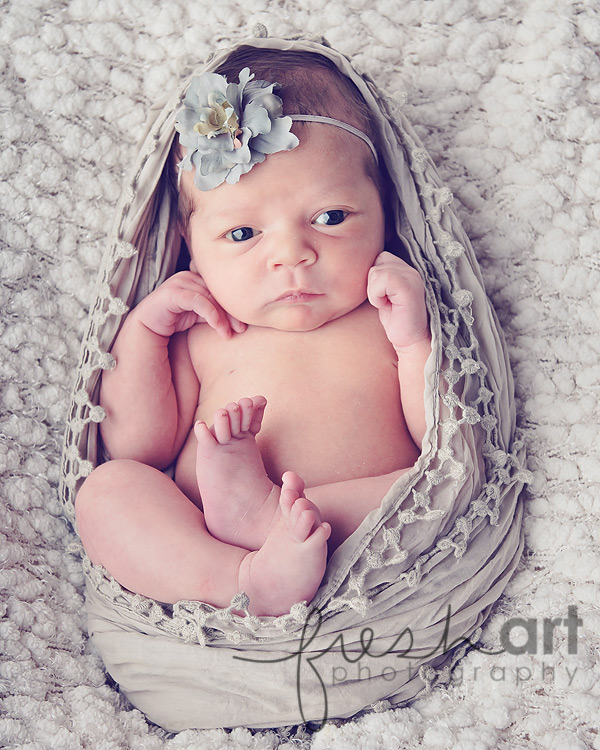 We rarely photograph babies awake but Alivia had other plans that day! She was awake most of the time! She was so calm though we were able to still get some great shots!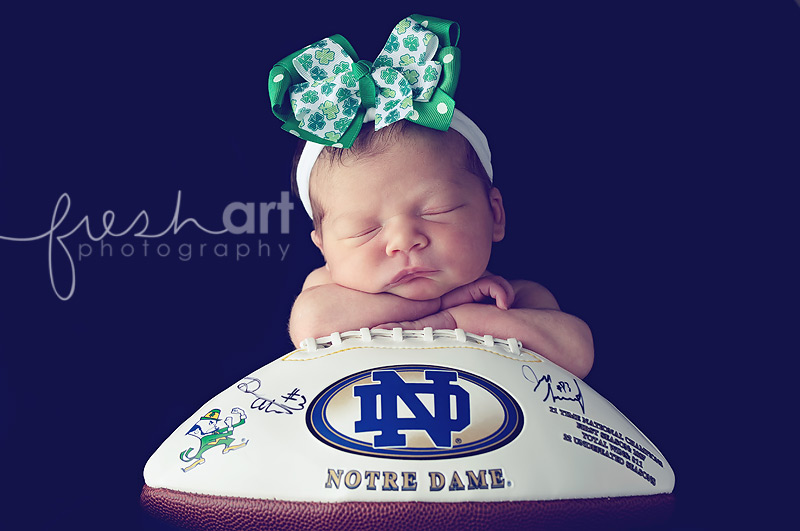 This shot was TOTALLY for Tyson! He really wanted her on this football and Kari added the bow… she likes all things fancy!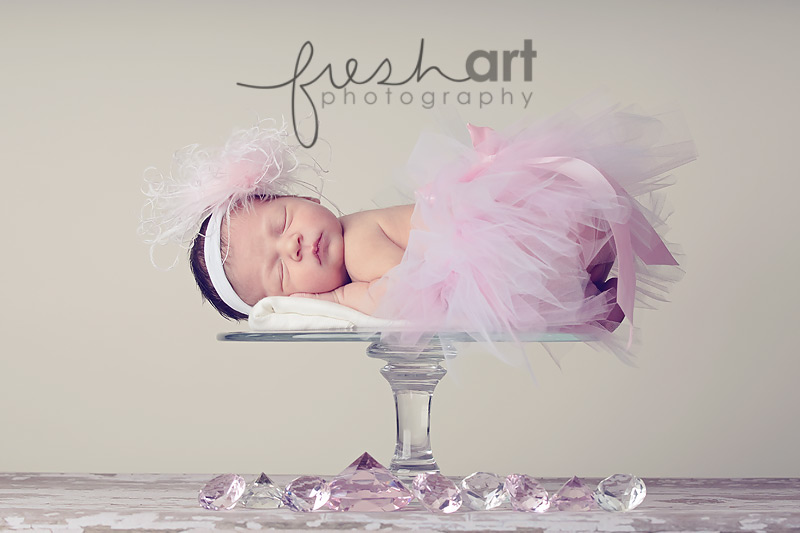 See? Fancy! Most of the props we used in this session Kari brought! It made our job super simple!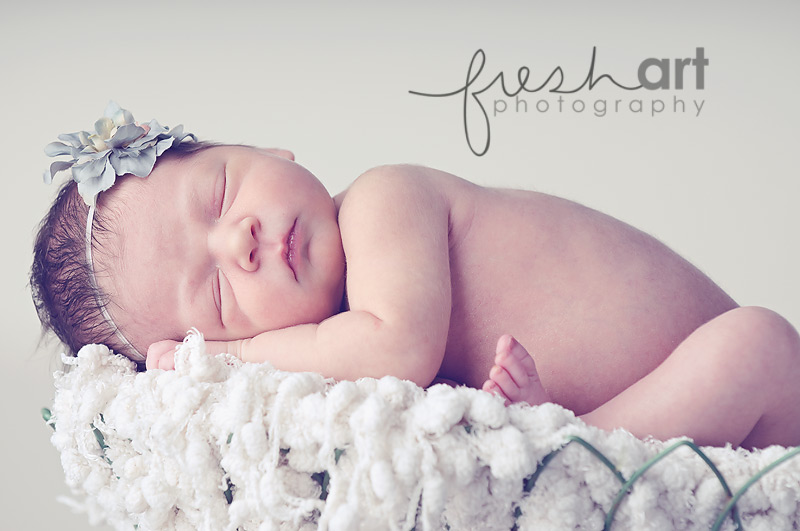 We loved getting to hang out with this family but I think C got the best part! Softball! HA!
Thanks Tyson and Kari for a great session! Alivia was amazing and so so beautiful!
Have a great Monday everyone!