Not really sure where April went, and this last week has been a whirlwind to say the least!  Thanks for all your continued prayers for Parker and Jodie and family!
It's that time of month for our monthly Fresh Favorites contest!  You know the drill, vote by commenting on THIS post.  Tell all your friends, family, neighbors, mailman, who ever you can to come vote!  The deadline is Saturday at midnight!  So get the word out!
The prize this month is pretty awesome.  Like, Jodie and I squealed with delight when we saw it… for ourselves!  Then we thought, oh, yeah, our clients will love this too!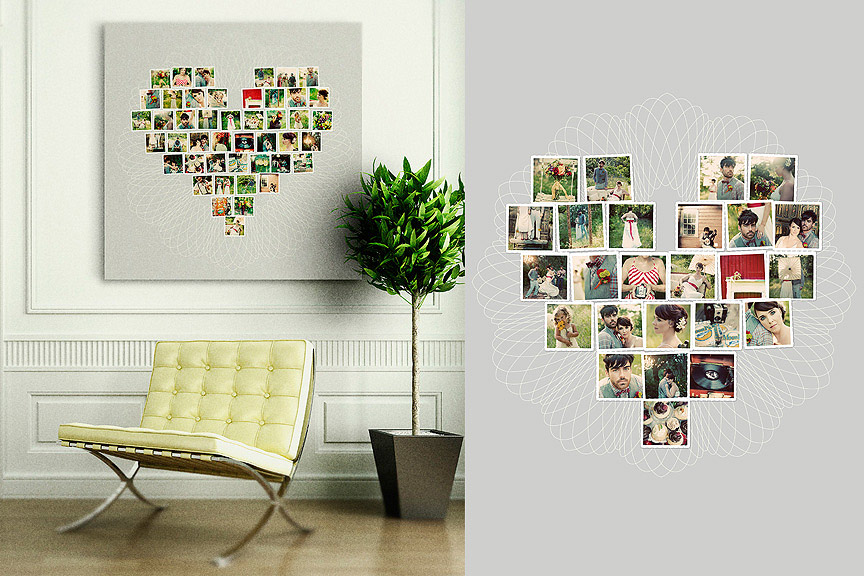 You'll get this awesome collage of the images from your session on a 10×10 standout!  Which means it will be ready to hang!  Love standouts and LOVE this collage!
And now, on with the contest!  Remember, vote by commenting here on THIS POST!
#1 – Emily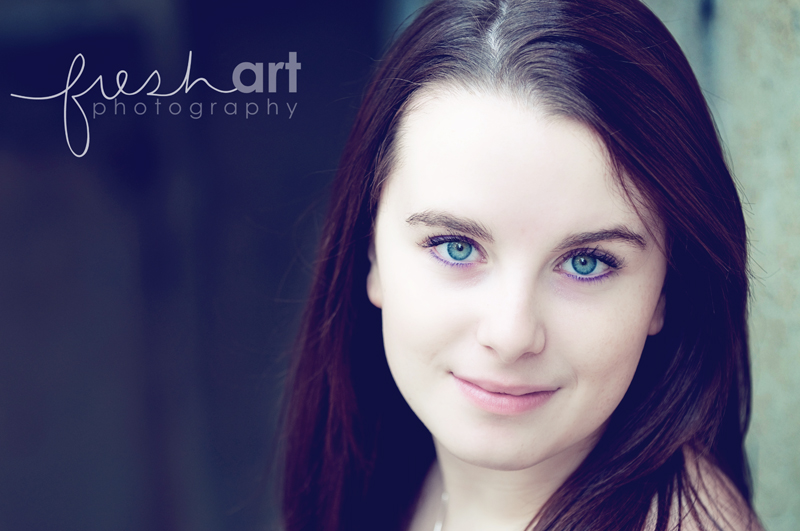 #2 – Calyx Trio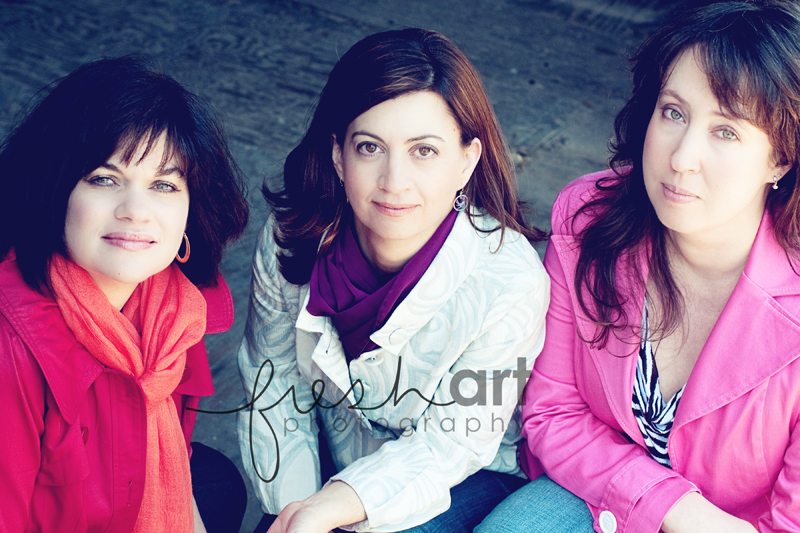 #3 – Simerda Family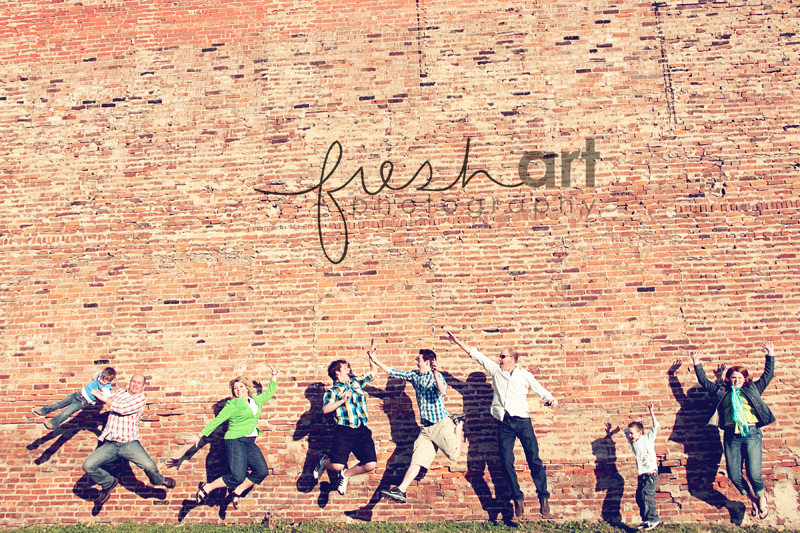 #4 – Ray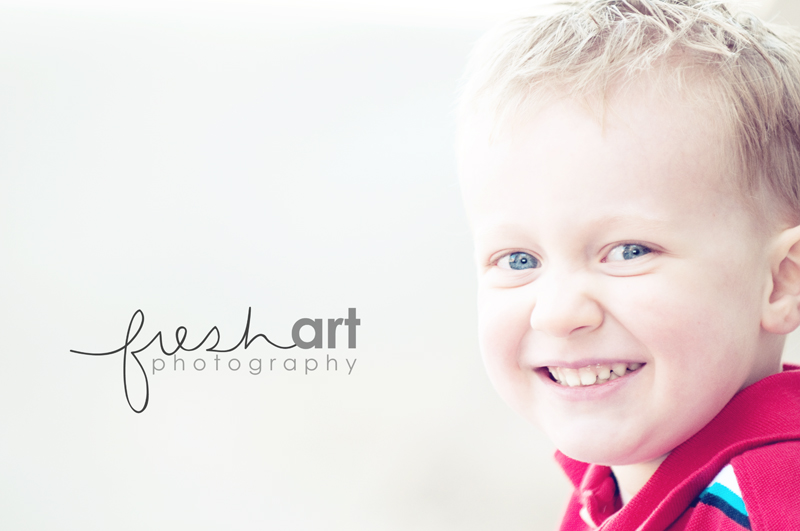 #5 – Dustin & Jenn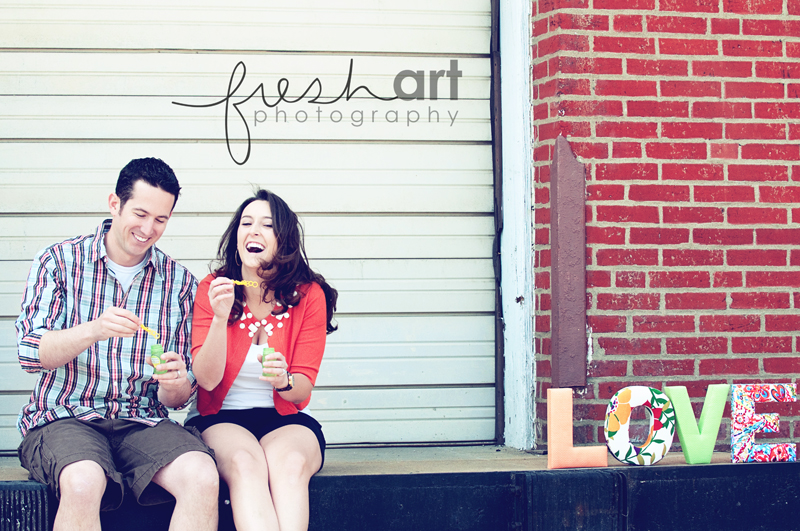 #6 – McAvin Boys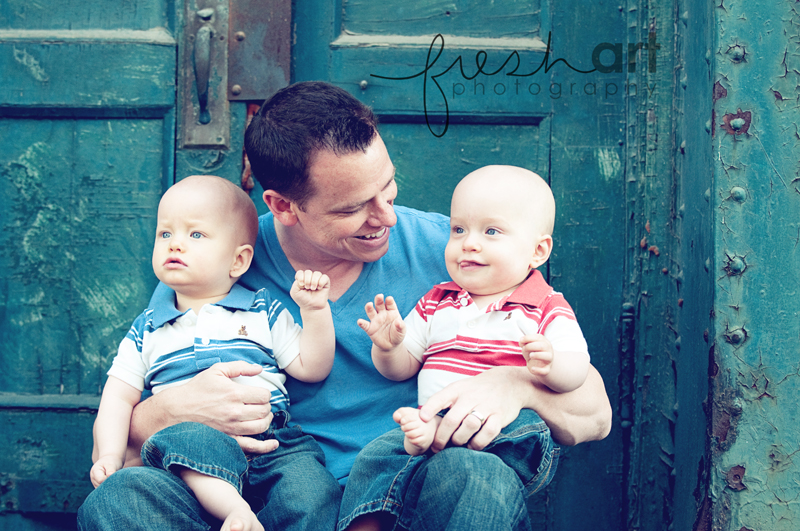 #7 – Paige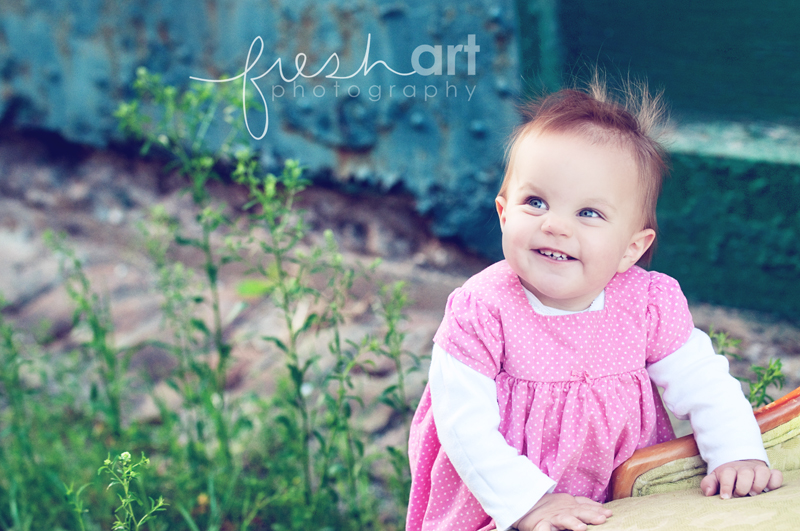 #8 – Cleveland Kids

#9 – Cara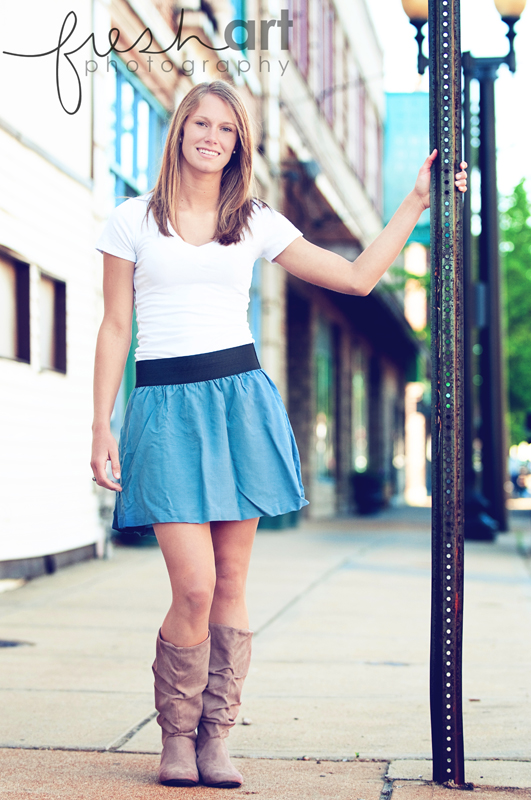 #10 – Amy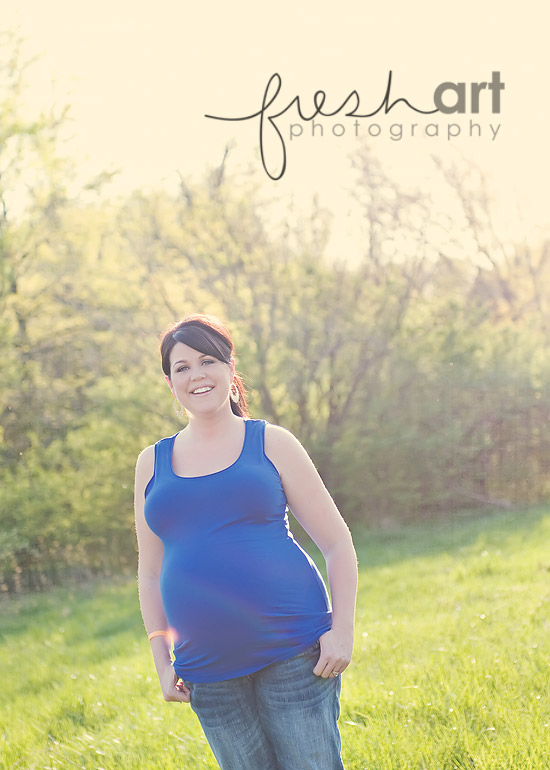 #11 – Balogh Kids

#12 – Keira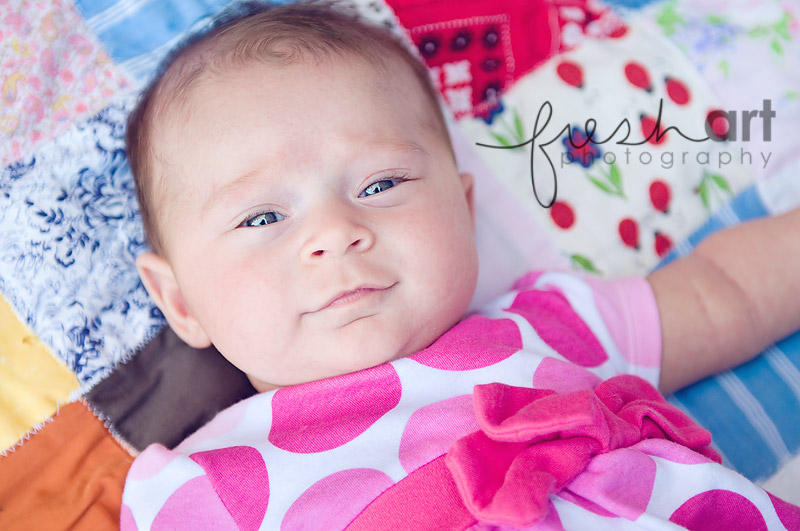 #13 – Clowers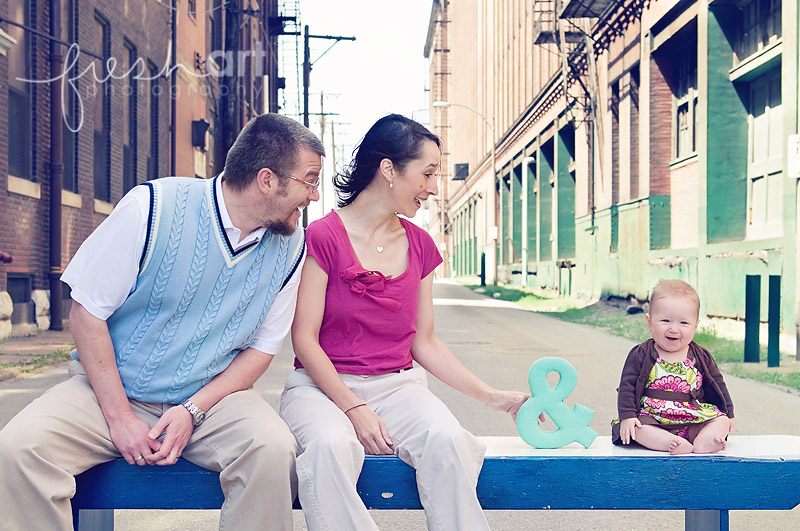 #14 -Justin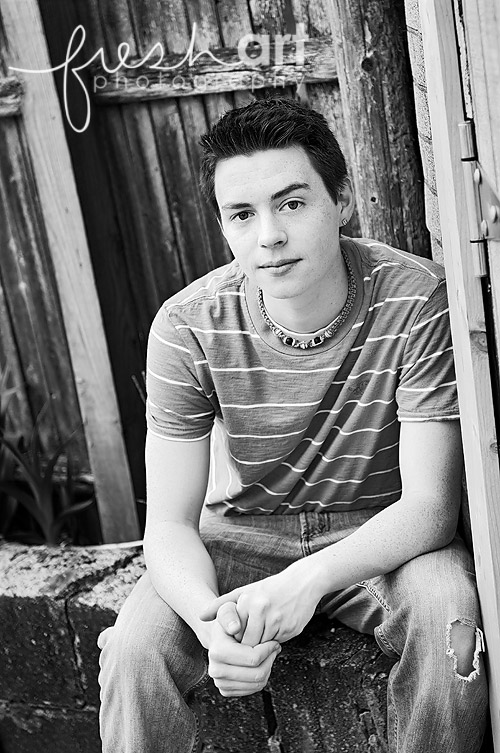 #15 – Liebrock Kids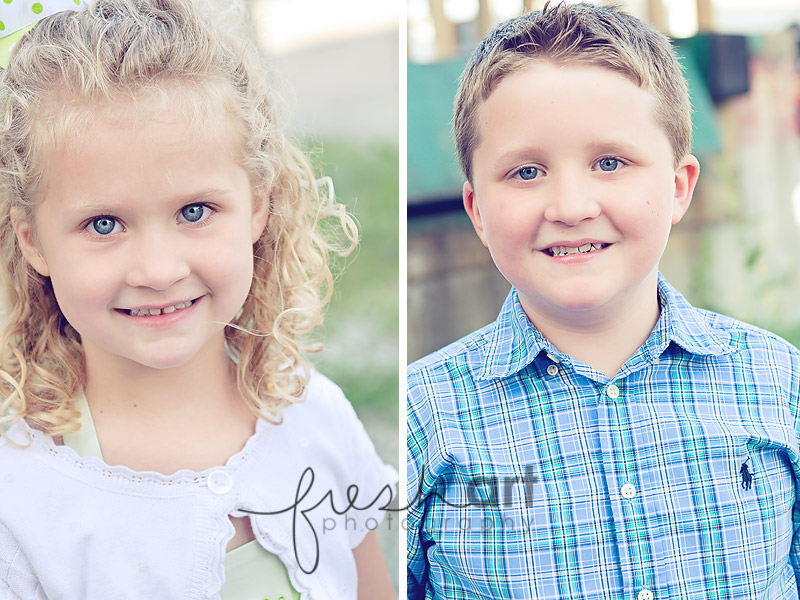 #16 – Lucas

#17 – Townsend Kids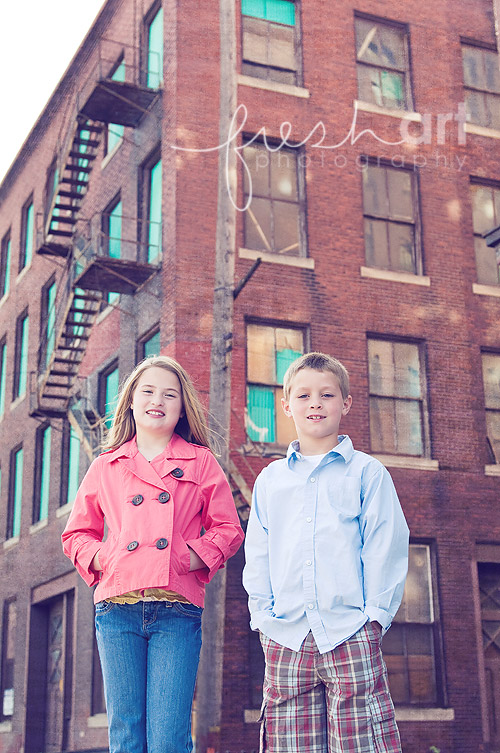 #18 – Wolter Kids