Oh, August, where did you go?  So quickly by that we almost forgot about our monthly favorites contest!
Happy September!  We are going to make this a fast and great!  One of our new offerings coming up is a calendar in our popular accordion books featuring your images!  So new, that we don't even have a product image of it yet!  We love it so much, we are going to give away a set of 3 to the August Fresh Favorites winner!
You know the drill, vote by commenting on THIS post.  Tell all your friends, family, neighbors, mailman, who ever you can to come vote!  The deadline is TOMMORROW (September 2nd) at NOON!  So get the word out!  QUICK!!
#1 – Karsynn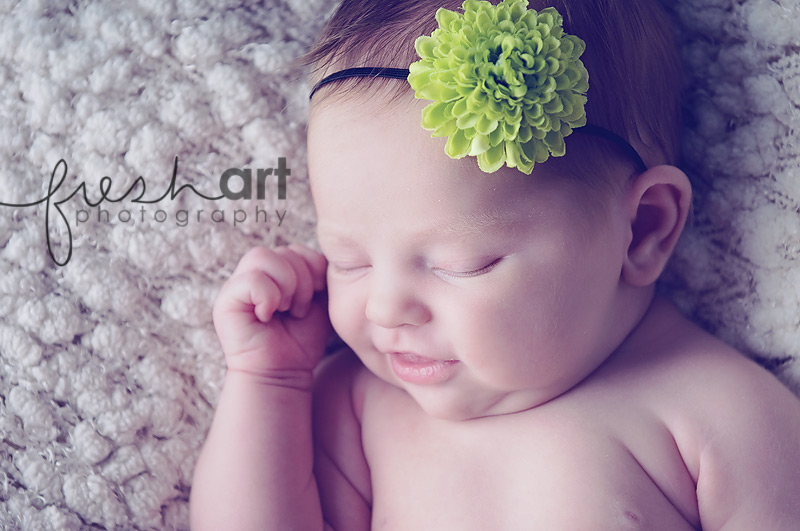 #2 – Jackson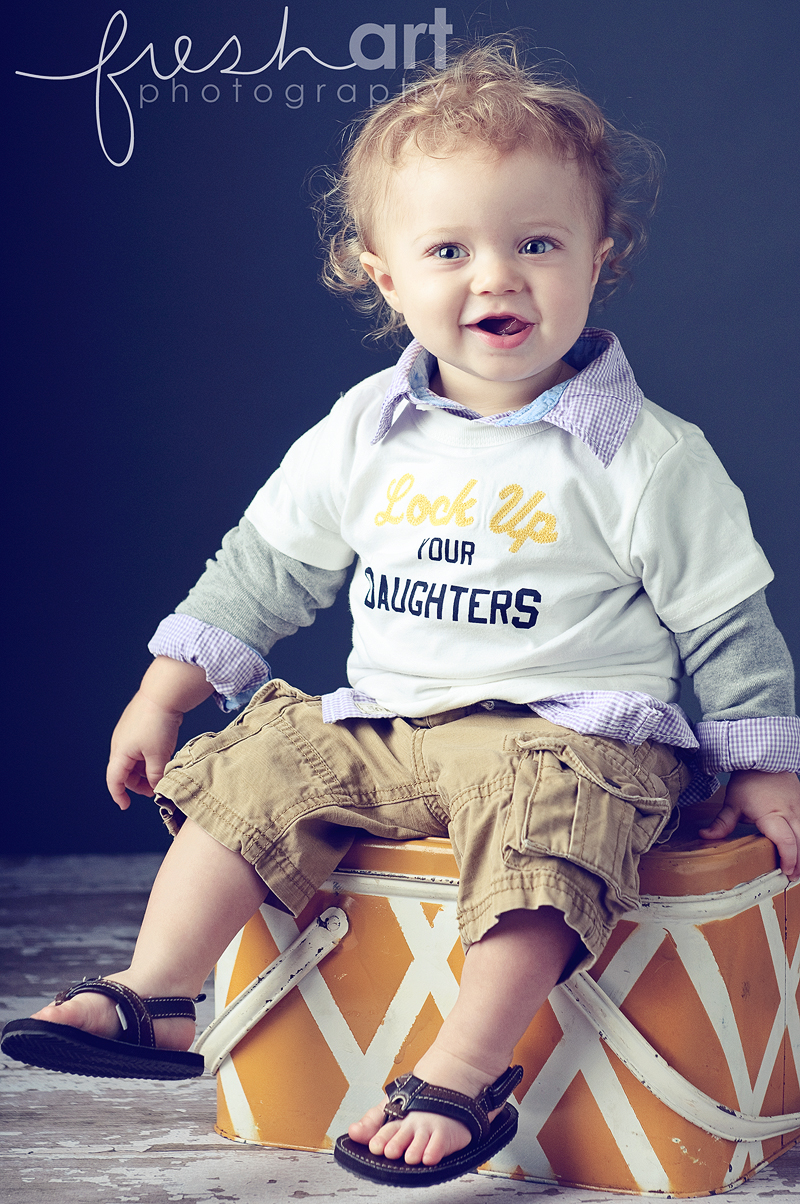 #3 –  The Woodards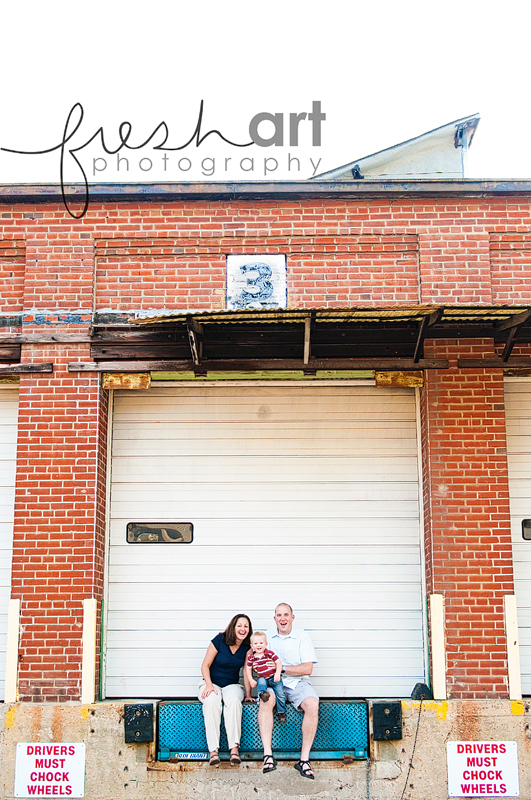 #4 – Colin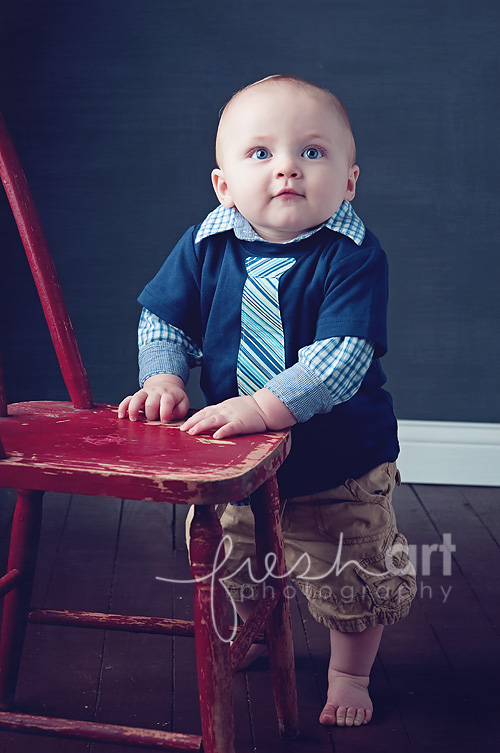 #5 – Alivia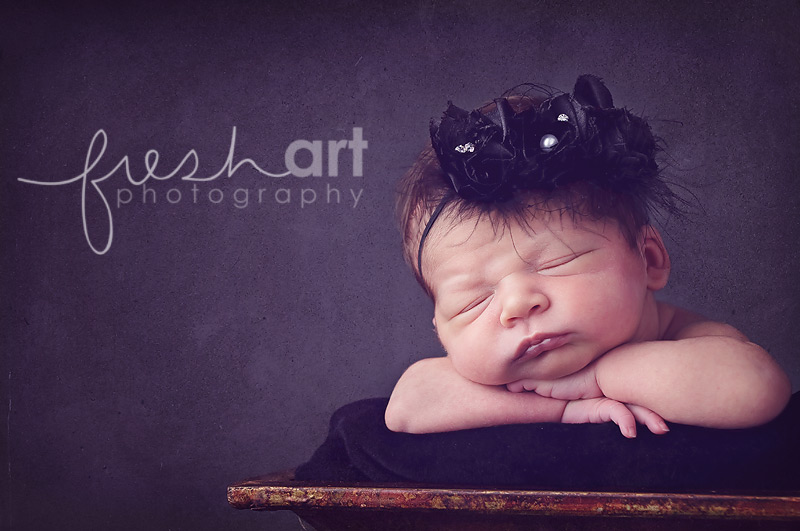 #6 – Paxton & Bauer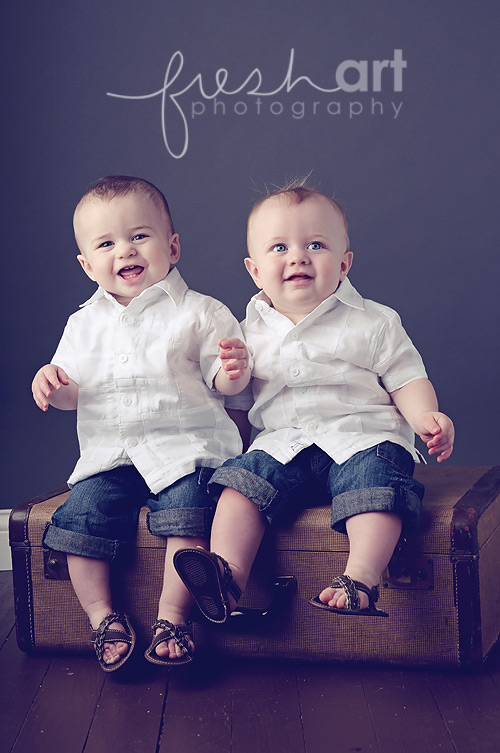 #7 – Audrey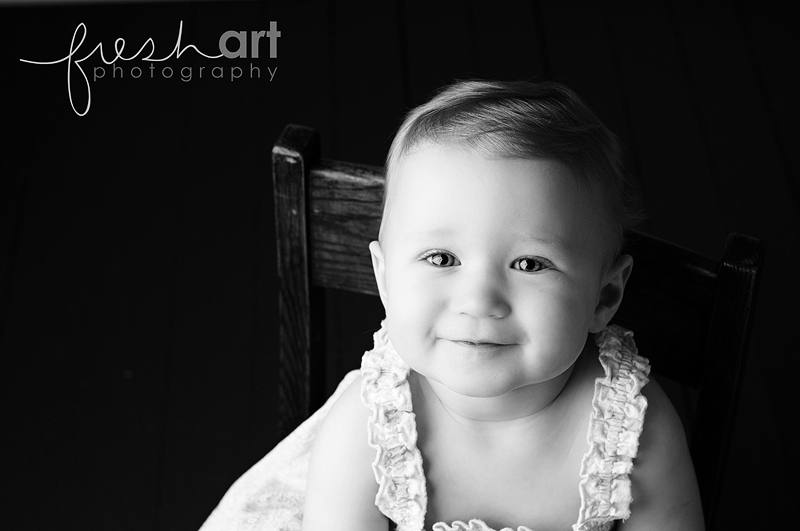 #8 – Billy, Leah, & Ashton