Today while Kim wrangled kids (she has seven you know!) I walked around Soulard with an Oakville senior, Austin. And that's just what it felt like, an afternoon walk full of beautiful crisp fall weather and lots of sun shine.  It was seriously gorgeous. And I got to spend it with Austin and his amazing family. Or at least his mom and sister b/c there were a few missing I guess. ANYWAY.
I met his mom, Carlinda, (or Carlita depending on who you are and who you know) a few months ago. Carlinda is one of the true angels on earth. She's a NICU nurse. And I met her during my hardest NILMDTS session ever. And we bonded over that little guy. And we stayed in touch enough that she asked me to photograph her little not-so-little guy!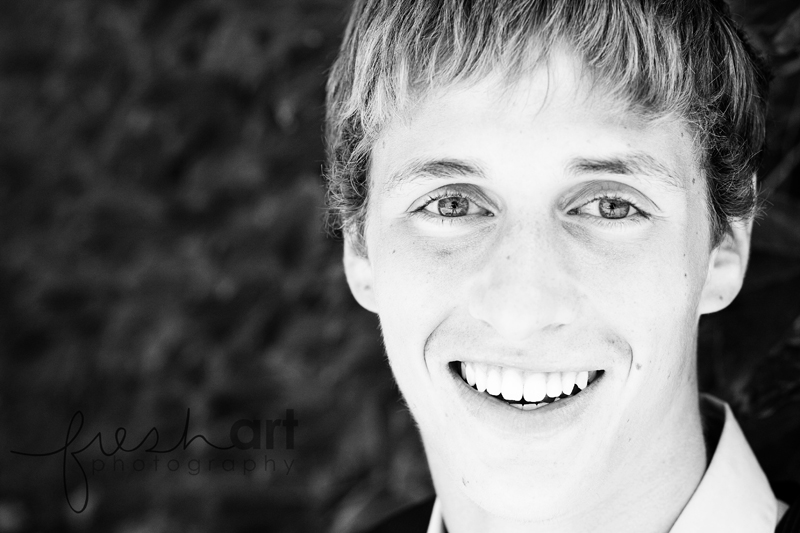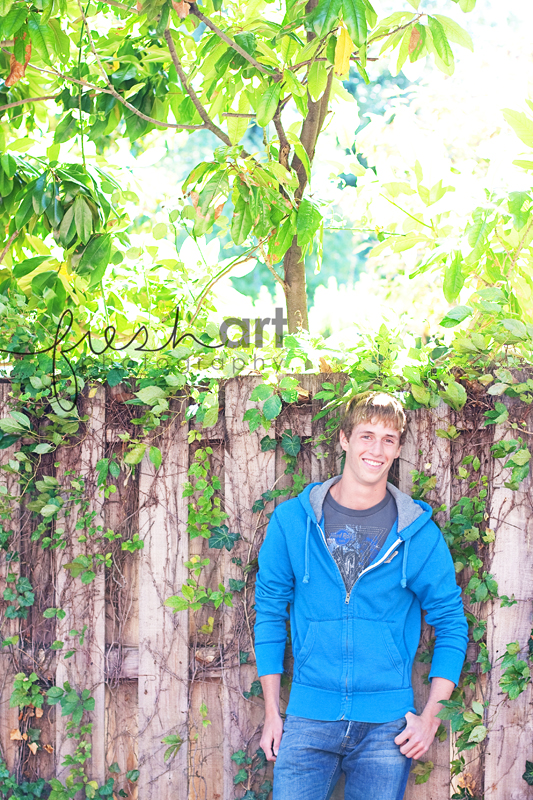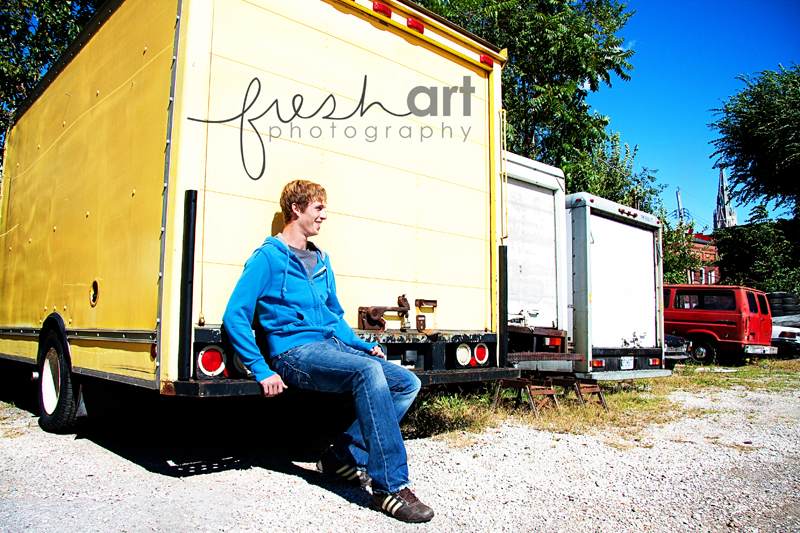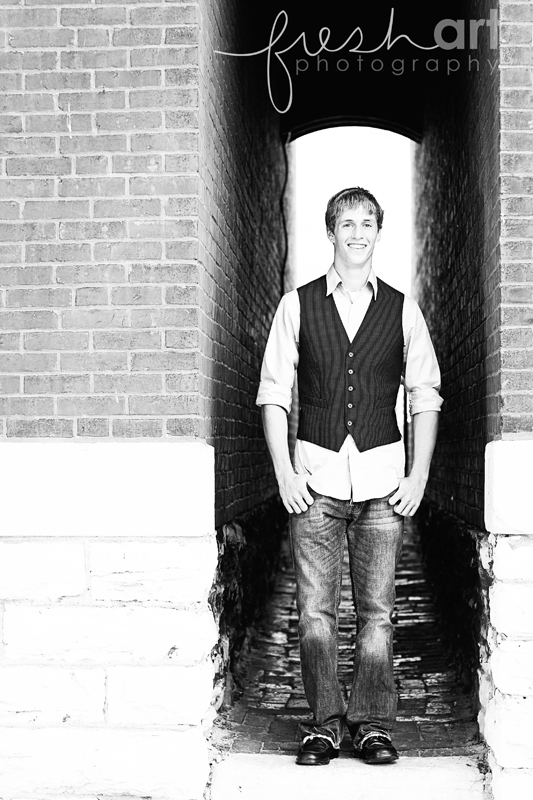 Thanks Karpel family for a great afternoon walk!
—————————-
TOMORROW… wait for it… wait for it…
SEPTEMBER FRESH FAVORITES CONTEST!
Get your votes ready b/c we had FOURTEEN sessions this month! It's going to be a big contest! If we SHOT you in September get ready to beg, plead and yell to get your family and friends to vote for your photo! See you in the morning!