Oh my how we needed a sleepy baby! Avery was just perfection! She only woke up to eat! A total dream baby!
AND pay attention to the headbands… we have two new shops to introduce you to!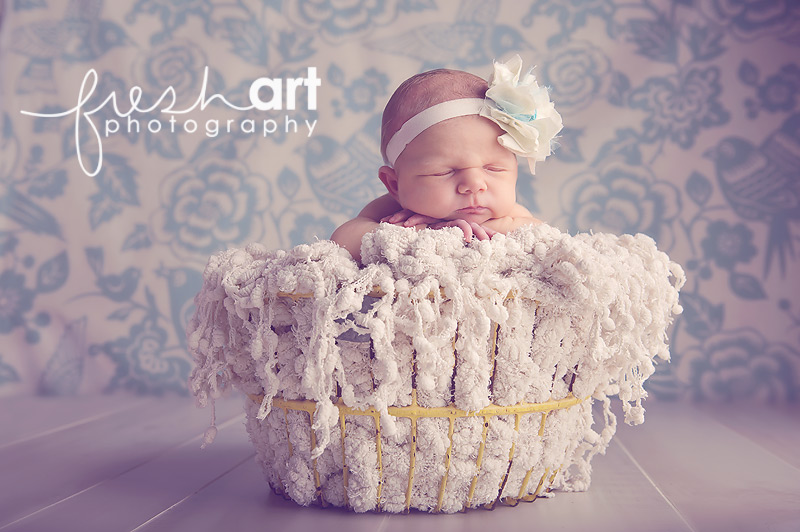 I'm not sure if Holly is still selling headbands but hers are still some of our favorites!
And you all know my friend Adriane and her crowns are some of our favorites too!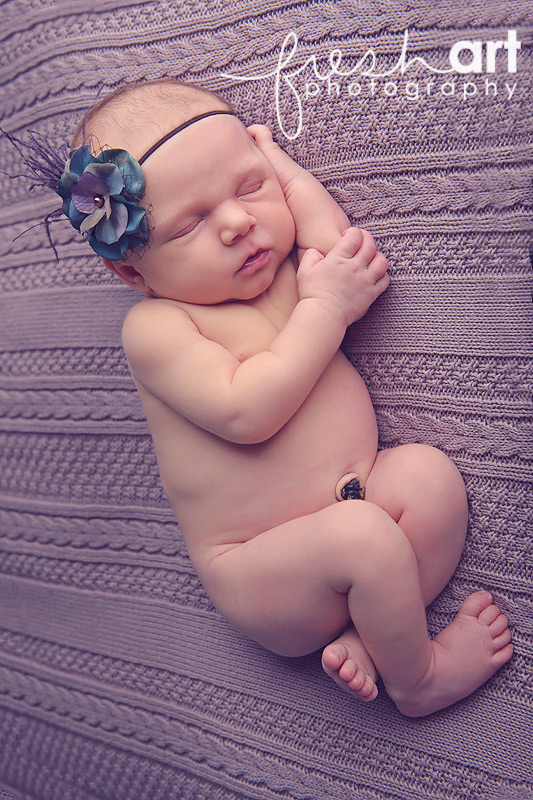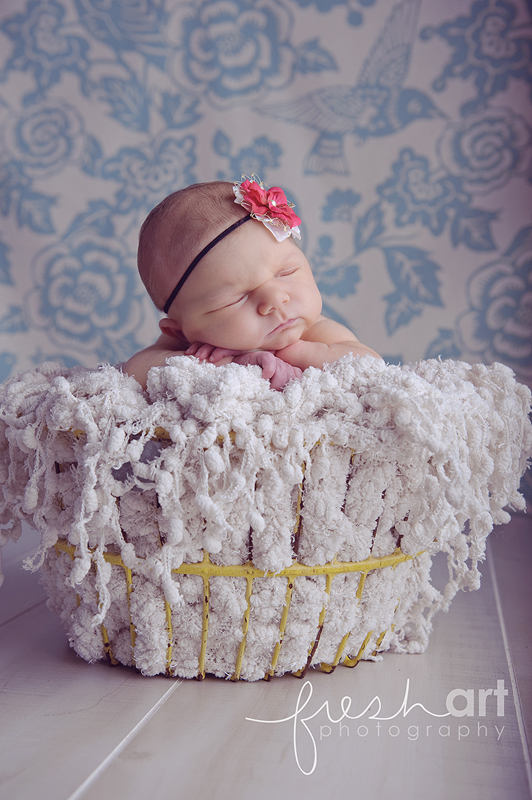 The two headbands above are new from Little Keira's Bows (found HERE) and she sent SO many cute things for us to use! LOVE her work!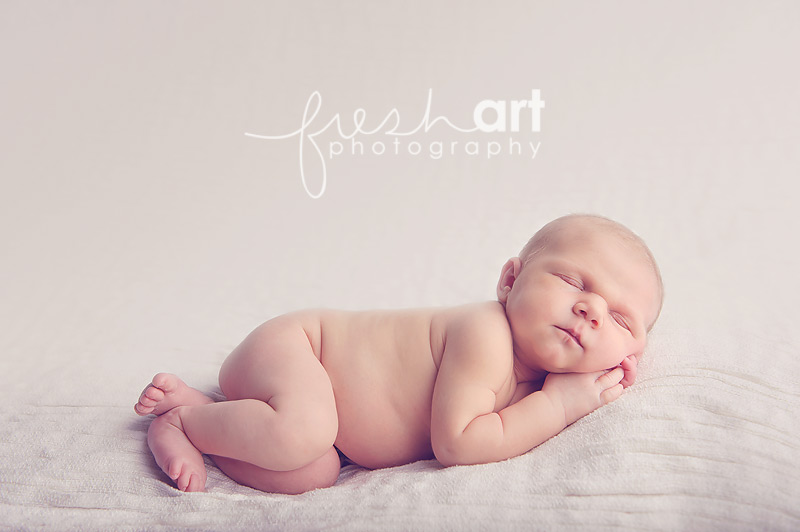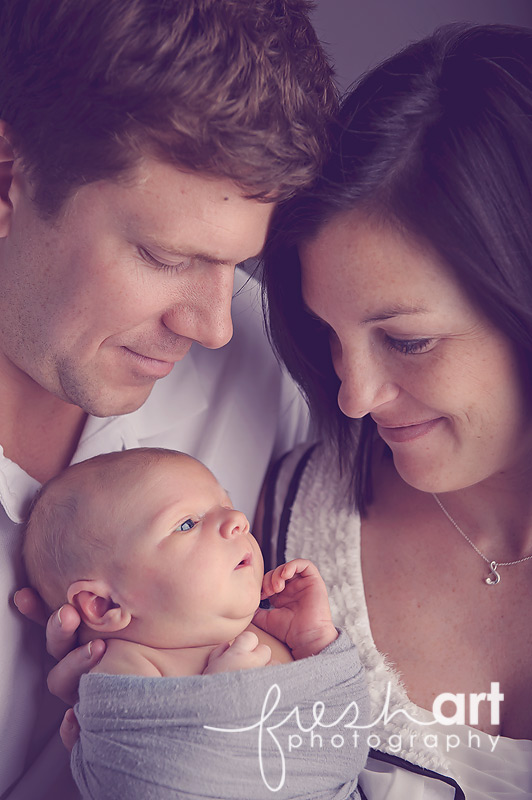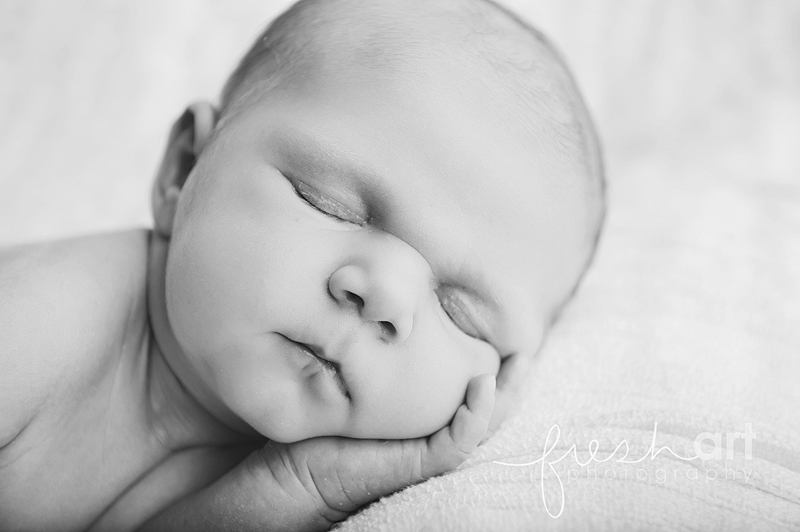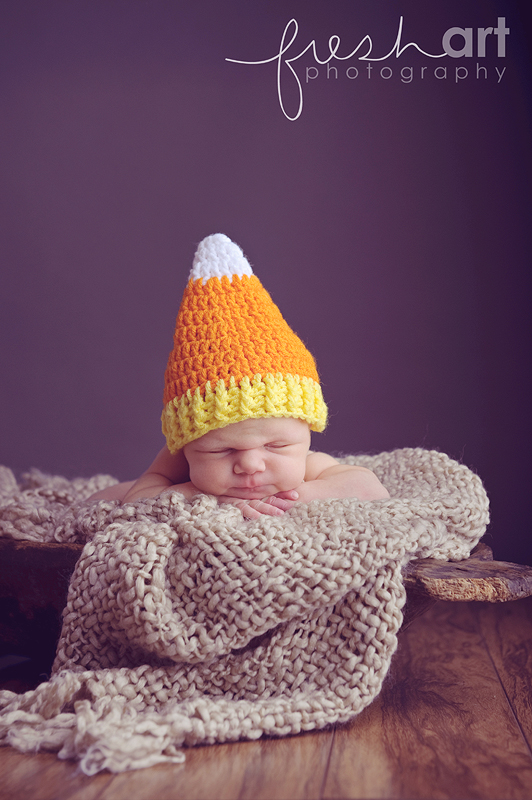 Stevie and Matt brought this hat with them and it totally cracks us up! Not sure where it's from or I'd share it with you.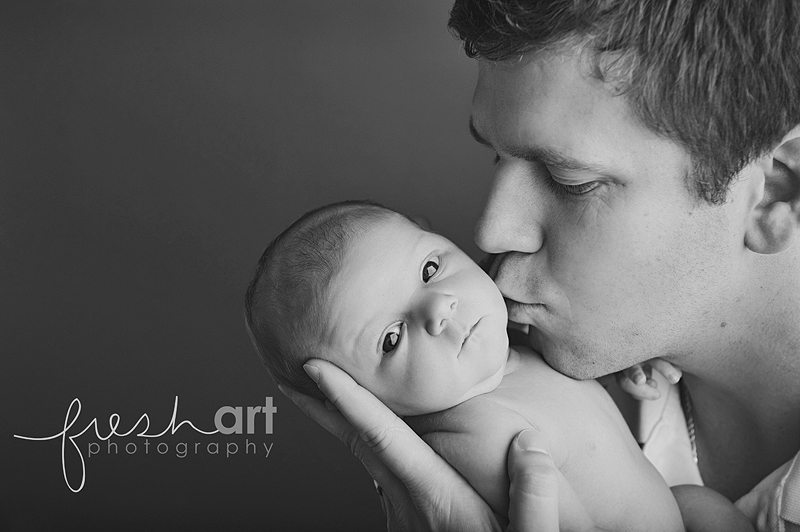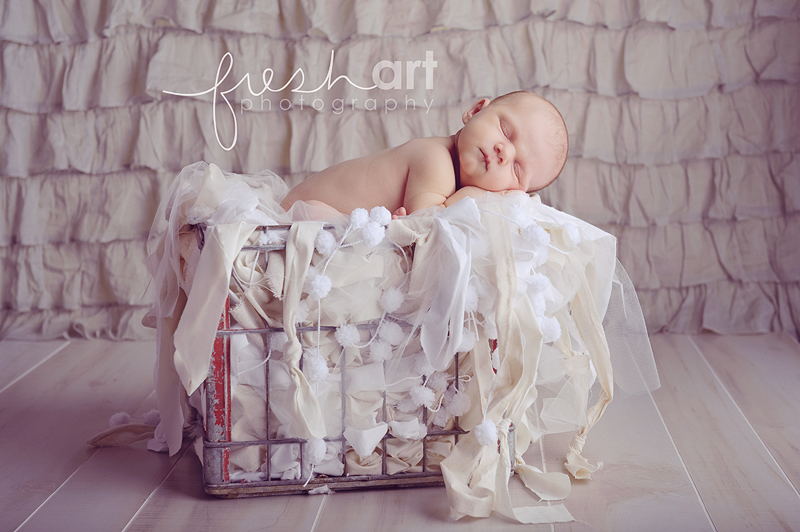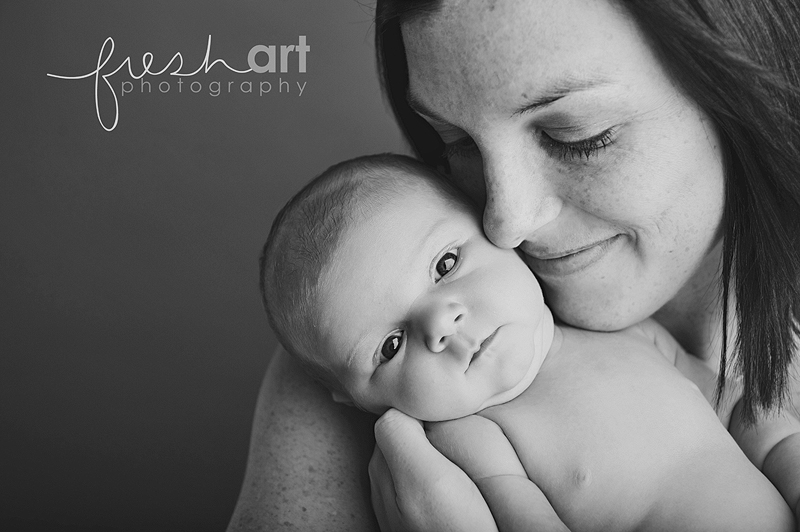 Isn't Stevie beautiful? Oh my gosh! Gorgeous!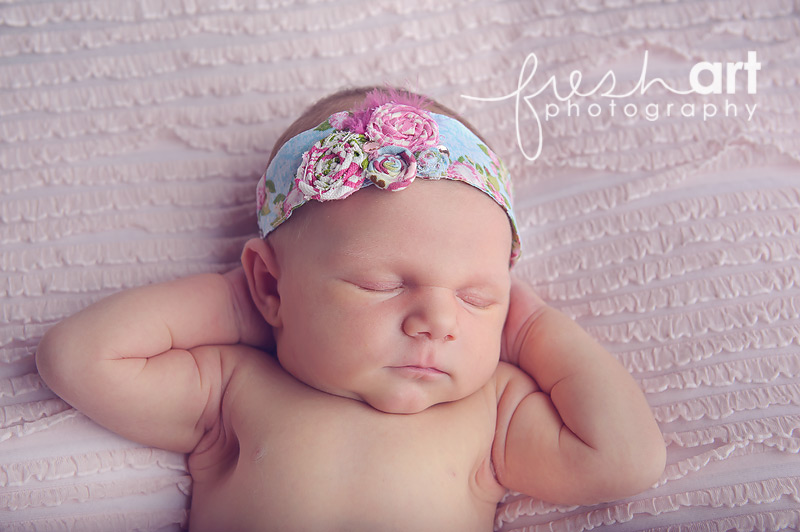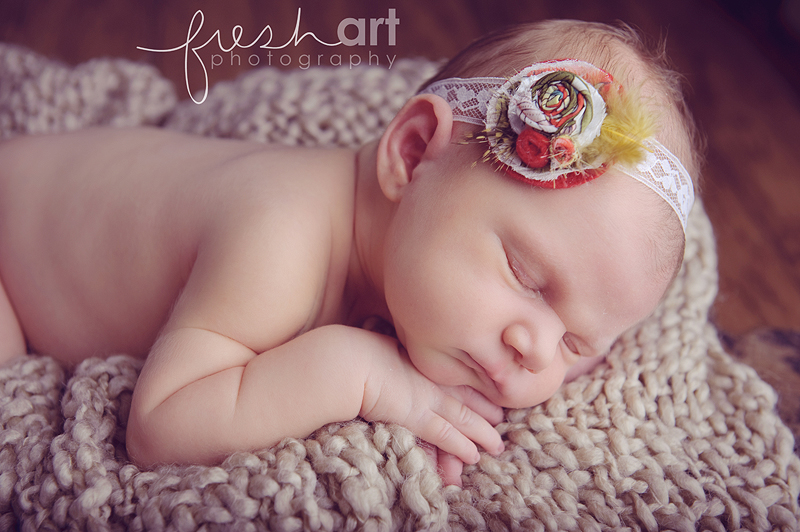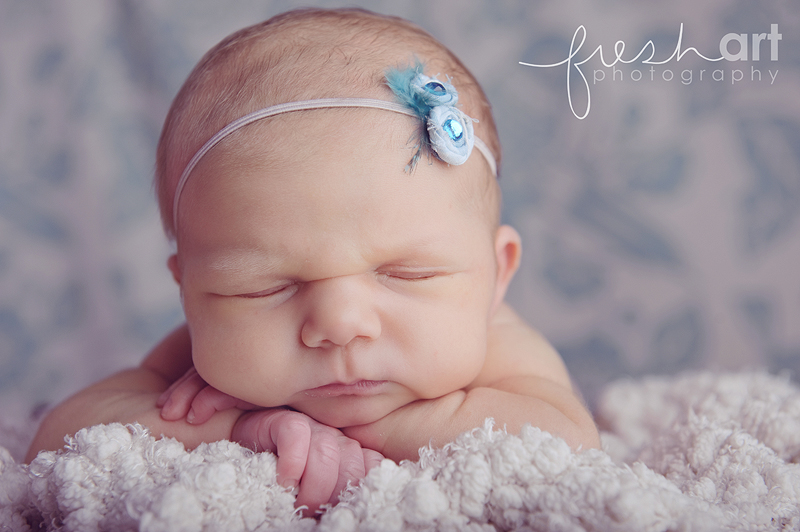 The above headbands are from my friend Gretchen Lewis of Up All Night Creations… her website is coming soon but you can find her on FB! She's SO talented and we're SO excited to share more of her creations soon! If you're interested in any of her work maybe leave a comment and I'll forward it to her!
———————
THANKS Matt and Stevie! We LOVED seeing you guys again and Avery was a dream! We can't wait for her six month session!