To say Nikki has her hands full is an understatement! Between her two year old and her new twins… I'm just not sure how she does it! AND her husband travels for work a lot! If it were me, I'd be complaining CONSTANTLY! But very much like Kim, she takes it all in stride. I love that about her and somehow am totally jealous too! HA! I wish I didn't complain so much!
She also had to endure our last studio session in our old house with no tv or radio or even furniture hardly to keep her company! Although maybe a quiet house with two people keeping the babies busy was a nice break!
Thank you so much Nikki for coming over and bringing Cami and Azelie! We loved meeting them and they were so good! And Cora is an amazing big sister already!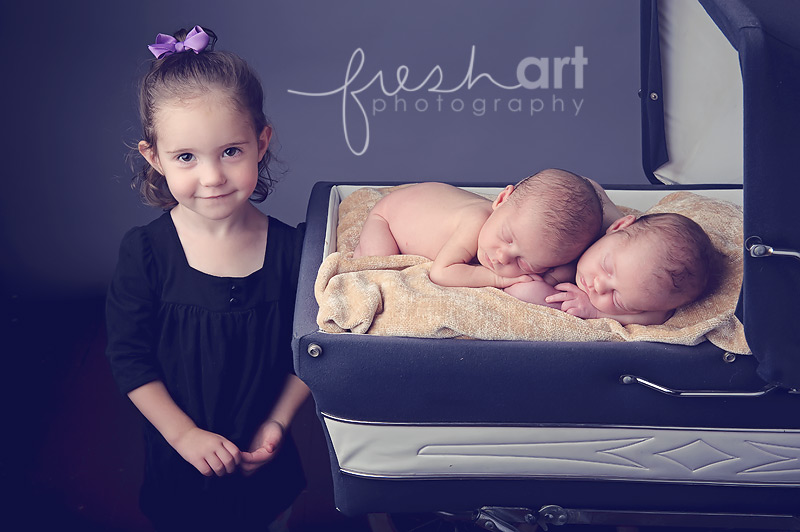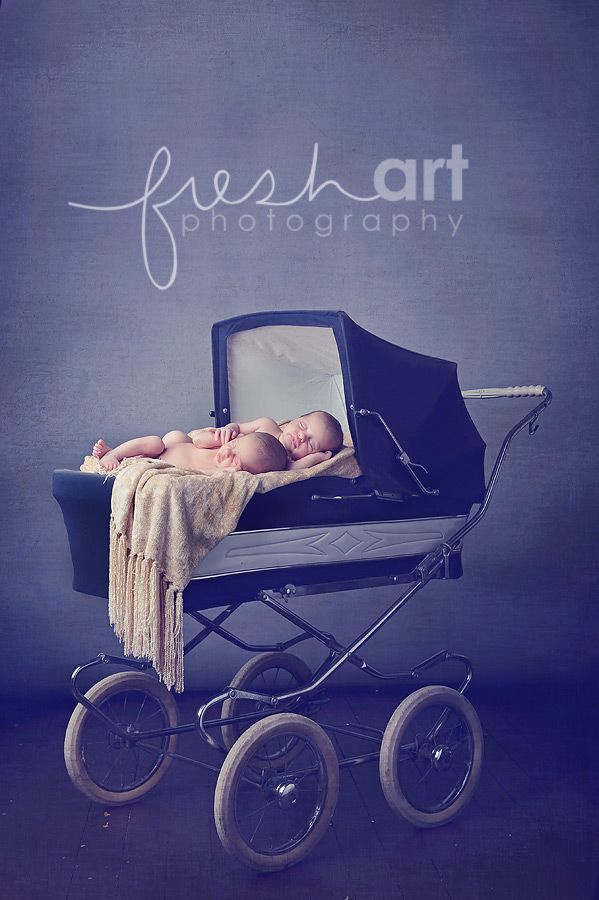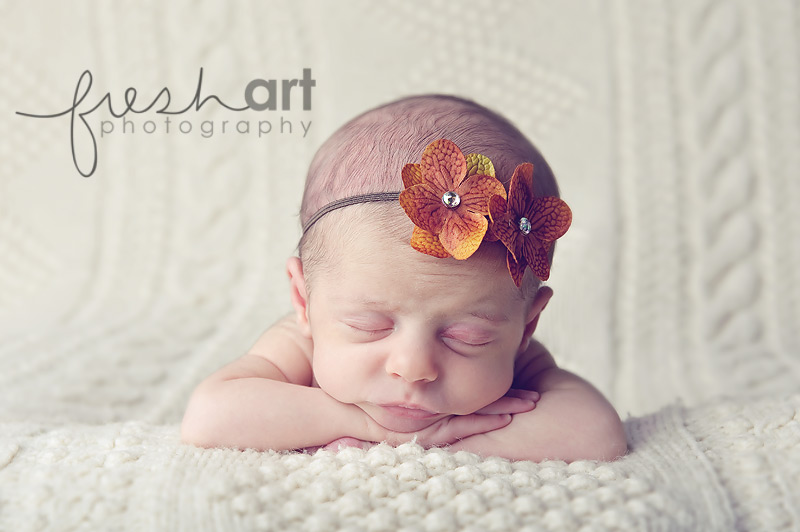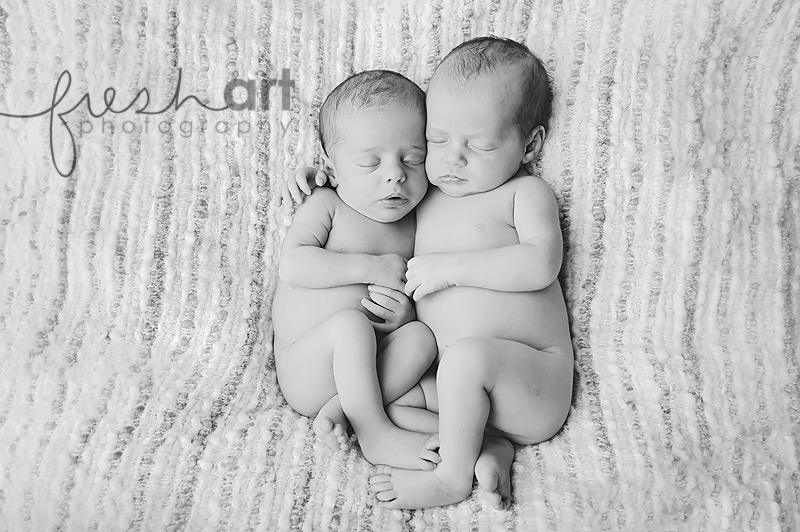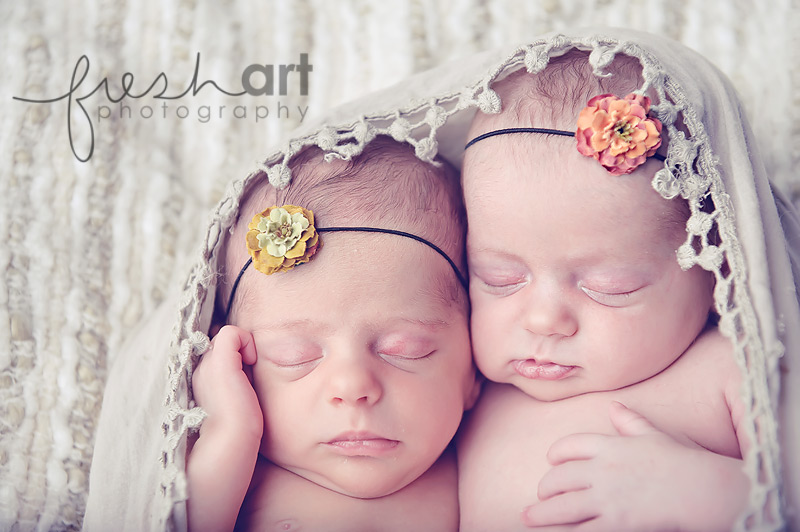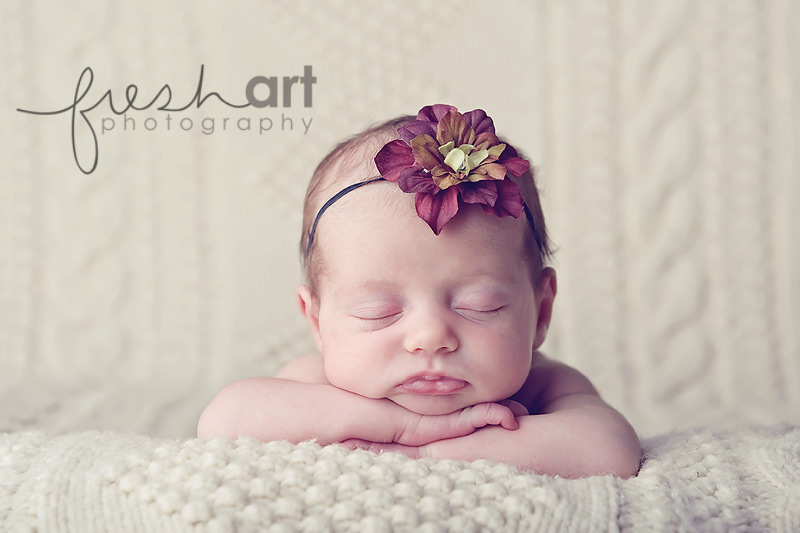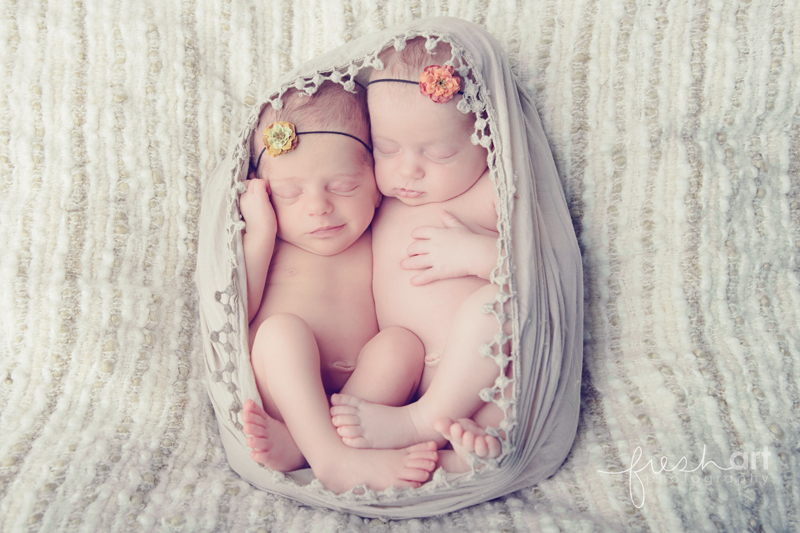 Love that we got one sweet smile!
Thanks OCH family!