I got a text tonight from Katie that we get to show you his face! I guess the social worker on their case saw some of the images we'd sent Katie and Russ privately and she said it was ok to share them! YAHOO! Because you guys, you are going to die! This is seriously one of the cutest little 8 week olds we've ever laid eyes on! And at 8 weeks he's not even 9lbs yet! A tiny little peanut! Ok, enough chatter! Enjoy meeting, face to face, little Baby D (or Big D as they're calling him!)!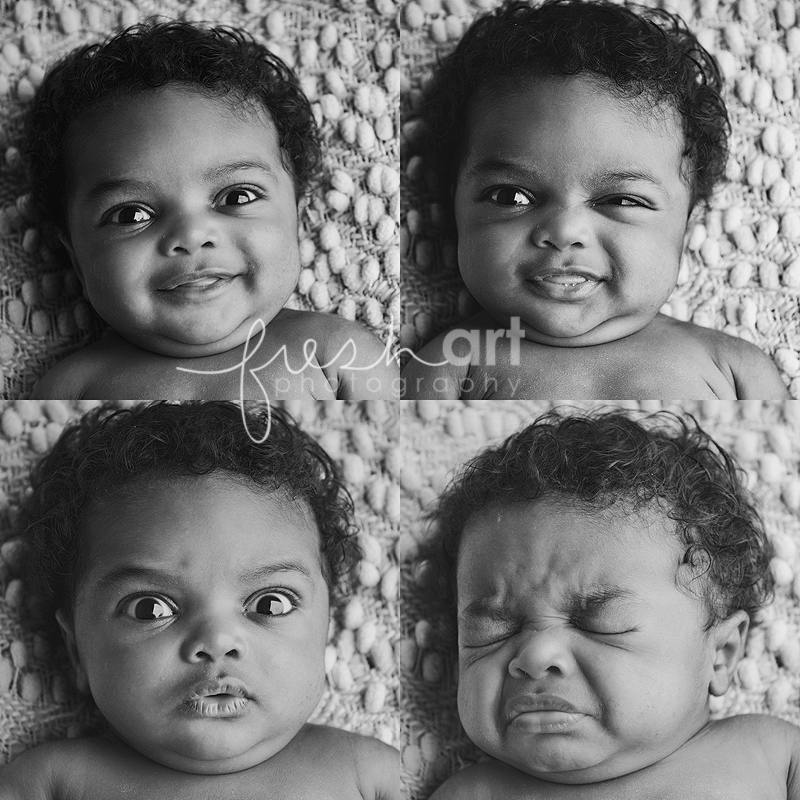 I mean seriously. I could stop now and there would already be cuteness overload. BUT. Since Katie is graciously letting US blog his face FIRST just so she can see some new images I figure I should post some more! HA! Enjoy the sneak peek Mohrs!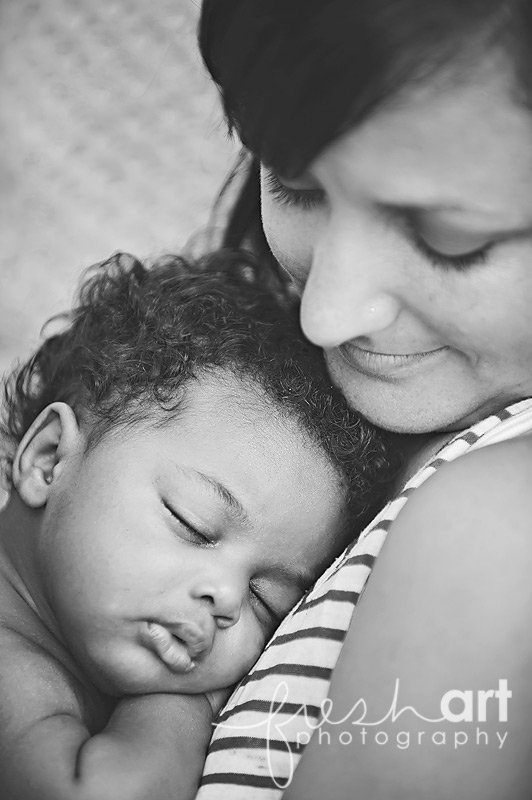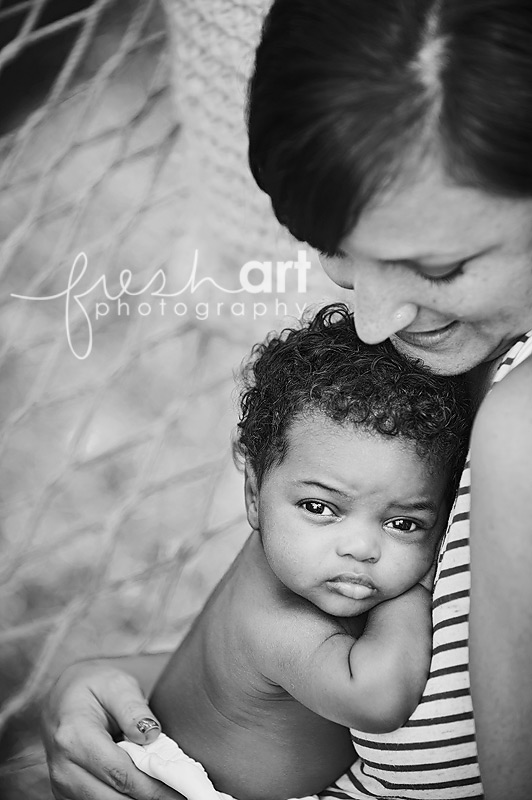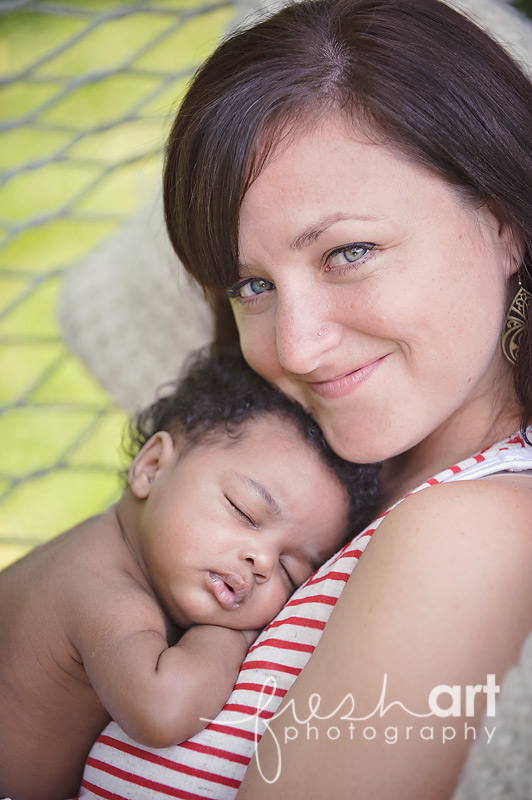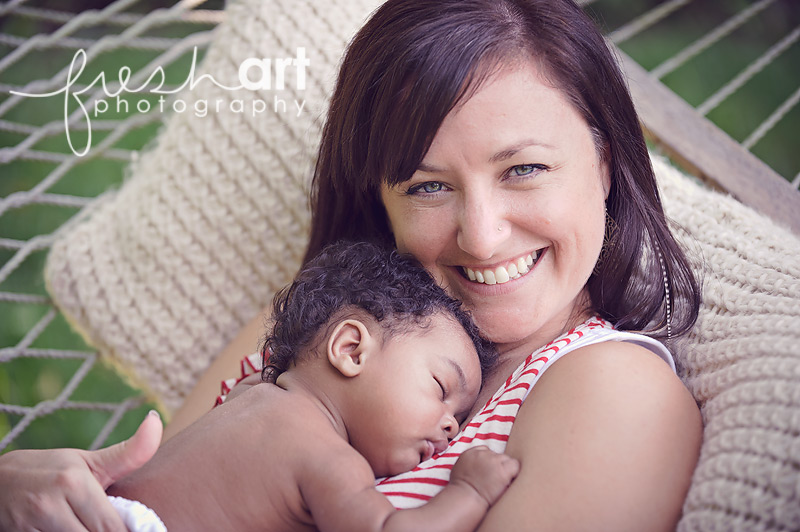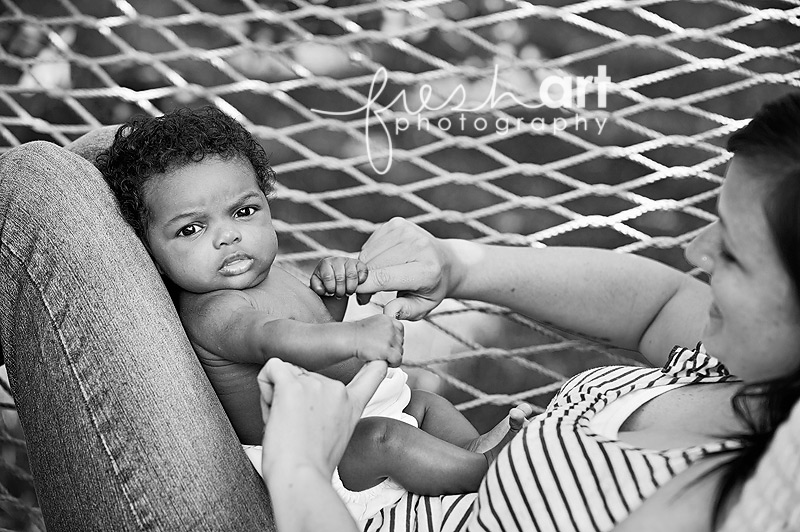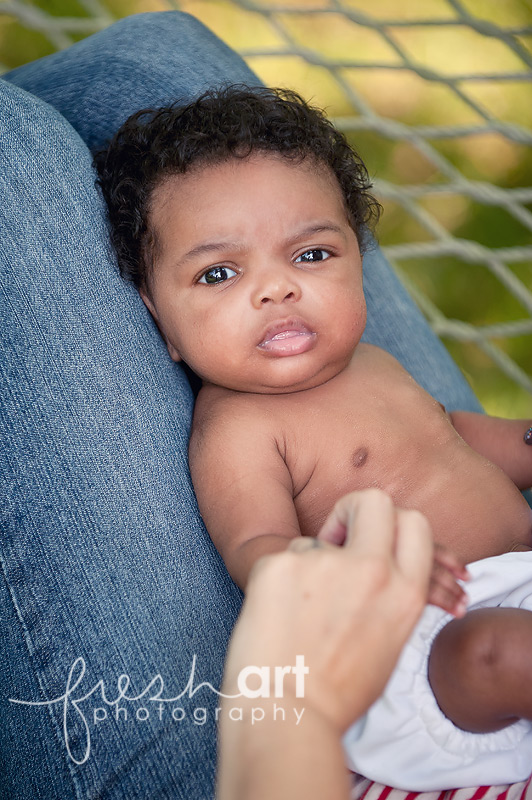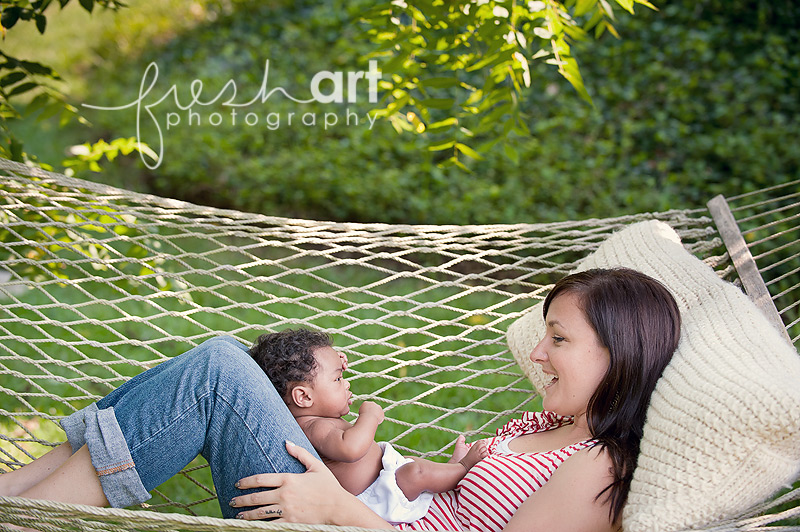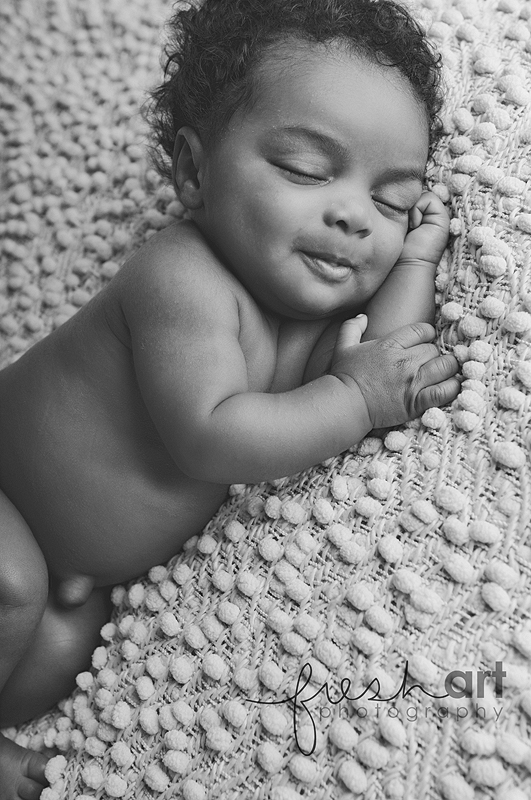 Do you see that belly button? HA! I love a good outie!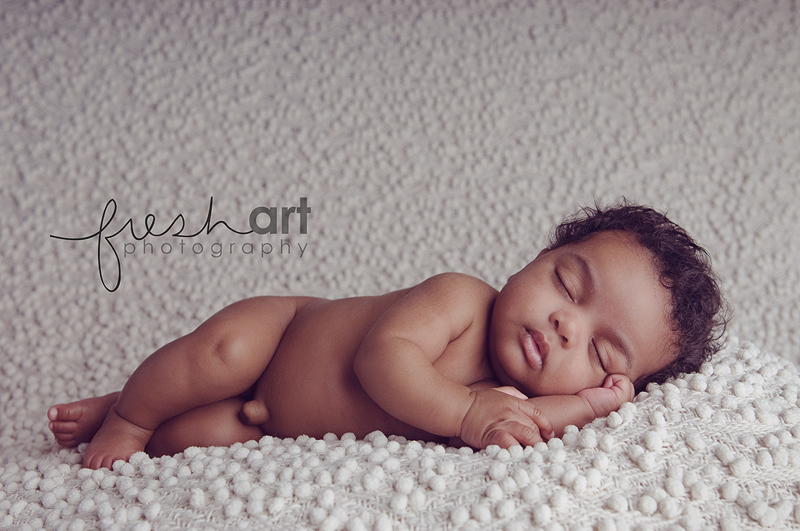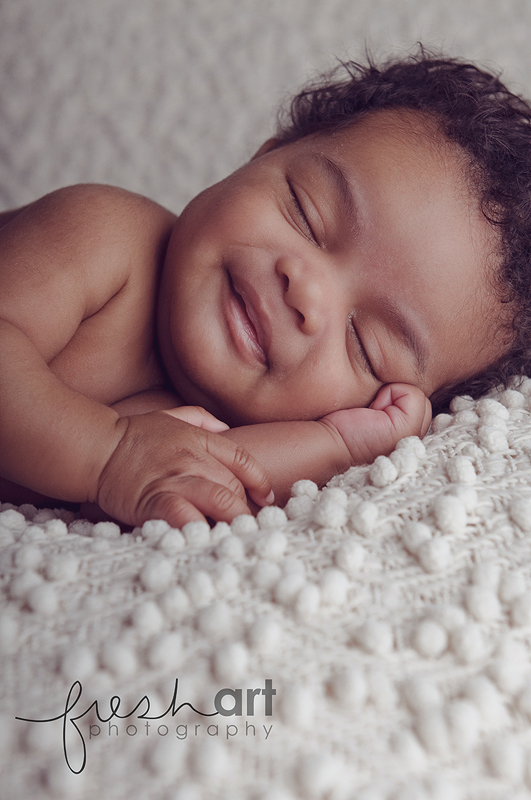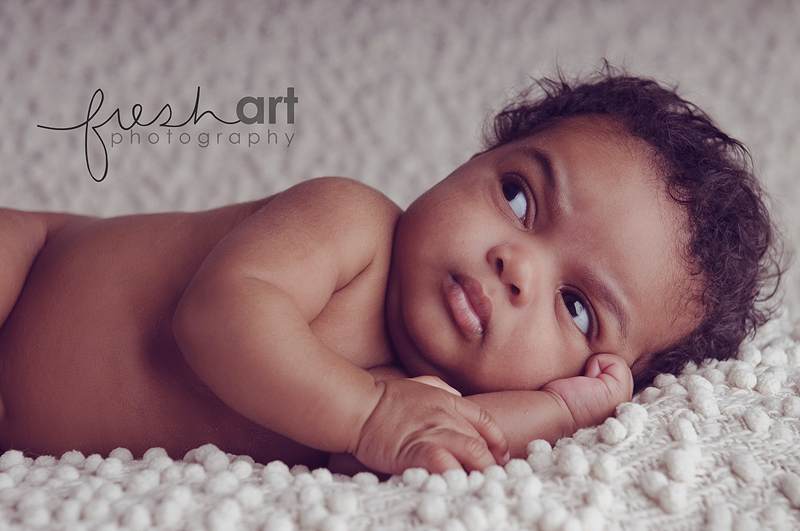 HA! He gave Kim this look that just had me rolling!
Again, we couldn't be happier for the Mohr family! And we can't wait to get our hands (and cameras) on our favorite family again! Now that we know we can blog him we're going to be knocking down their door!