Jodie just blogged our fun Sunday session, so I'll do one big recap full of peeks for the rest of our weekend sessions.
First up is from Friday.  My Abby turned 15 and since she & her friends had Friday off school, we did a quick urban shoot before they came to our house for a slumber party… of which there was not much slumber!  How in the world she is 15 is beyond me… how in the world she LOOKS 15 is even MORE beyond me.  Beautiful inside & out!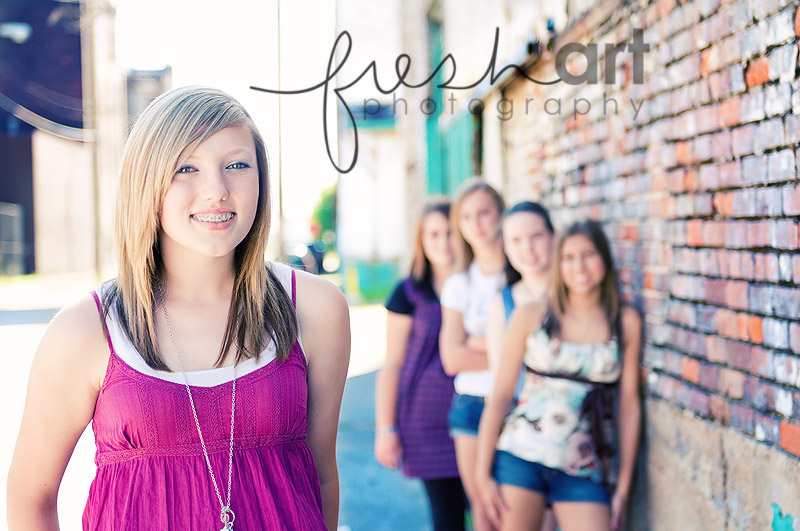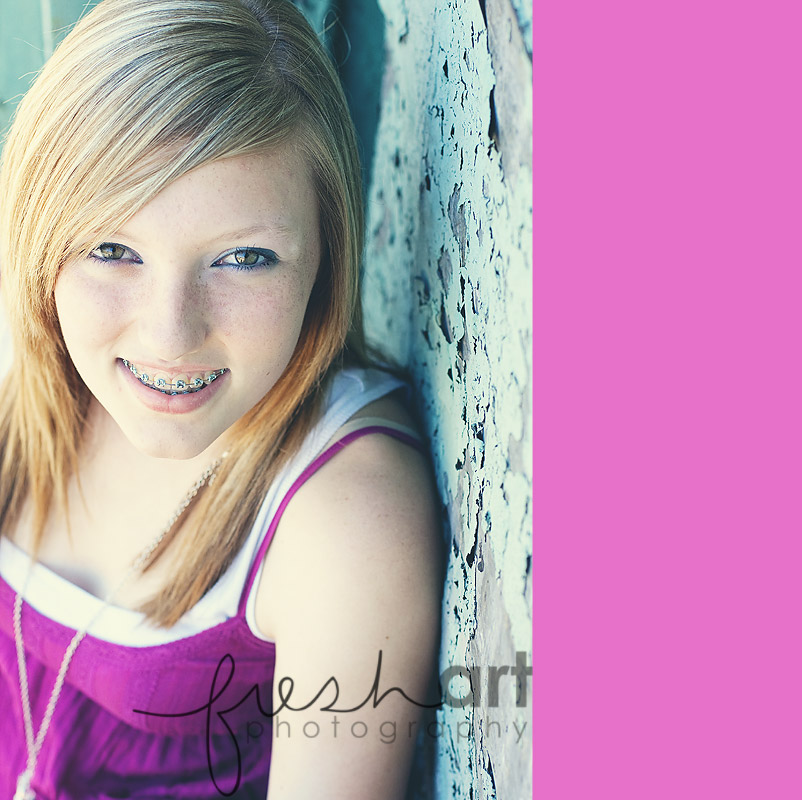 Then Jodie & I both had family sessions previously scheduled on Saturday, so we decided to do them alone… only hers got rained out!  I was very worried about mine, but we had a nice & beautiful clearing to get it in.   Another great & fun family!  Mom & Dad were celebrating FORTY-FIVE years of marriage!  Amazing and fabulous!  And they brought their kids and grandkids.  Their daughter also happens to be "the teacher" for Abby.  You know, "the teacher" that made such a difference in your life that you'll always remember?  Yep, that'd be her!  And her own girls are in class with 2 of mine, her youngest & Gracie are BFFs!  So, yeah, totally special family to us!  And I'm totally just teasing them with only 2 images right now!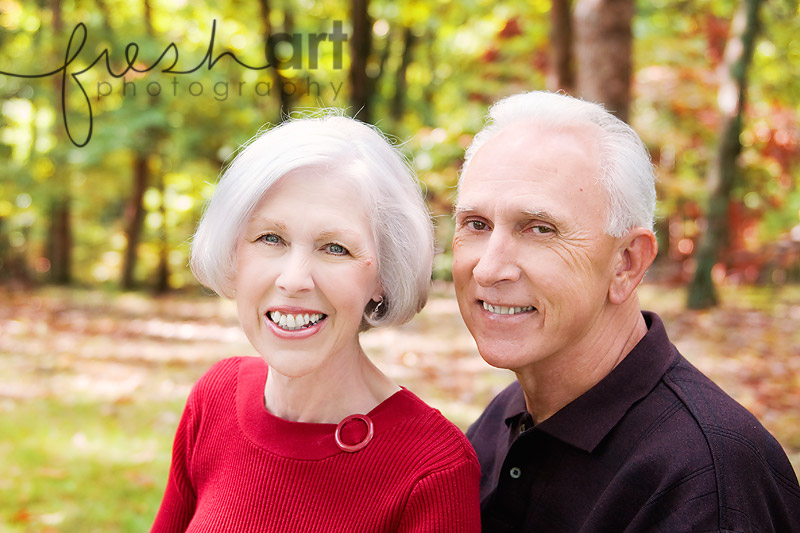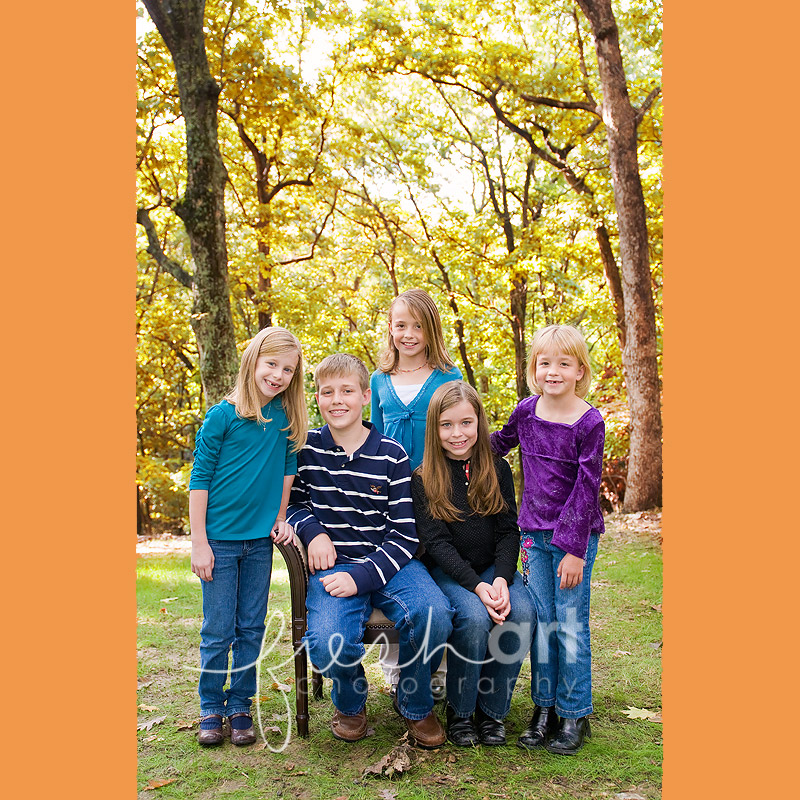 Then Sunday morning, we met up with another special family!  You may just recognize them!  I've met Abbie, Jodie's sister before, but it was so fun to meet Chris & Sam too!  Sam is just a fun ball of energy and talks up a STORM!  This session will definitely be revisited since there *may* just be a video to go along with it!