Our theme for the kid's Valentine's this year is CANDY thanks to Kelly at Our Lincoln Log! Thanks Kelly! Send me your address and I'll ship out your gift (email me the first letter of your last name too!)! And because I made the same gift for some friends I will show you guys the finished product AFTER I deliver the others!
Ok, without further ado… thanks to Kelly's inspiration…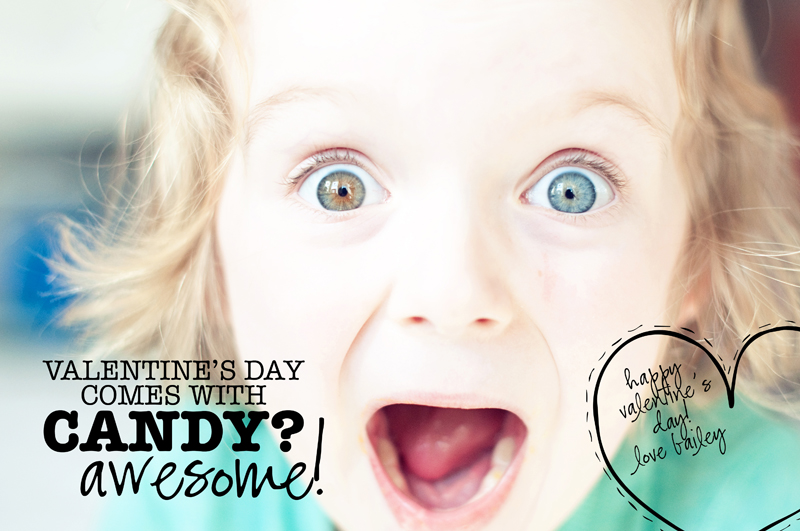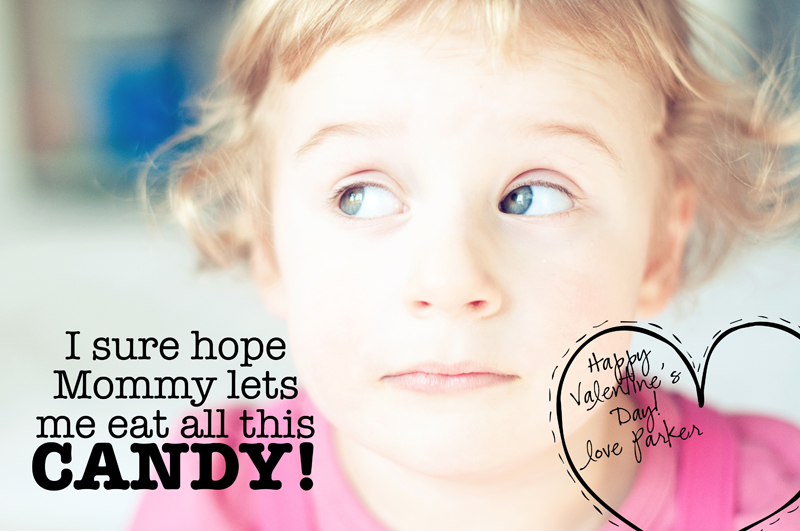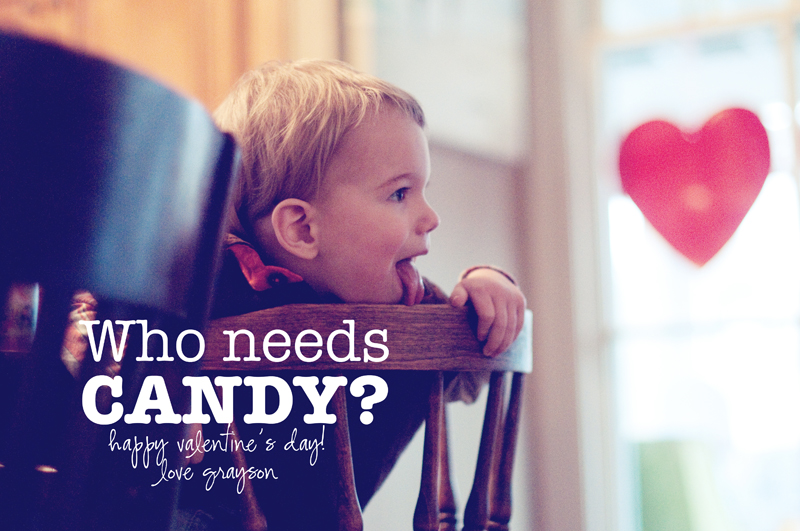 HA! I just HAD to use that last photo of Grayson (taken the other night at dinner)!
These are simple with really NO design and just one element from Vol. 25… once I finally decided i was on a TIME CRUNCH so I just wrote the sayings and moved on! But I do think they're hilarious and I hope the moms of their classmates think they're funny too!