This July Kim and will have been working together for two solid years and we're starting to get more and more newborn clients having their SECOND babies! BEST part of our job! We love being able to watch these families grow and it's SO fun to see our babies become big brothers and sisters!
Back when I was still Jodified I got to photograph Finn and Jack's newborn session and then luckily Kim was there for the 6 month, one year, 18 month, etc! And NOW Jack and Finn got to introduce us to their baby sister CAROLINE!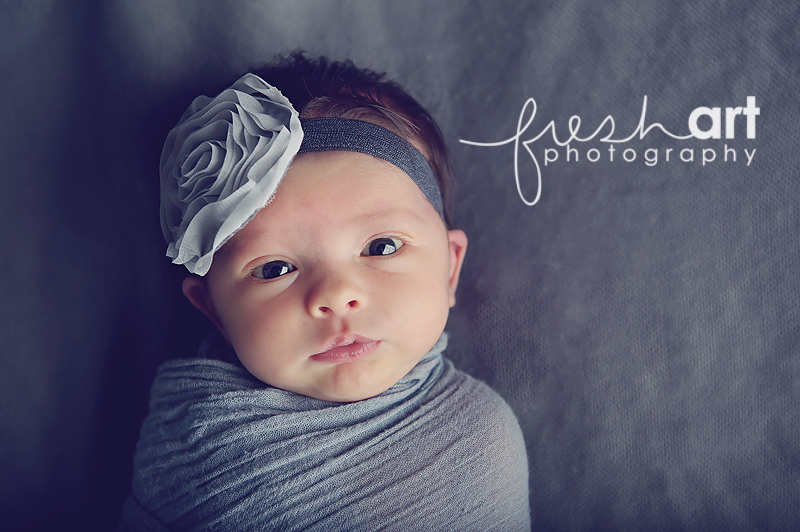 I could literally go on and ON about how much we love this family… BUT I think Maureen and Andy already know and she'll they'll be way happier if I shut it and just show them a ton of images! Right guys? HA! We LOVE every single one of these and hope you swoon when you see them! Thanks for trusting us with your third baby!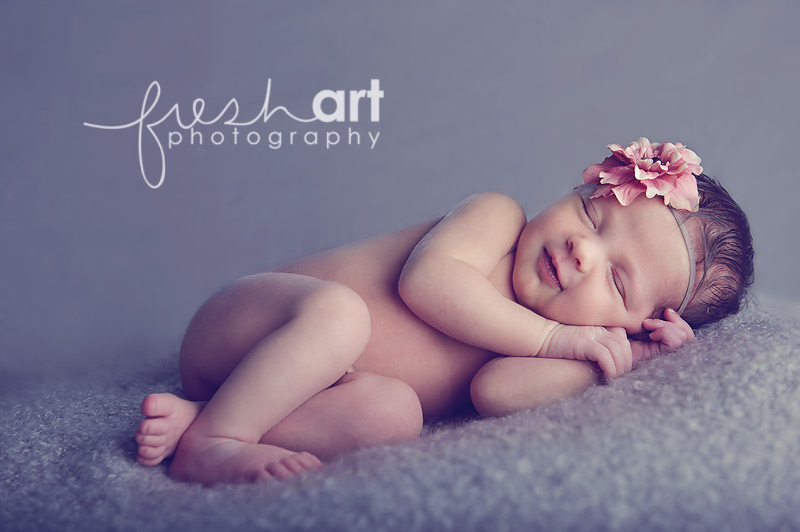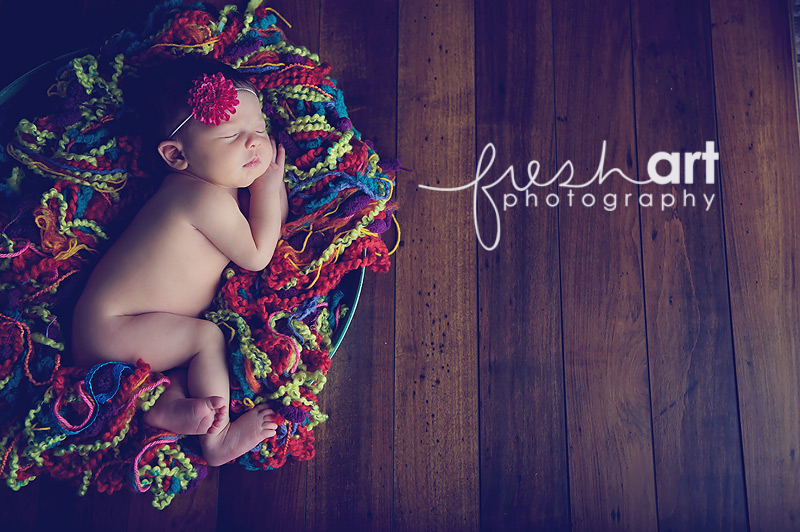 Are you guys sick of our yarn yet? HA! We are still loving it and so are our clients… to all newborn photographers out there… buy a ton of yarn, throw it in a bowl and you'll have happy clients!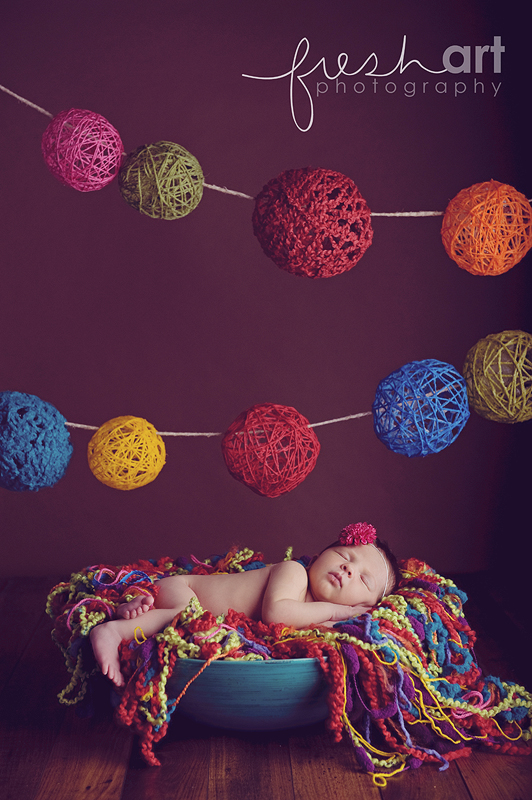 Of course we had to take our yarn just one step further and I spent HOURS (and hours and hours) making those yarn balls! They are harder than they look or I'm losing my crafting ability!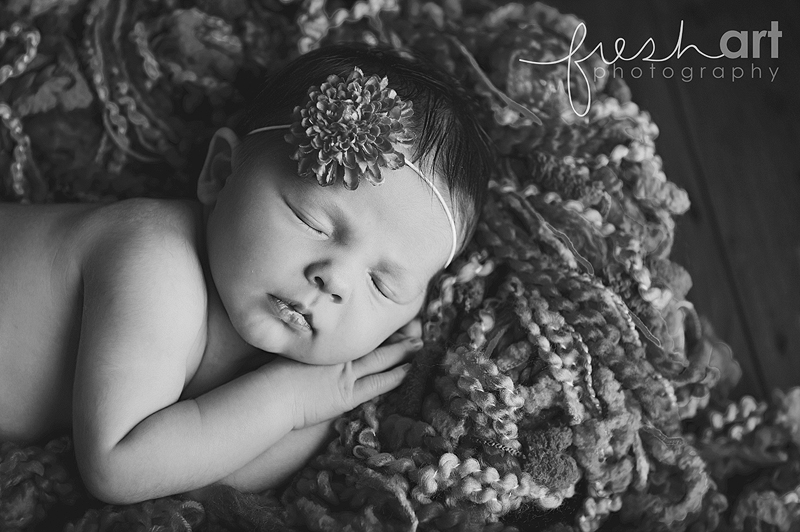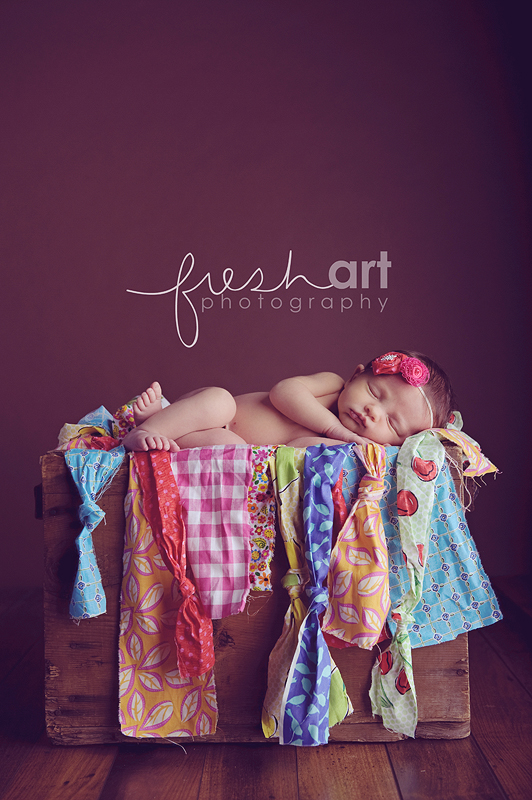 We also found yet one more way to use our fabric! Kim thought of this and I LOVE it!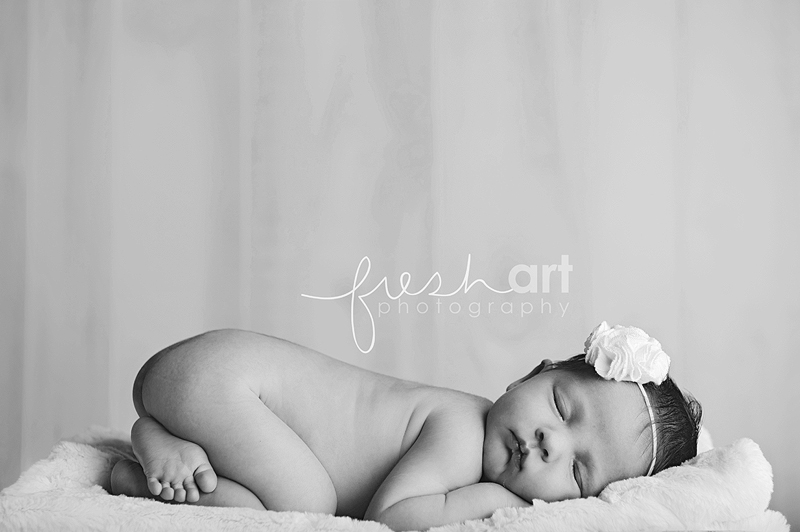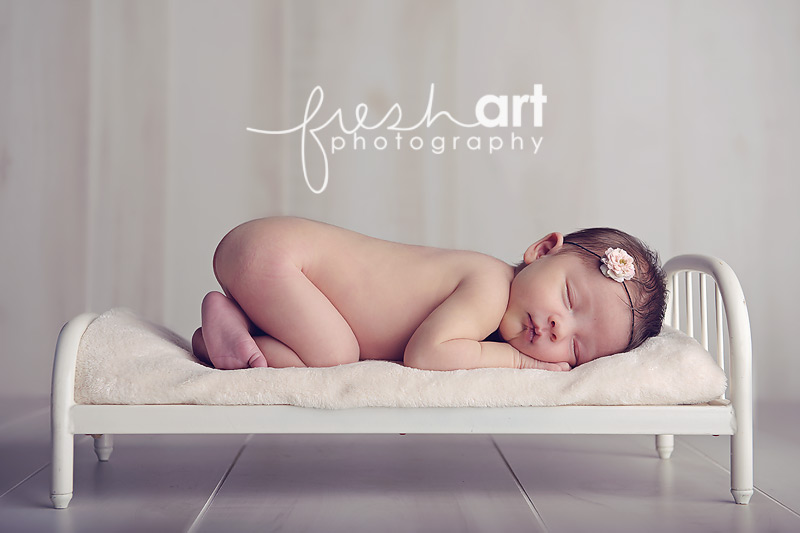 This little doll bed was $10 at a yard sale that morning! I love a good deal!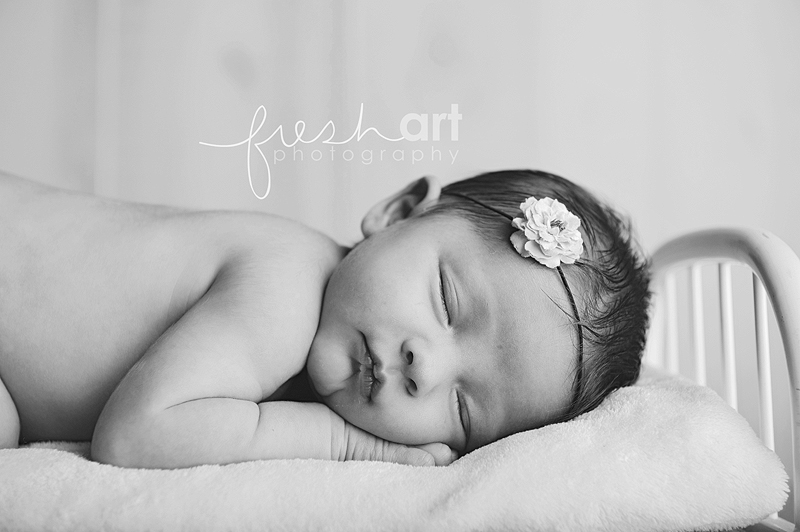 I'm not doing a good job of SHUTTING it tonight am I? HA!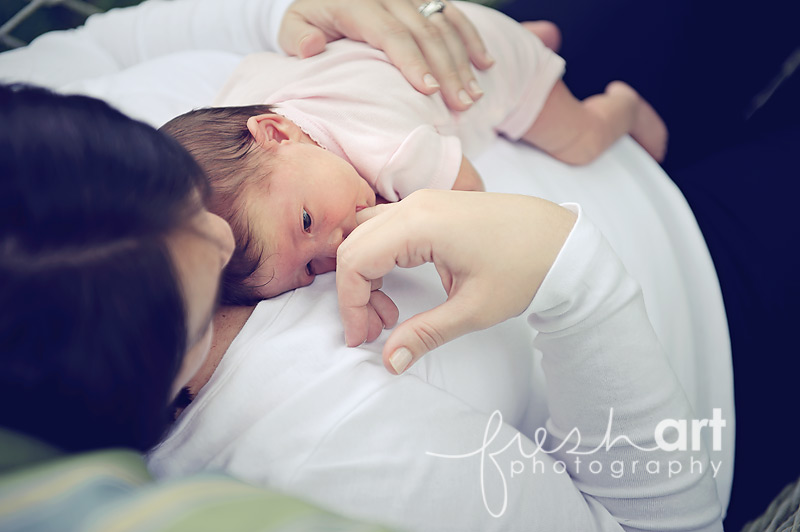 I am obsessed with this shot Kim got at the very end of the session while we waited for Andy to get there… we got Maureen and Caroline in the Allen's hammock and this was Maureen soothing her with her finger… something she did all session to keep her asleep! It is just so them right now!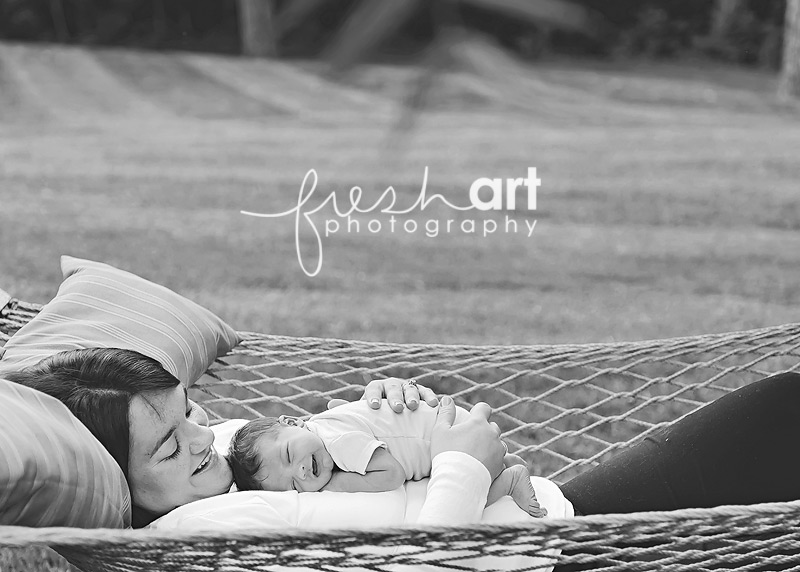 Wouldn't you die to have a shot like this of you and your daughter? Oh Maureen I hope you love this!