Another Baby Plan graduate! These babies keep growing faster and faster! We have another graduate's session this Friday and I just can't believe it!
Caroline was SO sweet and hysterical because that girl can MOVE! She didn't want to sit still so her poor momma was running back and forth trying to get her to pause just long enough for the shutter to click!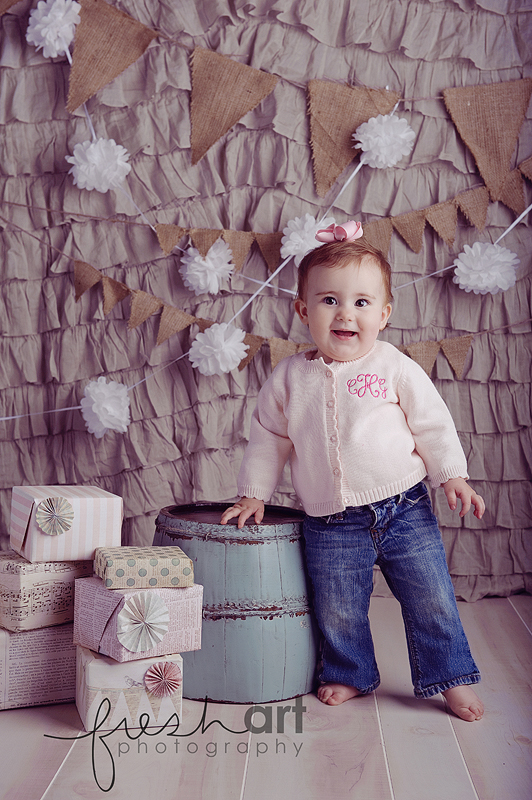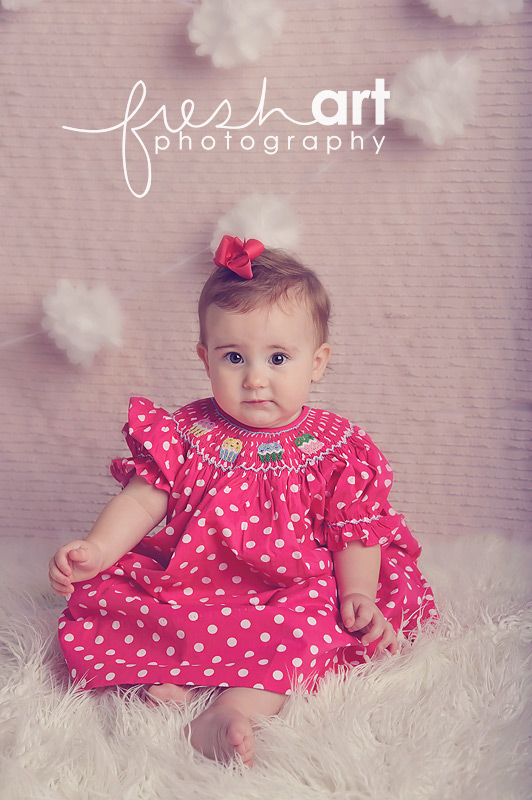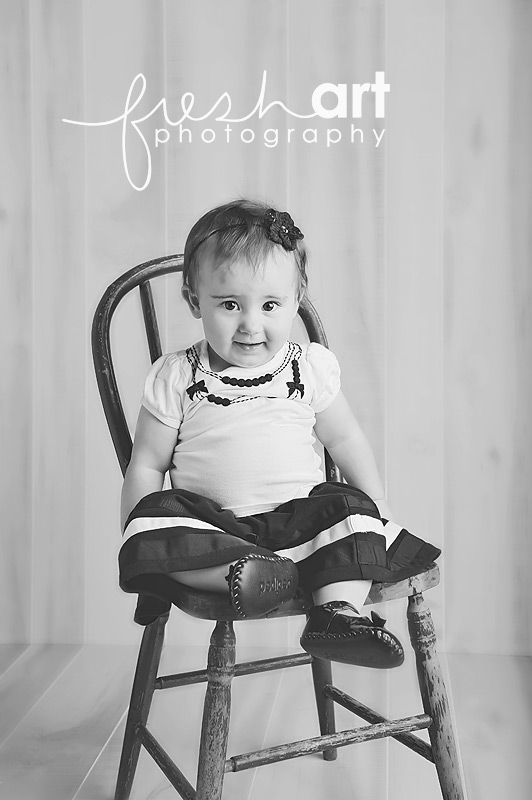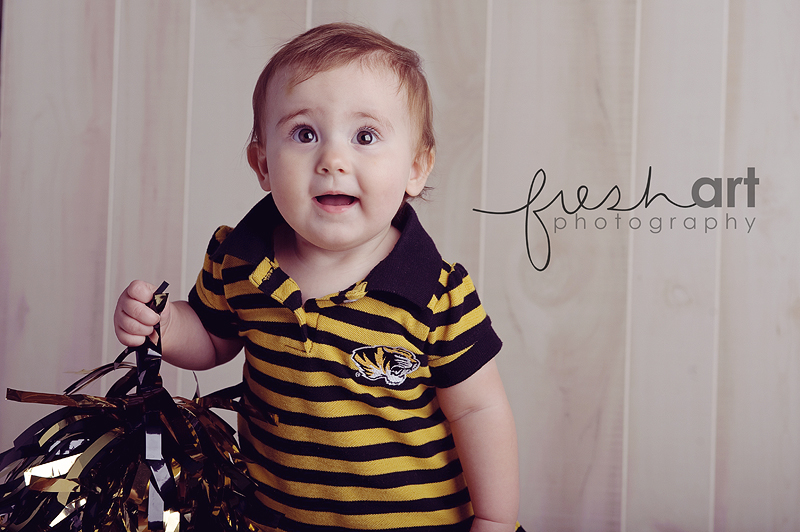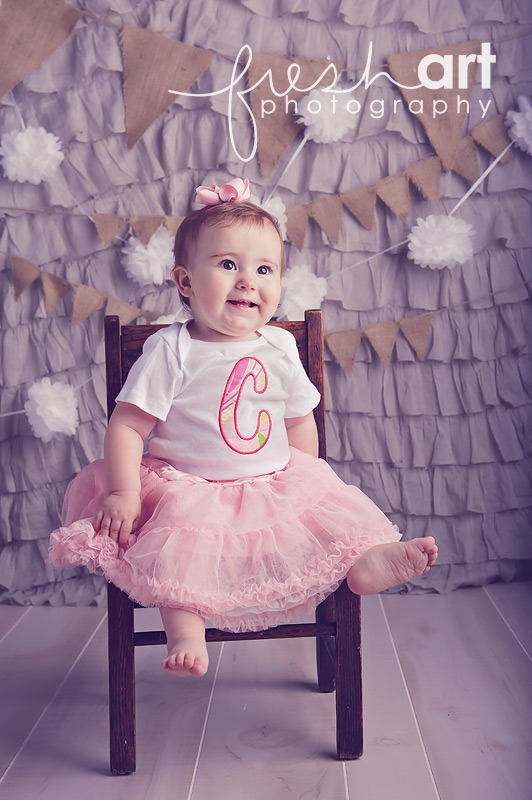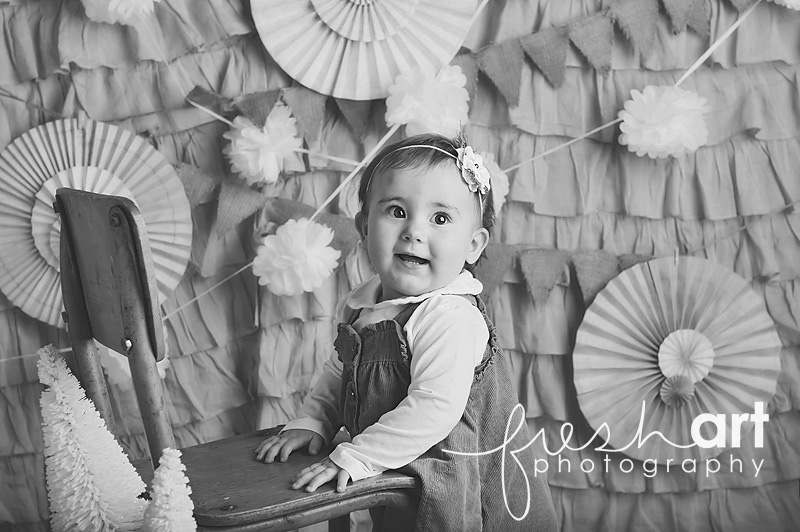 Melissa has had a quilt Grandma made at every session…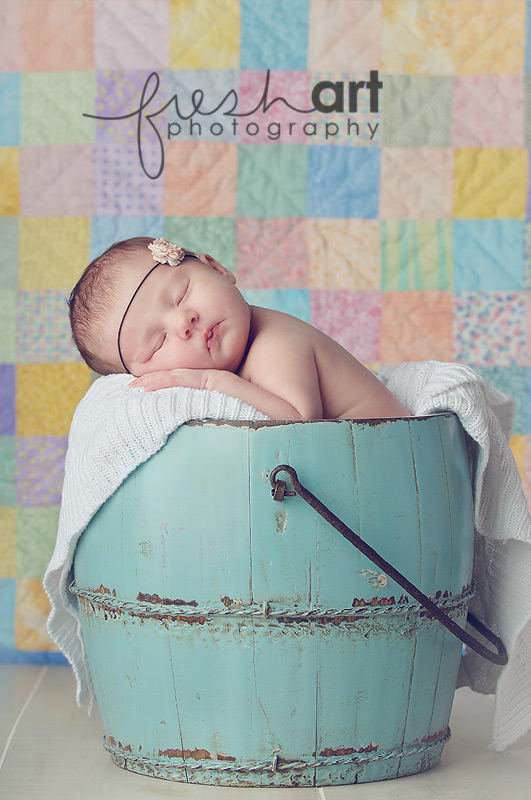 but I think this time is my favorite…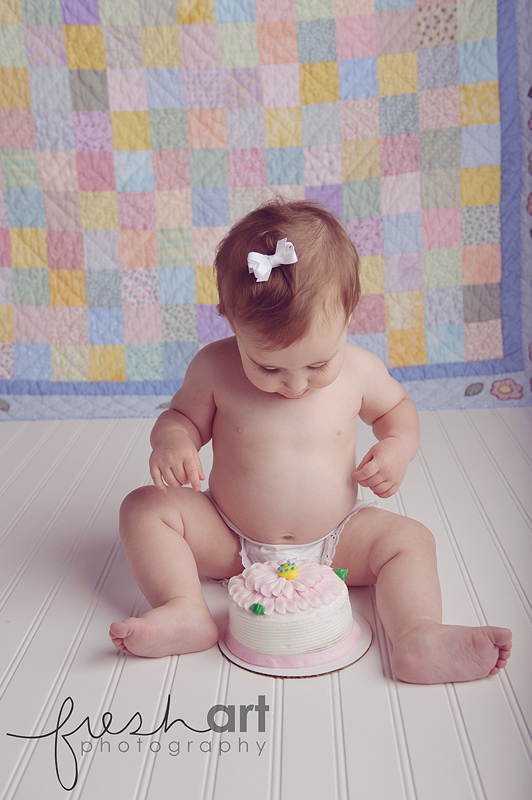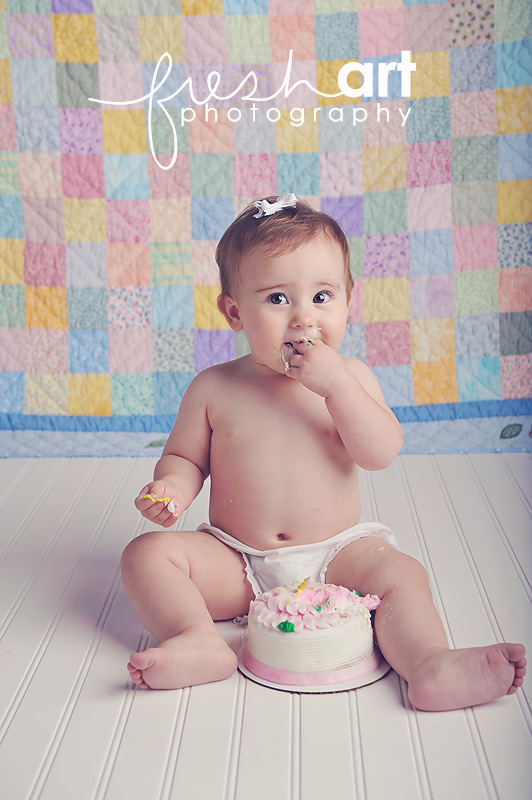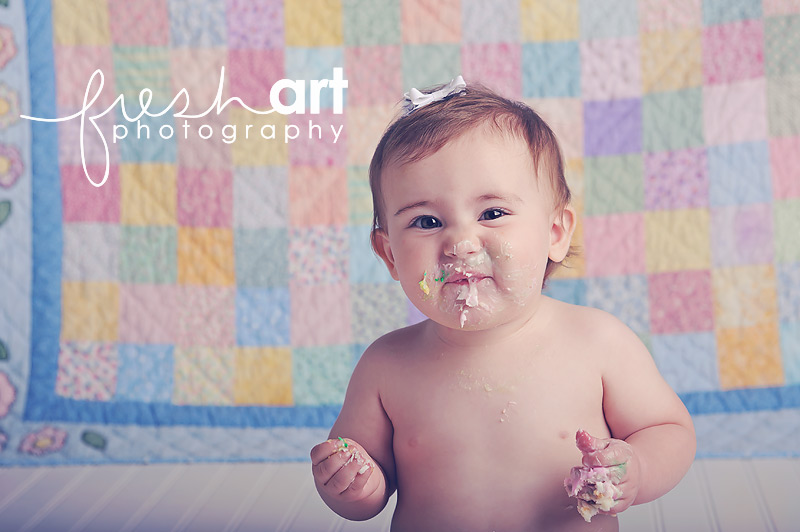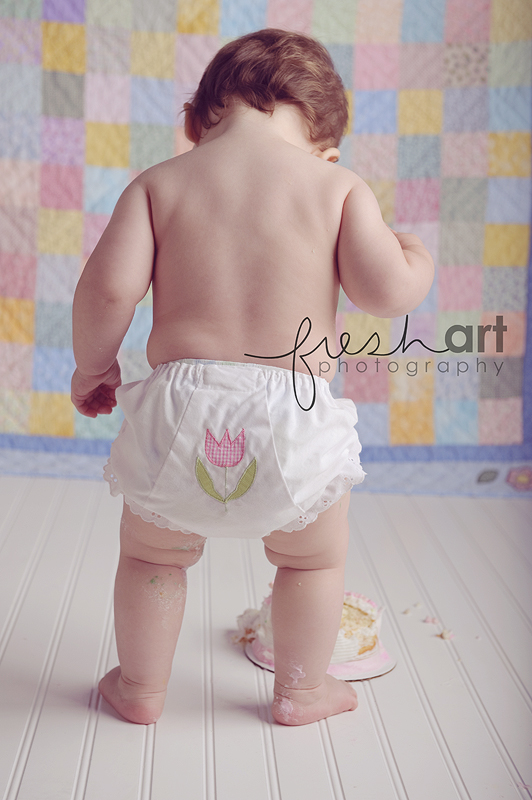 Oh I can't believe we won't be seeing this family anymore! Well, until baby #2 comes along I hope! I've known Melissa for SO long but it's been great to get to know her again as an adult and mom. She's incredible and they've had quite the year! Thank you so much for choosing us to capture Caroline this year you guys, it was seriously our pleasure!