I get asked all the time if I offer Baby Plans. I don't. We've seen too many family's financial situation change drastically in a year from the loss of a job or they move, etc. which makes dealing with the final sessions too hard. So usually I encourage parents to book a newborn session, maybe a mini for the "sitting up" stage and then either another mini or a full family session for the one year. It works that way and if something changes it doesn't effect anyone too much! Much simpler!
So usually when someone contacts me about a session during those in-between times I encourage them to wait a bit for the next stage… if they call at 3 months I suggest waiting for the baby to sit up closer to 6 months as an example. Only because when they are so little you can only get so many positions because they're too big to pose as a newborn but too little to sit/crawl/stand/walk you know?
And while I'm still not going to offer any sort of official Baby Plan I think I have changed my mind about that sweet little in-between age because Chase was a dream to photograph! SO cute and charming and it was the best way to spend a morning!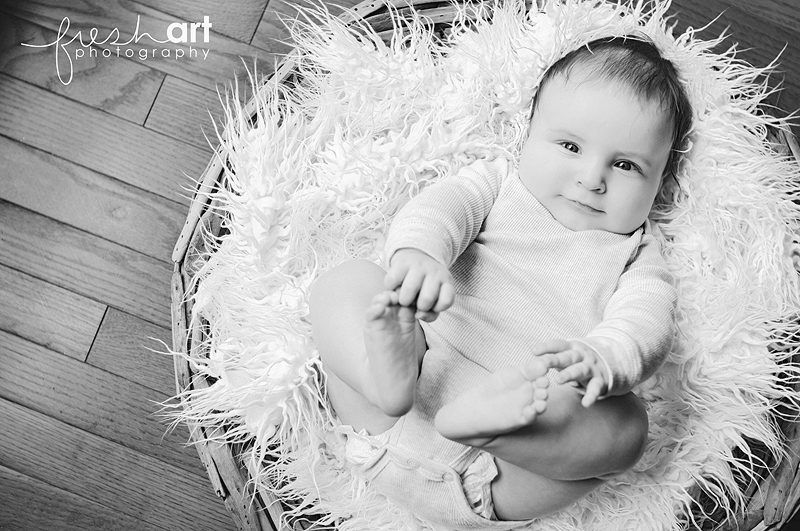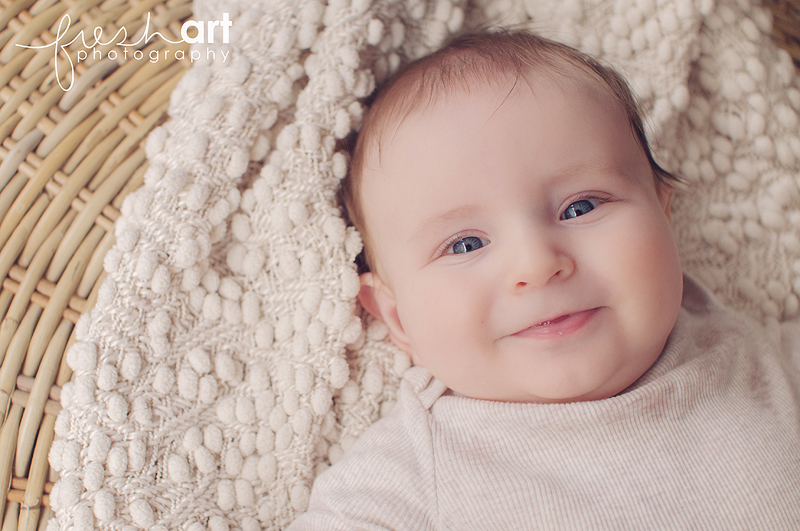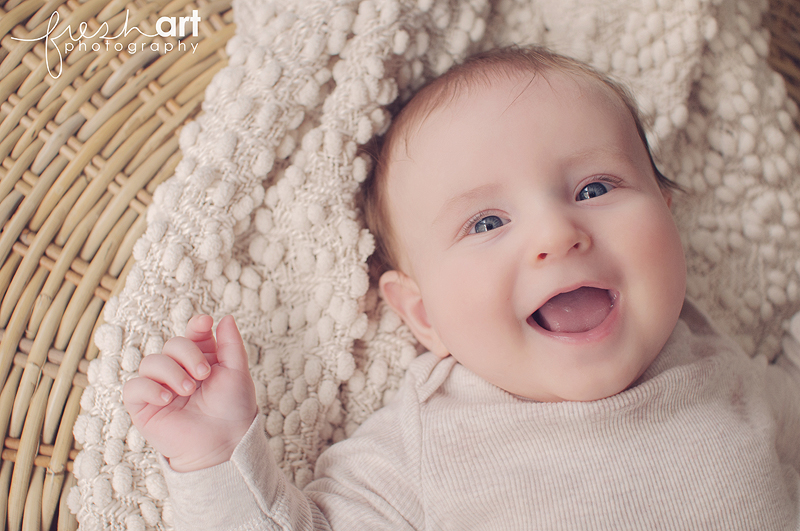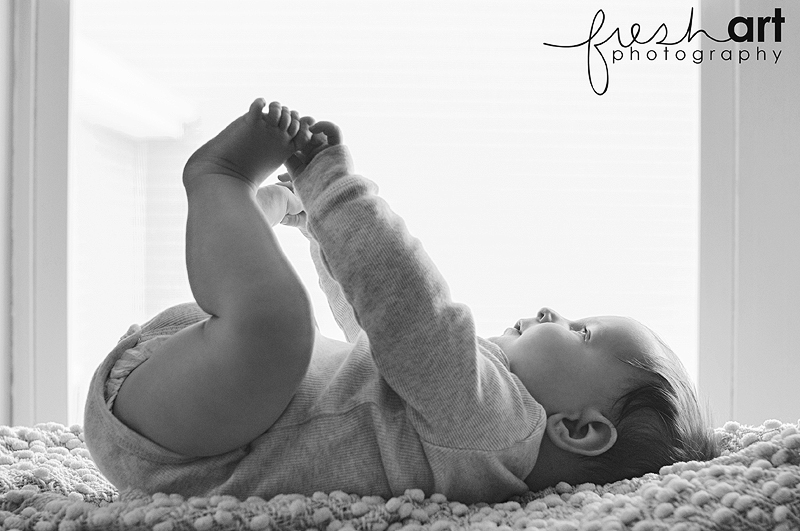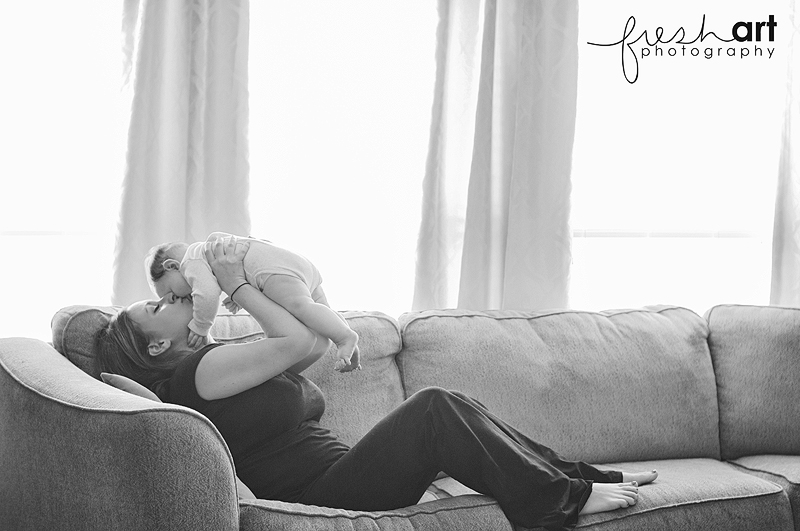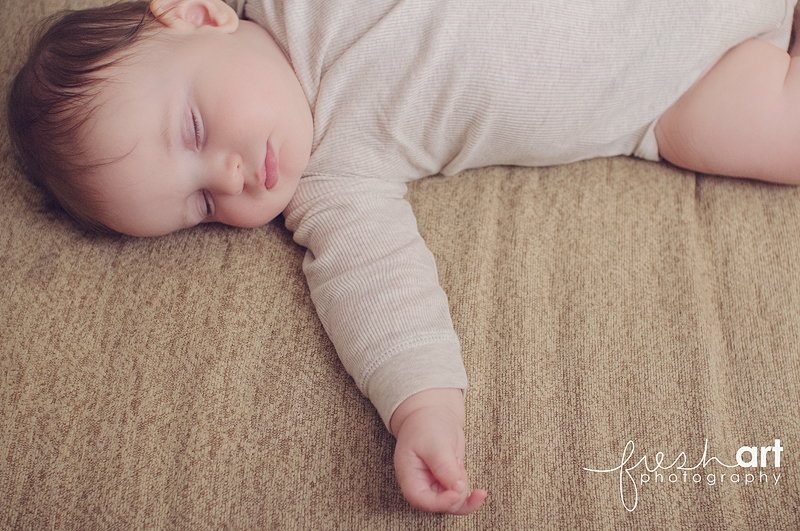 He had so much fun he got all tuckered out and fell asleep! This is the best cuddle age and OH MAN how I got my baby fix with him!