Normally I have so much to say about a session, and I could say a ton about this one too, but for once, I truly think the photos tell the story!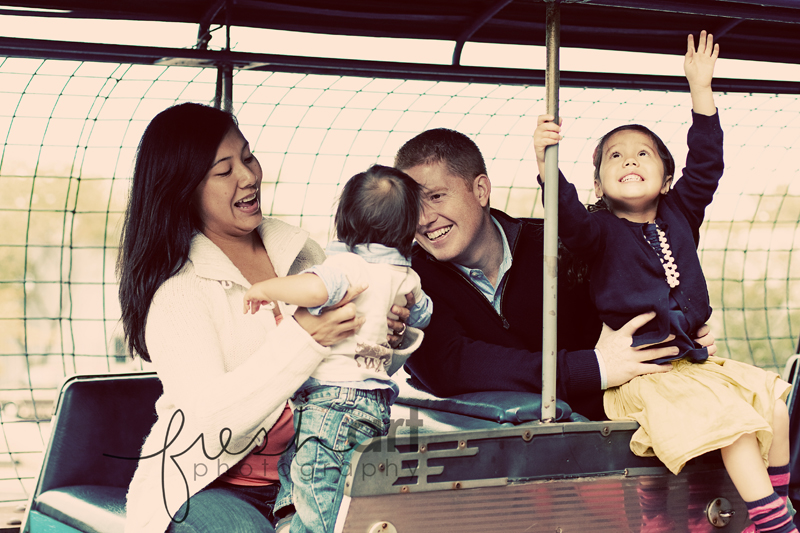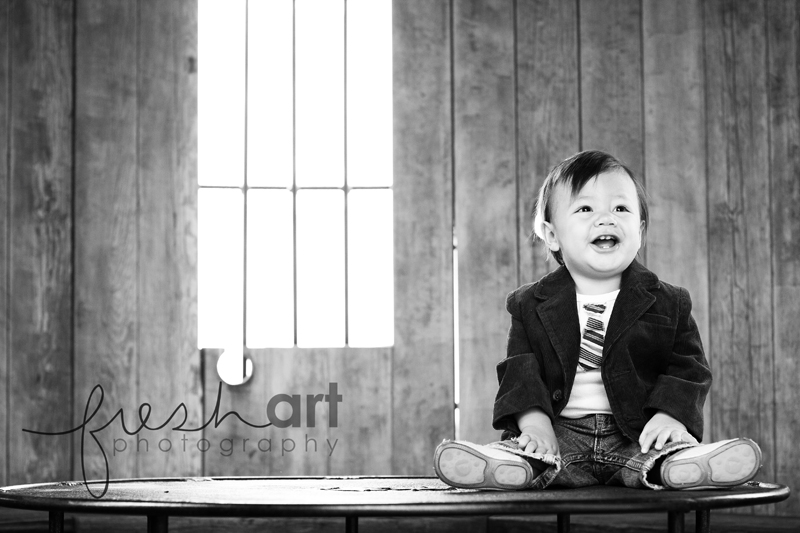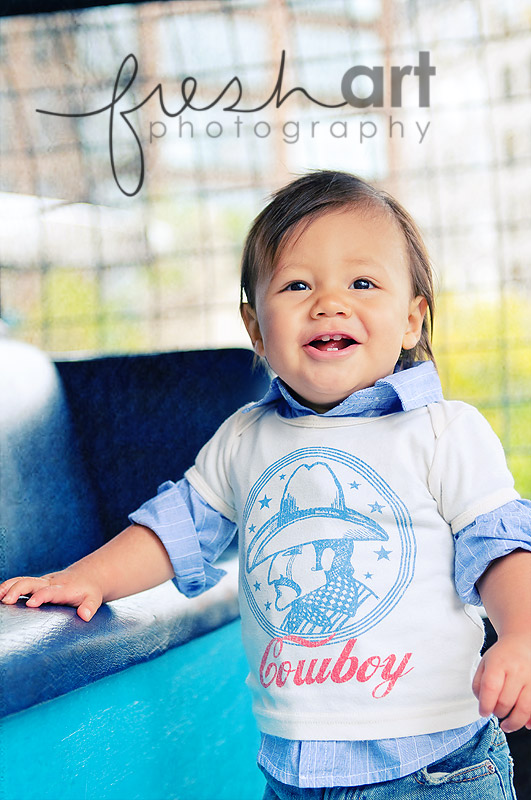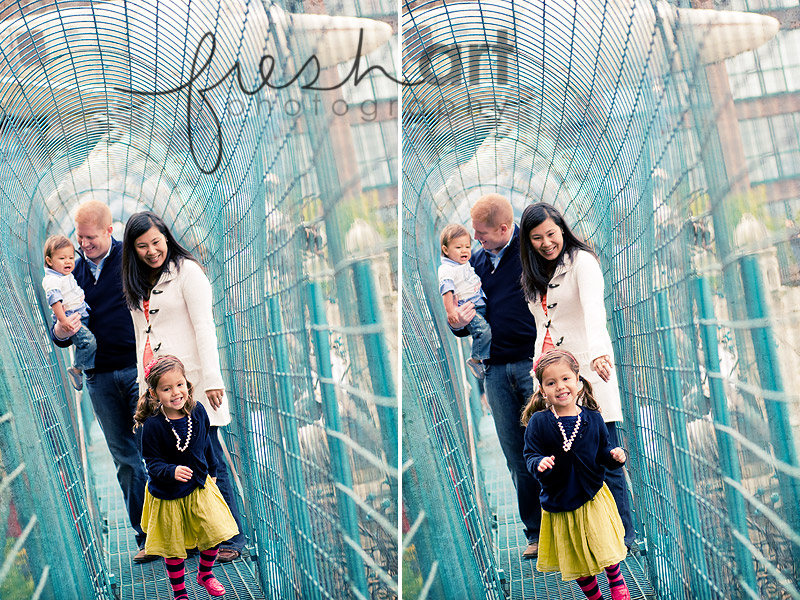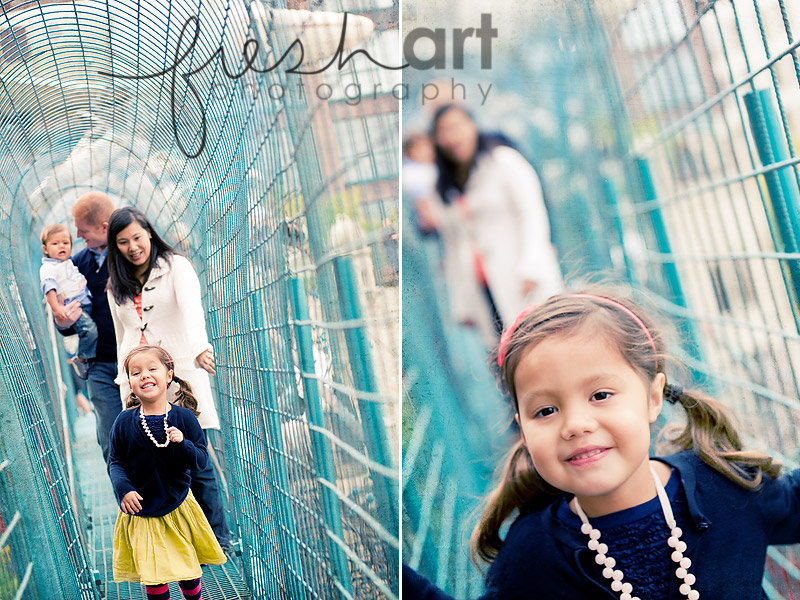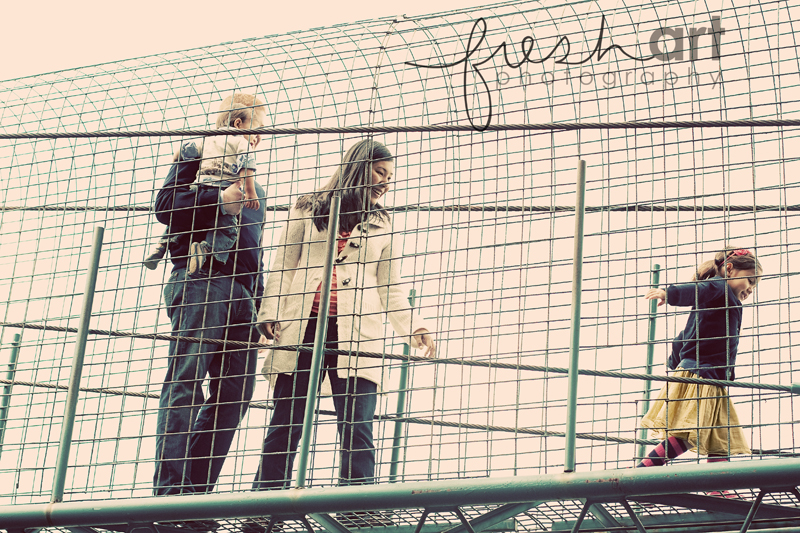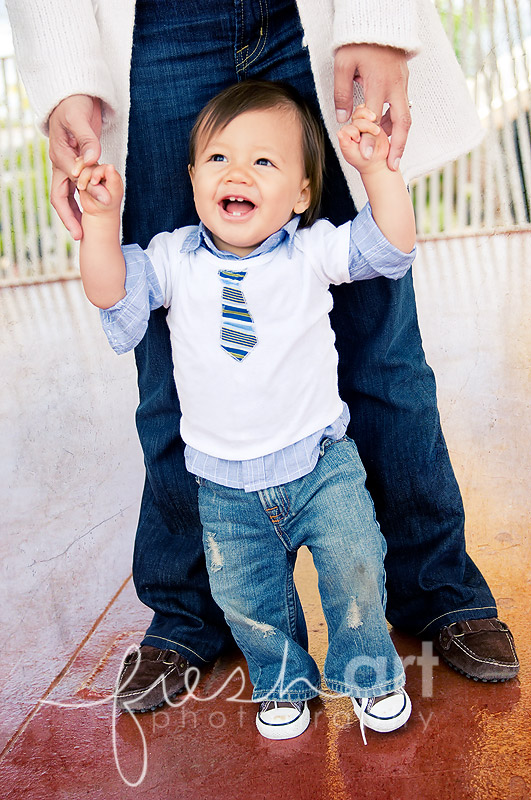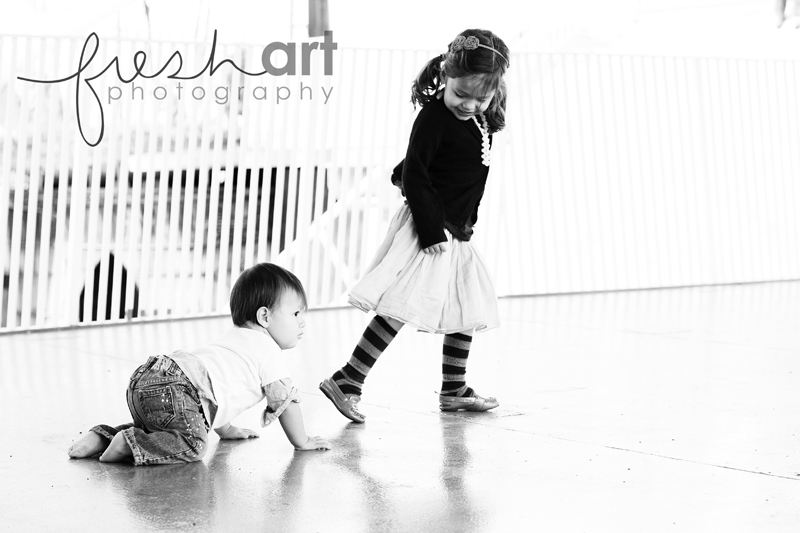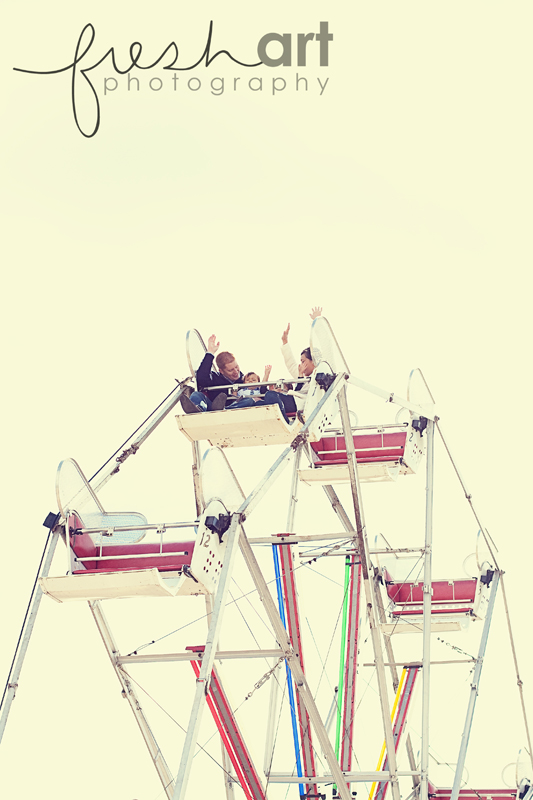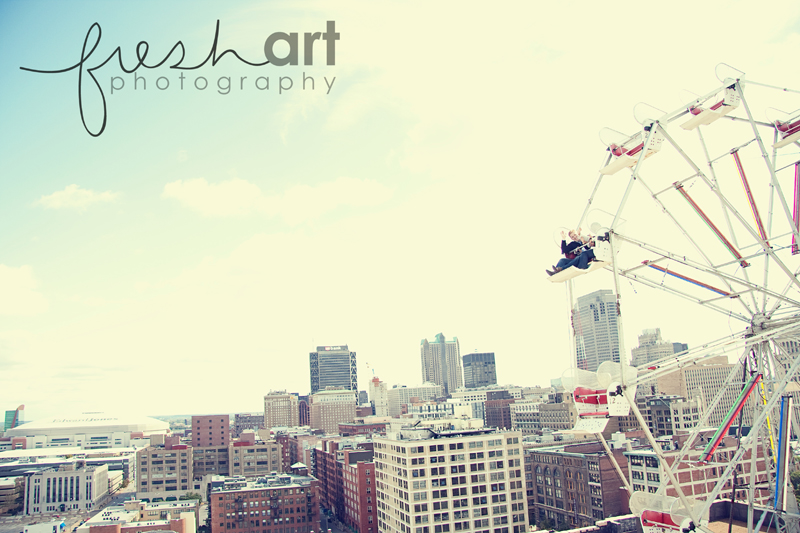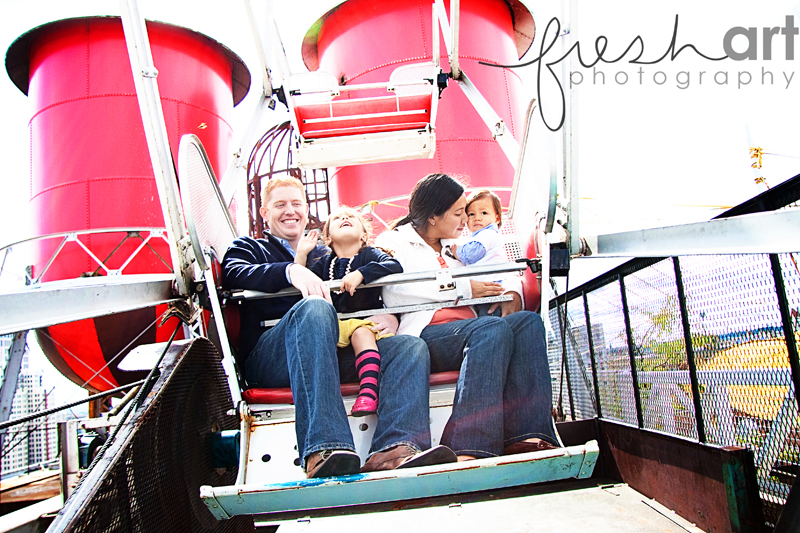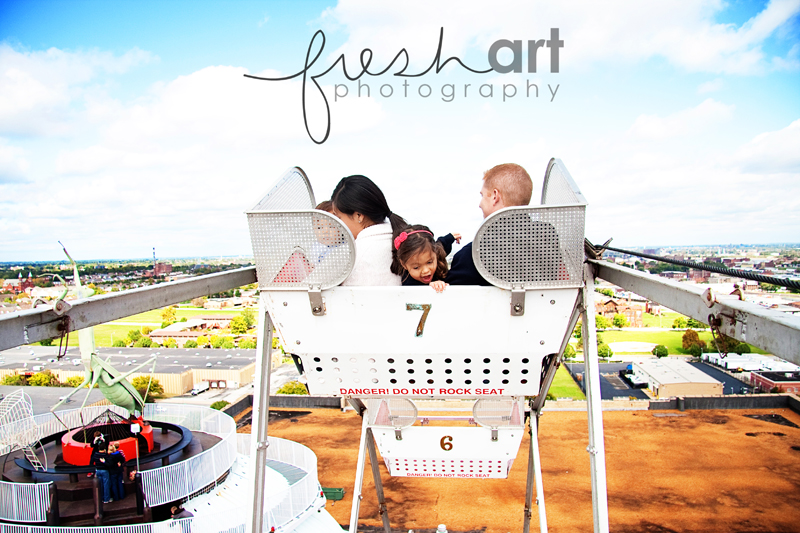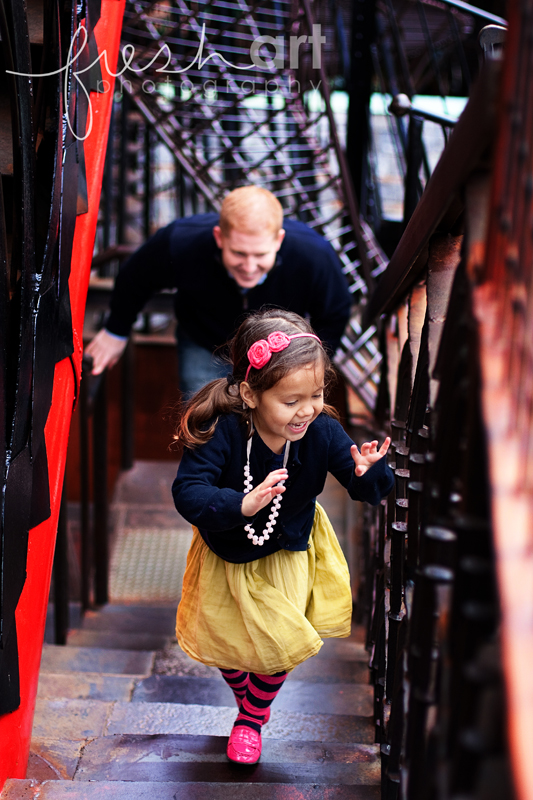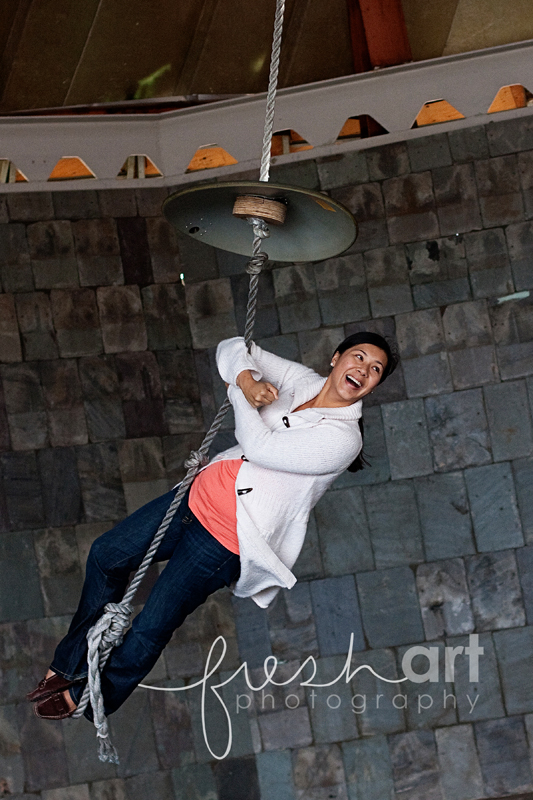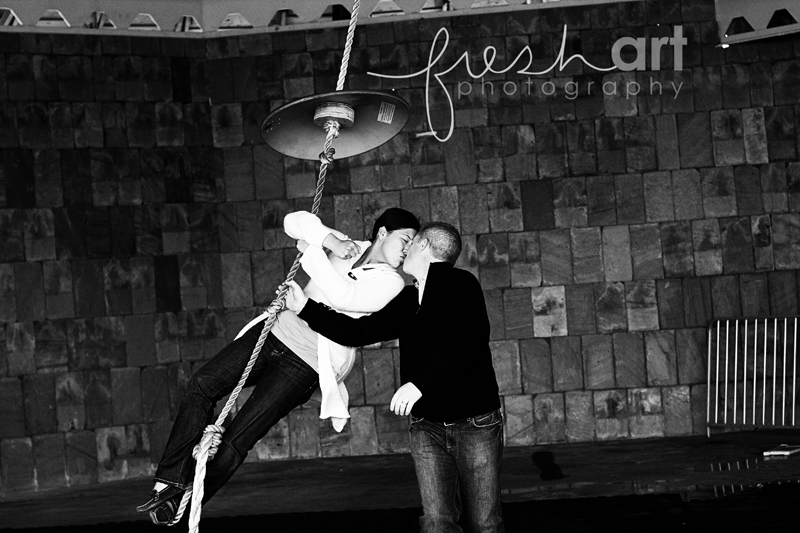 Kim and I are pretty passionate about capturing life as it is and these are some of the most fun family images we've ever taken! I loved every second of this session! Thanks Westbrook family! I hope you loved your sneak peek!
Anyone else want to go play at The City Museum?