Claire is our very first 2011 senior, and while I bet she was hoping to be ahead of the sweltering summer heat that is St. Louis, we ended up with a pretty sweltering day!  But she was all smiles and as sweet as can be…. and wonderful in front of our cameras!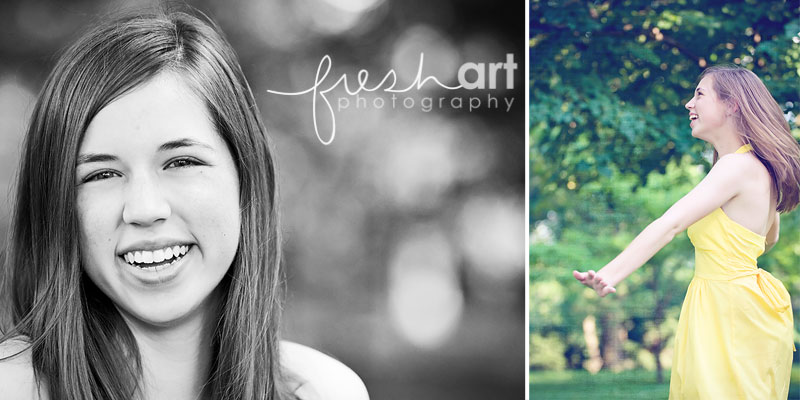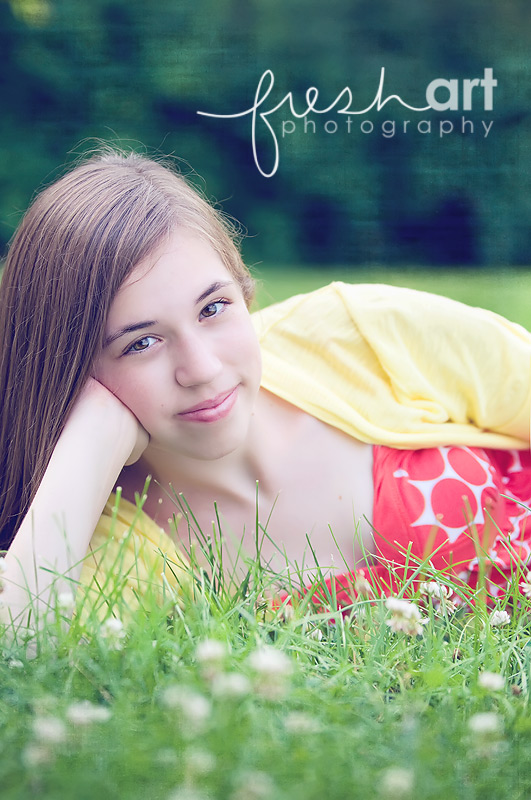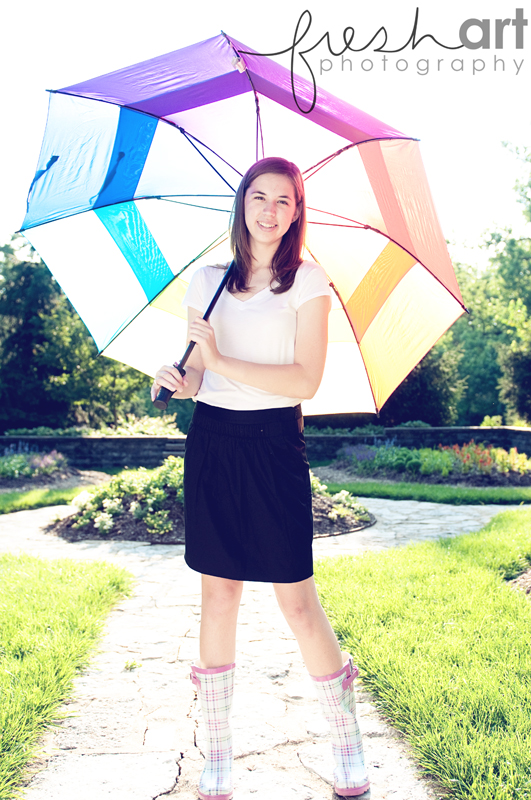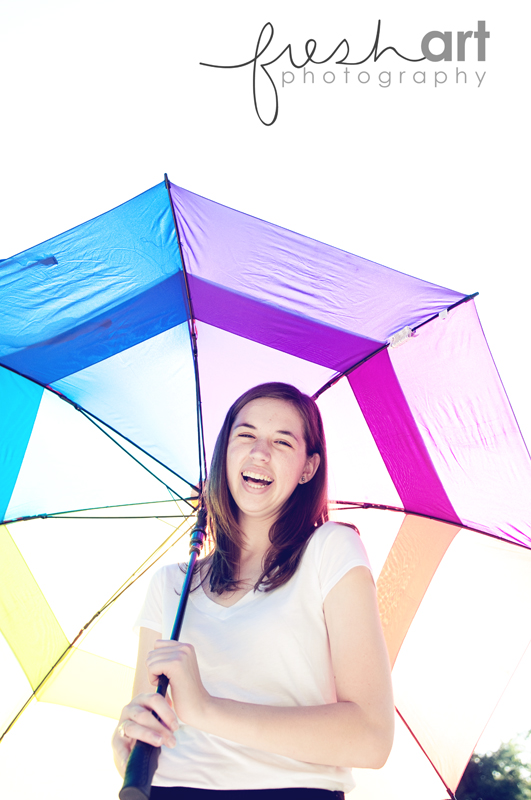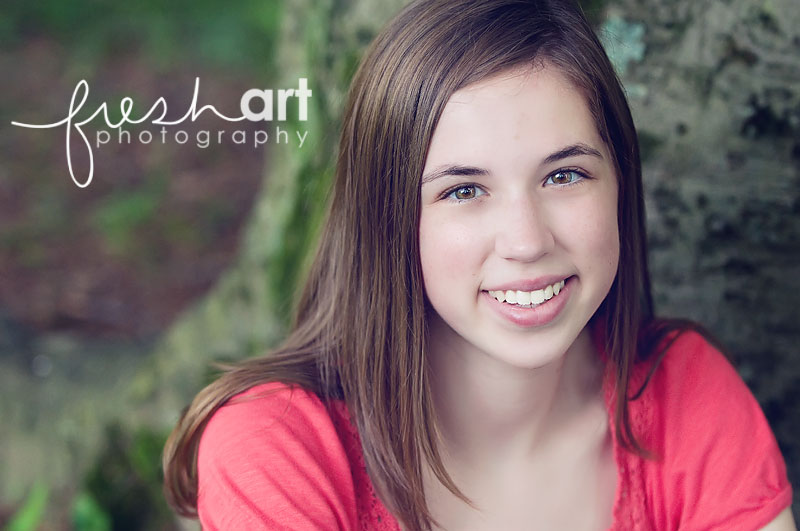 Claire is also cousins with Maggie and Gretchen from the post below! We LOVE that we are slowly making our way through Maggie's family! Referrals are the best!
Thanks to Kris and Claire for braving the heat with us and a big thanks to Maggie for sending them our way!