Kim and I met up with sweet little Colin, 8 days old, and his 1 year old brother yesterday afternoon. Colin, very much like his cousin, was a VERY wide awake baby! He certainly gave us a run for our money! And so did his busy brother Nathan! But MAN were these boys adorable! And we absolutely LOVE their family! We're getting to know their mom, aunt and Grandma pretty well and just love spending time with them! Thanks Tina, Maggie and Midge for making our afternoon so much fun!
Could Nathan be any cuter? I mean seriously!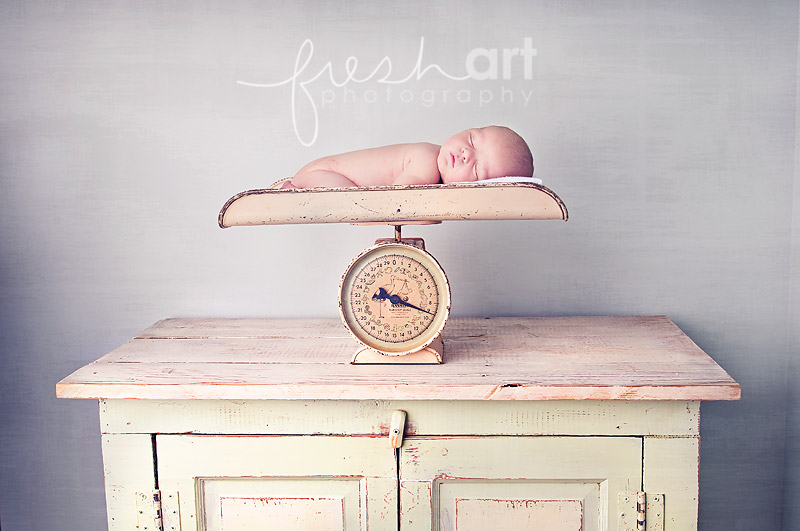 And little Colin, while awake most of the time, barely made a peep! Soooo sweet and cuddly!
We have a BUSY week! Two more newborn sessions, a meeting at Children's Hospital and a T.V. interview! More on THAT later!
But can I tell you that my Monday freaking morning started out with an entire bag of Goldfish AND pretzel sticks being dumped on the ground? Oh and I have NO clean underwear. And well, I can just tell it's going to be one of those days. My goal? Survival. And to catch up on the massive laundry pile that's threatening to give up and walk out the door! Oh and go buy diapers and pick up dry cleaning. And get the girls to and from school. And keep Bubba busy and not making huge goldfish messes. When I read that THESE photographers stay in bed until 10am on Monday mornings it made me want to cry… how nice would that be?
Time to get moving! GO!