I swear I didn't shoot 100 Momma Minis even though it feels like the sneak peeks are taking forever! After this I have ONE more and then I'm done! If you asked me why it's taken me so long I wouldn't even have an answer for you except that it's these parts of my business that have been hard to keep up with this summer! And if I survive the next three days I will call this week a win! My sister and her family are in town so we've LOTS of fun cousin time, I've had so many galleries due, orders to wrap, sneak peeks to work on not to mention I'm making 10 centerpieces for a breakfast at our church on Sunday OH and Bailey's birthday party is Sunday! The list of things to get done before Sunday is so long it makes me sweat just looking at it! I think I have two very late nights in my future!
ANYWAY! Danielle and Bridie are best friends. I mean total BFFs! They booked their sessions back to back so that we could do a few shots together and I love that. One day I'm going to do that with my friend Angie because someday we might not remember what it felt like to be friends with six young kids and I want to remember how much she's always there for me! Like even last night when she was up making custom headbands for all the kids coming to Bailey's party or how when I was stressed with Gray's party she made all the cupcakes for me! Friends like that are rare and I love that Danielle and Bridie treasure one another so much!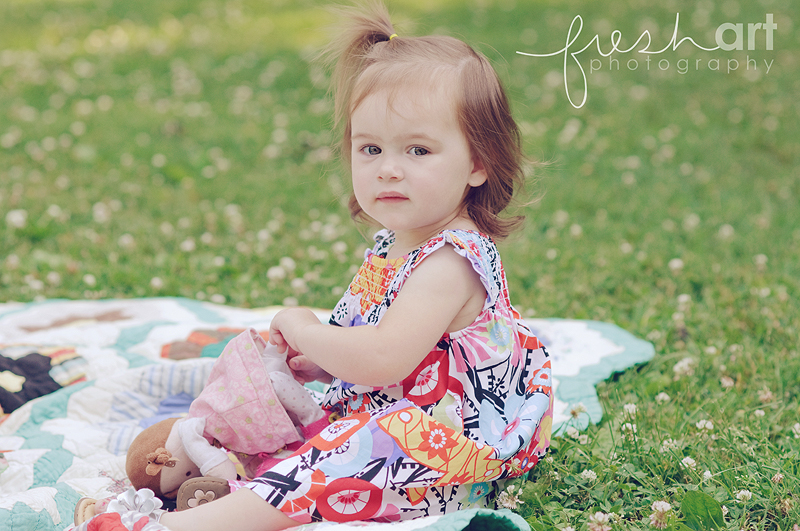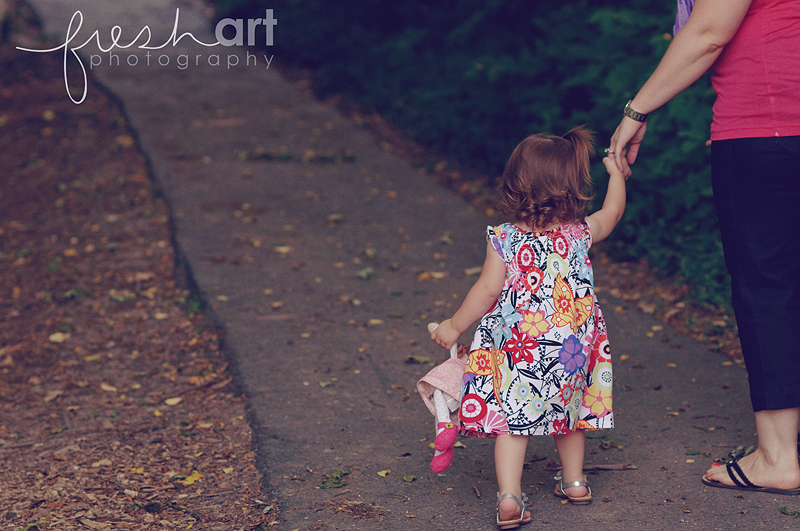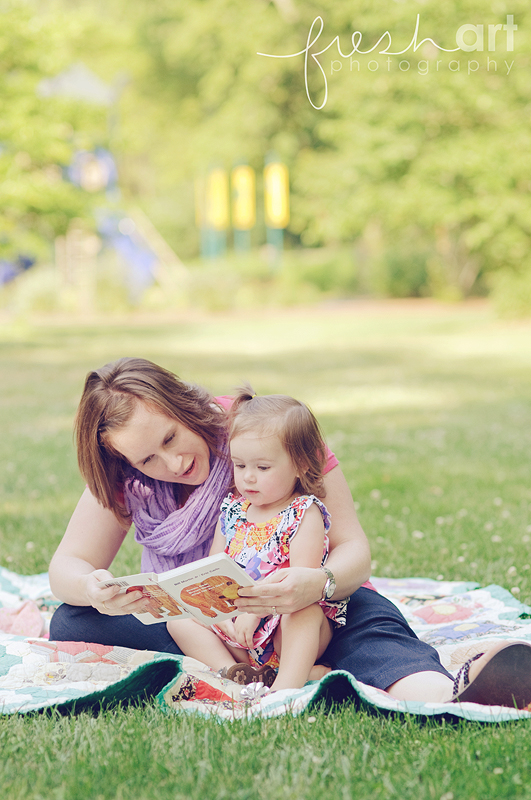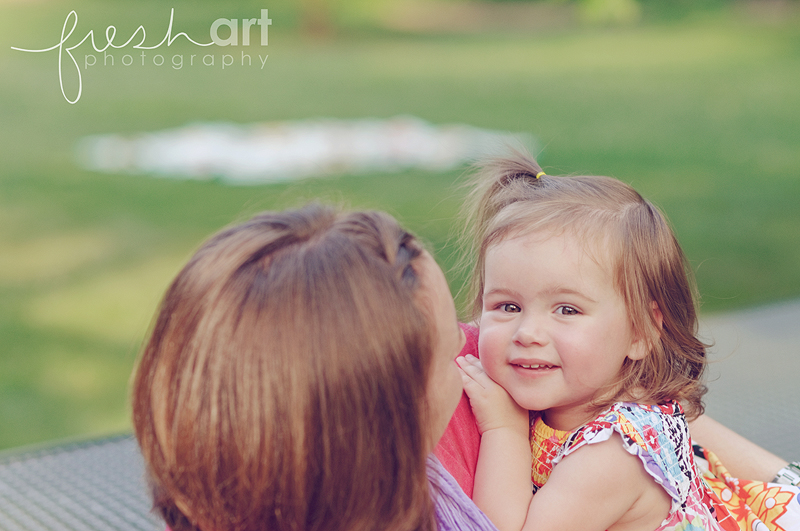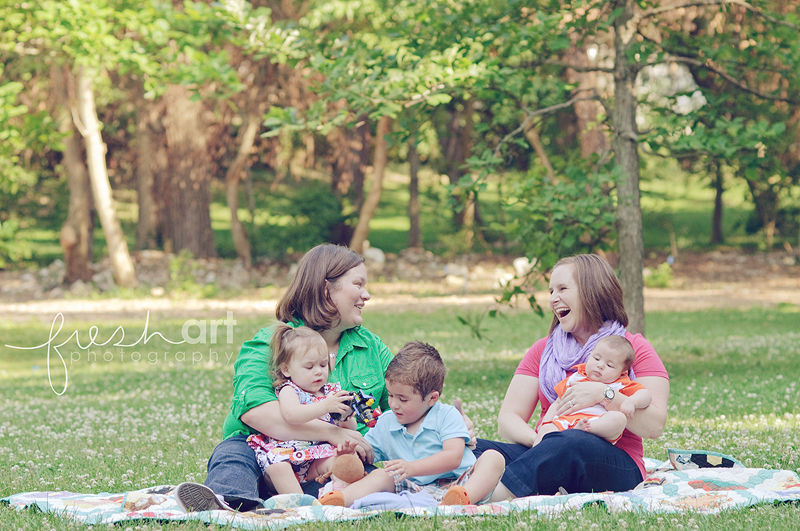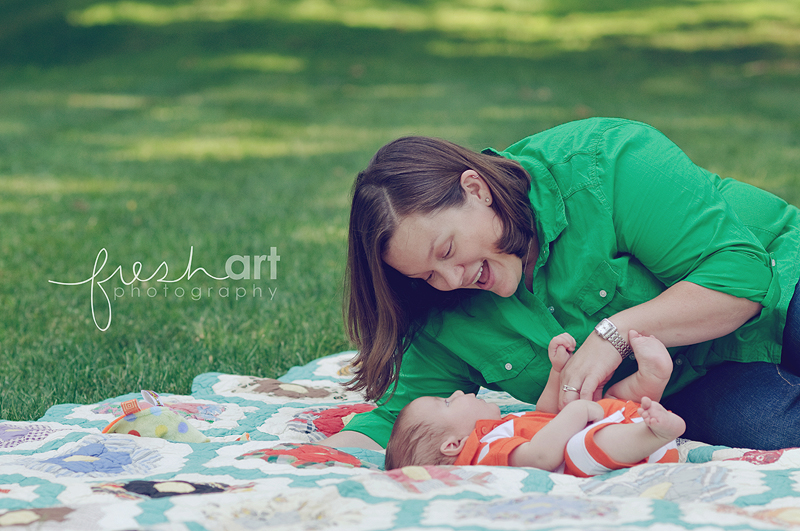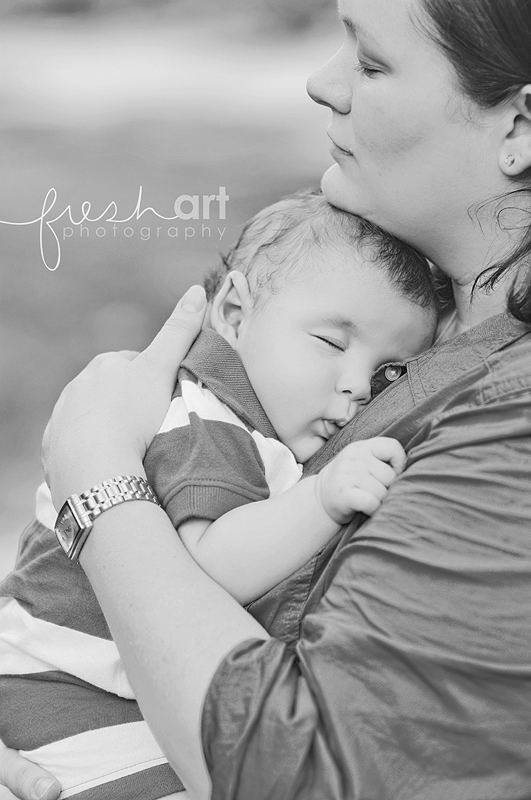 These are two of my favorite families and it was so great to get to work with them again!
Have a great weekend everyone!