We met up with TINY Edie yesterday and she was such a joy! SO easy and sleepy and bendy and just the perfect little model!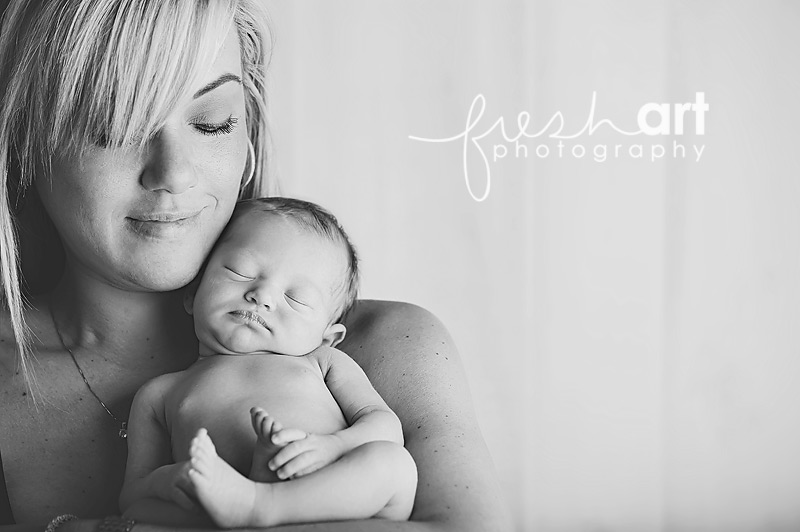 I would say over 90% of our clients opt out of the photos when they bring their new baby to the studio, but we love it when they agree to hop in for a few at the end! Nicole is GORGEOUS and we were so happy to get a few sweet shots of her and her first baby girl! What a great way to end an amazing session and a fun way to start their sneak peek!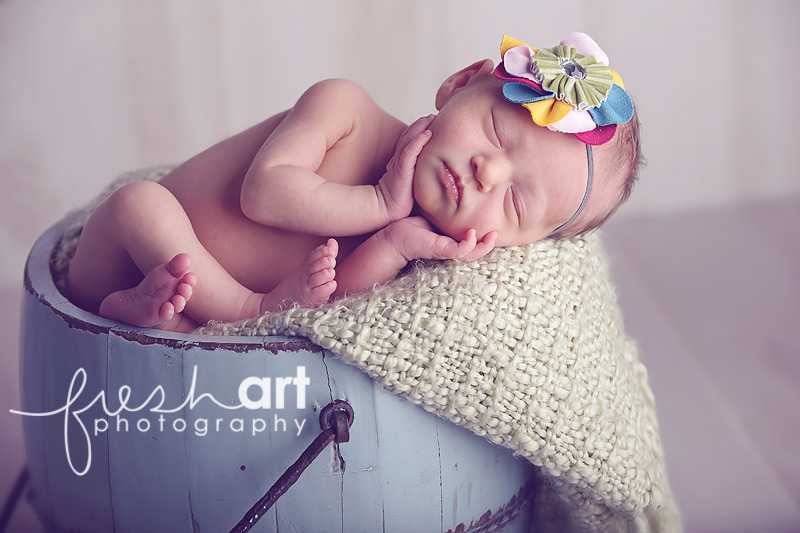 Headband from HERE!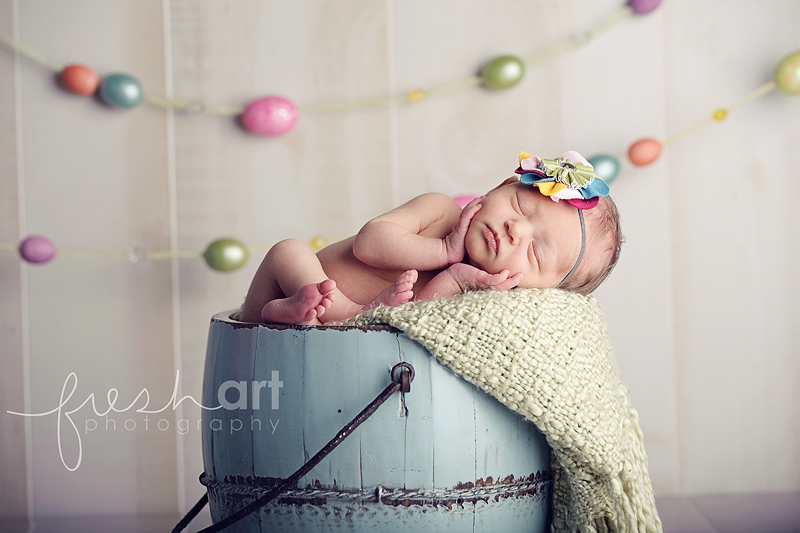 Nicole wins the prize for most props brought to a session! HA! She showed up with BAGS of Easter decorations for us to use and we loved that sweet egg garland in the background!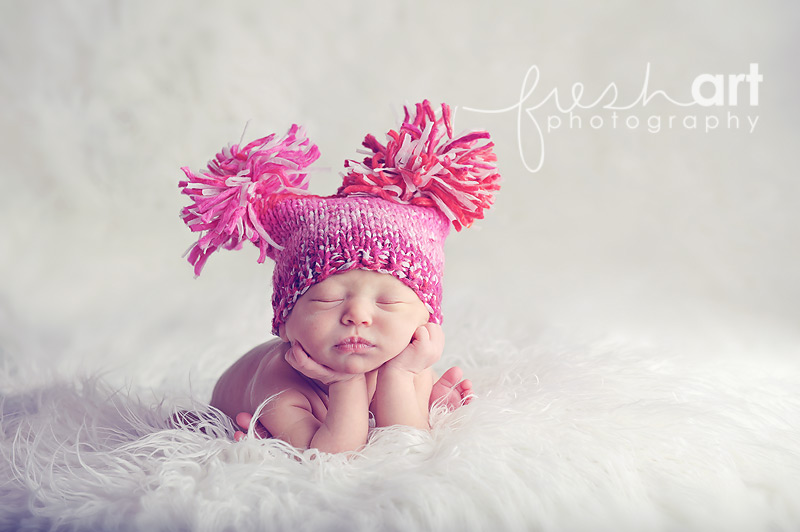 My super talented friend, Adriane, made us this hat! Isn't it adorable?
She made this little crown too!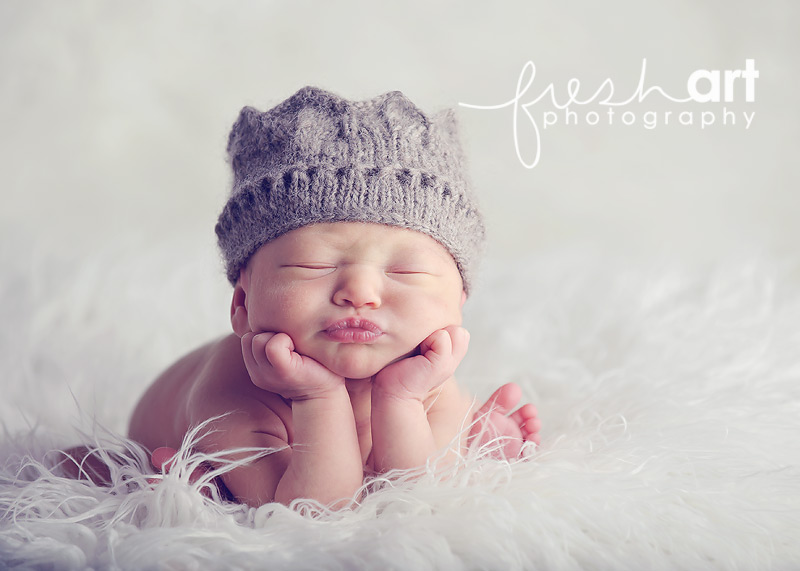 Can you tell Edie rocked this pose? HA! We kept her there forever just switching hats and headbands!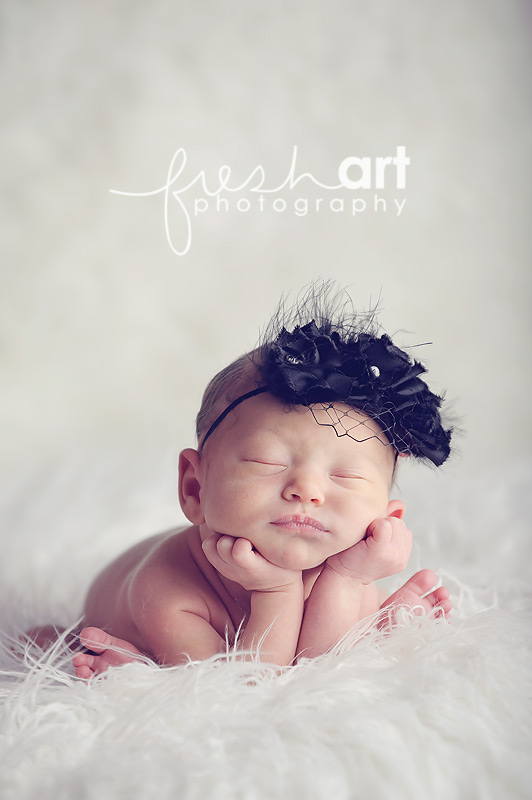 Headband from HERE!
Ok, we know that's a lot of the same pose! HA! But first, she rocked it out so it was easy and second, we get sent a LOT of new hats/headbands to use and since she was being so good we decided she could just keep modeling for us! Thanks Edie!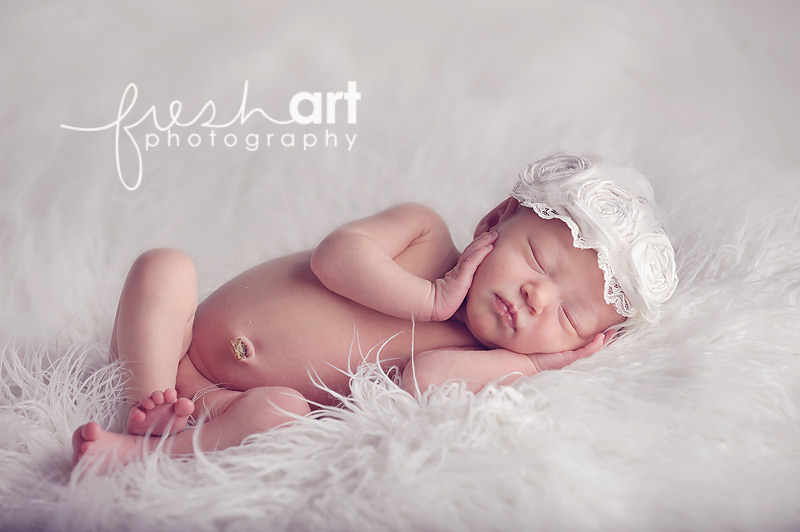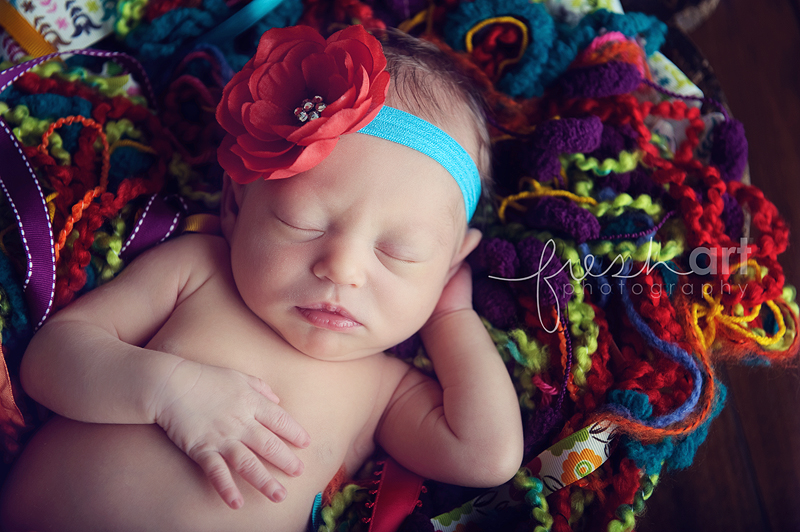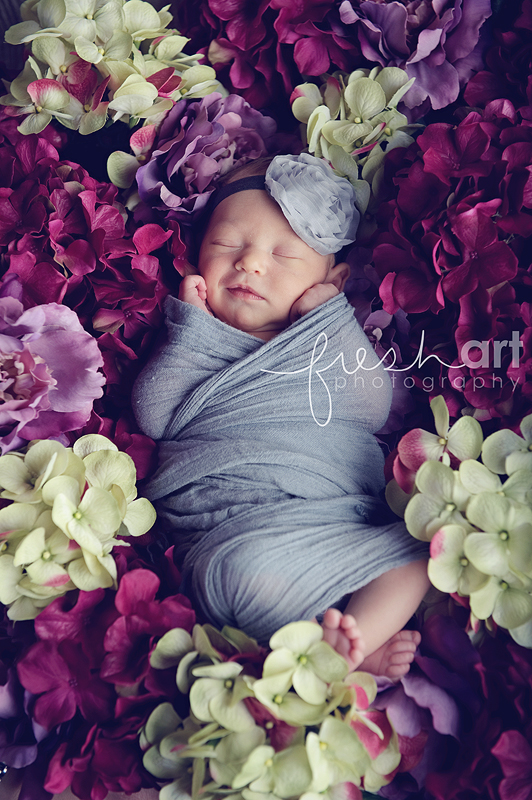 In one of the many bags Nicole brought along were tons of flowers… she had this vision of Edie in the midst of them all. And I will be honest, this is a departure from our style but it was such a thrill to be able to take Nicole's vision and make it a reality for her! And Edie looks SO beautiful! Headband from HERE!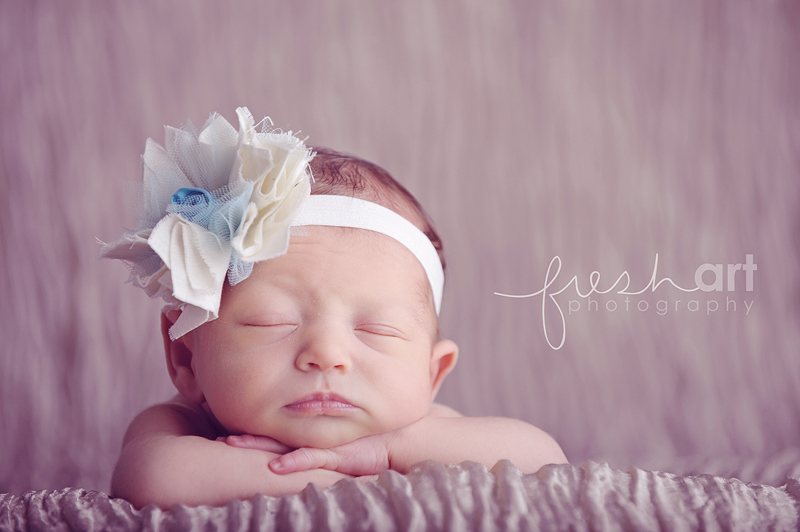 Two more awesome headbands from HERE! (above and below)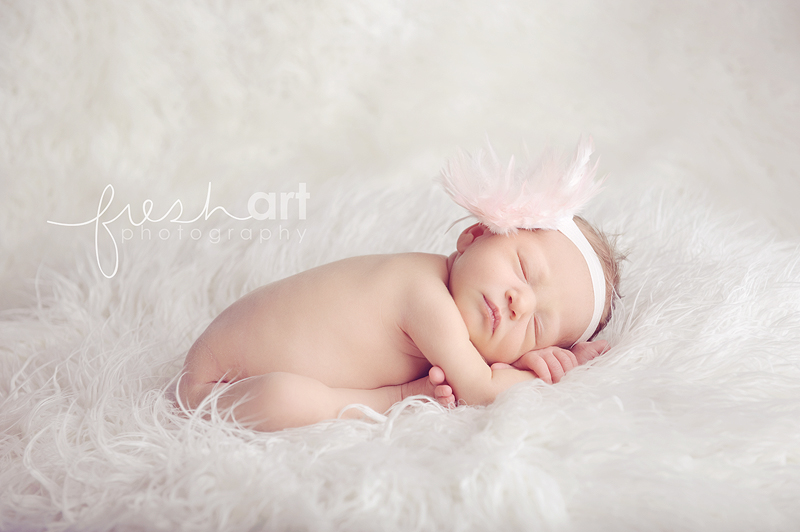 Headband from HERE!
SO! LOTS of photos of Edie tonight! I just couldn't help show off all those awesome headbands and hats PLUS this sweet baby girl and her uber creative momma! We loved meeting Nicole and look forward to working with this family all year!