Most newborns come to our studio but this year I am also offering in-home sessions too. Nicole wanted me to capture her sweet Elliana's first days at their home and it was totally my pleasure! Luckily it was HOT that day so we even went outside for a few semi-posed shots (that is something I can't promise for an in-home session but the stars aligned and she slept for us!). Their home was absolutely gorgeous, Elliana was a doll but the funniest part of the whole morning were the animals! They have two dogs and three cats who are VERY protective of their new baby! Most of the shots I can't show you because they were taken when Nicole was nursing but the pets wouldn't leave Nicole's side! It was hysterical! And take a look at this shot I happened to catch when one of the cats was truly done with me being there…
Scary right? When I snapped it I couldn't believe I'd caught him looking at me like that! Really the animals were super sweet which is what made this even more funny to me!
Ok, how about some cute baby girl photos instead of scary cat photos now? HA!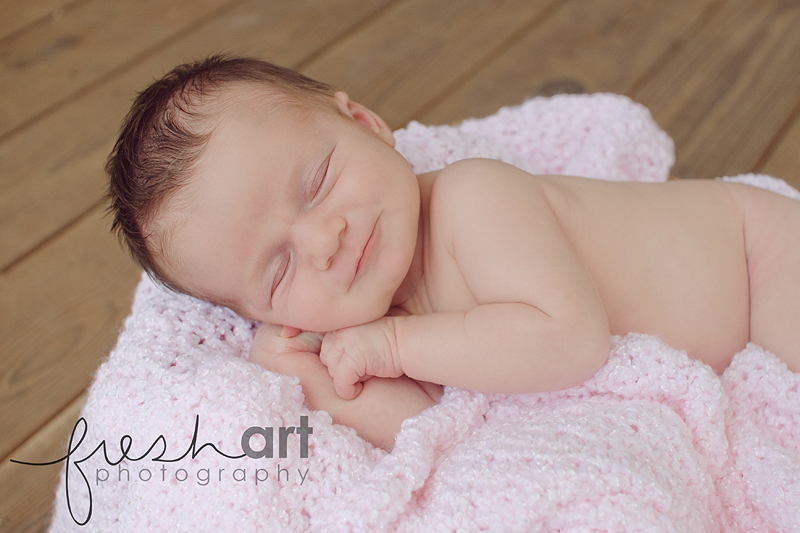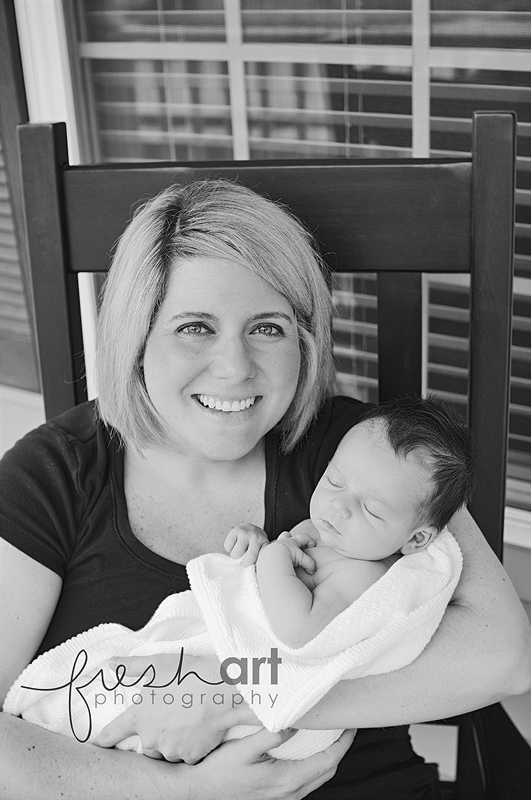 Even beautiful homes don't always have the best light so if it's warm enough I think going outside is a good back-up plan… especially if the house has a big front porch because that light is gorgeous!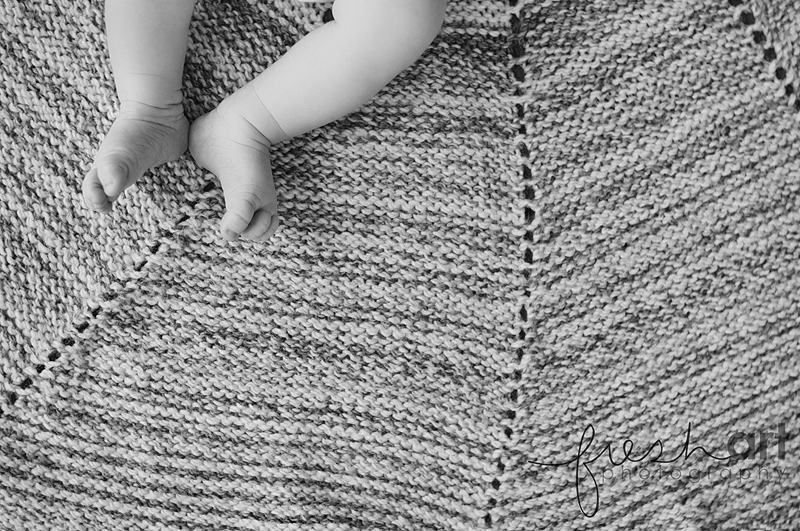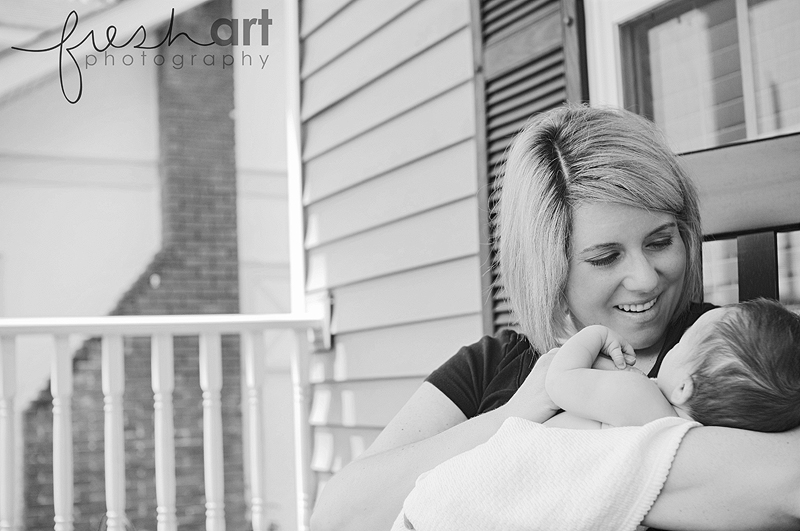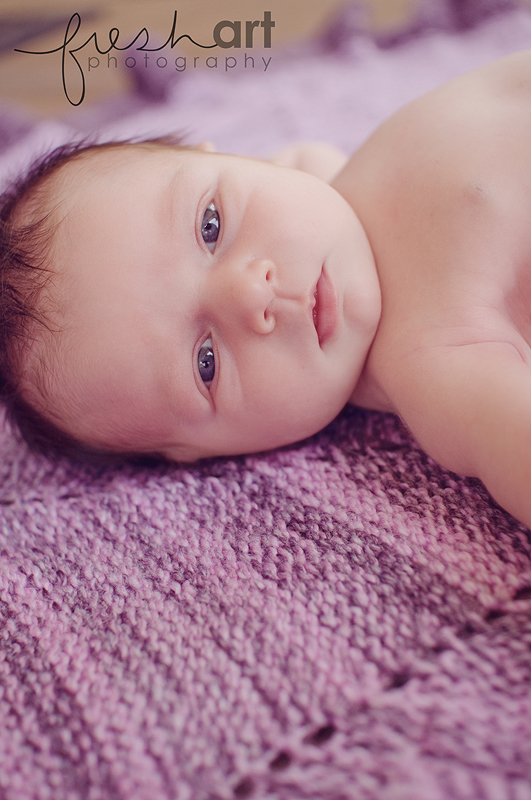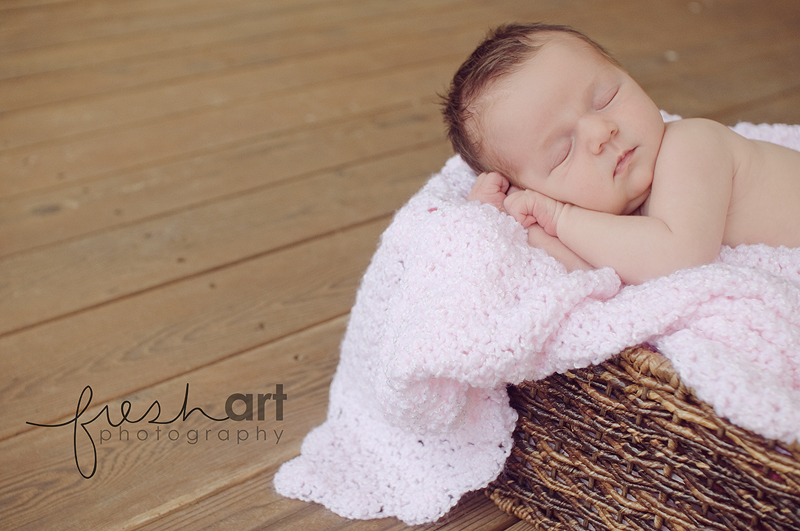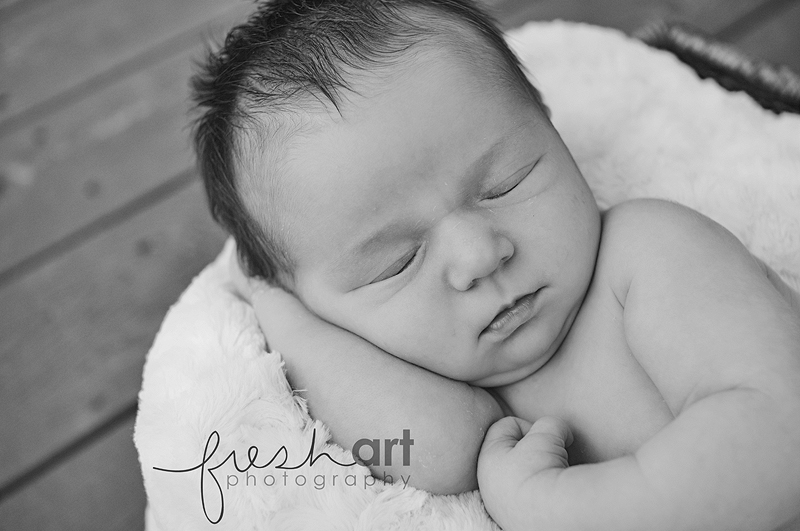 Getting shots like these is really best done at the studio where Kim and I can both be there so that we're making sure safety is first, but luckily I had the 30mm lens with me so I could be sitting close enough to Elliana that I was just inches away at all times. We also got lucky that the hot temps and her own little sound machine tucked in the basket with her kept her sleepy!
Thanks so much for sharing your baby girl with me Nicole! Her little grin in that first shot totally kills me!
Happy Thursday everyone!