Have you guys ever heard of Rosie Pope? WELL, as cool as she seems our own Erin is WAY cooler! St. Louis is SO lucky to have their own Baby Planner! We will come back SOON and share Erin's awesome new website with you (featuring our images!) but for tonight we wanted to share, well, ERIN! We met up last week to shoot some head shots for her website and had a blast! Our always awesome stylist, Katie Mohr, came with us and did an incredible job! Her and Erin had shopped the day before and OH MAN did they pick some cute things!
We don't do a lot of head shots because head shots can be so BORING but Erin was awesome! She was up for anything, trusted Katie and us and I think the results are so fun! Erin, we hope you love them!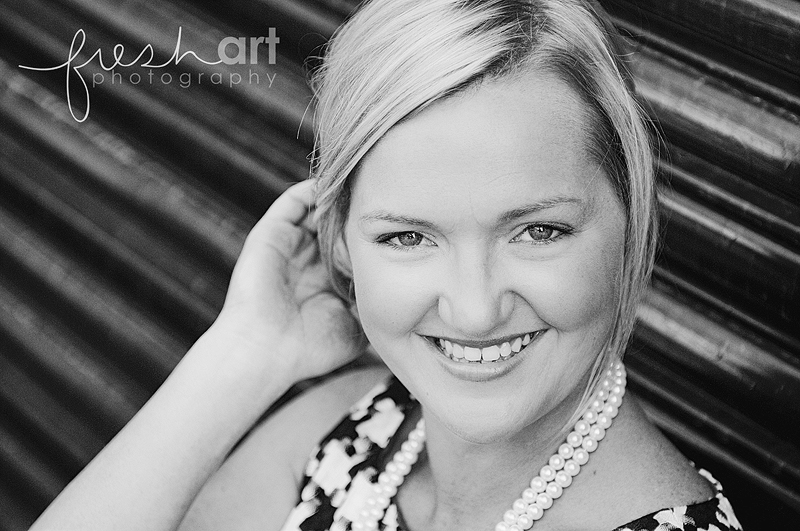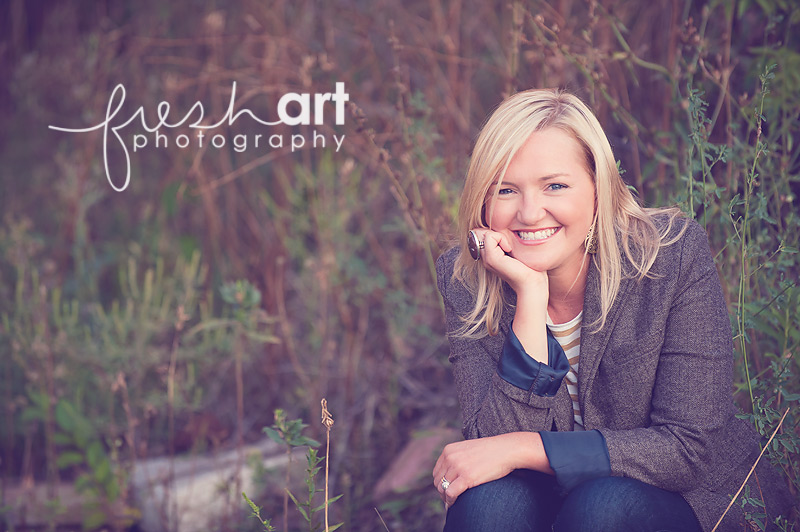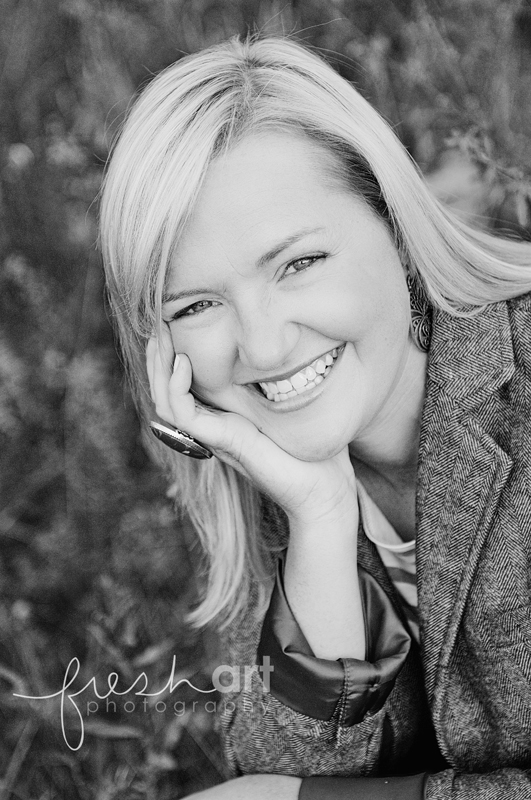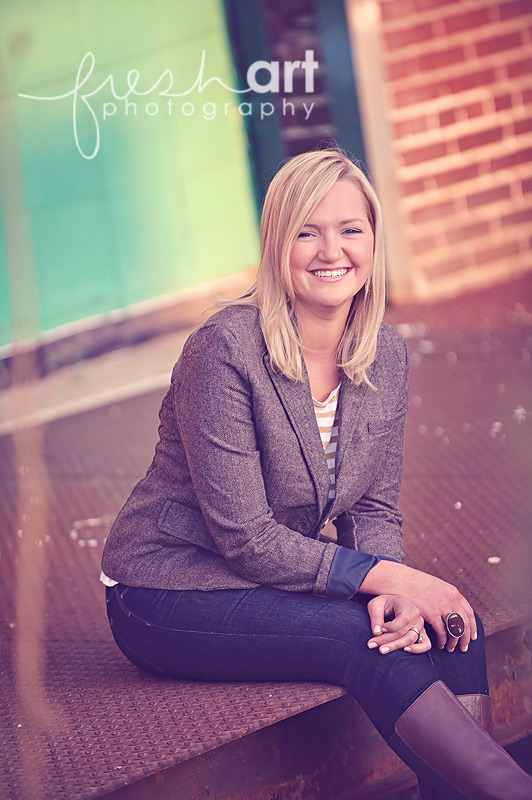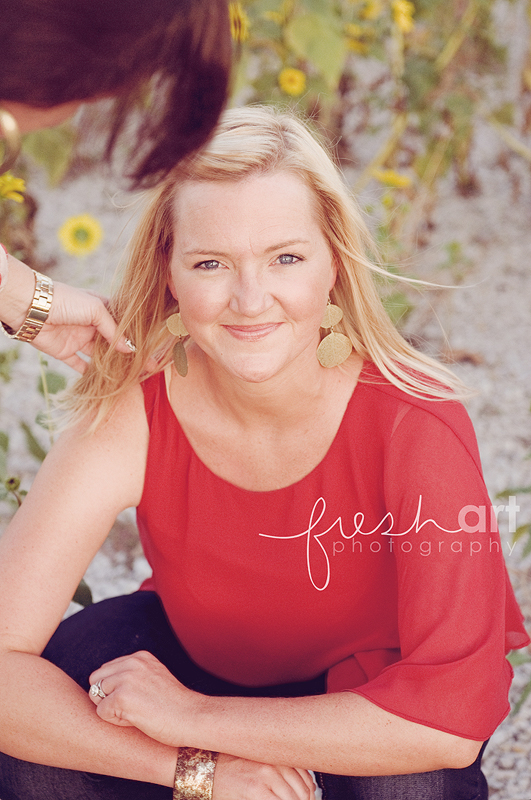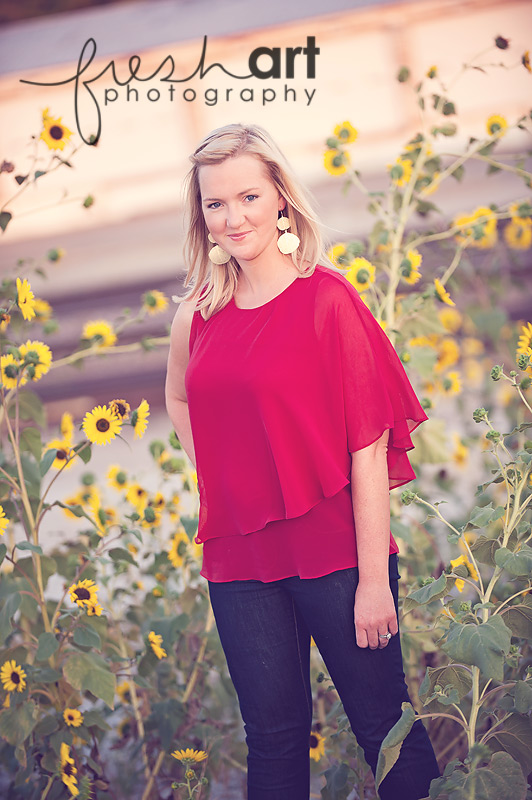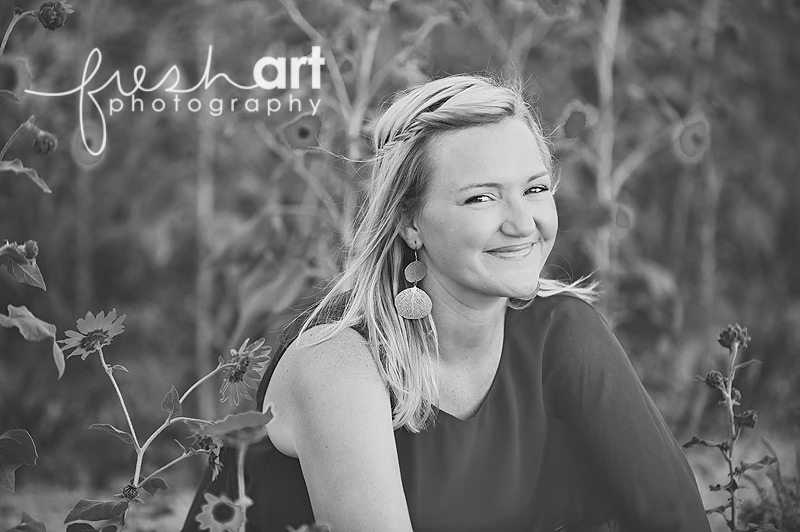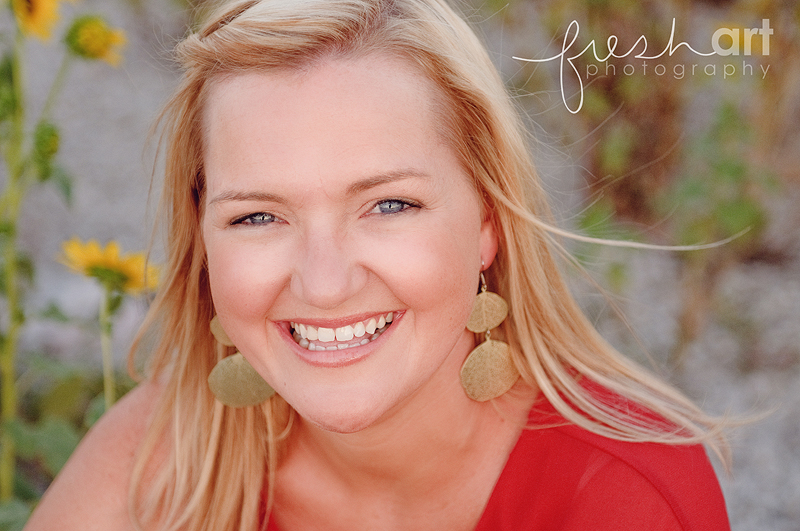 Didn't Katie do an AWESOME job? And could Erin be any cuter? I mean seriously! Thanks girls for making our job SO easy!