A few weeks ago I had the awesome pleasure of photographing Erinn. Any time I get to do a boudoir session it's an honor but Erinn actually came into town for this session! Wow the pressure! And then when I arrived at her room at the Four Seasons and found out they'd been upgraded to the Presidential Suite? Oh my gosh, I died and went to photographer heaven! The LIGHT in that palace (it's literally bigger than my house. Like a LOT bigger!) was TO DIE FOR. Floor to ceiling windows in EVERY room! I could go on and on! Actually, I DID go on and on! It was supposed to be a mini session and I think I was there for over two hours!
Anyway, I never blog boudoir sessions but after I emailed Erinn her sneak peek and then she cheated and showed her husband they BOTH agreed that I could blog these! Seriously, I didn't meet her husband but I'm kind of in love with this family! Erinn, one day I'm going to come visit you guys for the weekend and photograph everyone!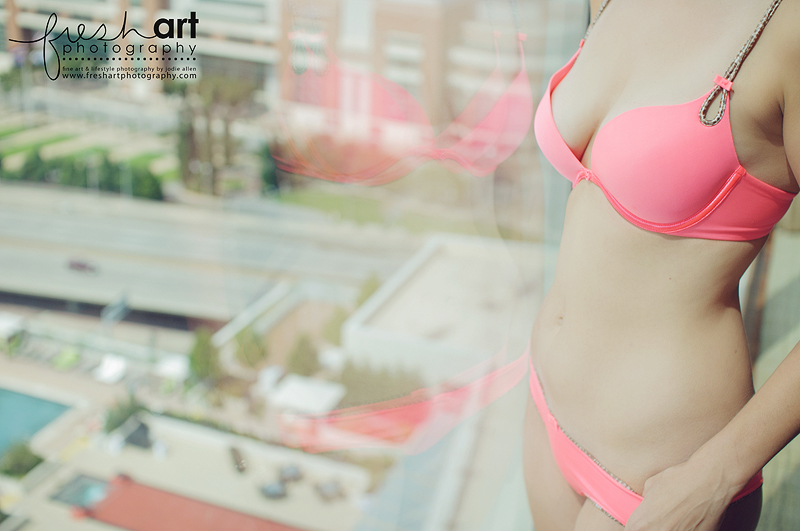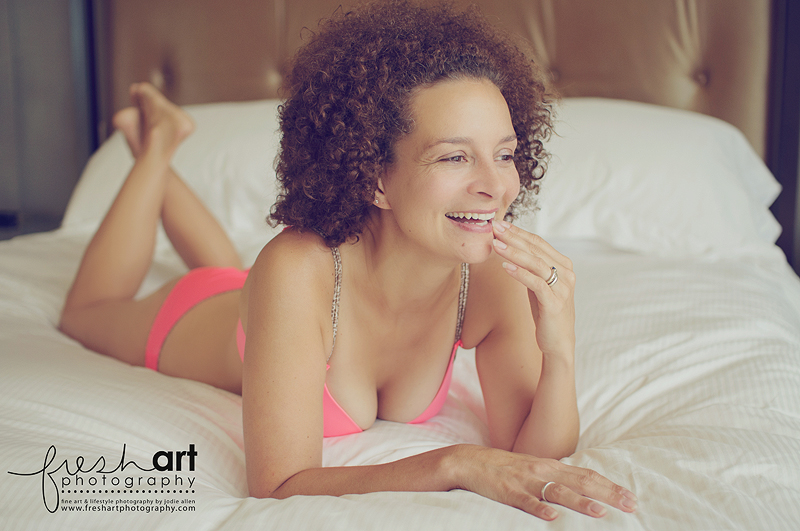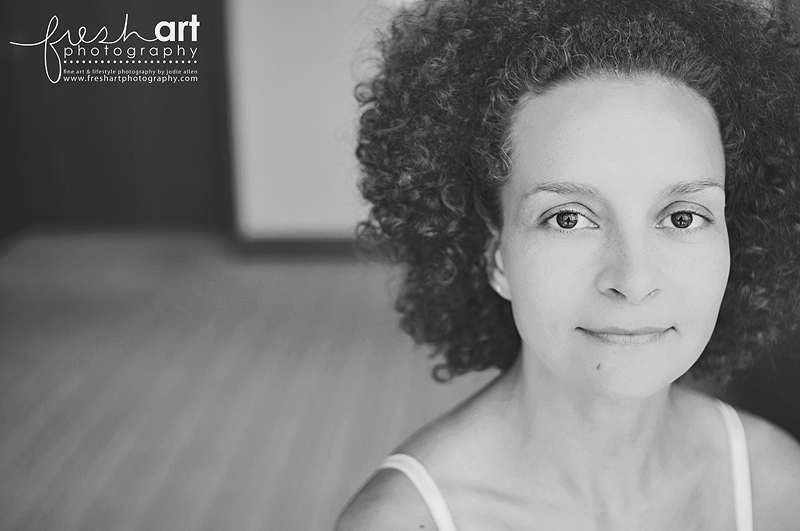 Is she not the most gorgeous woman ever? I mean seriously. Between the light, her killer body and her hair/eyes I just could have photographed her ALL day!
I think booking a hotel room for a night out with your husband and then hiring me to come in the morning for a mini boudoir session is GENIUS! Email me if you're ever interested in this because we had a ton of fun! Thanks for sharing your kick ass suite with me Erinn AND for letting me blog your photos!