Our favorite Christmas movie is National Lampoons Christmas Vacation (actually it's the Allen's favorite and a close second to White Christmas for me!) and it's the first Christmas movie we watch every year. It is full of horribly inappropriate things for the kids to see but we don't even care, we love it!
This year we had a really nice weekend in early December. Chris spent the entire day outside blowing and raking and mowing. I can't remember what I was doing but it was inside! Working probably! Anyway, we had the idea to have an outside movie and as a surprise Chris got the whole thing set-up! Our neighbors were home so we all combined dinner, set-up the movie and oh my gosh we had the BEST night ever! It was probably my favorite night of December!
The photos are SUPER grainy but I LOVE them! Embrace the grain my friends!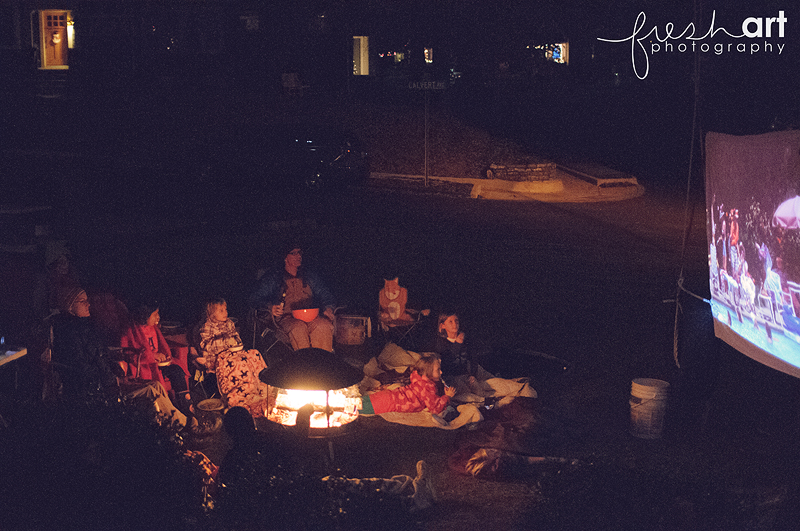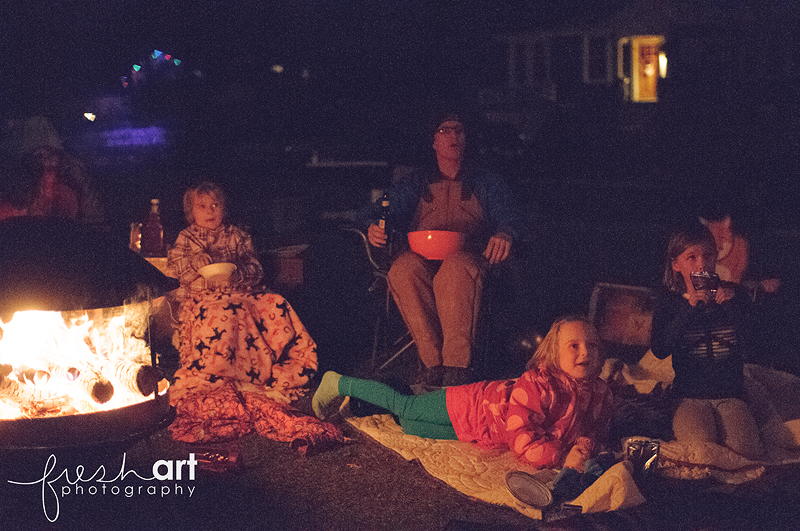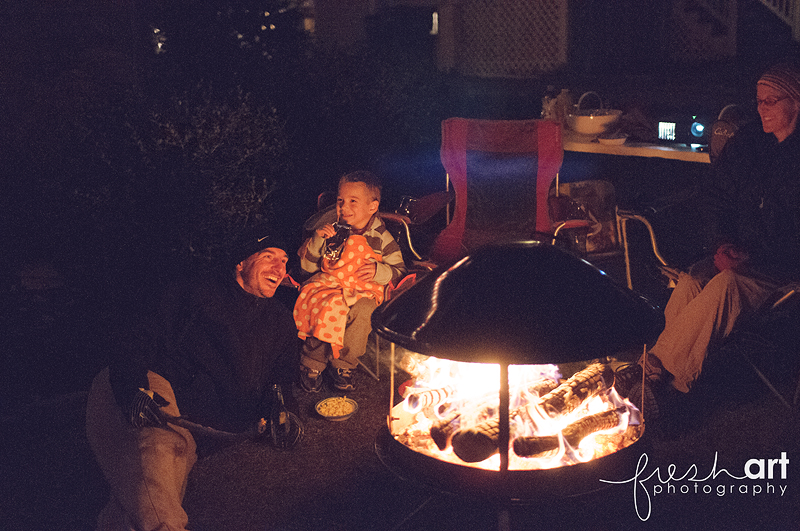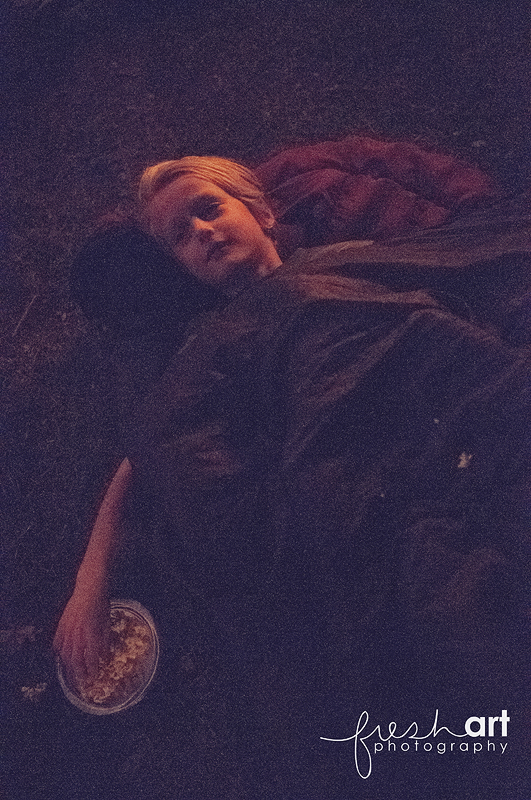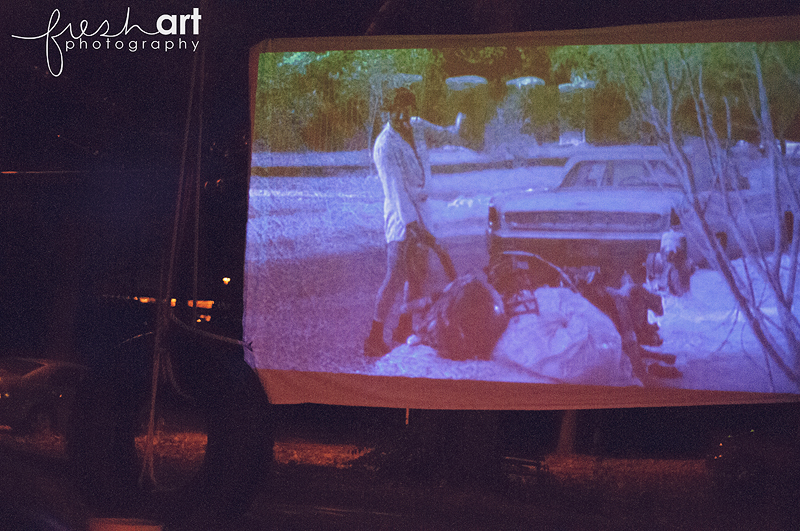 Favorite part!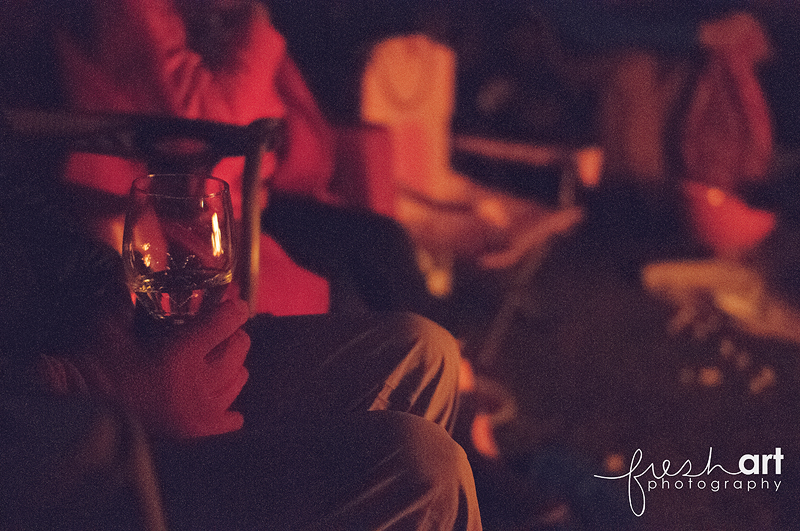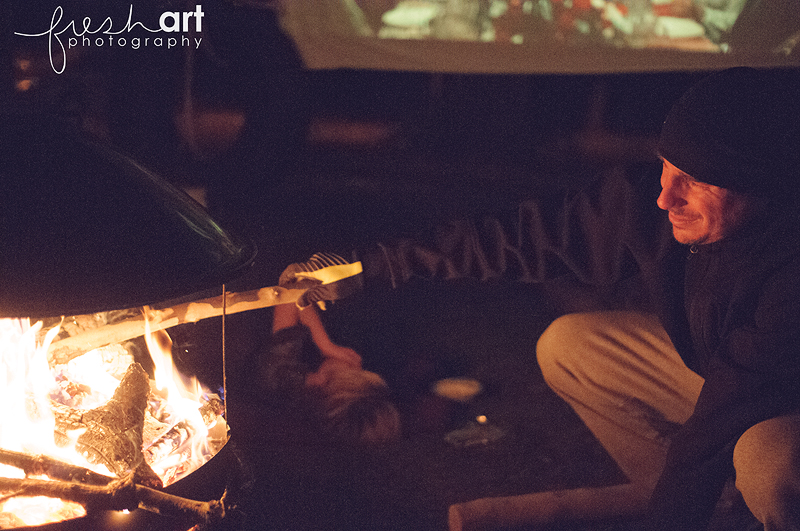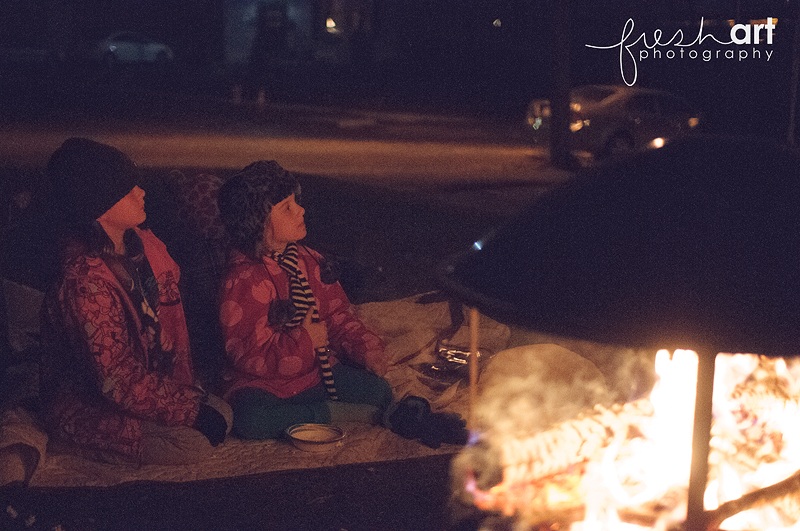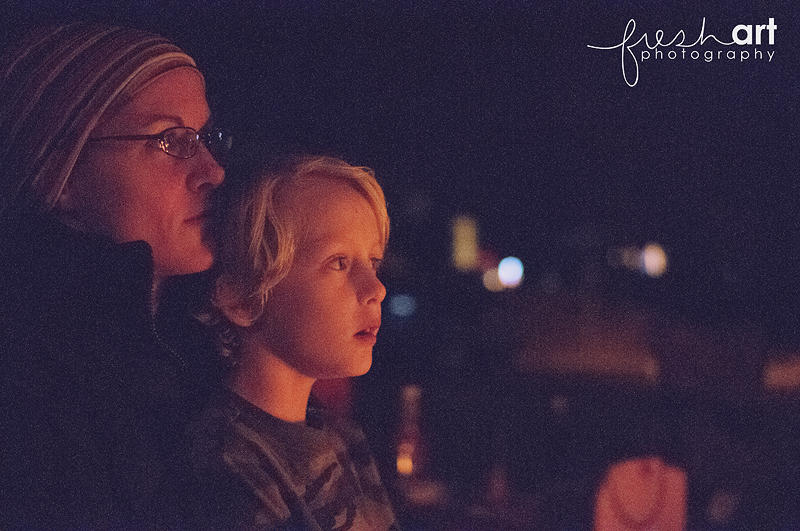 FIXED THE NEWEL POST! HA!
Chris tied a bed sheet from our big tree to our tire swing and then anchored the swing to the ground. It worked SO great and with the fire we stayed warm the whole time! We wanted to have more outside movie nights but then our house flooded and all plans were erased! BUT we had that night and we can always do it again!
We are SO blessed to have such good friends right across the street!