I felt like we had a busy month but it must be because we have been working on so many behind the scenes parts of the biz since looking back we only had four photo shoots! But that doesn't mean they don't get a shot at our Fresh Favorites contest!
I laughed as I looked back at them because little Gretchen has been in THREE of our contests already and she's only 3 months old! It's a good thing we LOVE photographing that girl! HA! So Lauren, Emma, Grace, Jack, Tony and Lauren… you guys are going to have to work hard this time because Gretchen's parents are pros! HA!
#1 Baby Lauren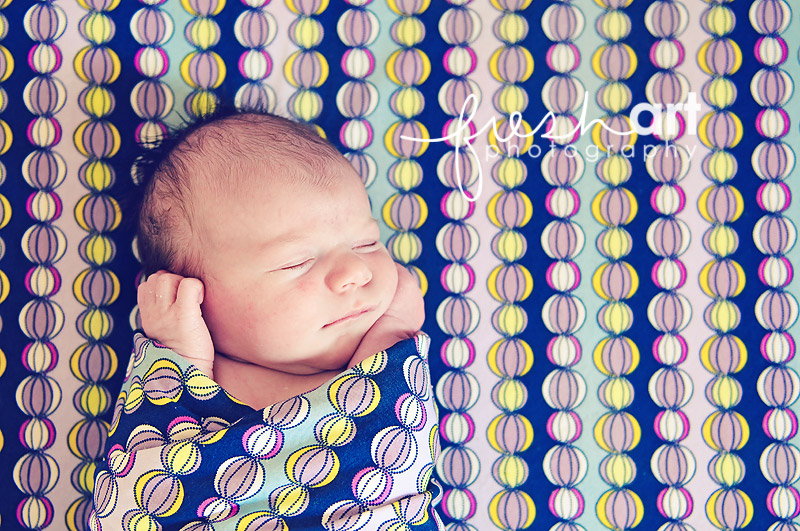 #2 Gretchen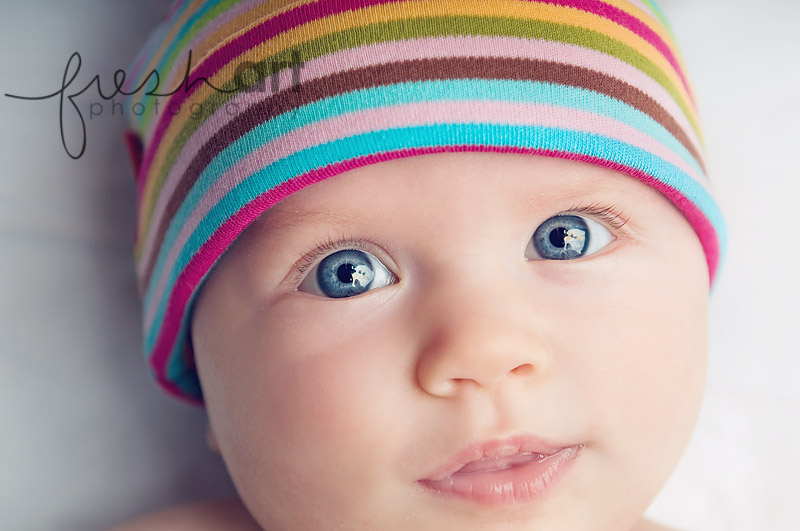 #3 Emma, Jack and Grace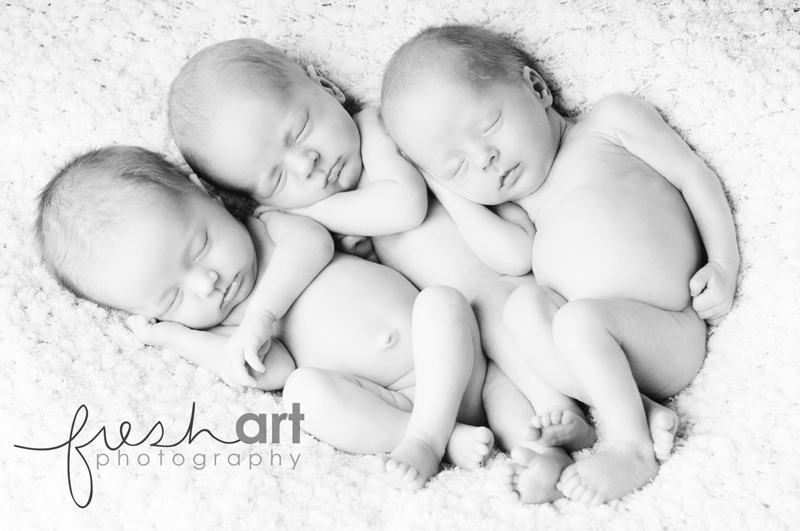 #4 Tony and Lauren
(sorry guys! you are up against some TOUGH and CUTE competition!)
Because we have an awesome Love Light session from last night we are dying to share this contest will be QUICK! TODAY ONLY!
The contest ends tonight at midnight and the winner will be announced tomorrow when we show the sneak peek of Angela and Tony's Love Light!
Oh, are you wondering what you'll win?
A pack of 25 super cute note cards! They will be customized with your photos and can say anything you'd like on them! Great for thank you notes, thinking of you cards, etc!
Here is a sample of what the front would look like…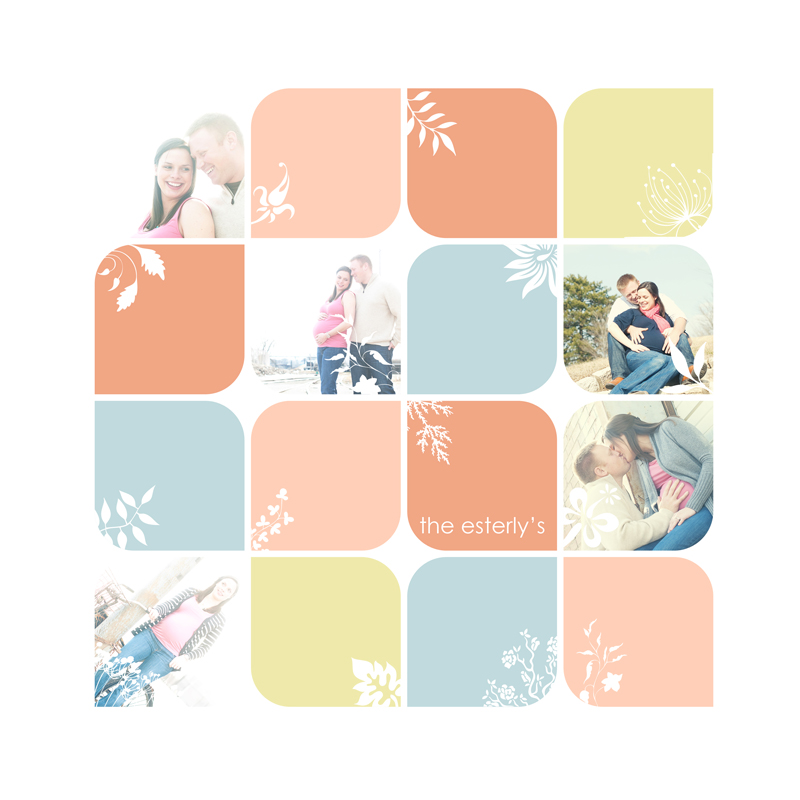 They are 5×5 cards with a space to write on the back! Really, I just am in love with these cards!
And remember… comments on THIS post are the only ones that count! Make sure your friends and family know!
Happy Saturday!