Squeaking in on the last day of January with our first Fresh Favorites contest of the new year!
So HERE ARE THE RULES:
Leave a comment on THIS post… (and for the families participating in this contest PLEASE explain this to your family and friends as we ALWAYS get lots of comments on the WRONG post and can't count those votes!)… and basically, the most comments win!  Contests ends tomorrow, Monday February 1st at midnight!
And the prize this month is your choice of 3 sets of wallets or 24 4×5.5 Valentine cards.  Lots of fun choices for Valentine giving… featuring great stuff from these great artists:  Eye Candy Overlays and Art In Stereo
Vote now!  Tell all your friends!
#1 – Stephanie + Matt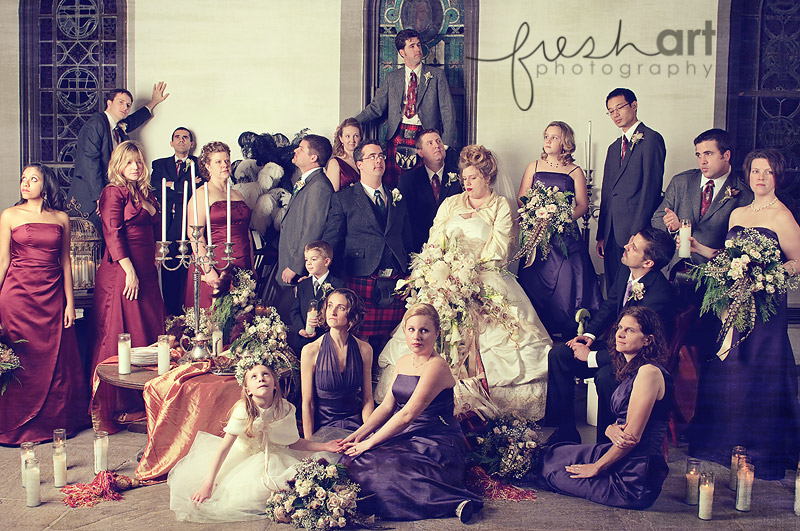 #2 – Ainsely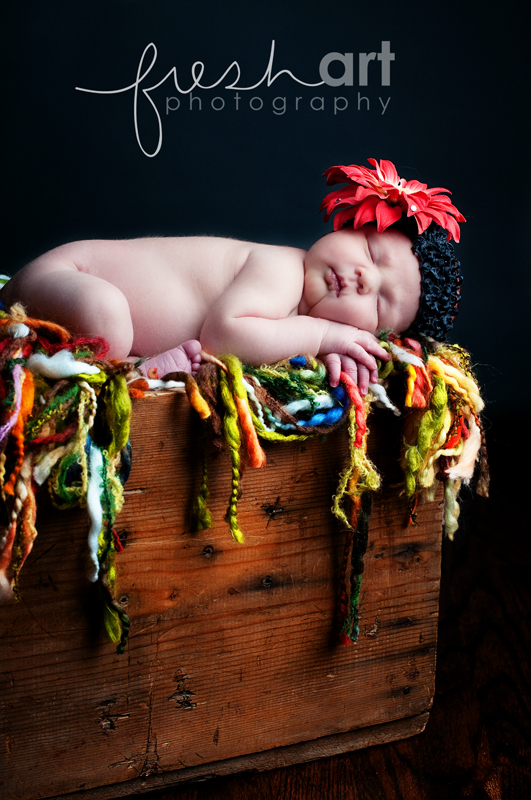 #3 – Reagan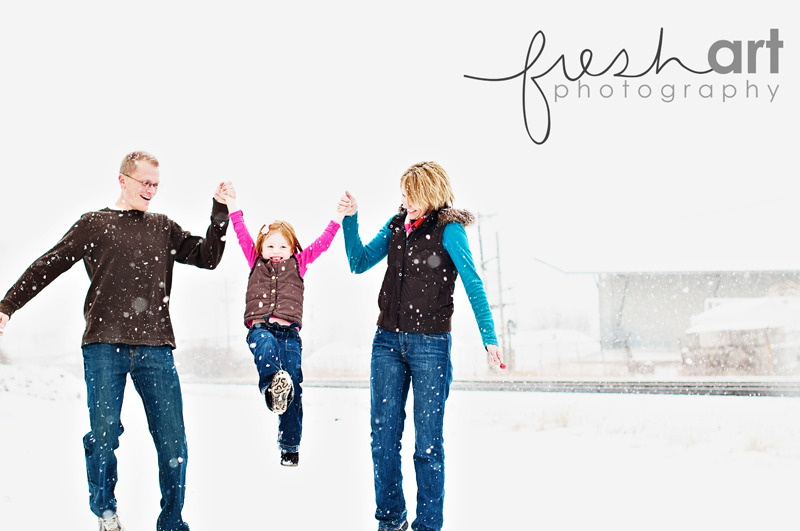 #4 – James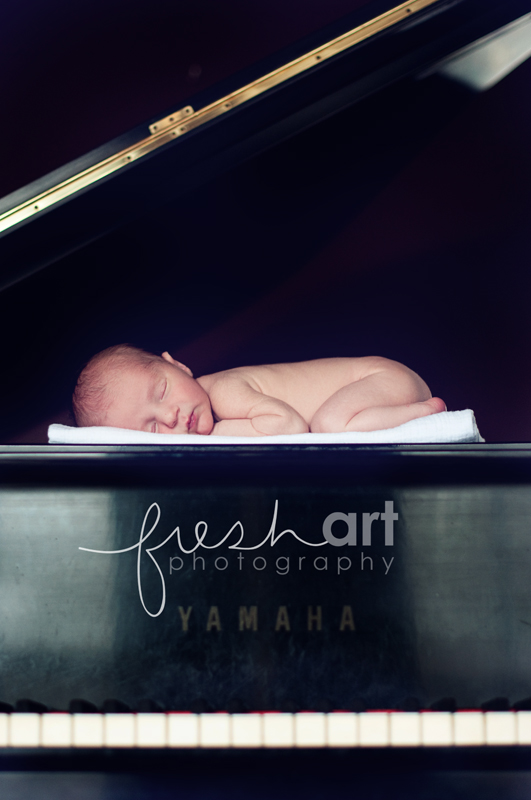 #5 – Owen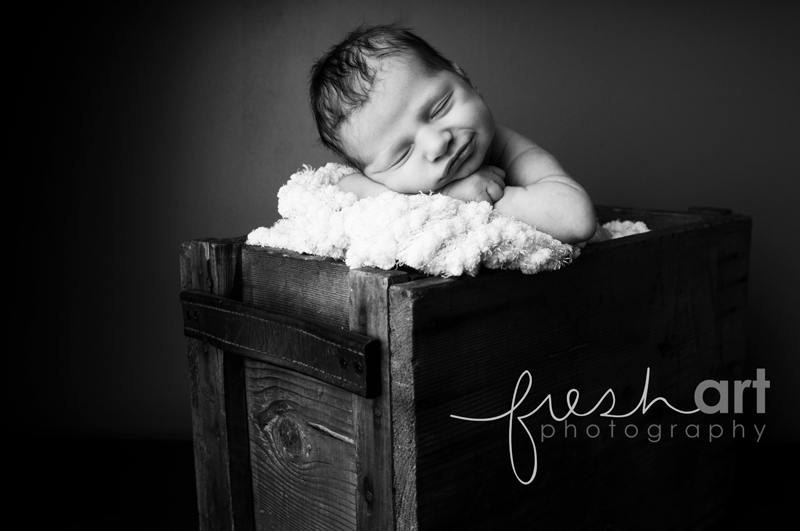 #6 – Balogh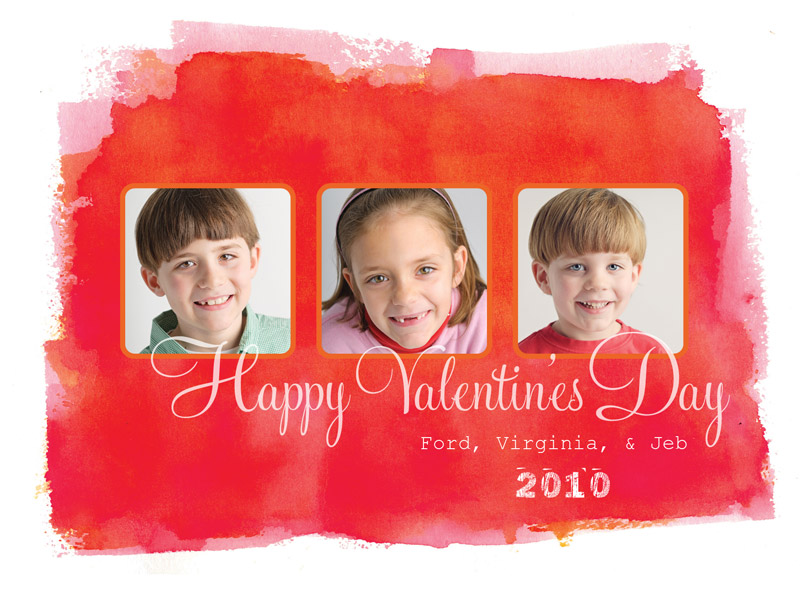 #7 – Carsyn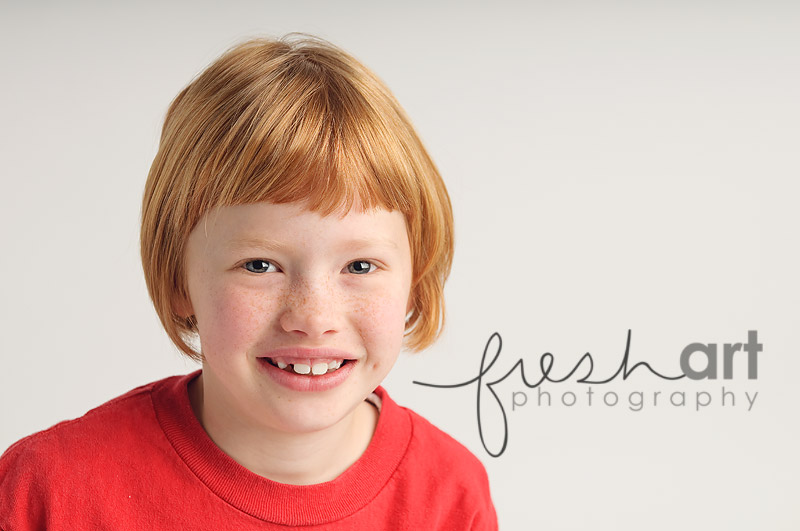 #8 – Charlie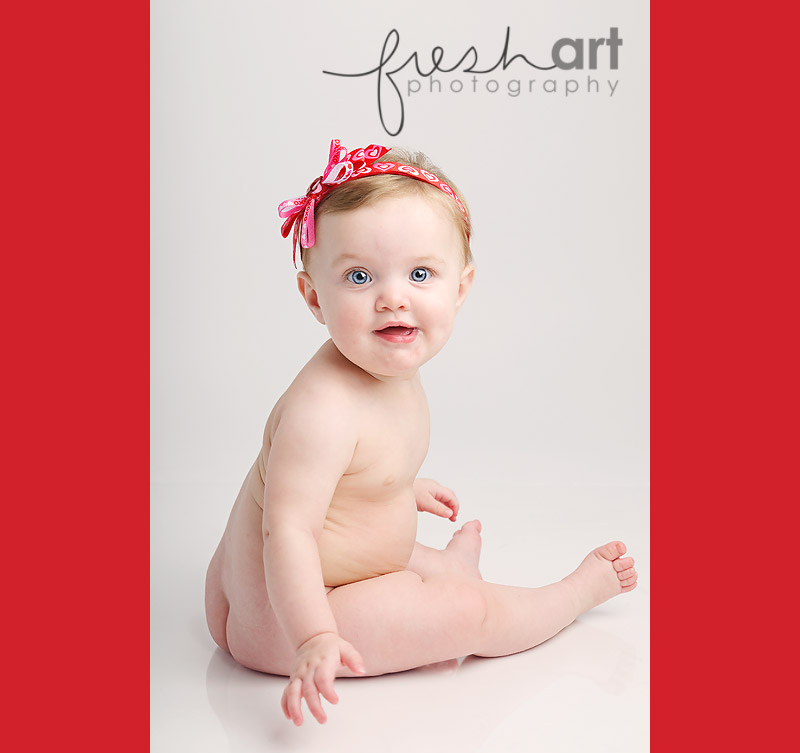 # 9 – Bryce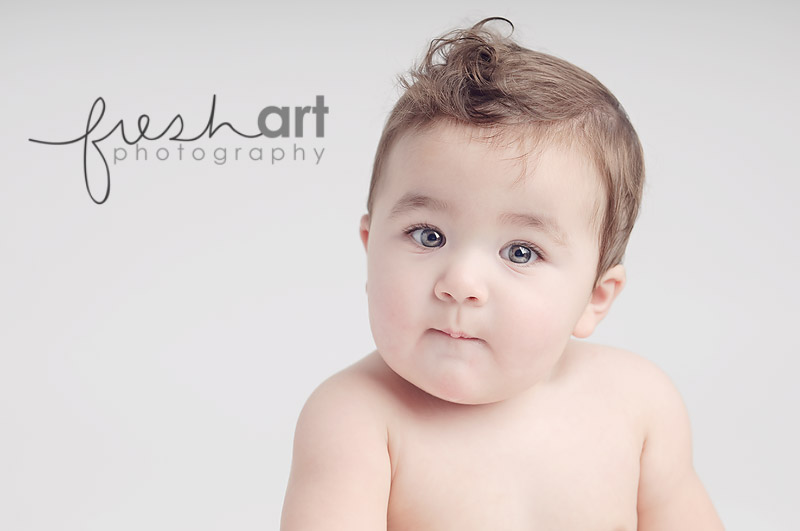 #10 – Audrey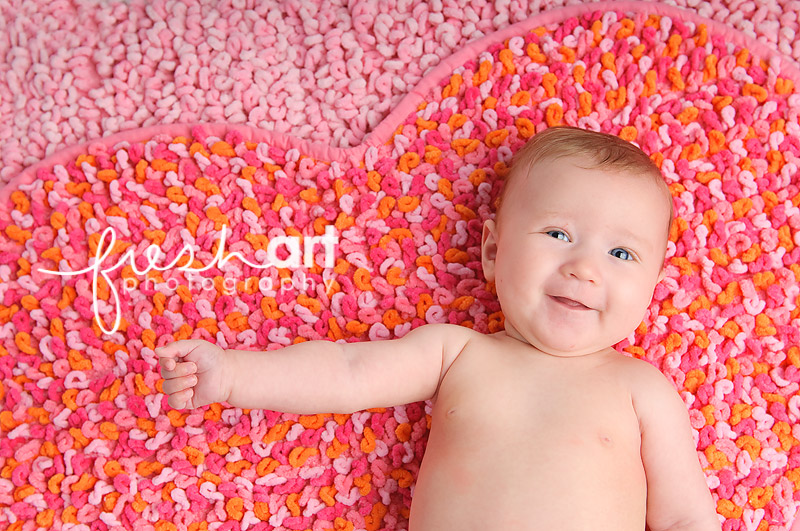 #11 – Jillian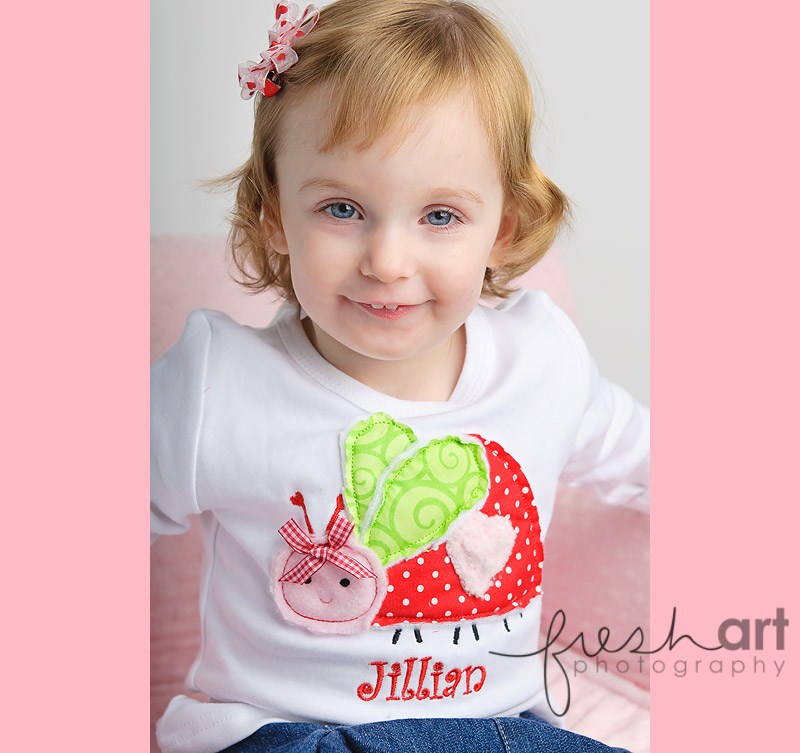 #12 – Merrill Family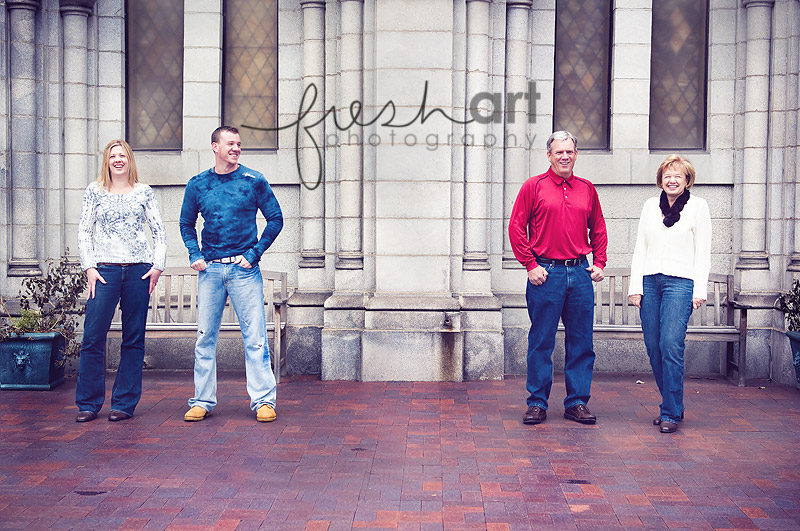 #13 – Jennifer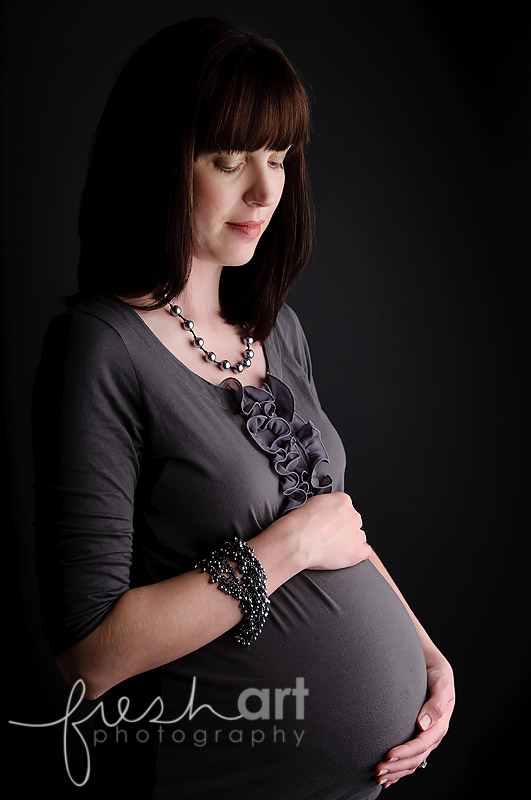 #14 – Colin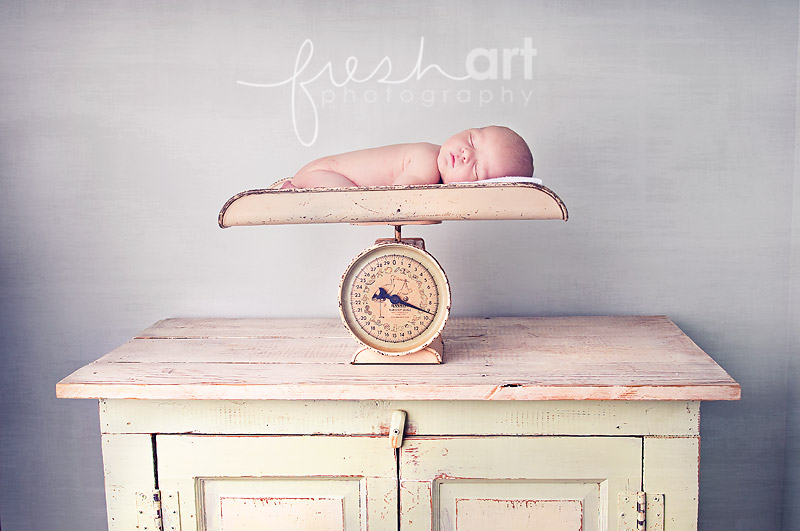 #15 – Angela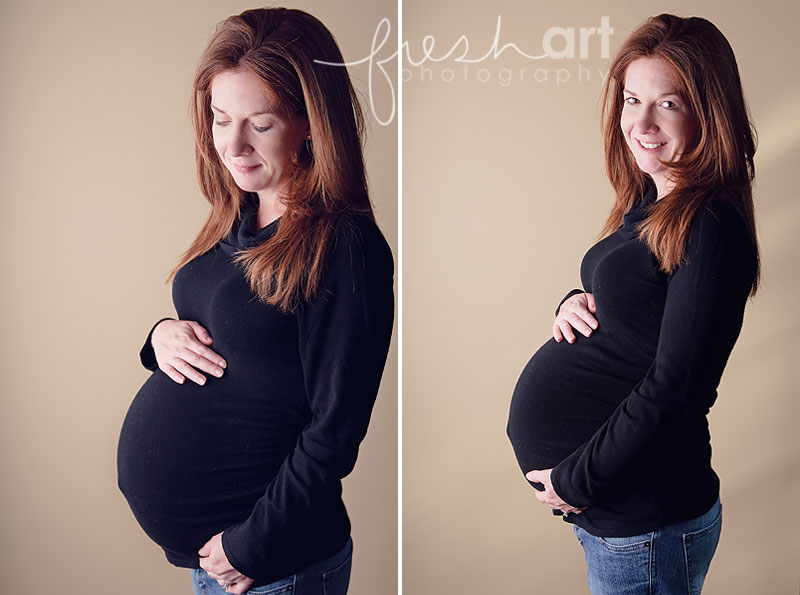 #16 – Hanock Girls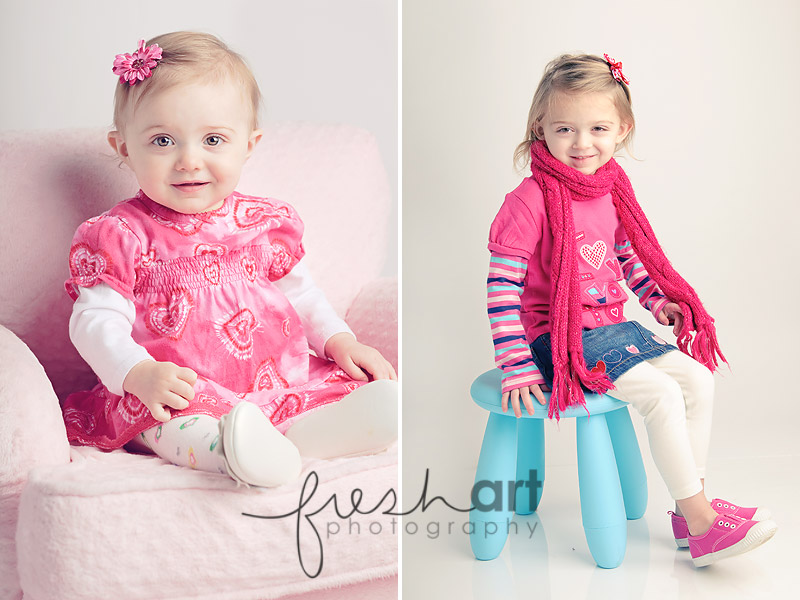 #17 – Michael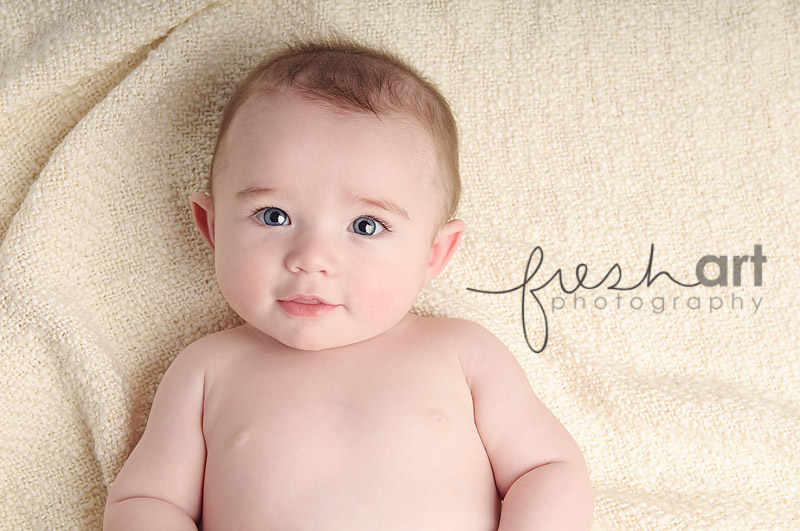 #18 – Lang Kids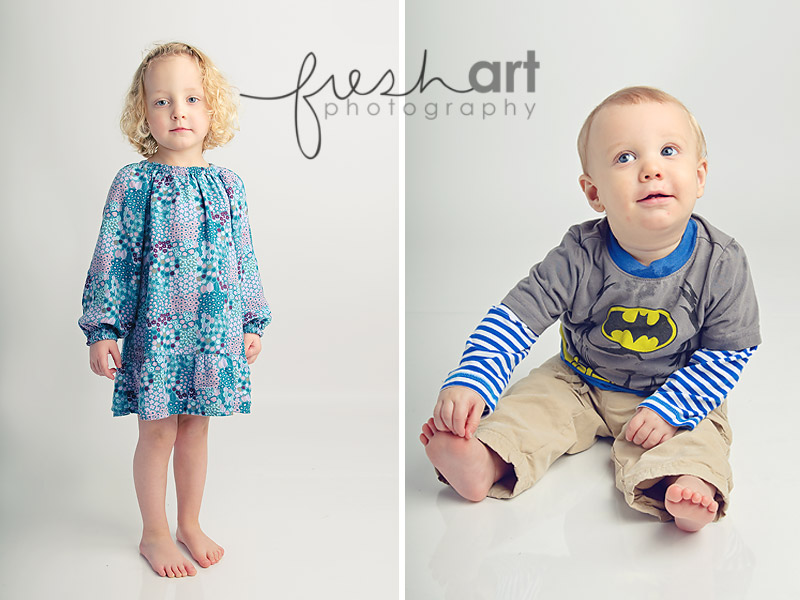 #19 – Lucy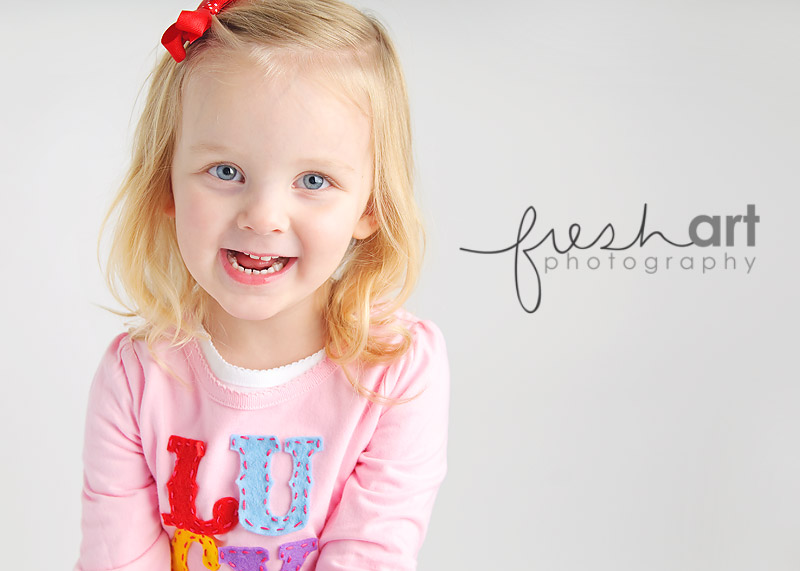 #20 – MacBryde Girls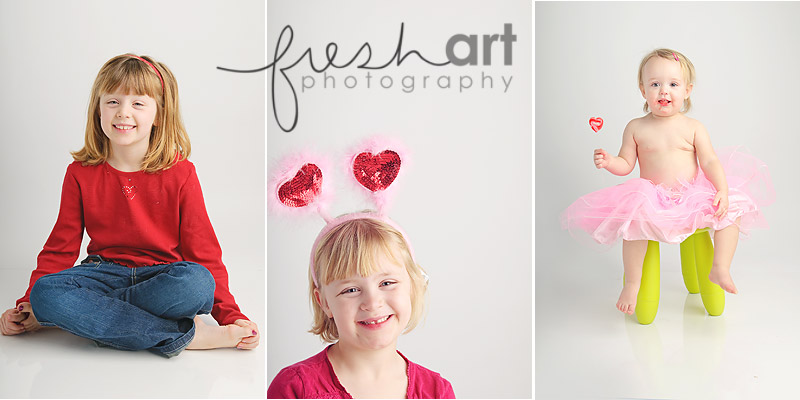 #21 – Ellie & Livie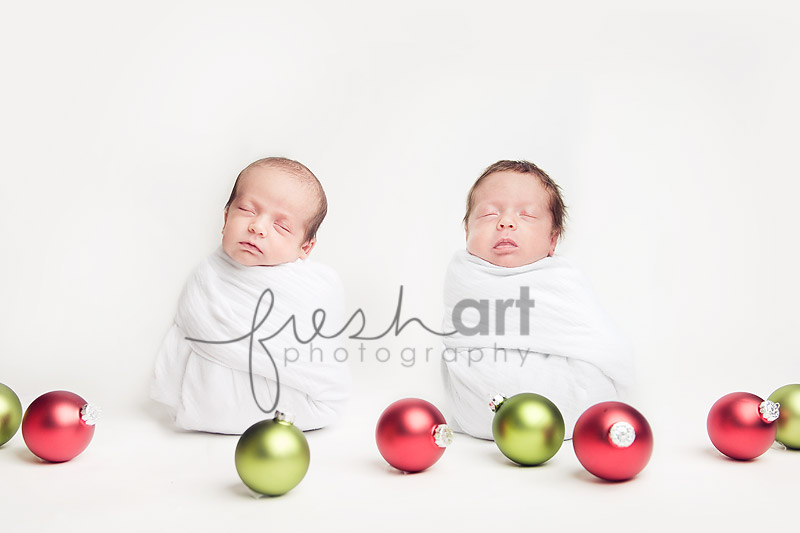 #22 – Moore Twins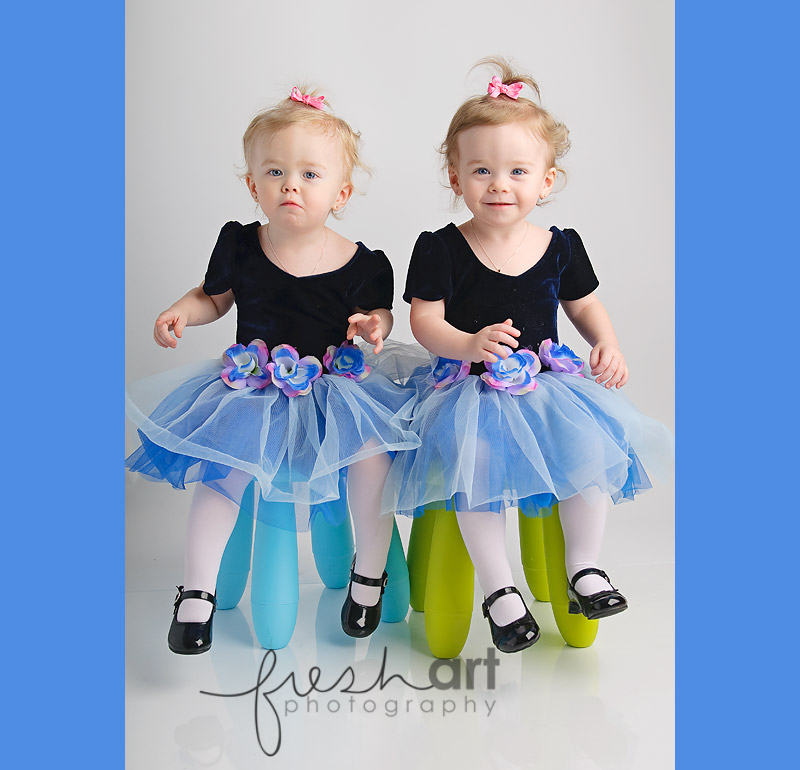 #23 – Brynn