There are a ton of different ways I could approach this blog post but instead of trying to act cool (which is how all the other ways I can think of would have me trying to sound – and I'm just NOT cool) I'm going to tell you the God's honest truth.
I really want to grow my high school senior business this year. I only book a handful of seniors each year even though my prices are on par with other local photographers and I love shooting them. I struggle to market the right way, so I freeze and don't market at all. Which means I don't book. And then that makes me doubt my senior work and well, it's a vicious cycle that I'm sure all artists go through at some point!
So a few months back I asked my friend, Laurie Nowling of Bliss Eleven Studios out in St. Charles, who is AMAZING at seniors (and books OODLES of them) if she would want to work on a project with me. She immediately said yes which was such good news for me!
My idea was to approach a local boutique, see if we could borrow some clothes, do a small model search for local seniors and then shoot them for free. When you are in a rut, or excuse me, when I am in a rut, the best thing I can do is just to shoot something for ME. I might make it my mission to shoot something just for myself once a month (even in October!) as I think it would really do something spectacular for my creative energy! SO when I said I could write this blog a million ways I could have easily acted like Blush had hired us by just not really talking about the details… and honestly, I think a lot of photographers do stretch the truth a bit about some of their commercial work, but I don't ever want people to think I'm not telling the truth! The truth is, I spent a lot of time, energy and money to shoot this all for free!
SO long story short, Blush Boutique in Kirkwood provided some of their favorite spring looks, Betsey Clark (who used to work for Blush and is basically my sister-in-law) came to do the styling (the owner of Blush was going to do it until she realized she had to be in the store that day so Bets bailed us out as a big favor!), Jennifer Estes of Manestream – a J. Estes Studio did all the hair, Esperanza Solis did the amazing make-up, Mary Price from Finch Vintage Rentals provided the vintage gear (most of which we ended up not using unfortunately… it was just too busy and the vision I had originally sort of flopped) and we rented space out at The Milton School House in Alton, IL. Did Laurie and I spend some money to do something that makes us nothing? Totally. And it was worth every penny!
What I learned is that I really love shooting seniors! It's just a total change of pace from shooting newborns, families or kiddos. I learned a TON about posing from Laurie and was reminded how much I love shooting with someone else (I was really missing Kim!). When you shoot with someone that has equal skill level as you, you can really bounce ideas around and get another artist's perspective which I just love. That part was so so great for me! I was loving the fact that Laurie and I are technically competitors but there is absolutely NO competition between us and I wish all photographers could be like that! She has become a great friend. I learned just how critical having stylists there can be to the success of a shoot and forever I will be encouraging my clients to book Katie Mohr (and I'm begging Betsey to come on board too b/c she did such an awesome job!) to help them really take their clothes to the next level. Amazing styling takes good images and just makes them so much better! And lastly, I was reminded how much I love finding the light! Shooting in a crazy new location forces you to find the light, especially on a dark overcast day like yesterday. I need to push myself to find new locations for my sessions because I just think that when I'm shooting somewhere I've never been before the images are just better. I'm more creative and ultimately have more fun.
I get emails a lot from newer photographers asking me all sorts of questions and I always answer them, whatever they ask. But more importantly than how to price or what kind of lights we use or how I edit, I think, is how I stay excited about my job. Because sitting at the computer for HOURS each day answering emails, editing, and doing all the other incredible amounts of boring work that comes with running your own business can just drain the life out of me. So the most important thing I think I can share with a new photographer is to shoot for yourself. Shoot for free sometimes. Shoot what doesn't make sense. Push yourself, reach out to people like I did if you want to, just DO something that gets you out of your comfort zone for a little while and you will see the benefits ten-fold!
I am exhausted today. Two weeks ago I had a commercial shoot and a Fresh 48 session at the hospital, then I shot 18 mini sessions for a charity last Saturday, then I had two family sessions this week and a studio newborn followed by the seniors yesterday. The last two weeks have kicked my ass. And today I am paying for it because after total chaos and being so busy I'm now off for spring break so I think I just took a deep breath which let the exhaustion in. But even in the midst of being super tired I am on this amazing creative high! Getting to shoot along side the best senior photographer in our city! Meeting tons of new people! Becoming obsessed with that location! Falling in love with light again! It was all completely and totally worth the time, money and effort that went in to pulling yesterday off!
A HUGE thanks to Laurie. She is such an inspiration to me and someone I look up to a lot here. We have a small group of local photographers we hang out with and they all have just meant the world to me this year! Kristie, Yvonne and Michelle… get ready because you guys are next on my list to shoot with! HA! Anyway, Laurie was just amazing to work with and she took the reins on some of the planning when I had family stuff that took over (I missed the test shoot when we chose the models b/c of Bailey's 2nd grade musical and Laurie did all the work for me!) even thought this whole beast was my idea. I can't say enough about her!
And while I HATE to give away this amazing location, The Milton School House was just awesome! If any of my clients ever want an adventure I'd love to go back! Meredith, the owner, is awesome and was so fun to meet yesterday!
Anyway, I could go on and on but instead enjoy some of the images!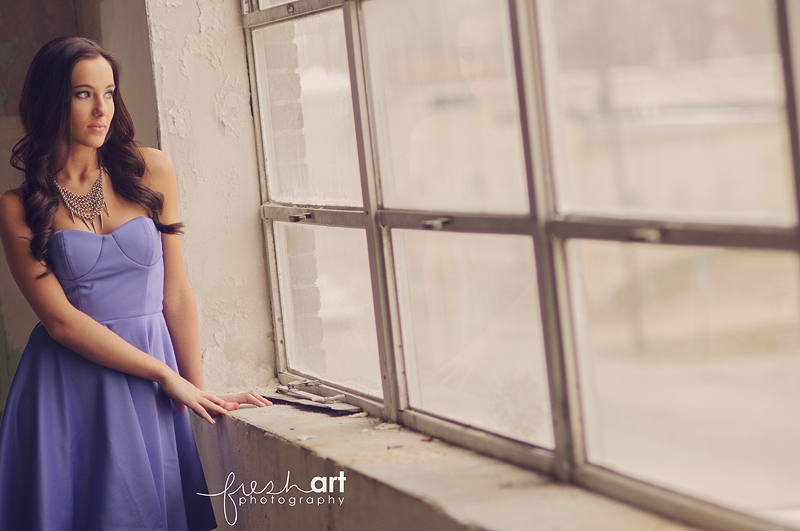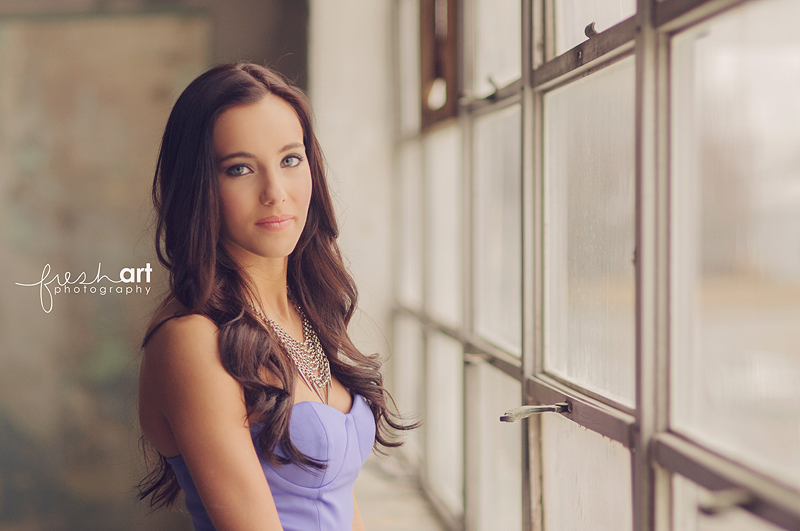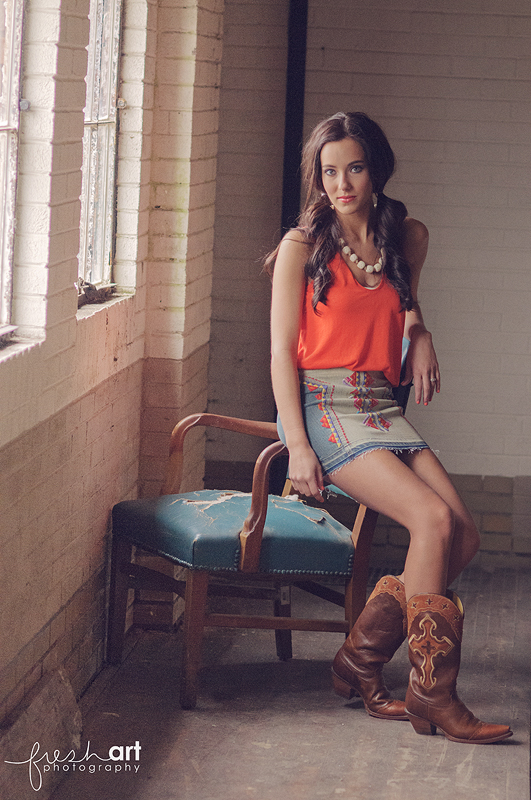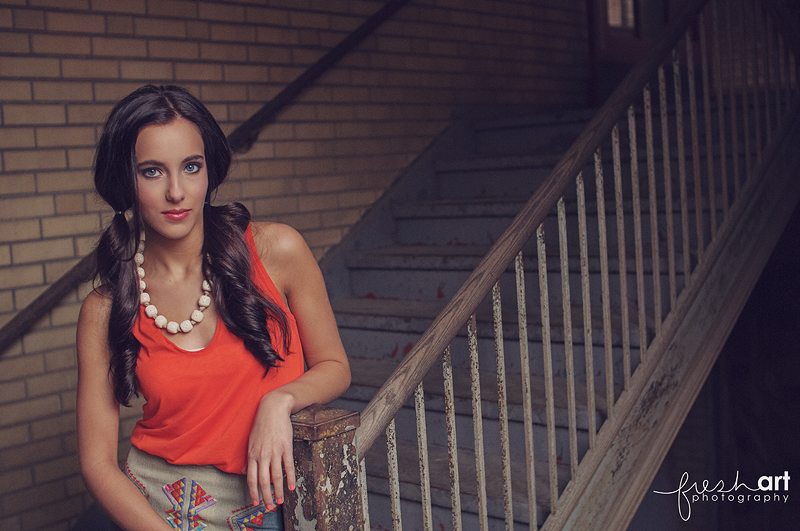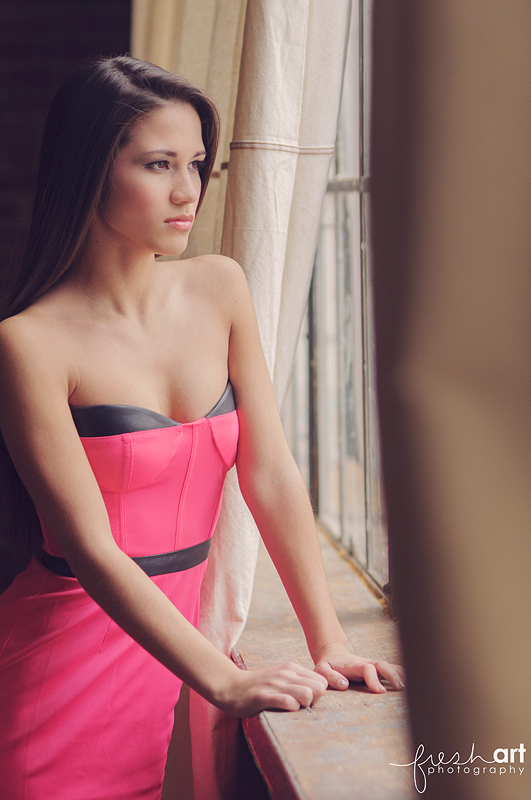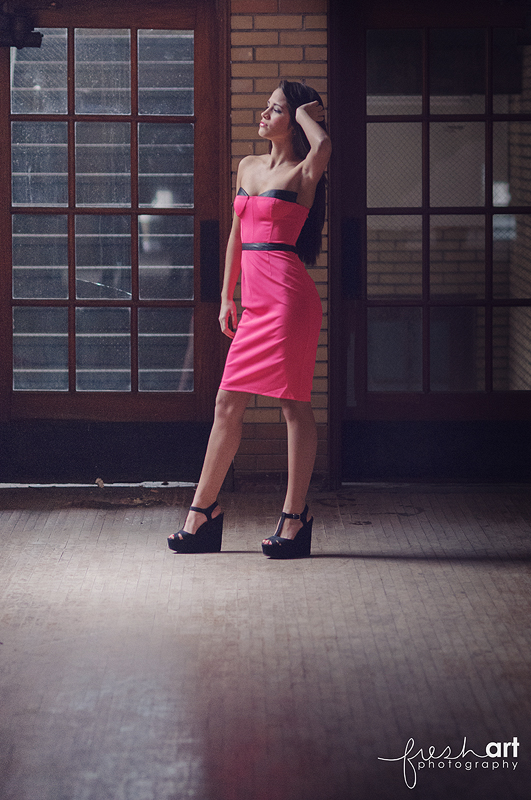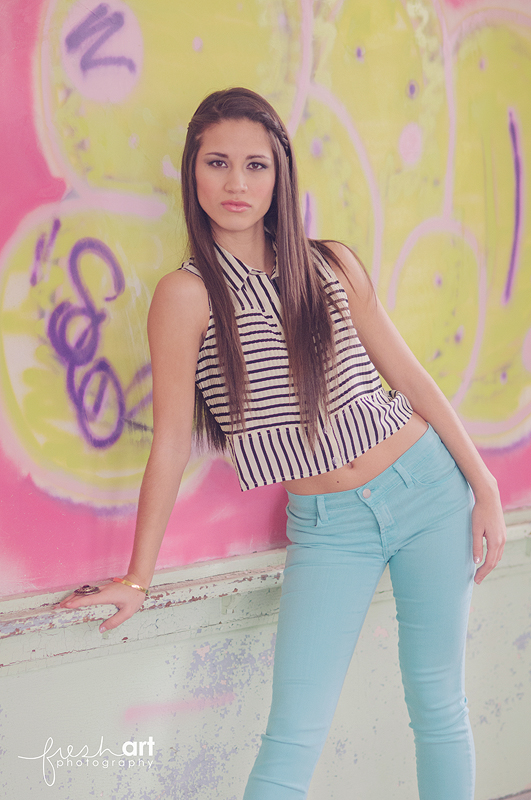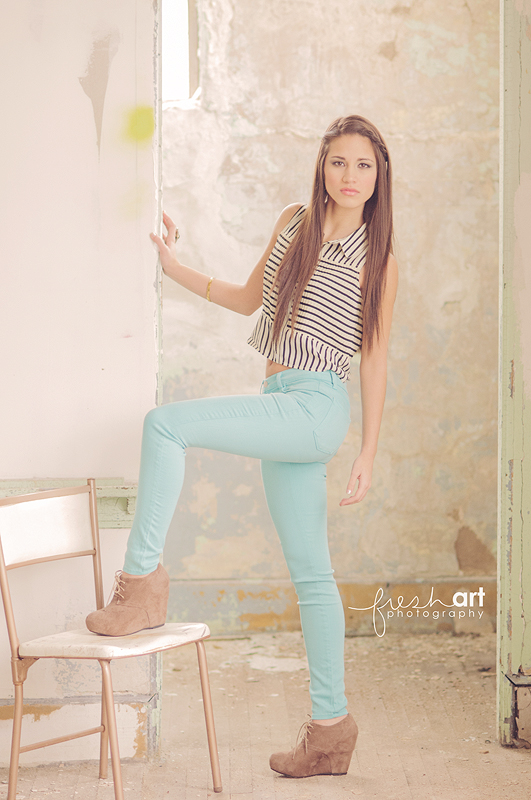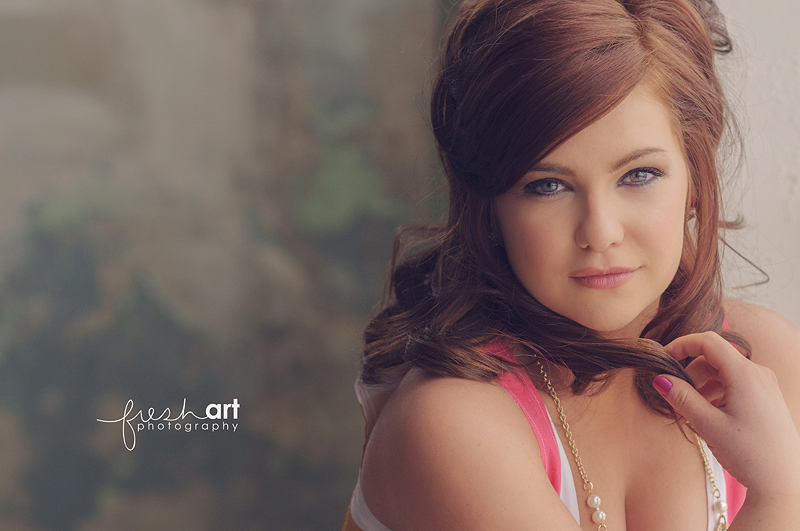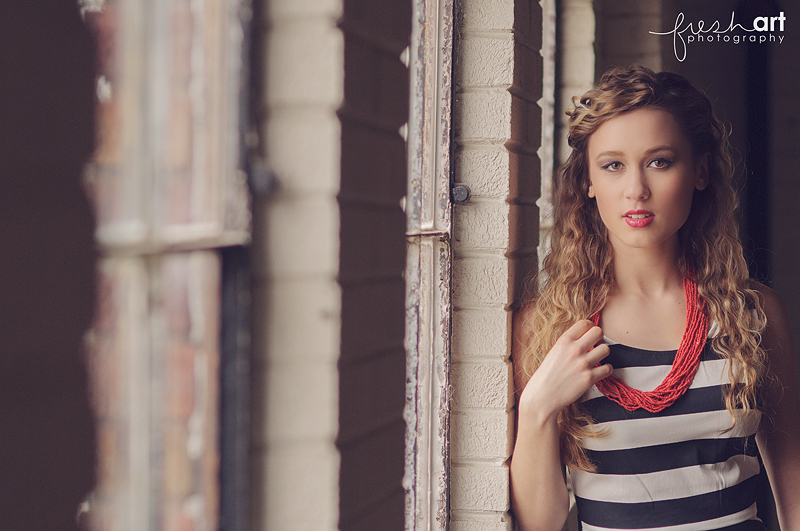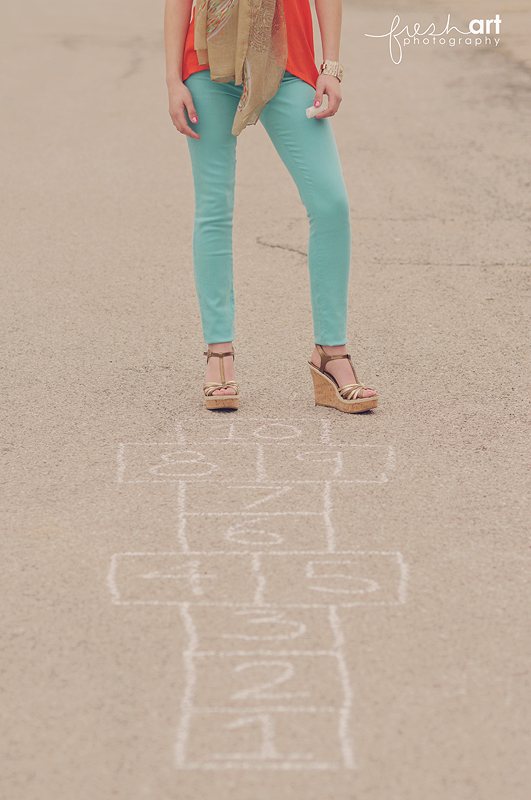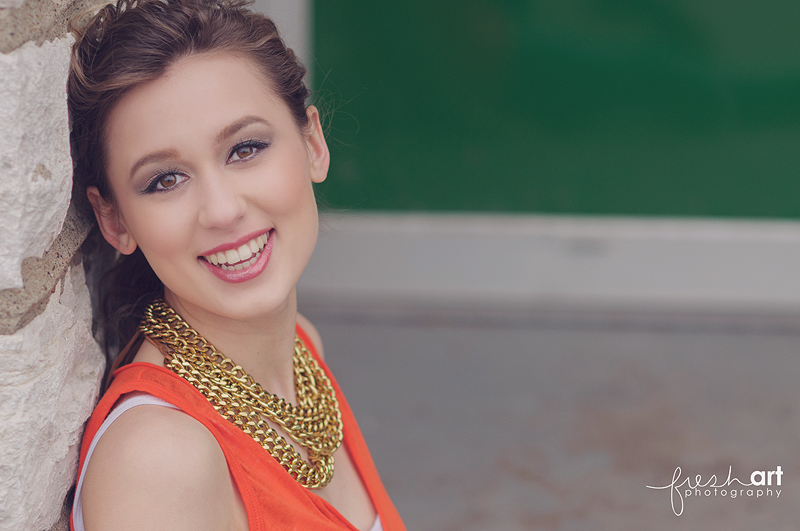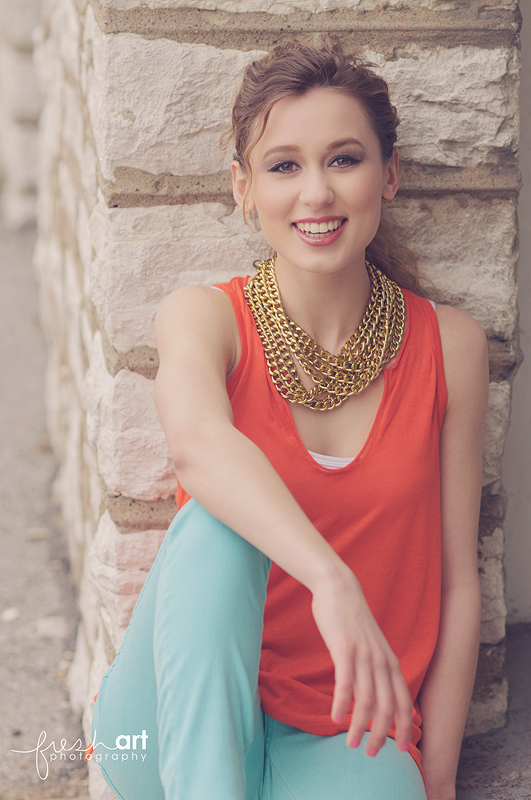 And obviously I couldn't say anything about this day without telling you how SWEET (and obviously GORGEOUS) these four girls are! They were a true joy to work with!
THANKS to everyone that worked SO hard to pull all of this off! It's a lot of work just to get some creativity back but SO so worth it!
If you or anyone you know is interested in booking a senior session please check out the senior website HERE and if you haven't noticed the NEW website check it out HERE!