We don't do a ton of weddings. Not because we don't love weddings or brides or grooms or all the amazing details that go into those big days. It's mainly because we love babies. Newborns specifically. And also b/c to be a full-time wedding photographer is a pretty big undertaking. Working with vendors and coordinating the most important day for a couple. Very long hours and for two photographers with young children who are trying to keep those young children the main focus in their lives, well, we just don't do many weddings.
But we do some.
Yep. We photograph some weddings. And in 2010 we're going to be even pickier about which weddings we will take on because we do get a lot of inquiries about weddings. And if we take on the huge task of a wedding, we want to make sure we have the same vision as the couple, because we are not your traditional wedding photographers.
Not traditional in the sense that grouped family photos, for longer than 15 minutes, makes us want to take the salad fork from the beautiful reception table and stick it in our eyes.
That being said, so far we have two weddings officially booked in 2010 and we couldn't be more excited about them!
One is Kalen and Ryan. Who are so much fun and let us drag them to the most random places in the city last weekend! I mean RANDOM! But they were on board and up for anything. THAT is the kind of couple we look forward to working with!
This is a pretty large sneak peek because well, we don't take on a lot of weddings. And when we do we get really excited about them!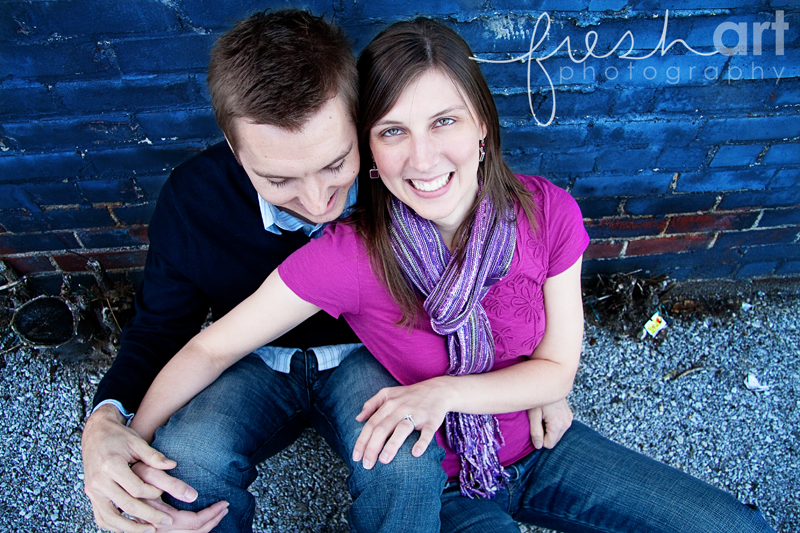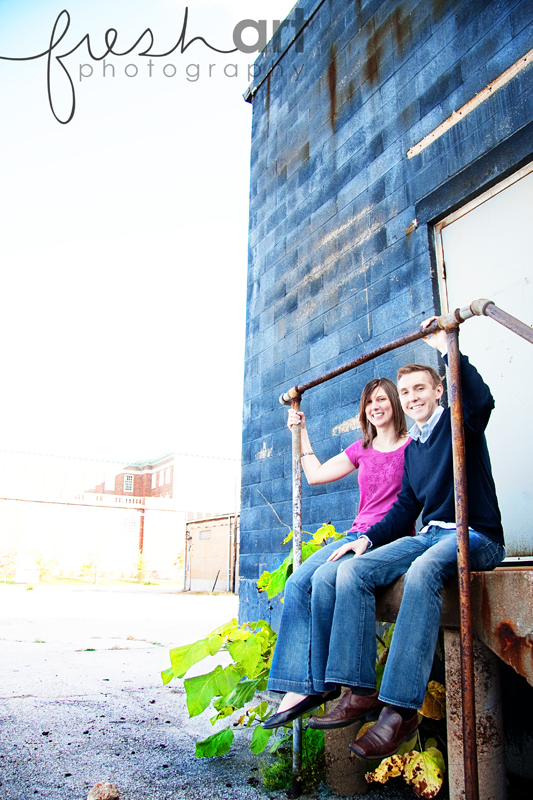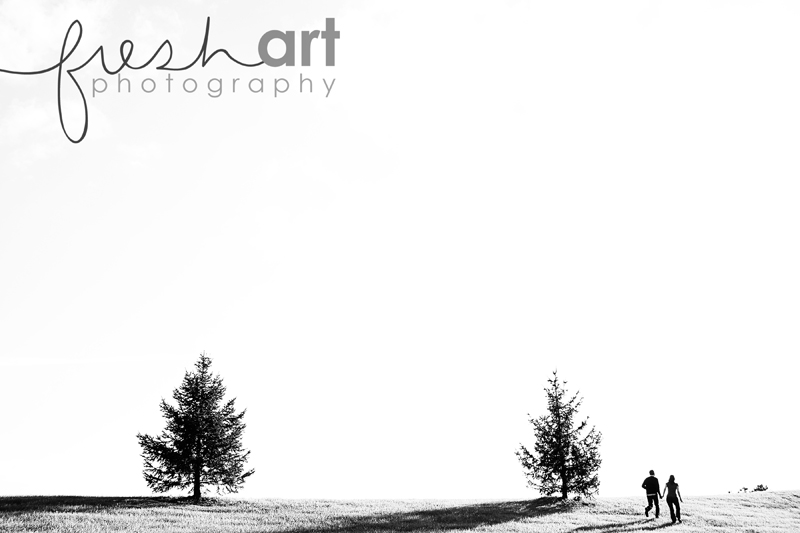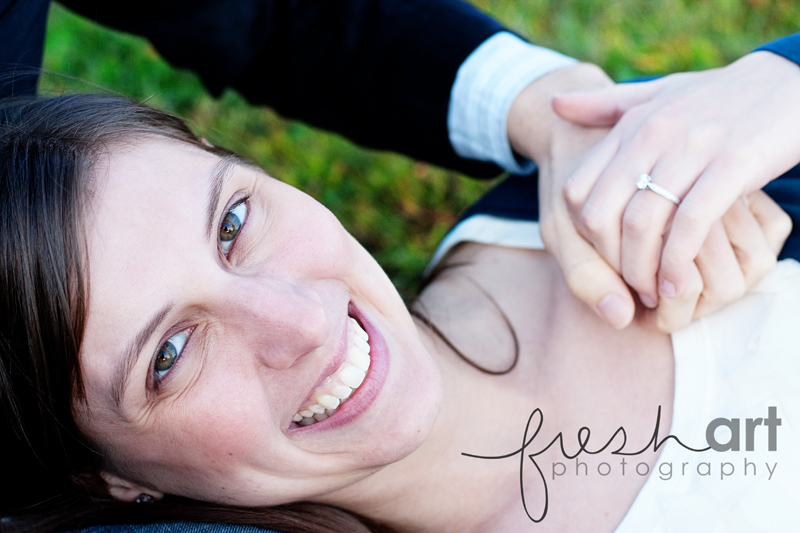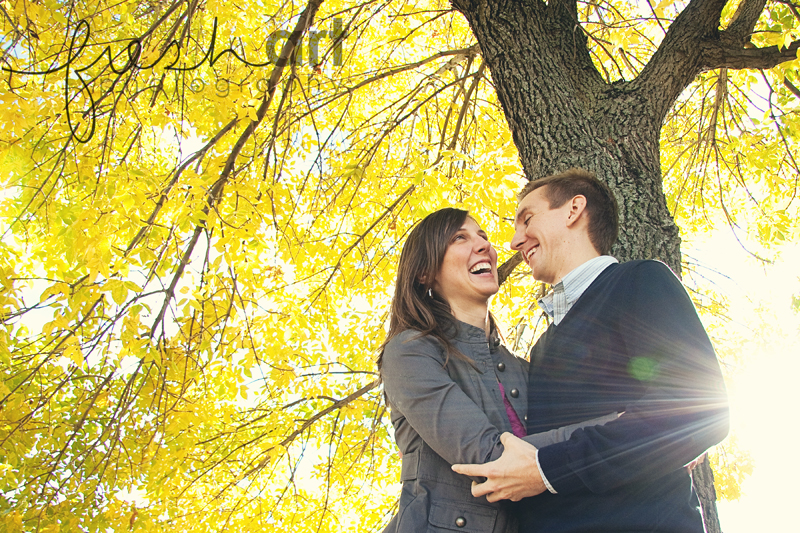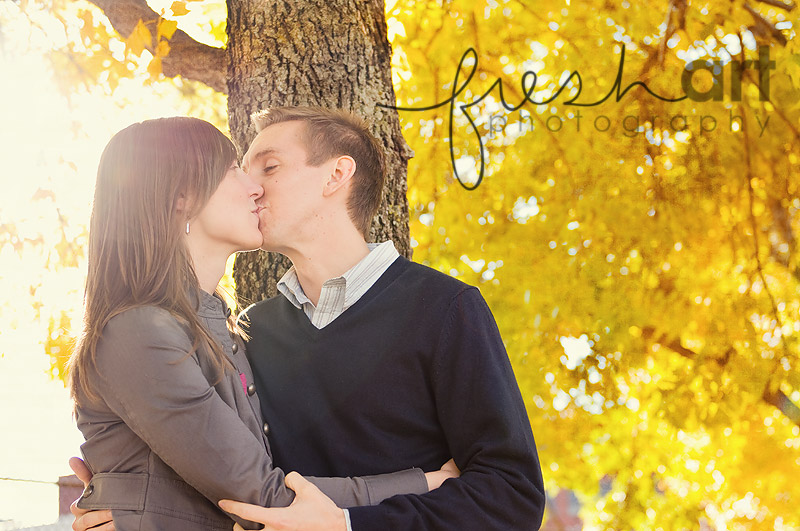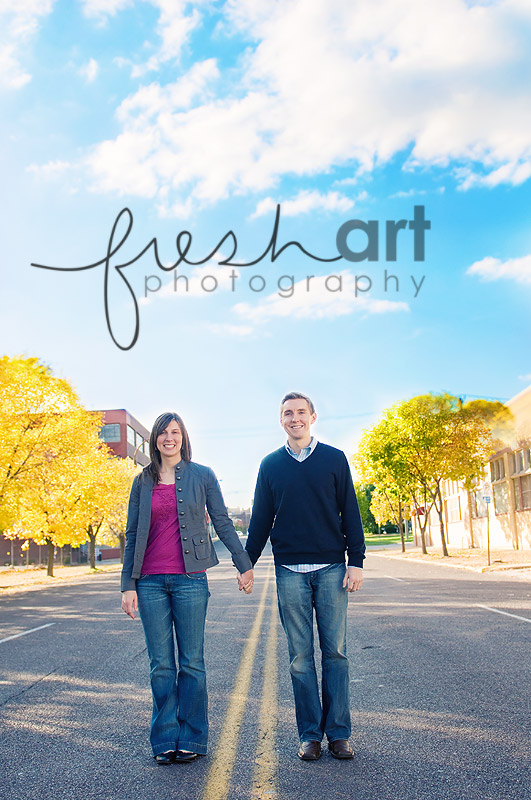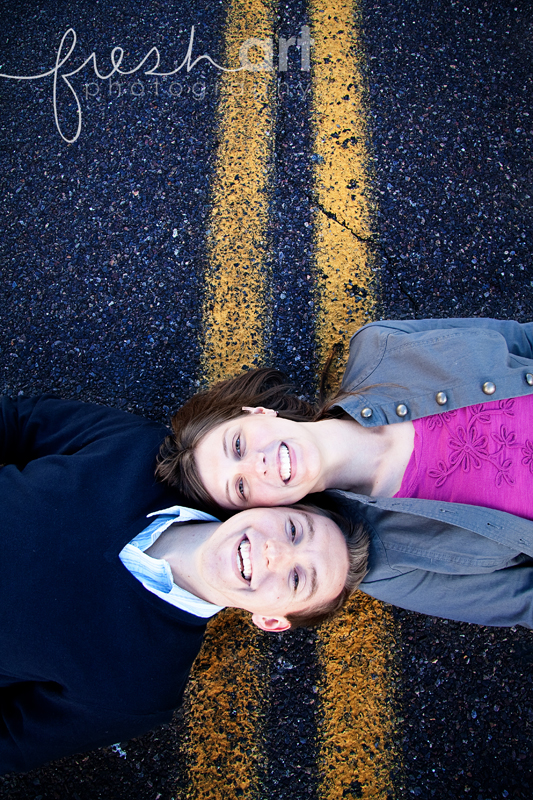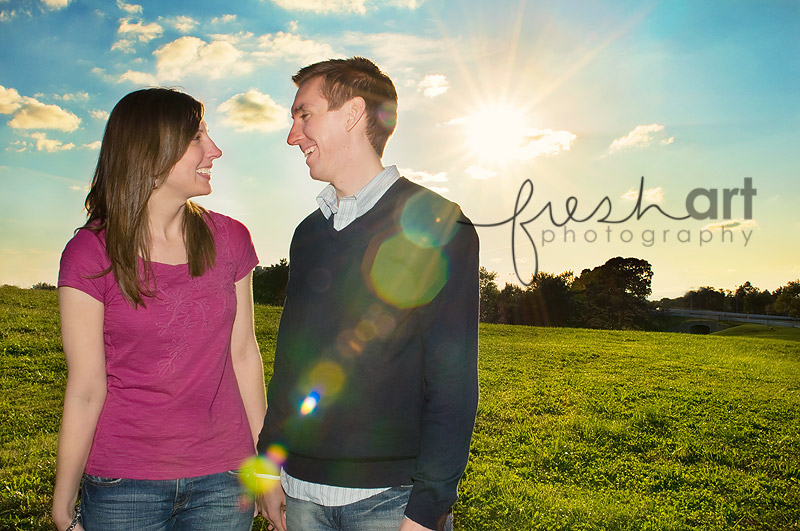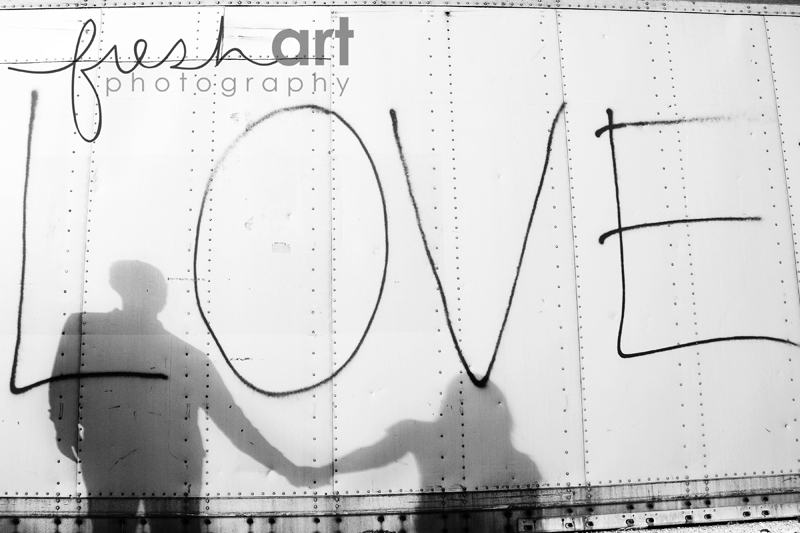 Thanks Kalen and Ryan! We had a blast and can't wait for your wedding day!