Oh man.
I don't even know where to begin to tell you about how awesome our session was Saturday night!
Except maybe I'll start with the very end of the session when on our way back to St. Louis from Hermann, MO we stopped at a gas station so I could go change clothes and get a soda. While standing at the soda fountain a MOUSE ran over my foot (in flip flops)! I've never screamed so loud in my entire life! Of course Kim was in the car waiting for me as I was jumping around trying to dodge it because I scared it half to death and it wasn't sure which way to run! I caught her eye after I knew I wasn't actually going to have a heart attack and mouthed, "a MOUSE on my FOOT!!!" and her eyes about popped out of her head! HA! The worst part? The girl didn't offer me a free soda and I thought FOR SURE after a RODENT touched me in her store I would get a free soda out of the ordeal but no, she just casually said, "yeah, Hardees (which was connected) has been having mouse troubles so I guess they've made their way over here too." Yeah. I guess they have! Ugh! It was awful!
So that's how our awesome session ended, but it began a whole heck of a lot better! The Cullum family has a GORGEOUS home way up high on a cliff in Hermann, MO where they all gather on the weekends to spend time together. Seriously, beautiful doesn't do this home justice. It's at the top of a hill surrounded by forest overlooking amazing farm land and wineries. I could stay there forever! We started our session there and then headed down to their neighbors hay field as the sun was setting. All to celebrate little Gia's first birthday!
Now the part I haven't mentioned is that it was almost 100 degrees that night and we literally have never sweat so much. You could have filled a baby pool if we had all wrung out our clothes (hence the change at the gas station!)! It was SO disgusting and we felt so badly for everyone because they had to look un-miserable while we could just be dripping and no one but them would ever know! Gia never complained once, even over an hour past her bedtime, and we didn't hear one person complain once or want to quit early! Such a warm, fun-loving family! We just can't say enough about how great it was to work with them! BUT, you will get an idea of how much we loved them by this HUGE blog post! Most of the family isn't on FB so I'm going to go ahead and put all the images here too (normally I add more to the FB gallery than the blog)!
Get ready for oodles of sweet family photographs!
Alicia and Corey were so sweet with Gia! And she was seriously the easiest baby we've ever photographed as a one year old!
Gia and her Great Grandparents!
Gia and her Grandparents!
So fun to have so many generations!
This is Brandon, Corey's brother, and his beautiful girl friend, Slav. Isn't she gorgeous?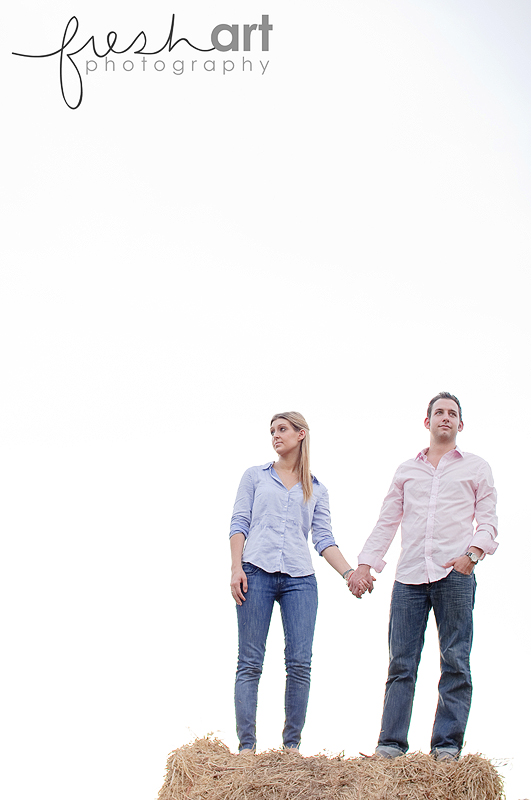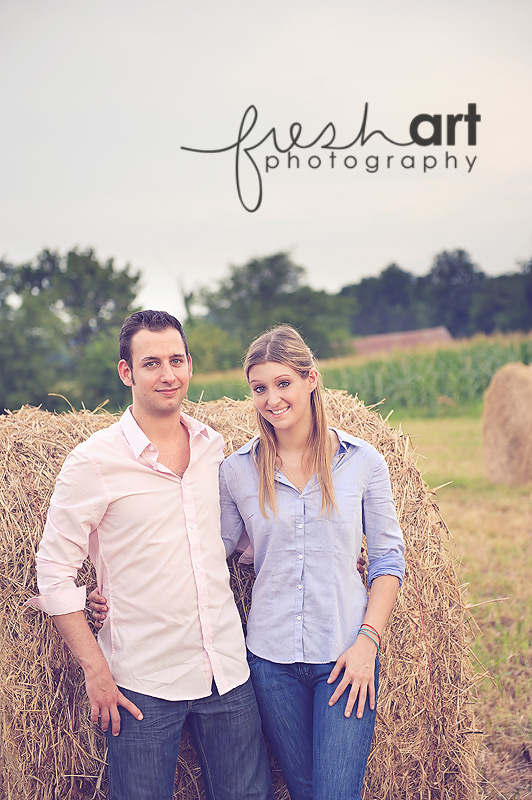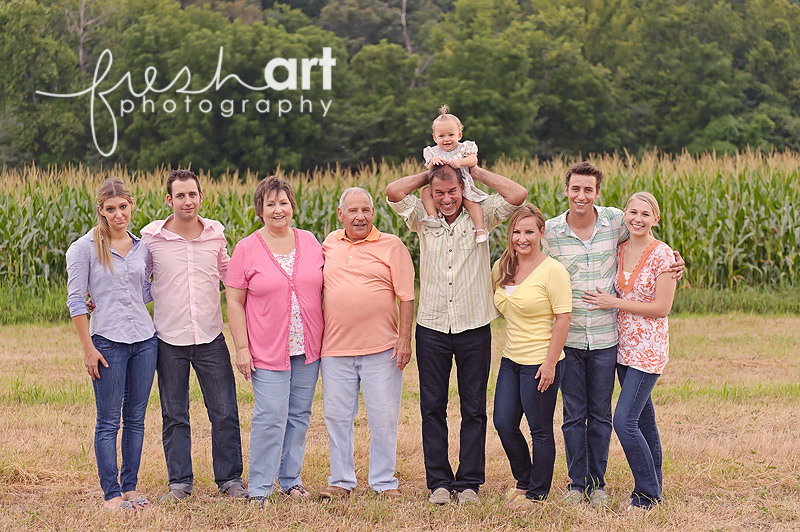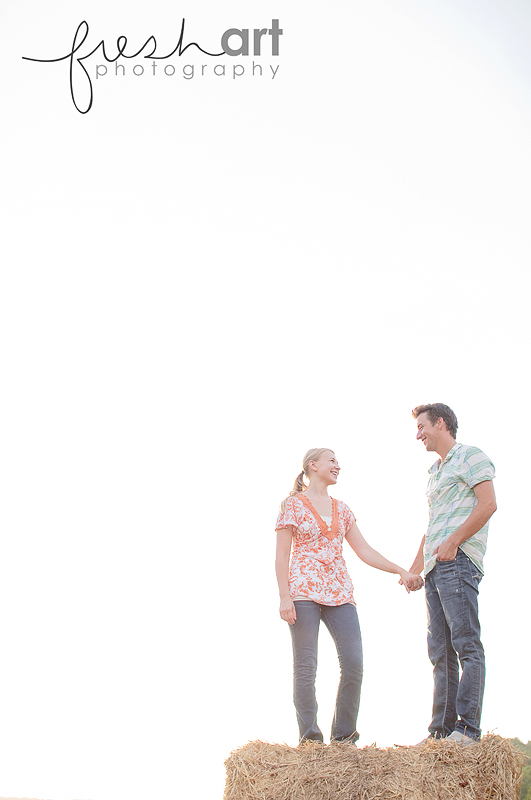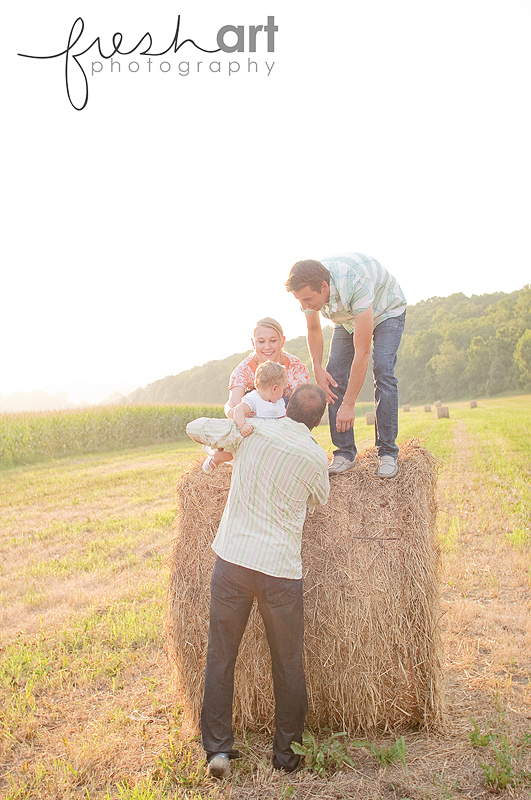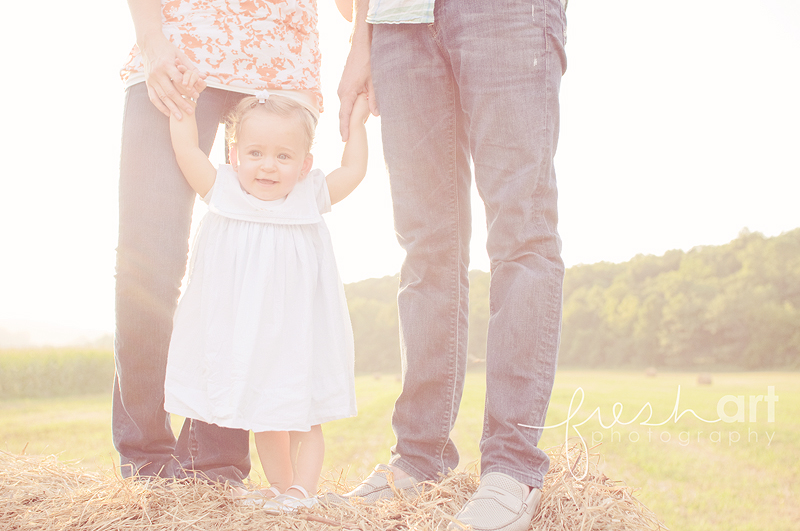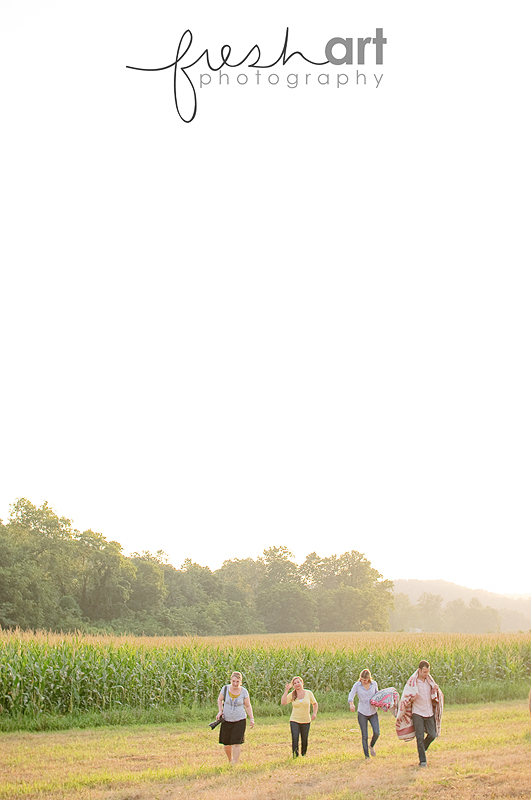 I wish I could describe to you how HOT it was!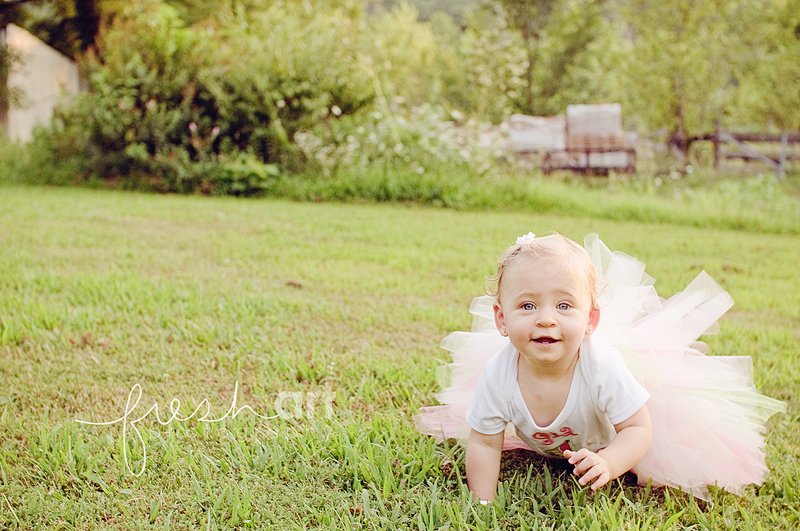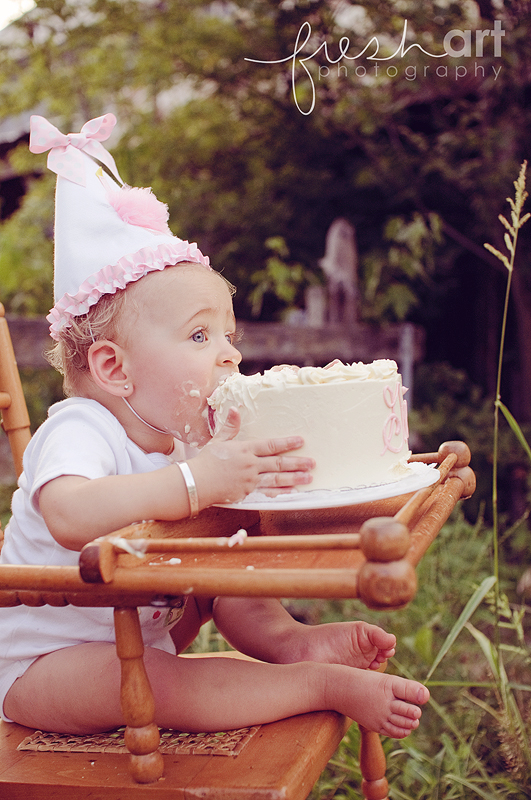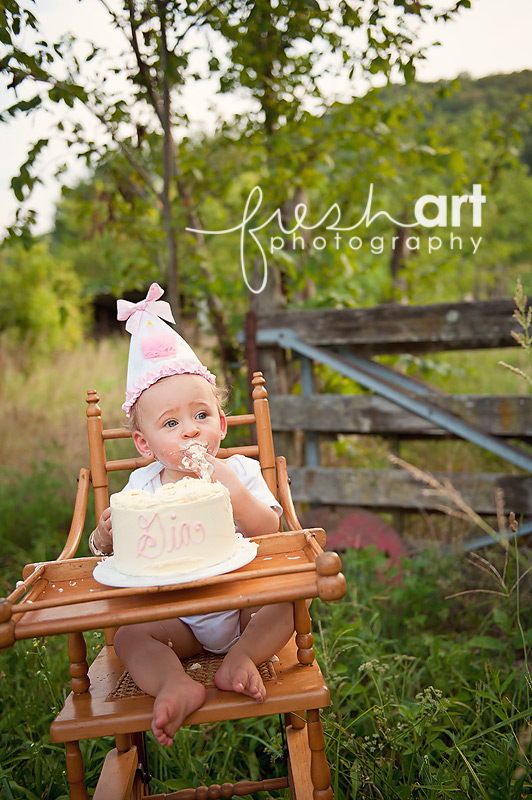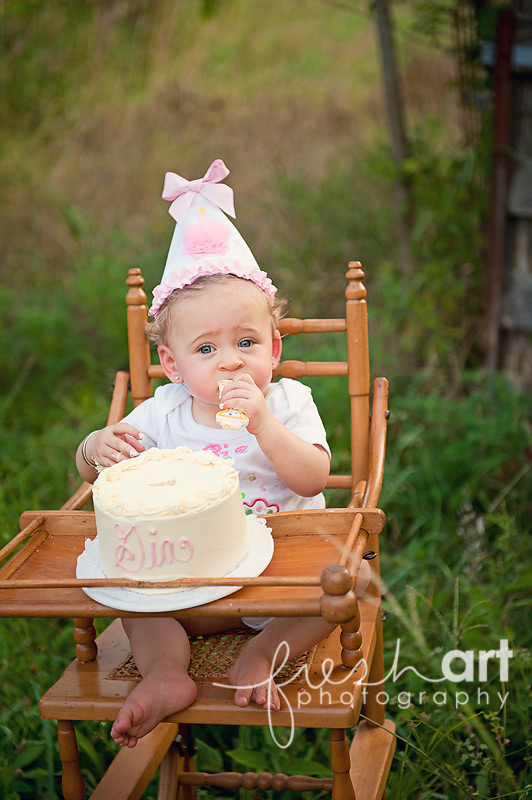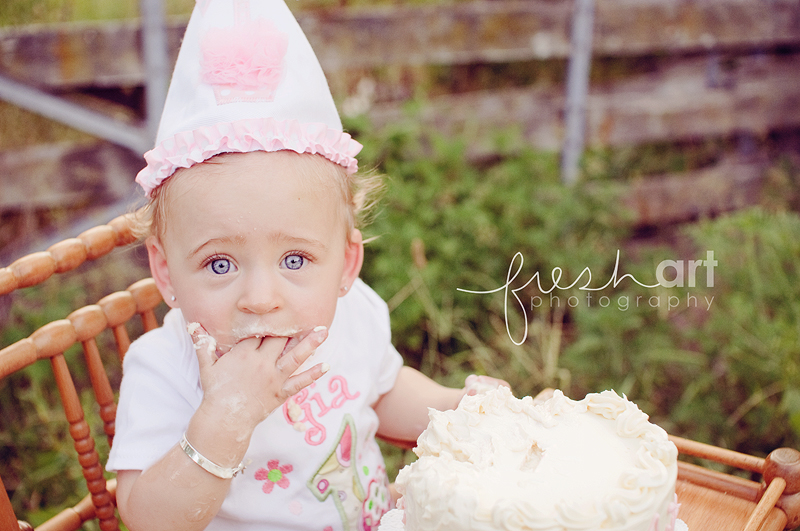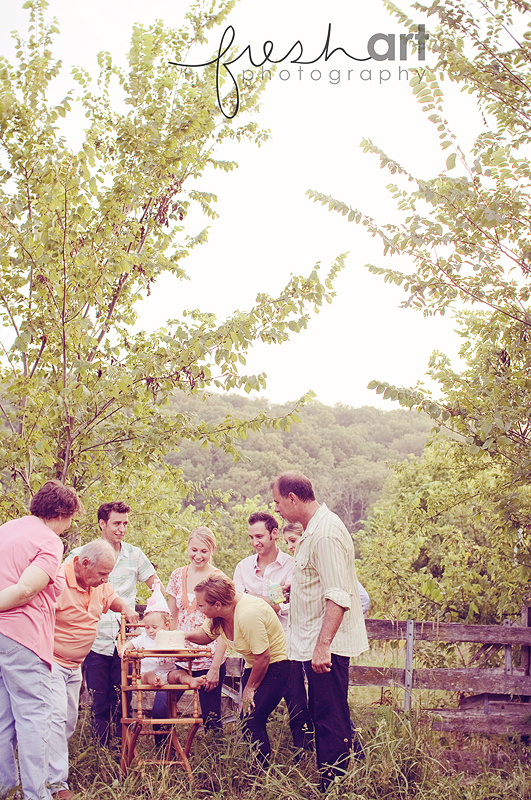 Thanks Cullum family for inviting us into your home and allowing us to capture your little Gia for her first birthday! We seriously LOVED this session!