Christmas is coming. Actually if you've stepped into any store since before Halloween you knew it was coming but now that Thanksgiving is just two weeks away it's ACTUALLY getting close! Now, I'm not one to skip over Thanksgiving BUT I do like to start Christmas shopping early so I'm not rushed later.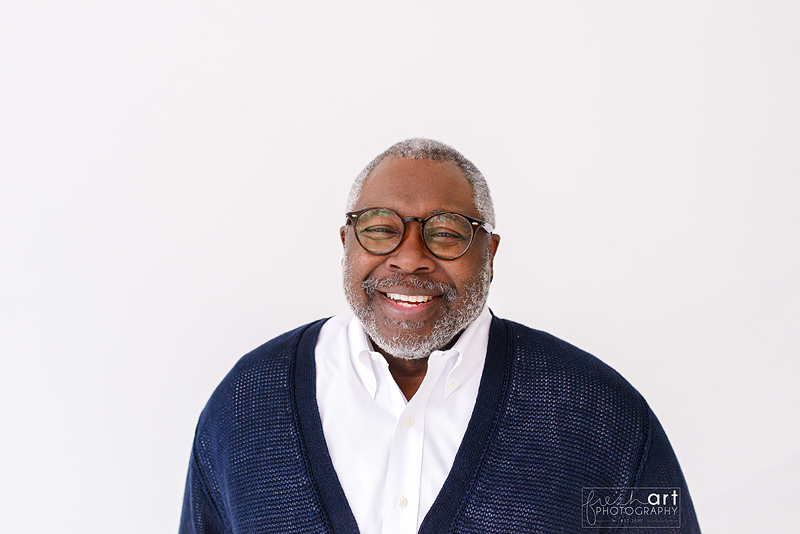 And that's why I wanted to share this sweet session from last year with you all. They lost their mom a while back and decided they wanted to capture their dad. So last Christmas they surprised him with the gift of photos by giving him a gift certificate. As soon as they both came in town we scheduled their session (and YES I am blogging from last December but am bound and determined to get caught up this winter!).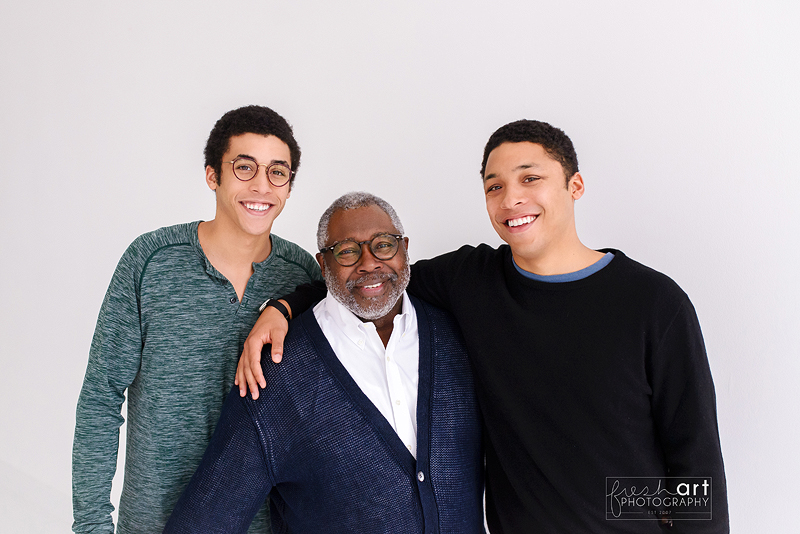 Of course I did photos of the three of them but I also did some of each son with their dad. We laughed a lot and I got to know them a bit – it was wonderful.
If you want to surprise your parents with photos please reach out! I can send you a gift card to tuck under the tree this year!