We got to meet up with the Freeman triplets last weekend and it was the EASIEST session with them we've had! And if you've ever worked with triplets you know you plan for the craziest+longest session of your life! HA! These little ANGELS surprised the heck out of us by flashing us smile after smile and moving super quick! Angie and Brendan (and Grandma!) left in a cloud of icing leaving us wondering how it went so smoothly!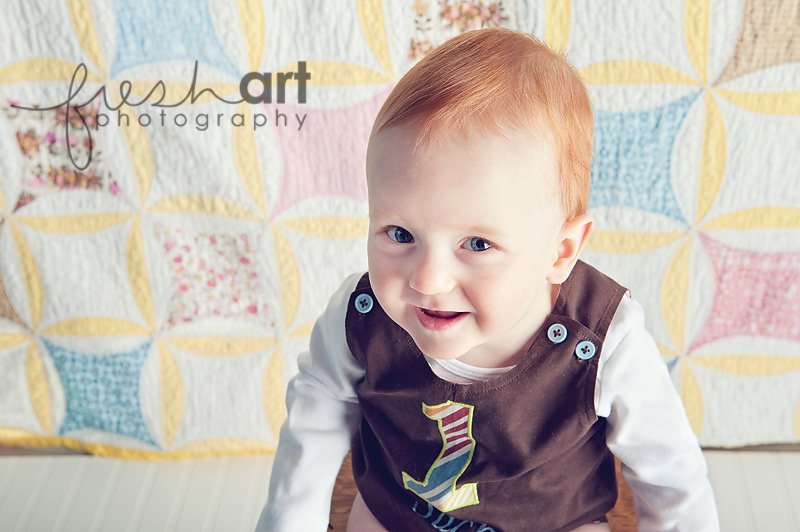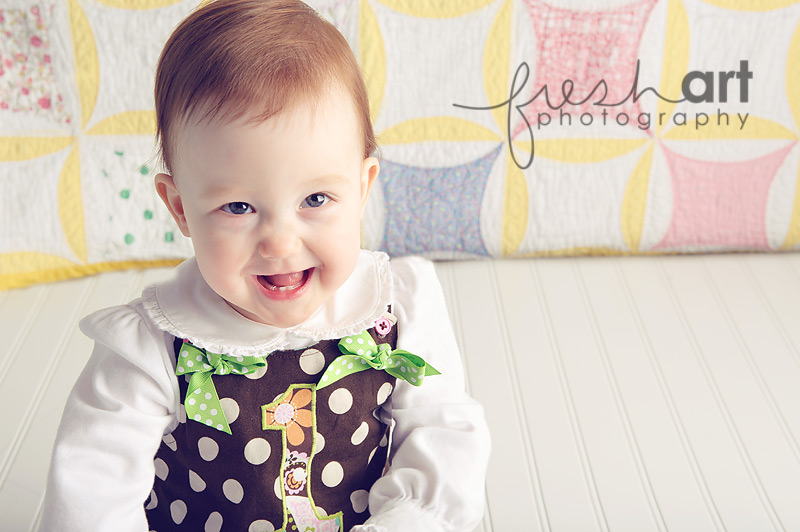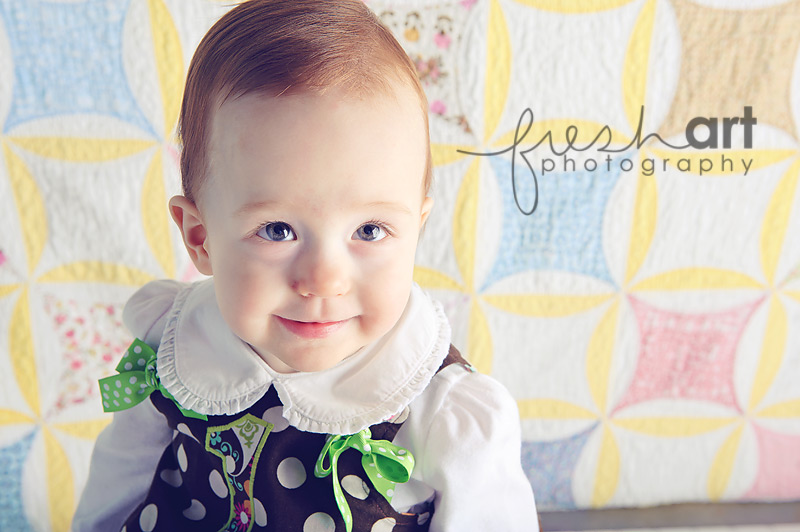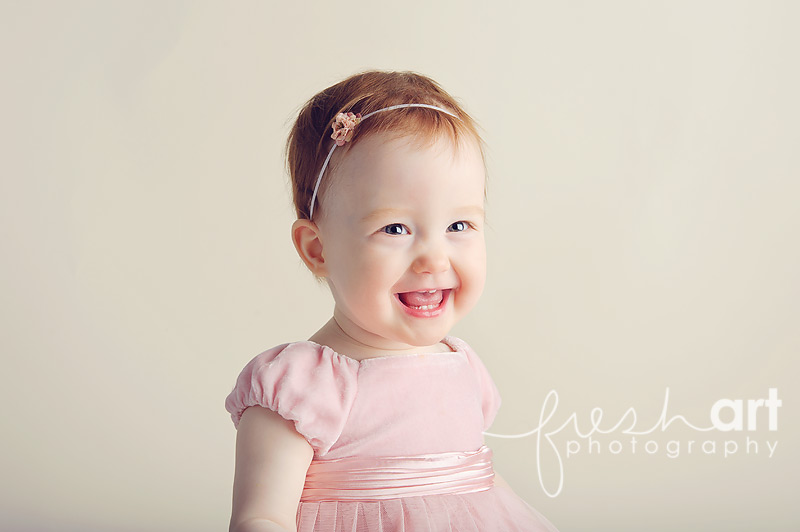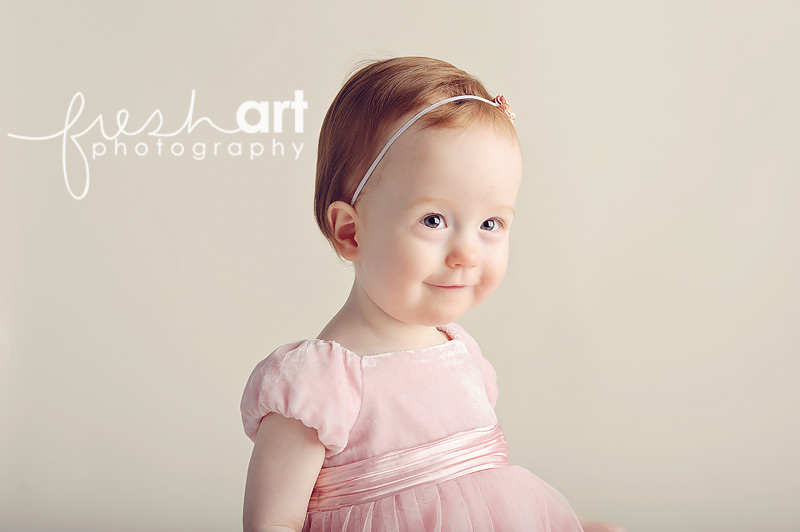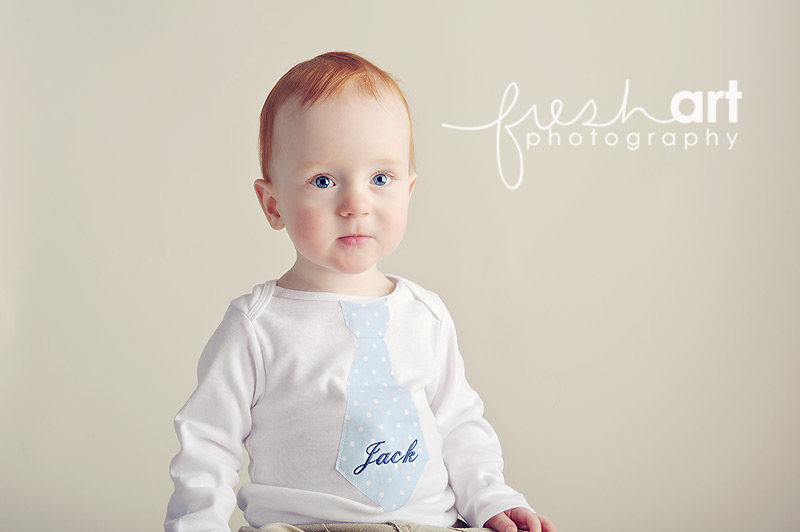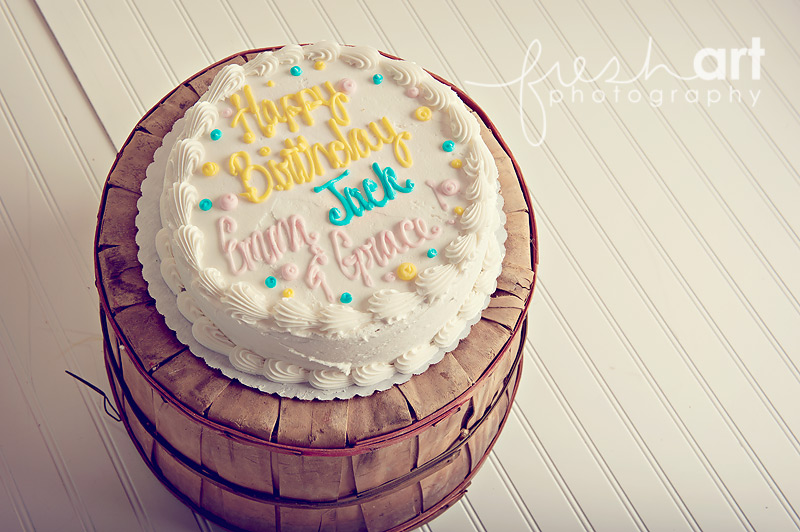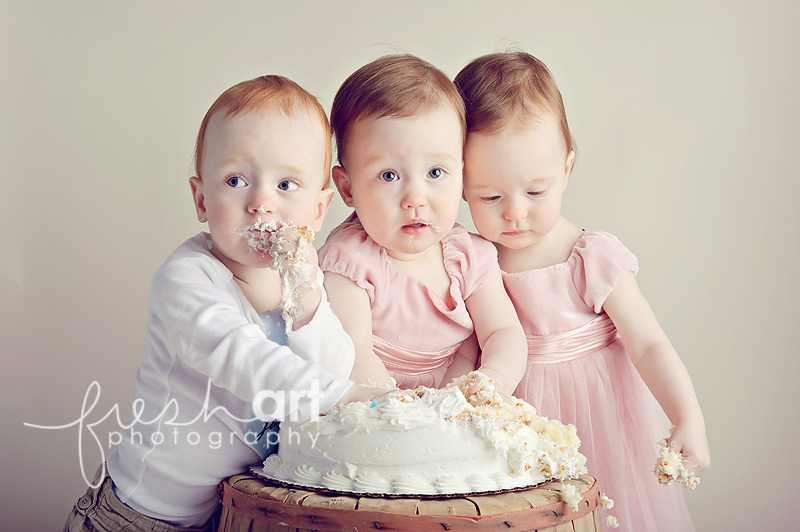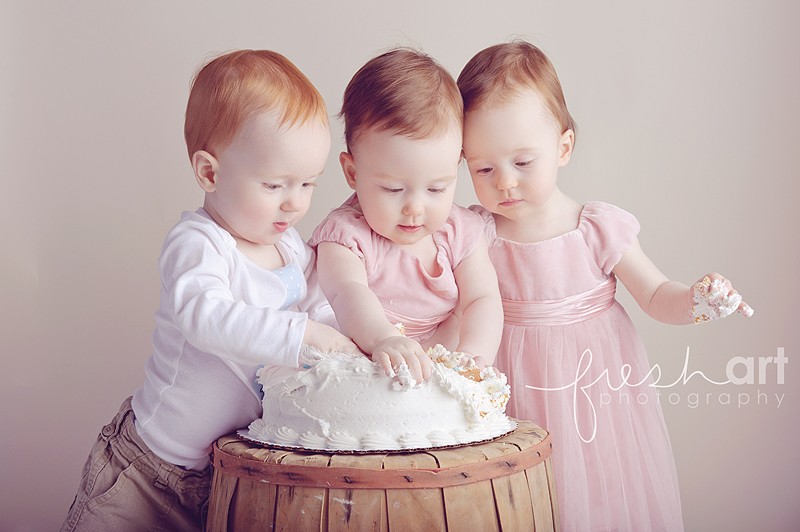 Love how the cake smash ended! With Jack confused, Grace mad and Emma elbow deep in cake! HA! It was so awesome and SO messy!
We ADORE this family and it's always hard to say goodbye to our Baby Planners but we love that these three are so big and doing so well! Thanks for letting us capture their first year Freeman's and we hope to see you again soon!