We've gotten to photograph Gretchen four times in her first year and we've learned she can be a hard baby to crack. Meaning most of the time we're jumping around acting silly she's looking at us like we've lost our mind! Which does not make for the best photograph!
BUT.
At her first year session we finally cracked her! And by the end she was even laughing at us! SUCCESS!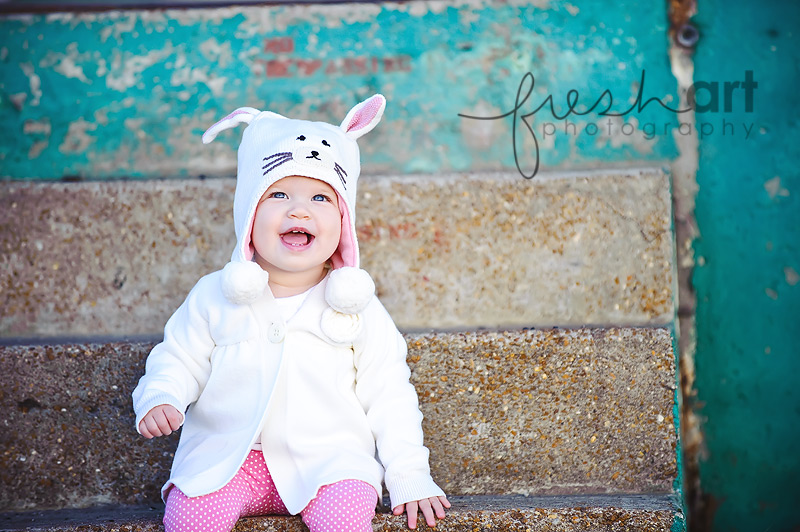 This is her thinking I'm the funniest person alive! HA! We love this kid. We LOVE her mom, her aunt, her cousins… this family has become a huge part of our business and now we're so lucky to truly call them friends instead of clients! Of course we hope they're clients forever… but we care about their friendship even more!
Mags, I hope you love this sneak peek! She couldn't have been cuter last week! And Tina… thanks for crashing the session all the way in the city! HA! Seeing you pull up in the mini van out of nowhere was awesome!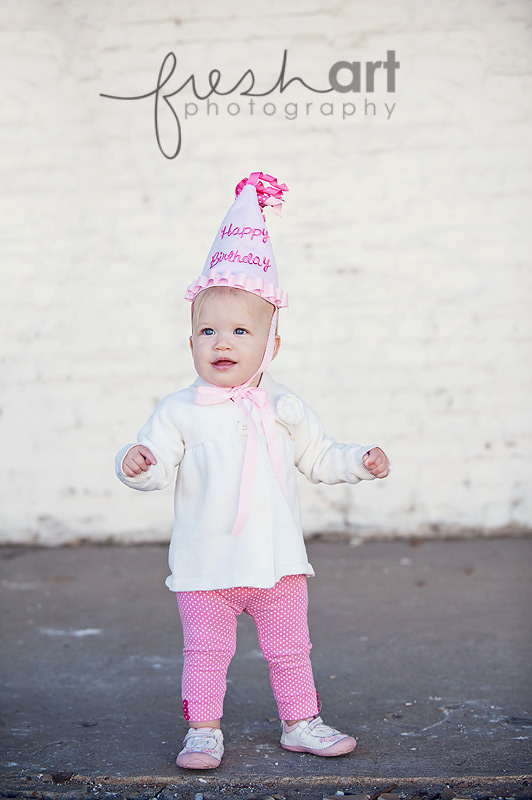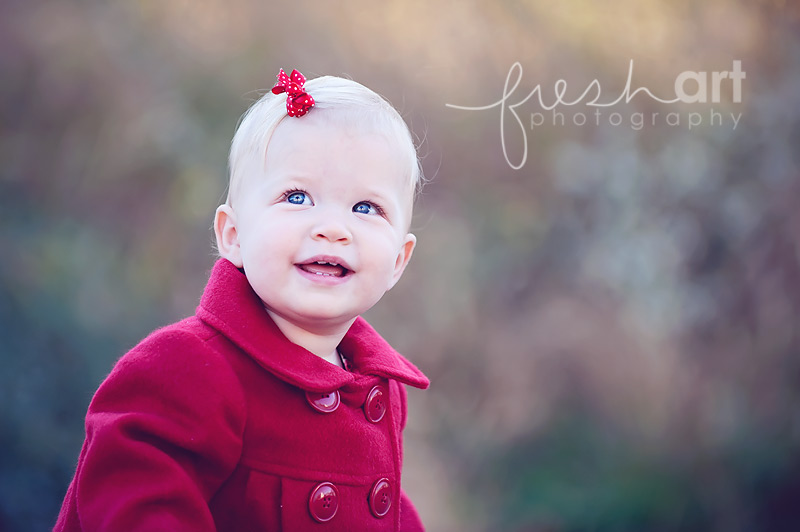 PS… keep the coat! It's adorable!