We had the sweetest little girl come to the studio the other day! Hadley was a dream! Even though she was almost three weeks old she slept and rocked out her newborn session! We had a ton of hats we needed to get shot for some ETSY sellers and since she was so sleepy we were able to get almost everything done! Seriously, a dream! Kim and I kept laughing because we would have expected a much harder session but she was just a breeze! Can you tell we adored this little girl?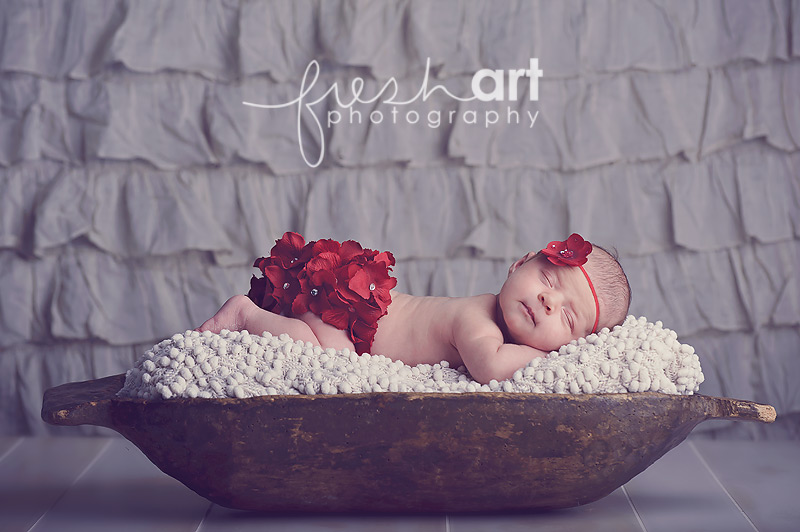 Bloomers from HERE.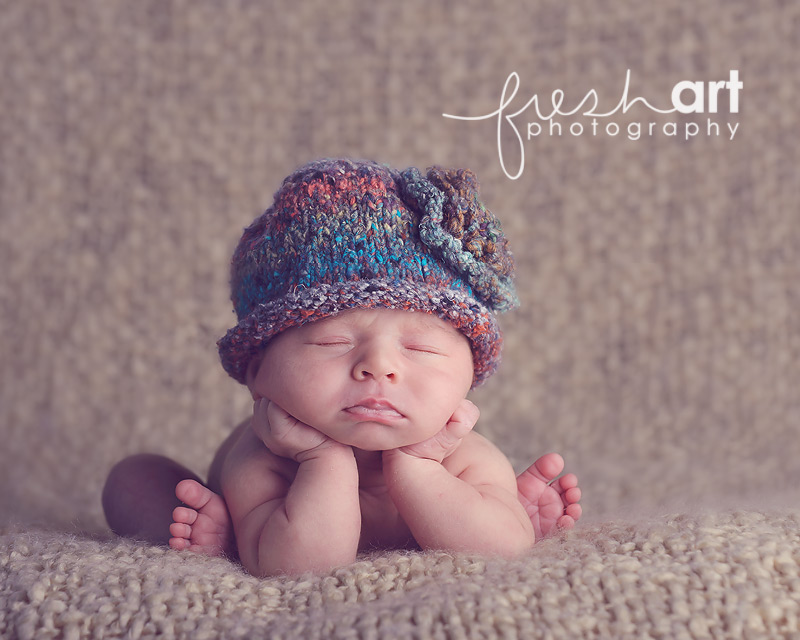 Hat from Naptime Knittery.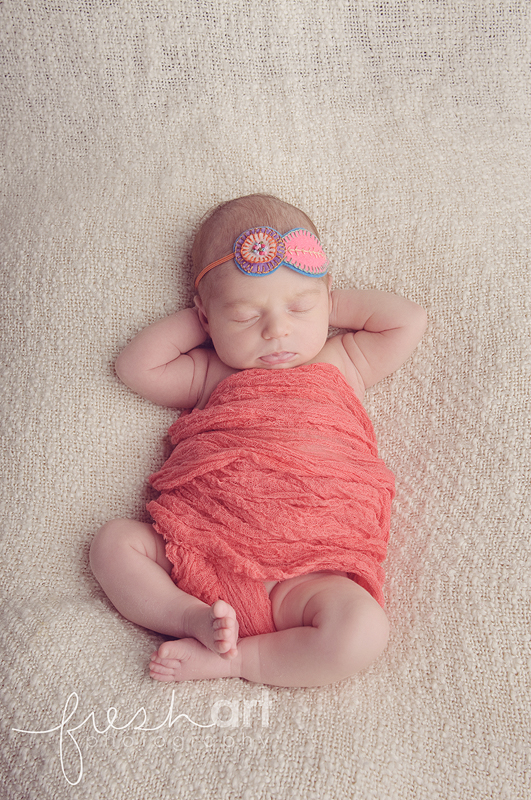 Jessi couldn't remember which ETSY shop she bought the scarf from but this looks very similar HERE. Headband from Gremadcha.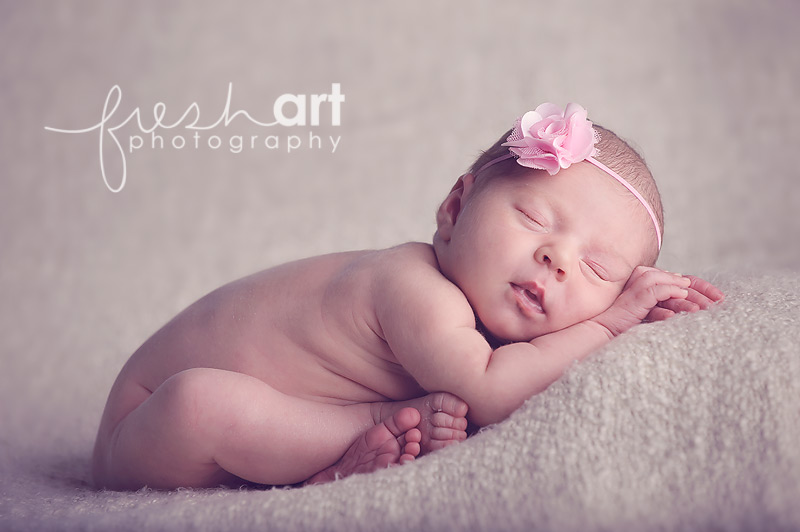 Headband from HERE.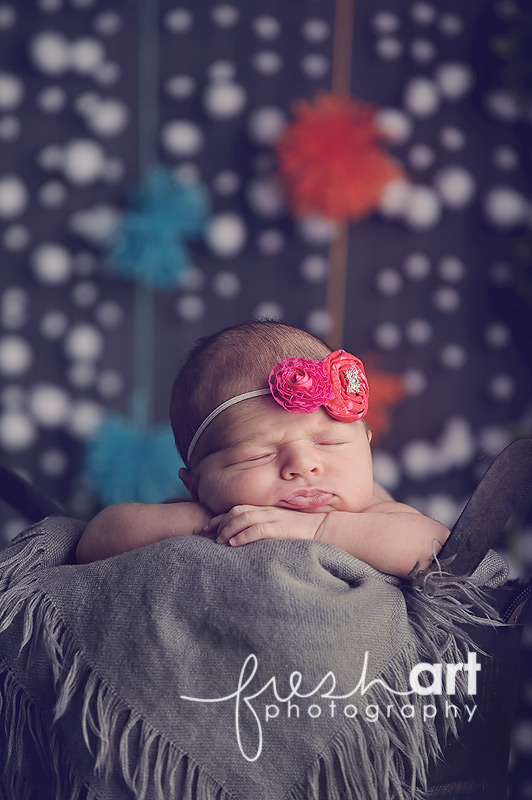 Headband from Holly McCaig.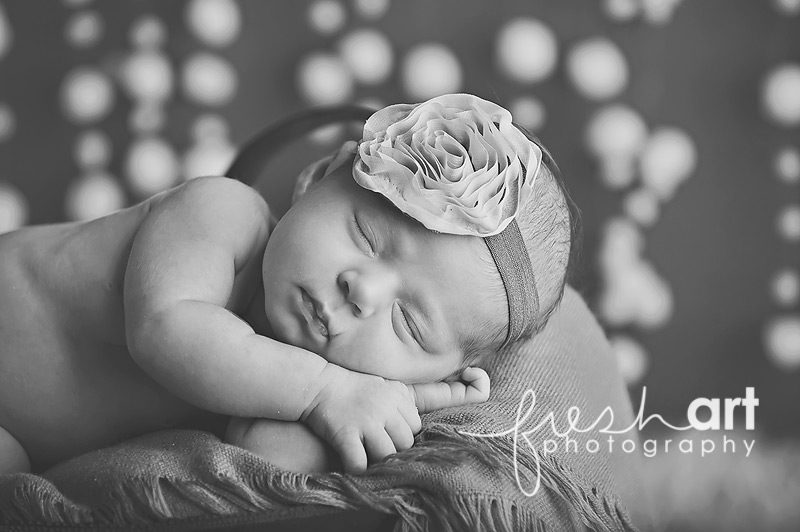 Headband from Petunia.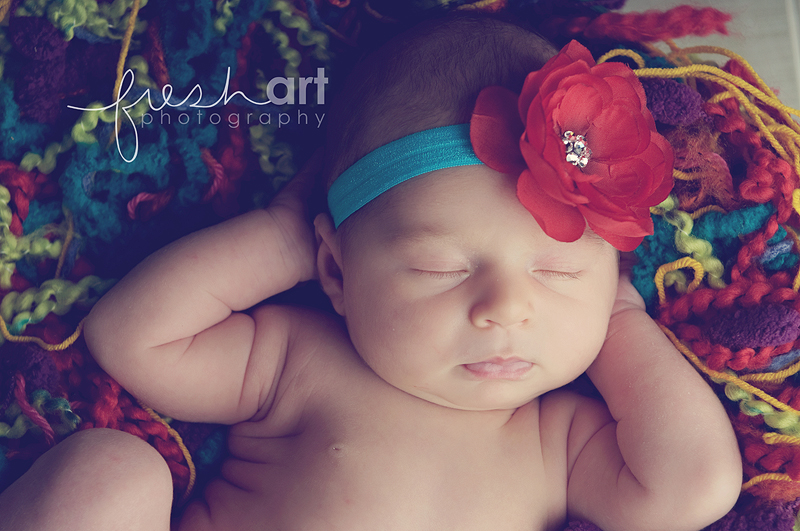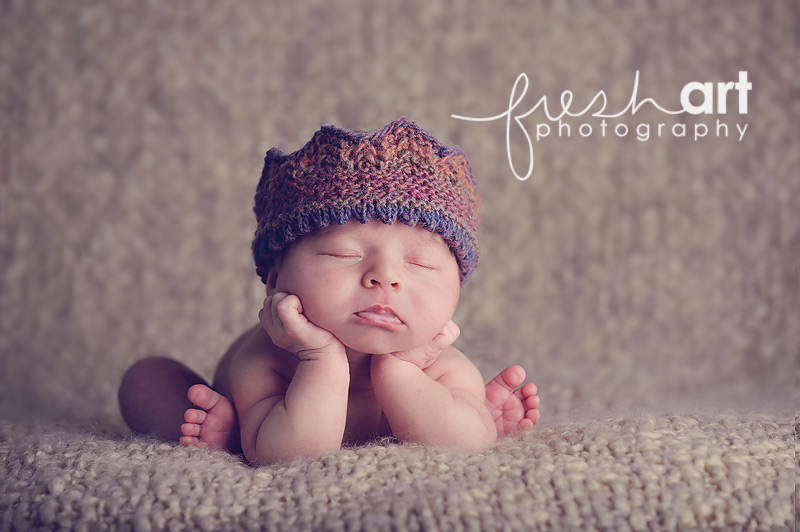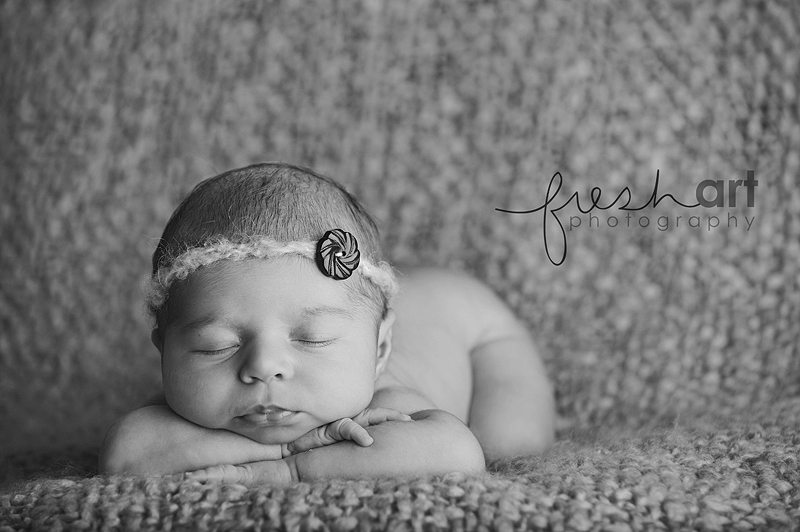 Crown and headband from HERE.
Whew! It takes FOREVER to link up to all the awesome shops we get the privilege of working with! But they all have such amazing products!
Ok, working on the next blog post as well which if you are a regular blog reader you will be VERY excited about! How's that for a teaser? HA! Hope you had a great Saturday!