We had the sweetest baby girl in the studio this week and at seven days old we just couldn't get enough of her chubby cheeks! Newborns who already have rolls are my absolute favorite! What better way to start out a Saturday morning then to show new baby goodness on the blog?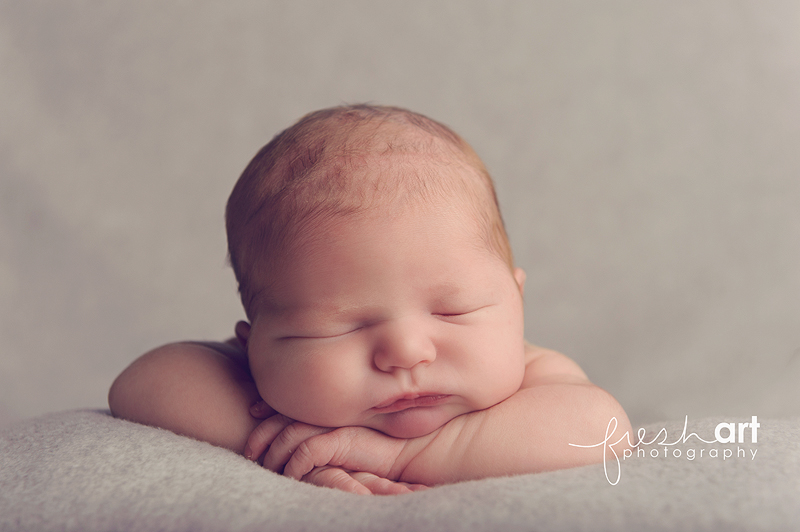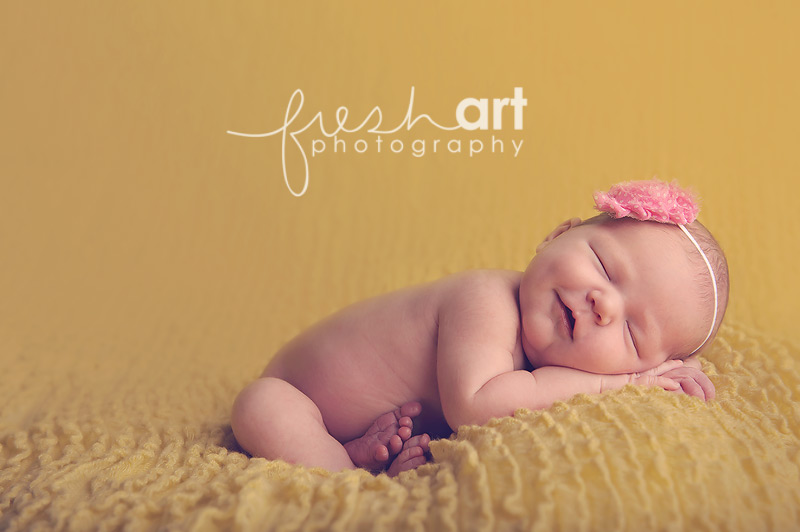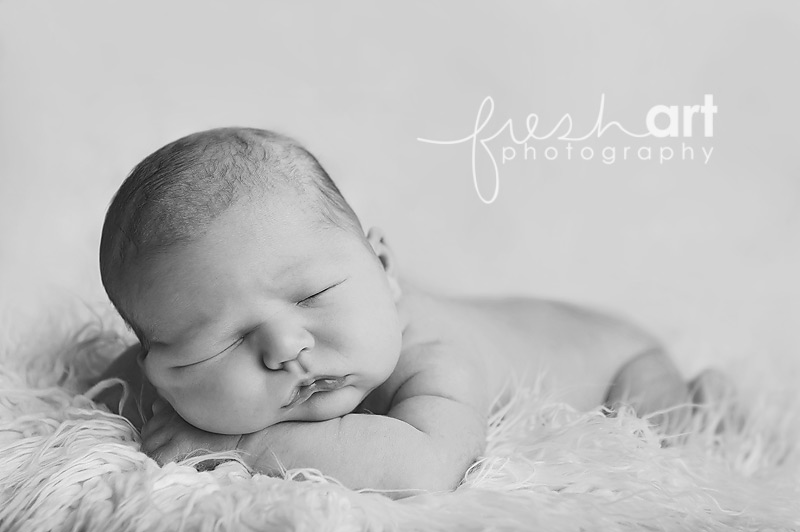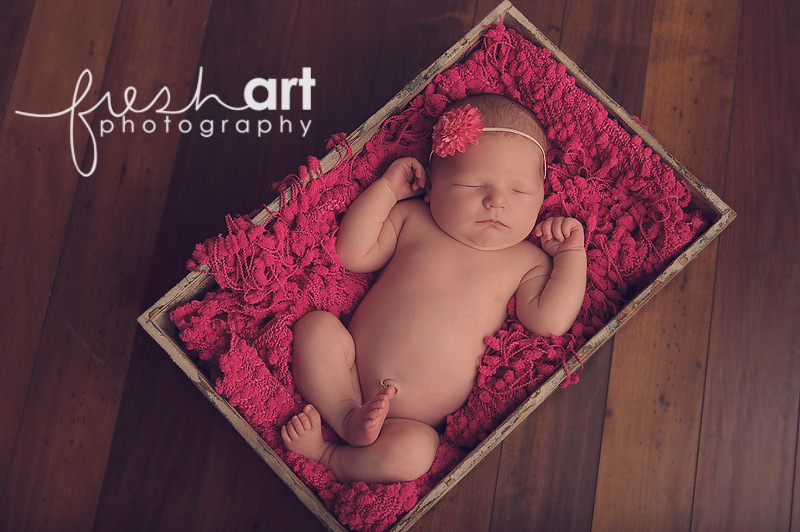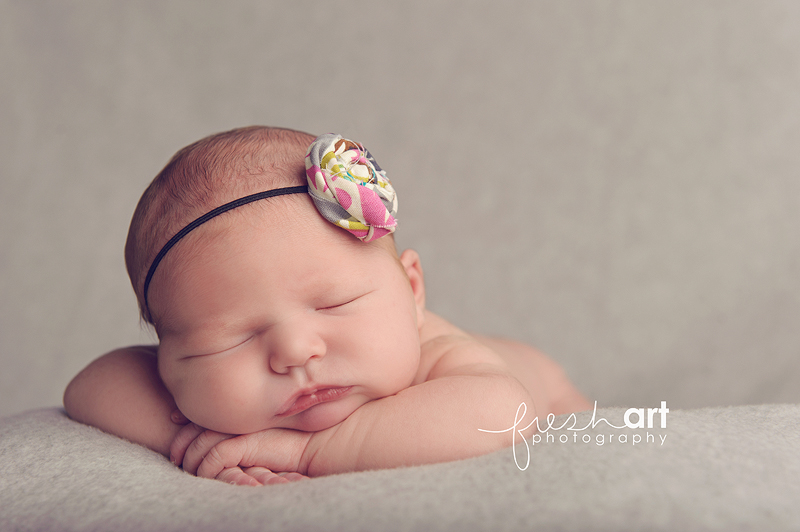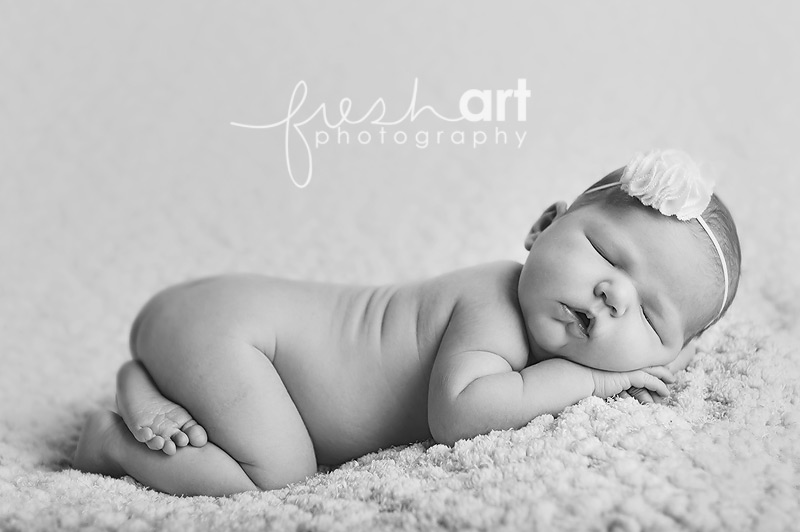 A big thanks to Jamie, her mom AND her Grandma for coming to the studio this week! We had four generations of women there and that was pretty darn cool! It really made me miss my Grandma… she never got to see me as a mom.
Lots of goodness coming this week! I had the MOST fun family session yesterday, I got to see one of my oldest and most favorite clients on Thursday and this coming week I have NINE sessions in SEVEN days! Whew! Oh and I have some fun personal photos too! AND I have some news to share about something I've been working on for a while…. I can't wait to share this with you!
HAPPY SATURDAY!
Chris took the girls (on their bikes) on his 5 mile run this morning while Gray and I cuddled in bed talking about space. Man can that kid ask a lot of questions before 7am! Now we're heading to our church's BIG boot sale (9 S. Bompart… Emmanuel Episcopal Church… COME there is SO much stuff for sale!), then gymnastics for PJ and soccer for Bails. We're greeting GoGo and Bubba at the airport to welcome them home and ending the day at a friend's wedding! Did you notice I have no sessions today? I love having the occasional fall Saturday to myself!
Have a great day!