On Mothers Day, we got to hang out with 6 day old little Harper…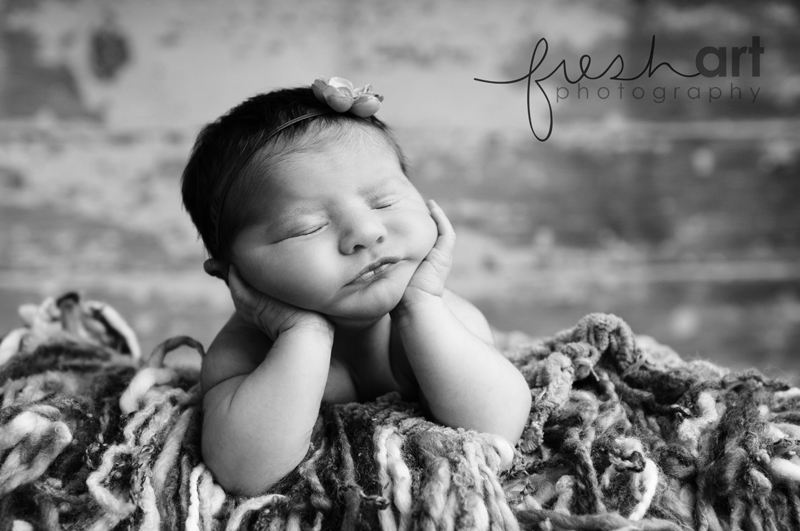 This was one anticipated little girl! You might remember her story HERE. It was so amazing to see Amy with a baby in her arms, for Colton to have a sister and for Jim to be the Daddy to a little girl. It was the PERFECT way to spend our Mother's Day!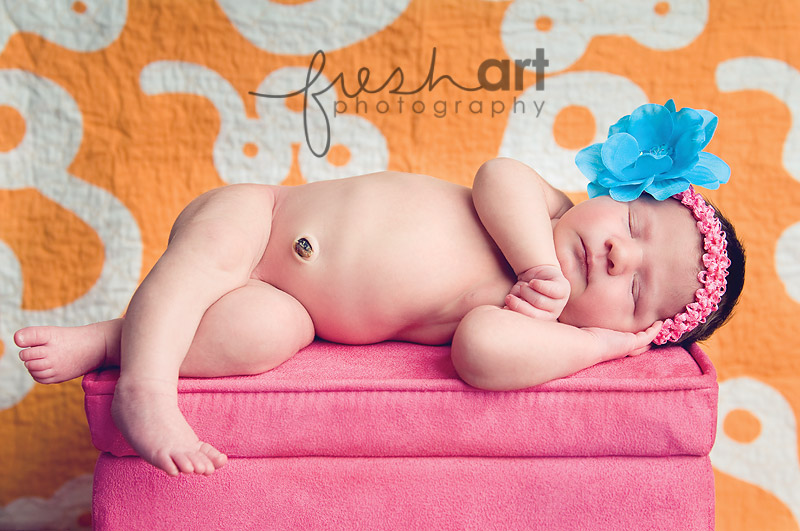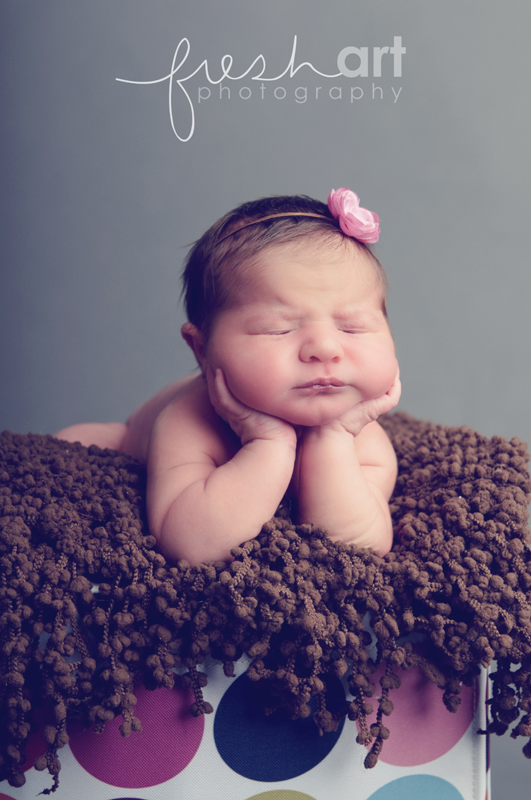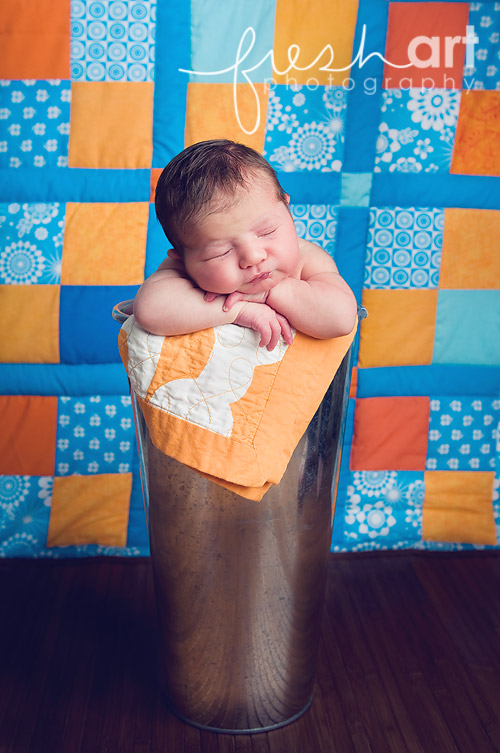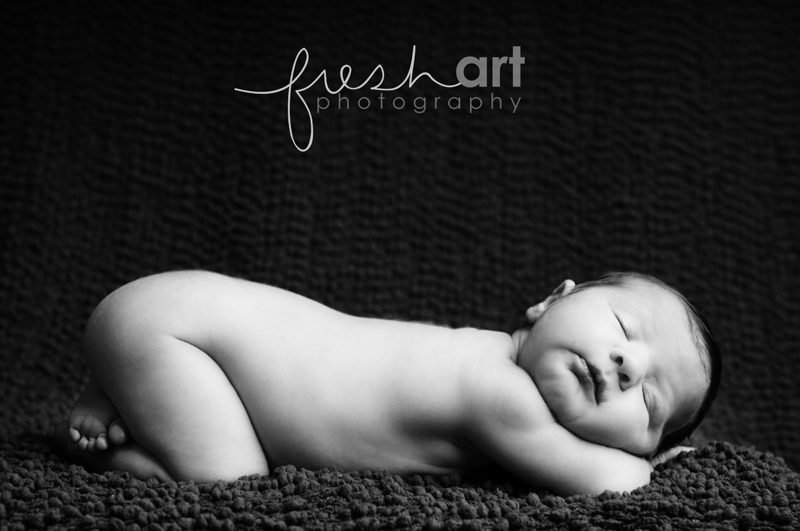 Seriously, is she not gorgeous??  And she was so sleepy!  Which is great for us, like putty in our hands!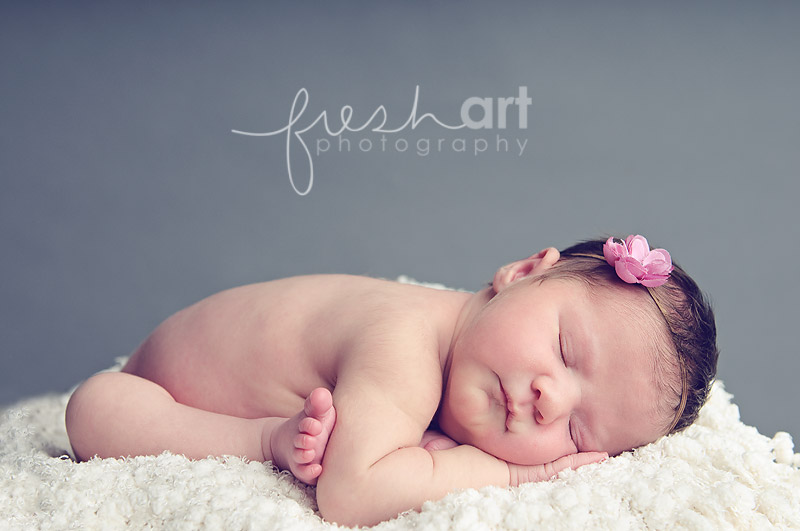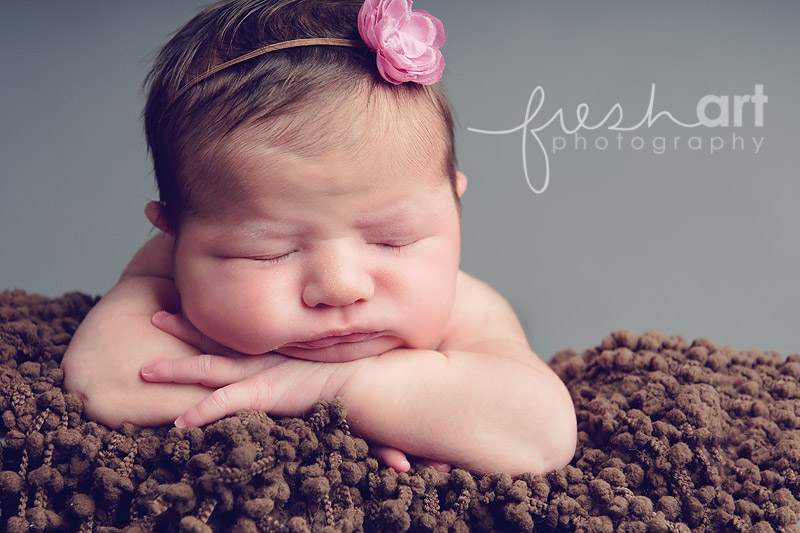 This is also a great time to share that we have big plans to expand our offerings for newborns!  We will still be offering the full Fresh Art newborn & maternity experience, which includes us coming to your home, but beginning in June we'll also be able to offer studio newborn sessions.  Not only will this allow us to reduce the rate for someone who is only wanting a newborn session or willing to come to us, but also allow us to be able to photograph more newborns.   Win, win!  Jodie & I will be busy getting ready a dedicated studio space in her home and we couldn't be more excited!  More details soon!